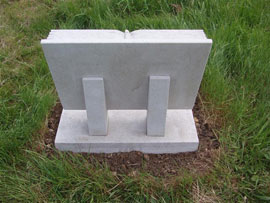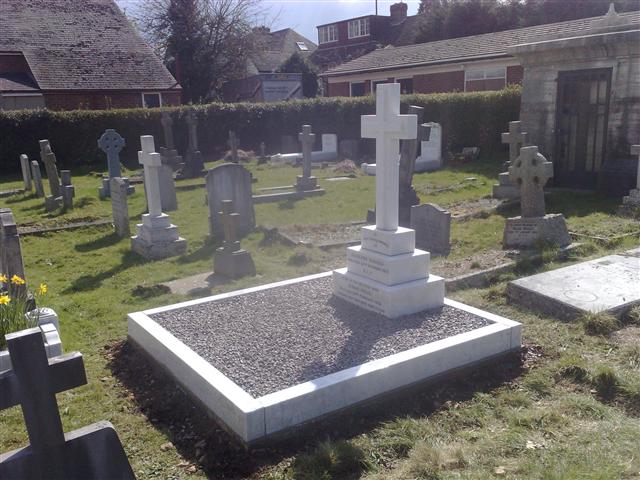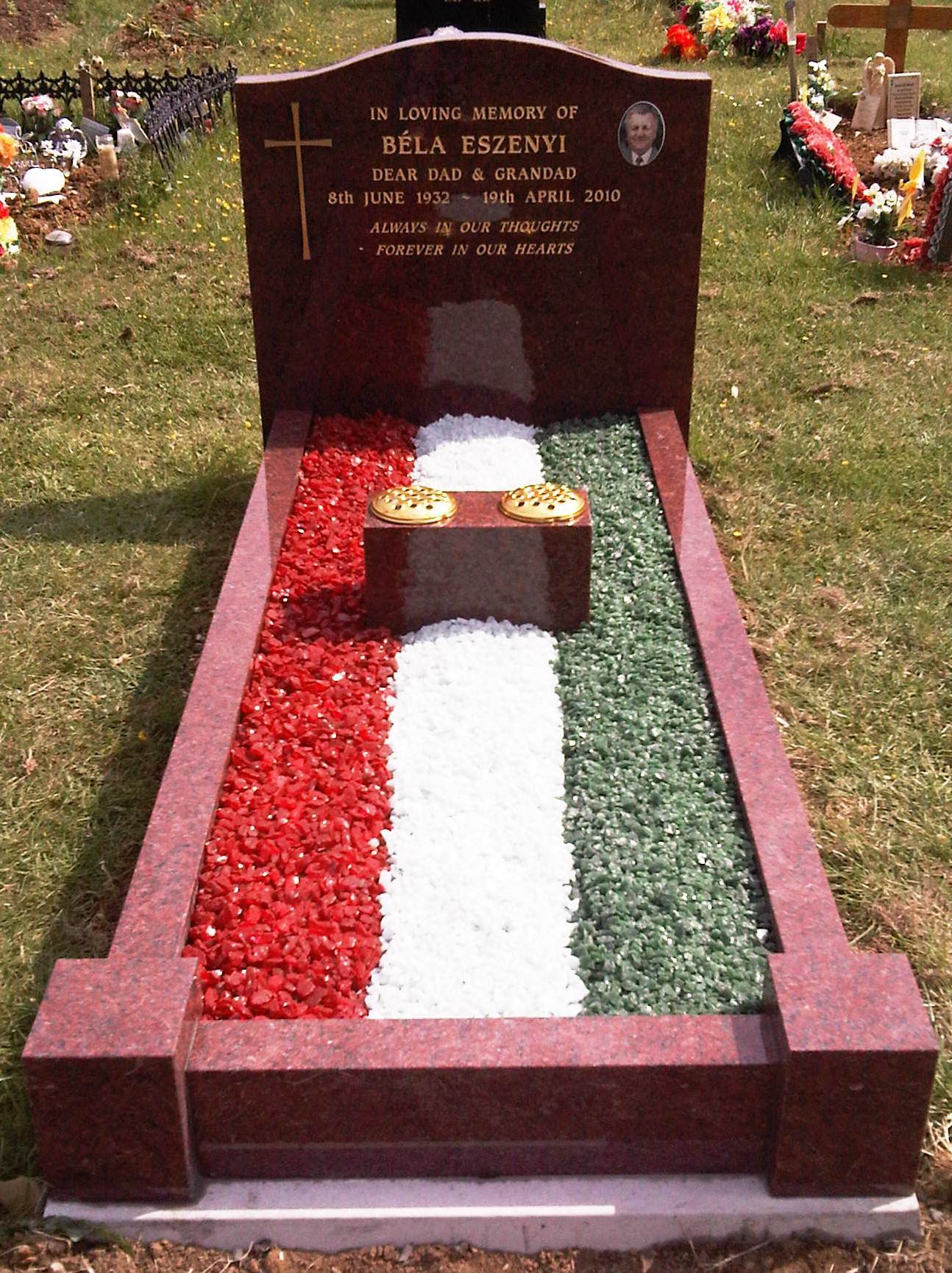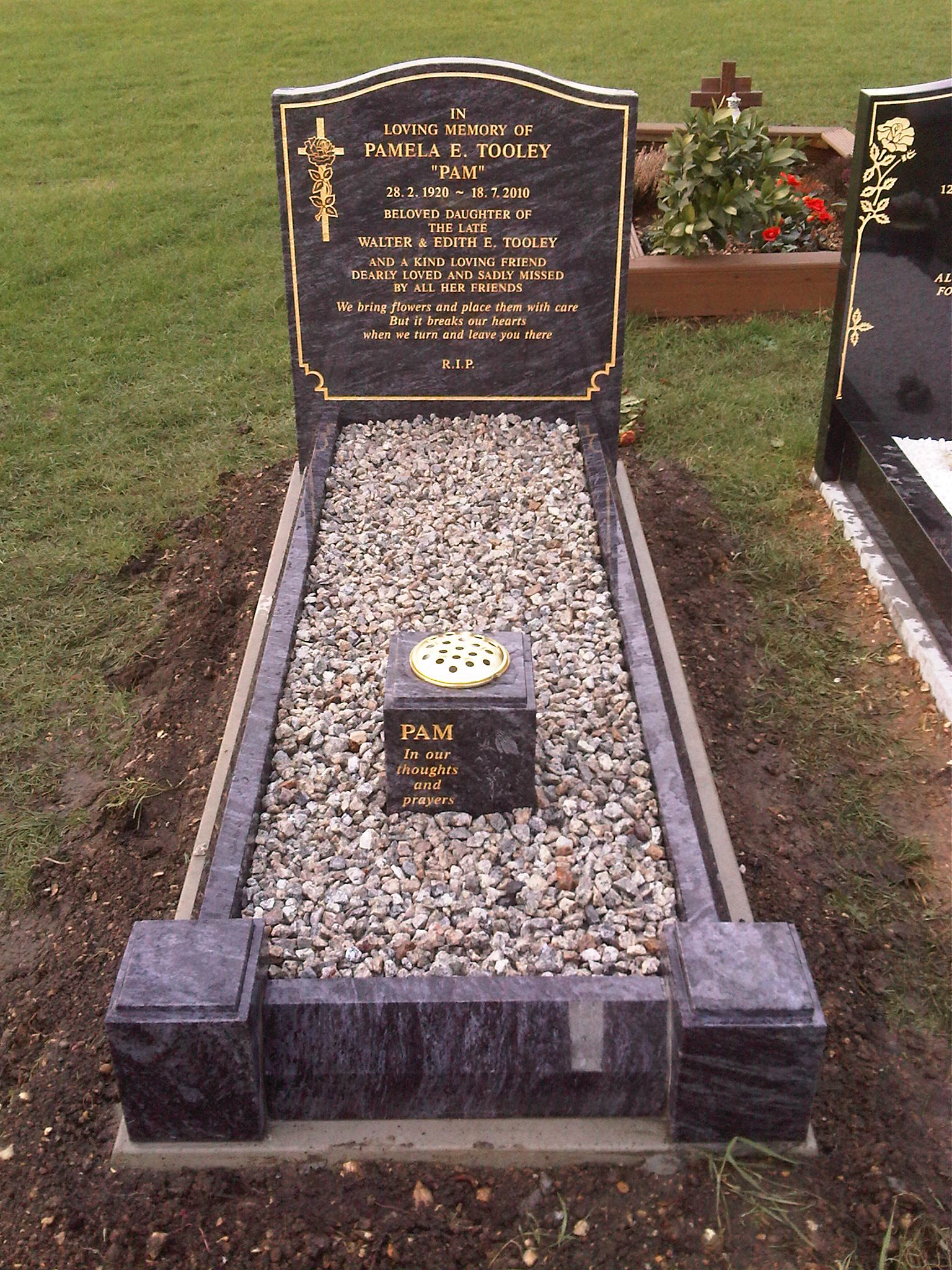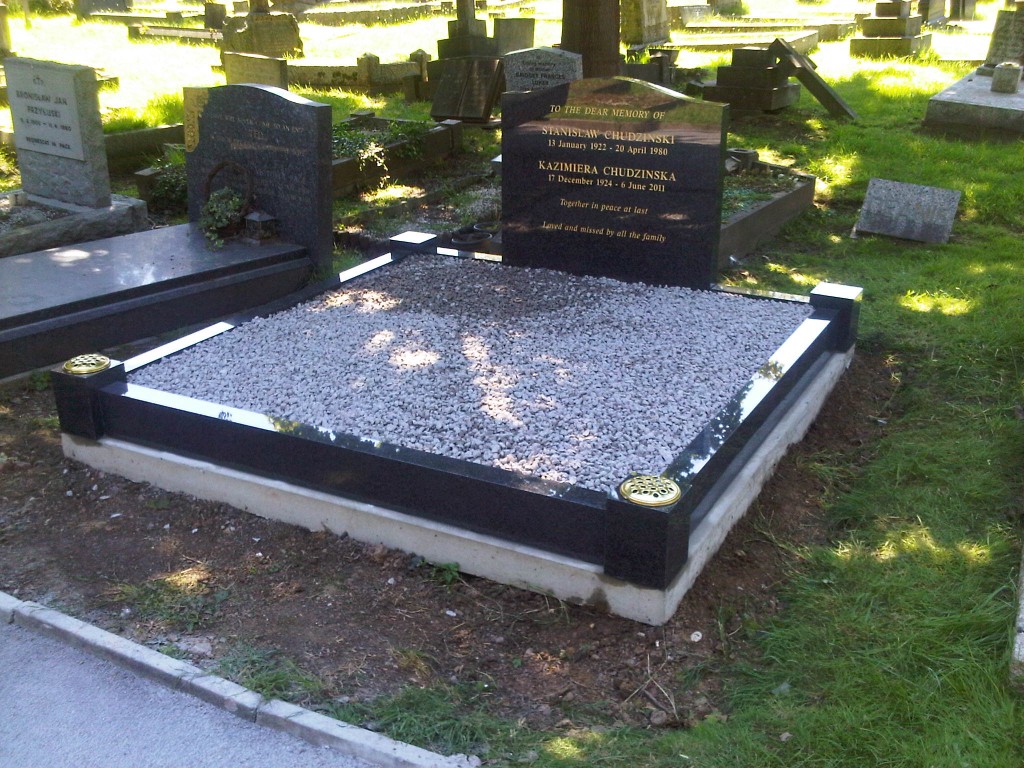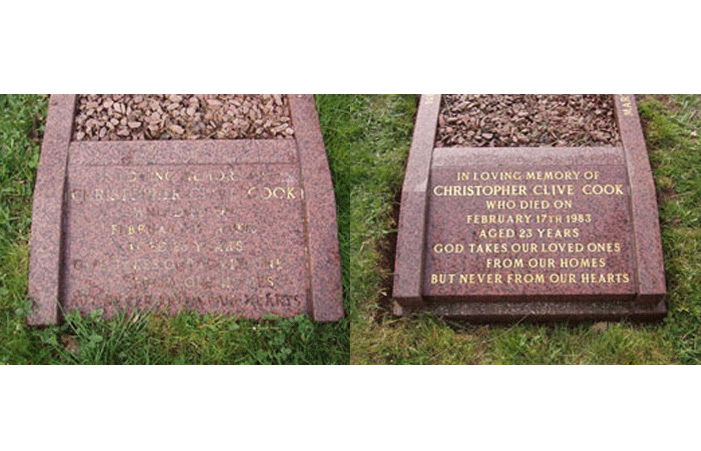 There are many things that you need to consider when you are planning a memorial for a loved one, and when you think about just how important it is, you are sure to want to be able to ensure that you get it just right. With this being the case, you may be thinking about the styles of memorials Curridge has to offer, and there are lots of things that could suit your tastes. However, one thing that you should try to do is not to choose something that is unusual, and is in fashion at the moment.
The reason for this is because fashions can come and go, and lots of things might change in the future. Therefore, if you choose something that is bang up to date with current trends, you may find that it looks out of date a few years down the line, and this is something that you would probably want to avoid. If you want to make sure that your memorial lasts the test of time, you should try choosing something that is relatively subtle yet classy, and you should find that this gives you the excellent, lasting results that you had been hoping for.
At SPB Stoneworks Ltd, our team are happy to help you with any questions or queries you have about stone memorials and tributes. When you're facing such a difficult time, it's our aim to do everything we can to help you feel as relaxed and calm as possible.
Want to know more?
SPB Stonework's has a vast and extensive knowledge in Stonemasonry, Lettercutting and Renovation to existing memorials or old stonework. For more information please contact us today.