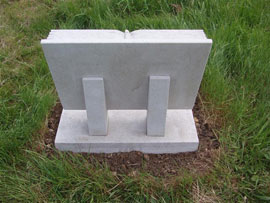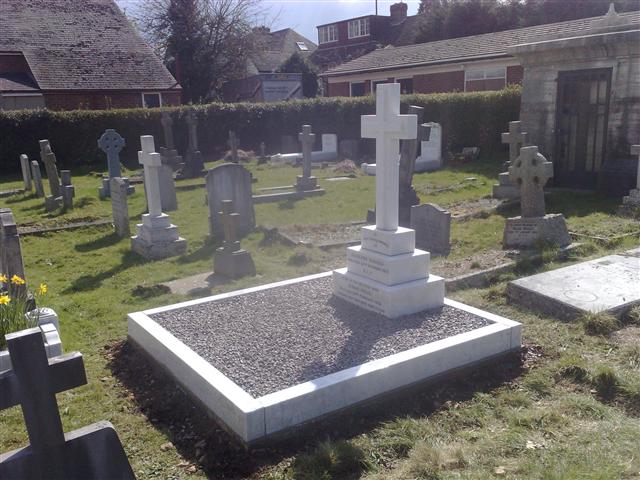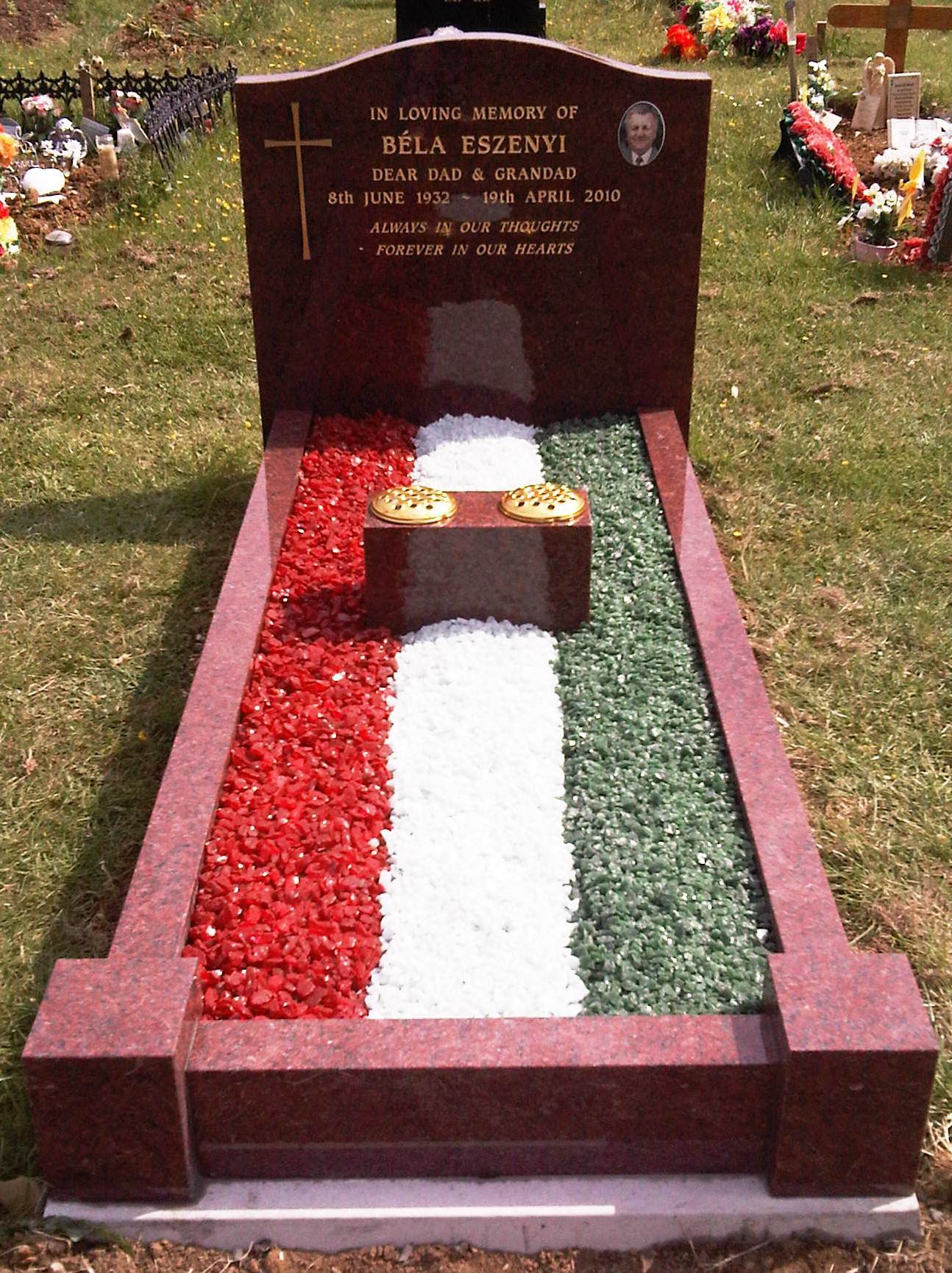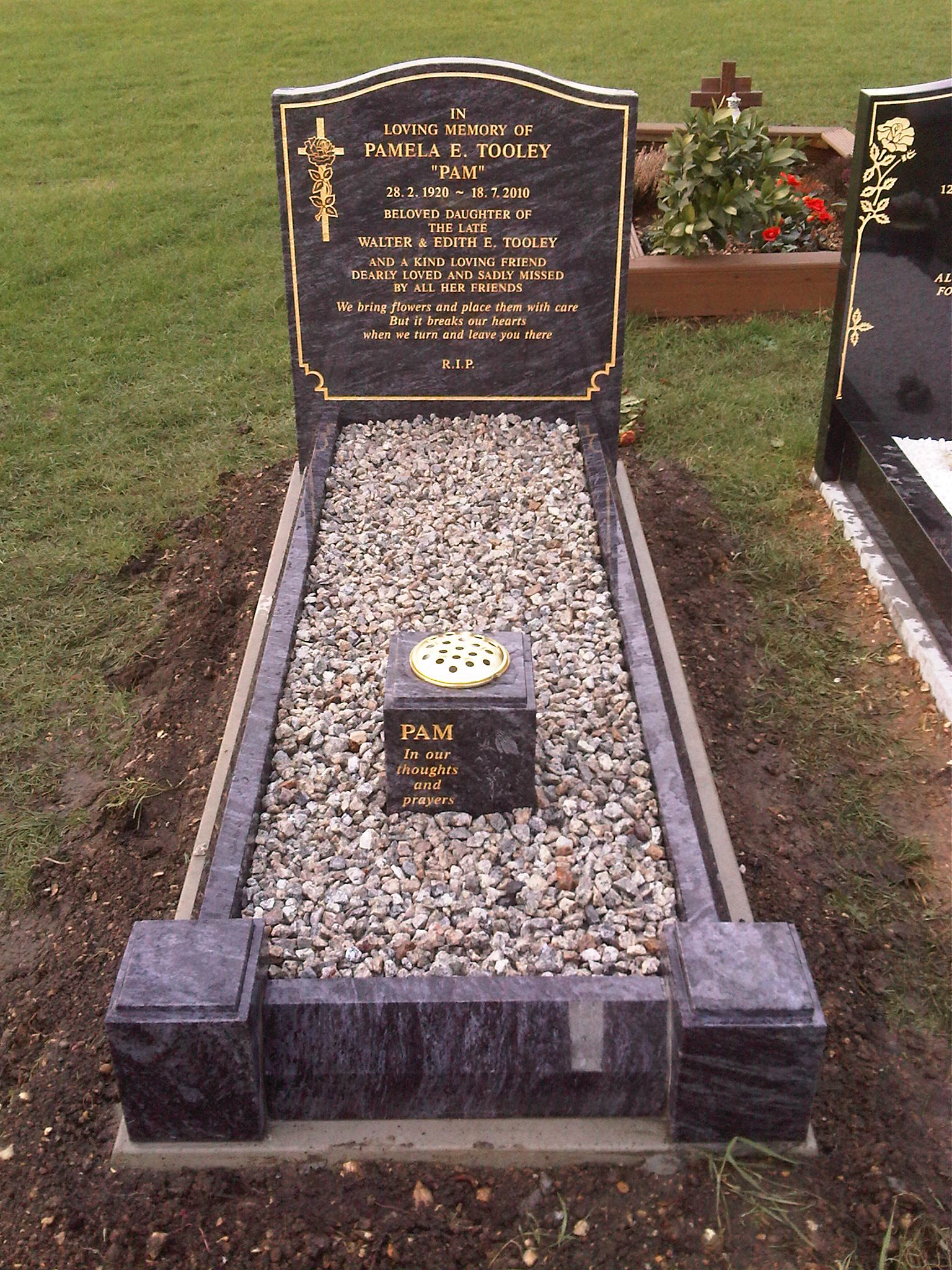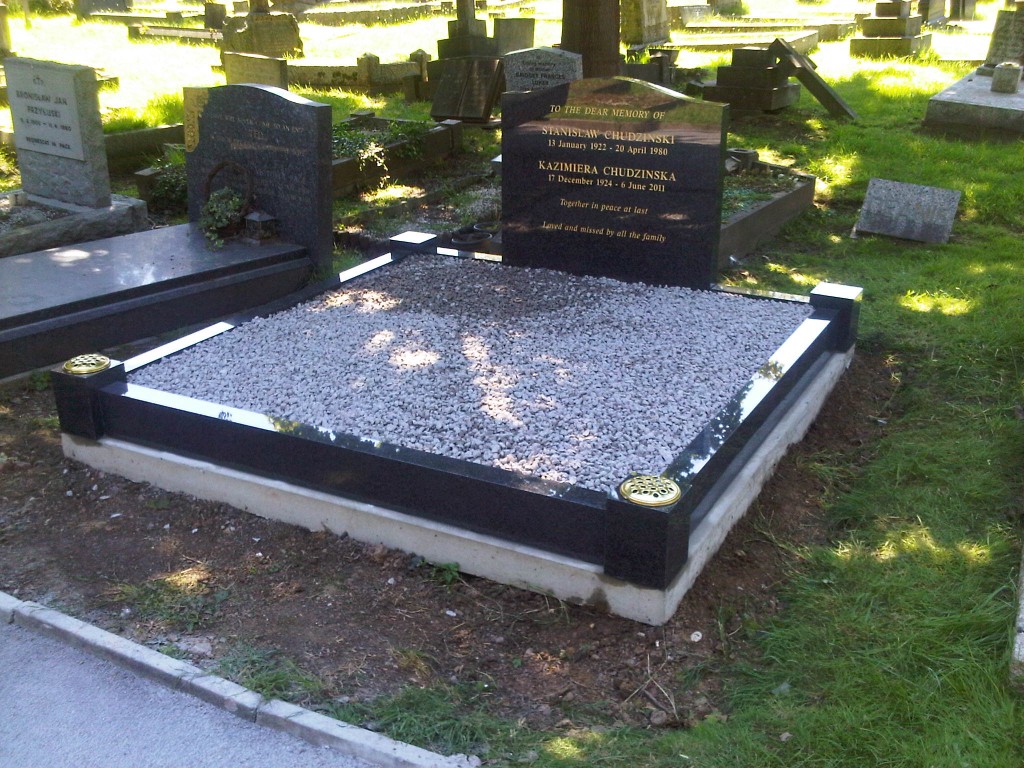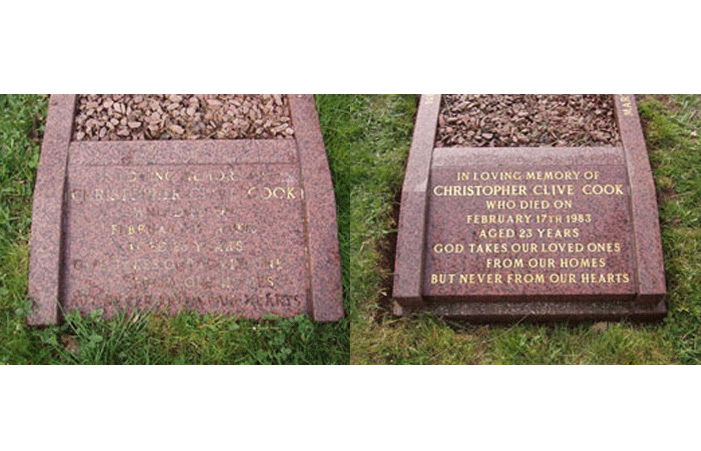 With so many things that you will need to think about when choosing a memorial for your loved one, you may worry about whether you are following all of the rules and making the right choice at the end of the process. With this in mind, memorials Combe based may cause you a little bit of stress, so you should think about exactly what you can and can't use. Interestingly, the design of the memorial that you finally decide on could depend on exactly where the memorial is going to be placed.
For example, if you are placing your memorial in a church yard, then you won't be able to use the design of an open book – as this is thought to be disrespectful to the bible. Not only this, but you also won't be able to use either marble or polished granite, as neither of these materials are allowed in church yards. Although the regulations may seem a little confusing, you will be able to ask professionals for help, so if you feel as though you need a little guidance on this matter then it is the perfect time to get in touch to see what options are open to you.
At SPB Stoneworks Ltd, our team are happy to help you with any questions or queries you have about stone memorials and tributes. When you're facing such a difficult time, it's our aim to do everything we can to help you feel as relaxed and calm as possible.
Want to know more?
SPB Stonework's has a vast and extensive knowledge in Stonemasonry, Lettercutting and Renovation to existing memorials or old stonework. For more information please contact us today.