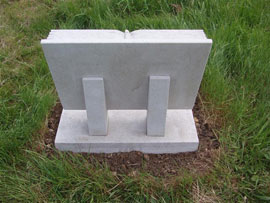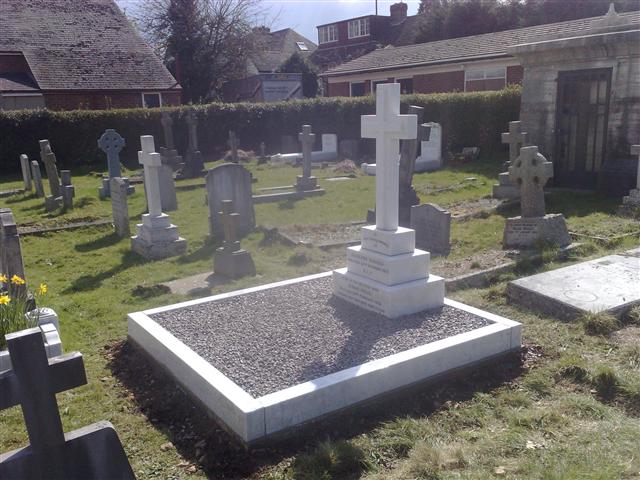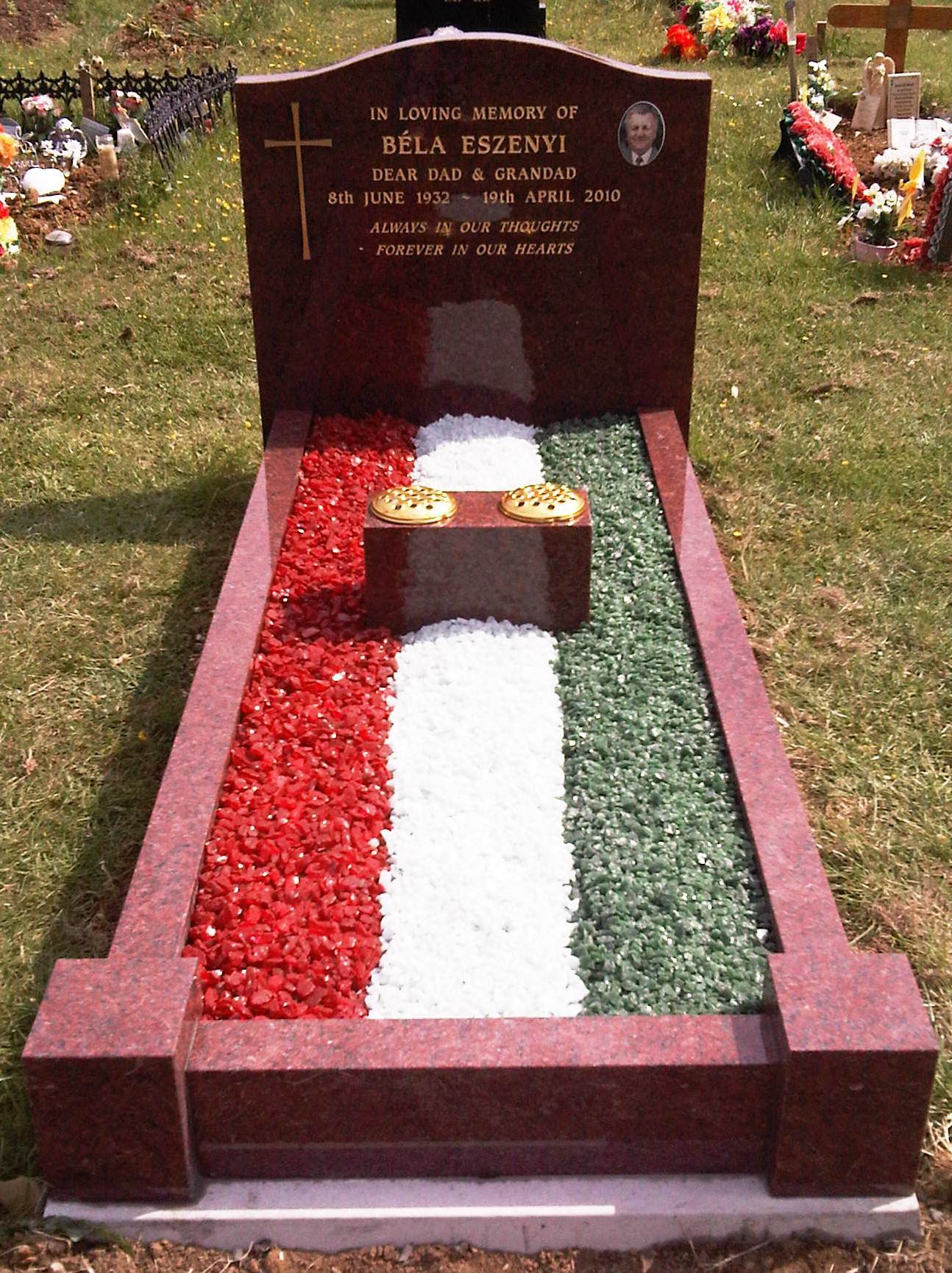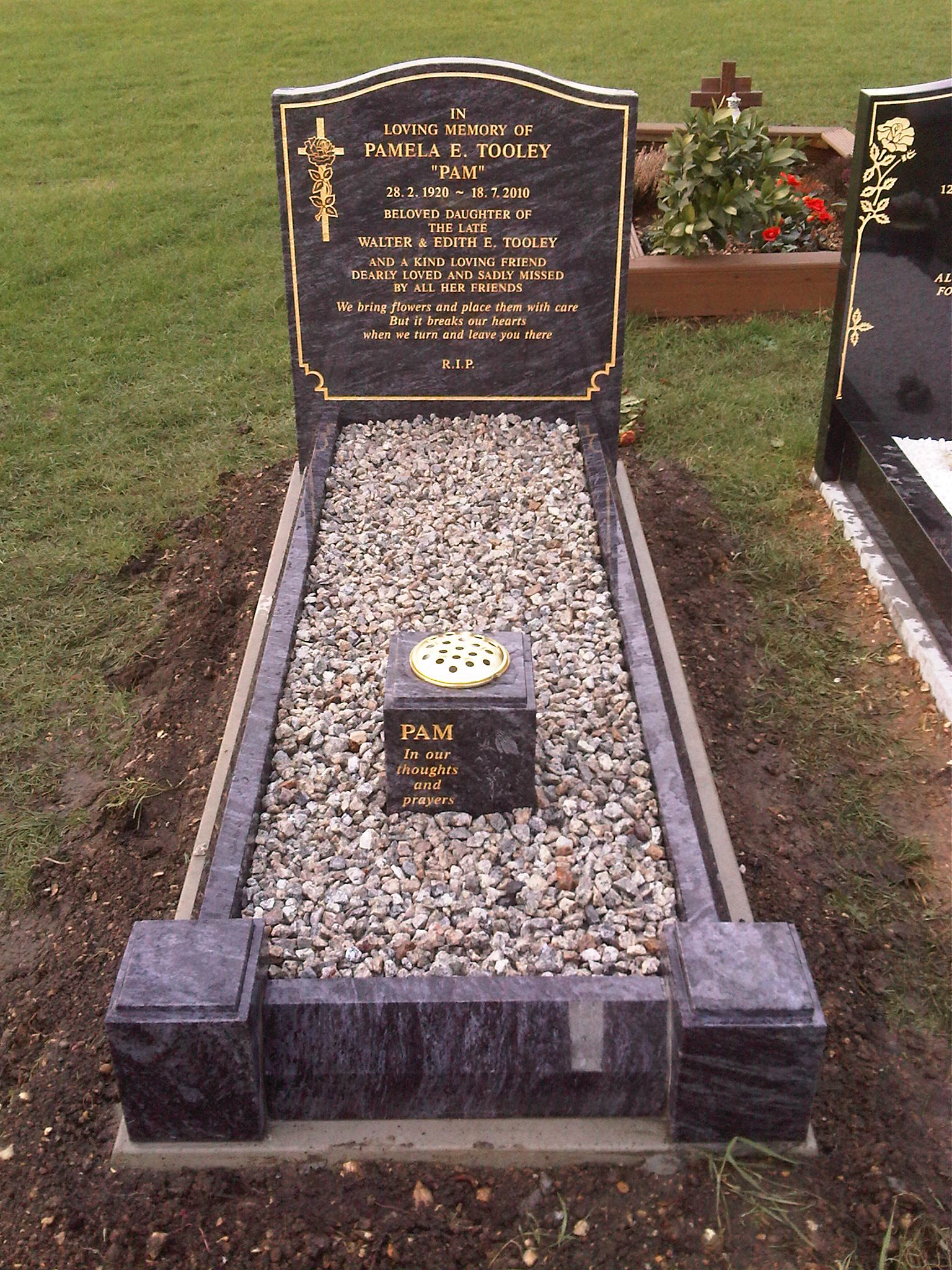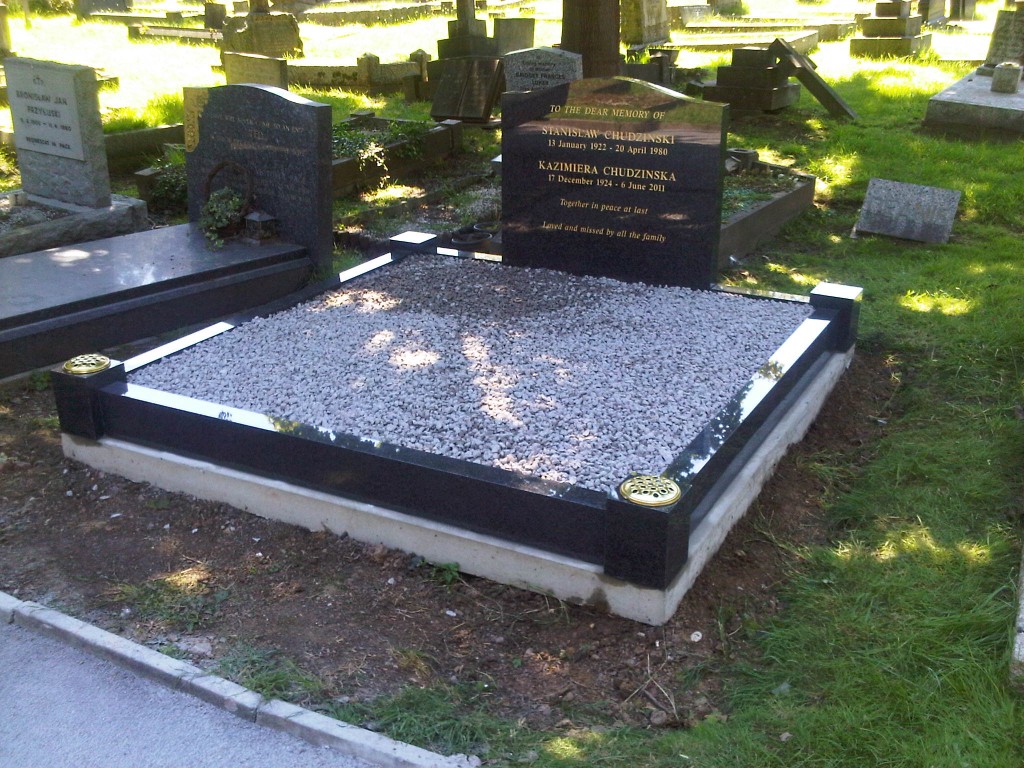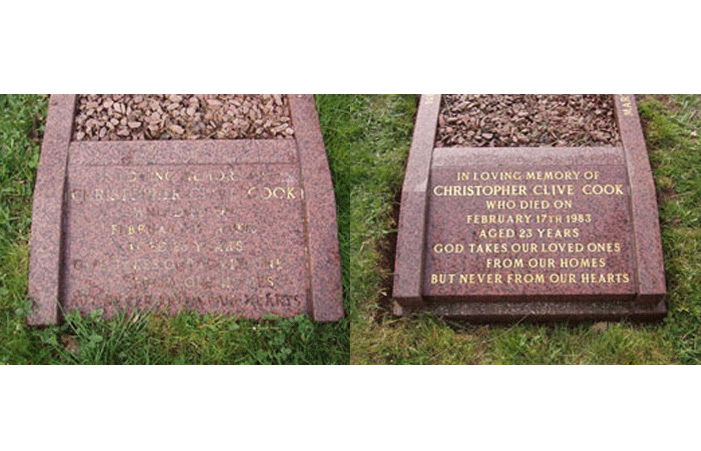 There is a lot that you will need to think about when a loved one has passed away, and because of this you may find that you are more than a little overwhelmed about all of decisions that have to be made. One of the decisions is choosing the memorial that is going to be in place to allow you to remember your loved one forever, and if this is a decision that you are faced with at the moment then you should be aware that there are plenty of people who would help you.
Your first port of call should be an expert in memorials Aborfield based, as they can let you know what your options are, and talk to you about the decisions that other people may come to at similar times. If you still find that you are struggling to know what to do, then it could be a good idea to talk to your family members about your decision, as they will be able to give you a valuable input, with the added bonus of the fact that they also knew your loved one, and would know what would suit them. All of this help can be hugely valuable, so contact a professional to get things started.
At SPB Stoneworks Ltd, our team are happy to help you with any questions or queries you have about stone memorials and tributes. When you're facing such a difficult time, it's our aim to do everything we can to help you feel as relaxed and calm as possible.
Want to know more?
SPB Stonework's has a vast and extensive knowledge in Stonemasonry, Lettercutting and Renovation to existing memorials or old stonework. For more information please contact us today.