Memorials Guildford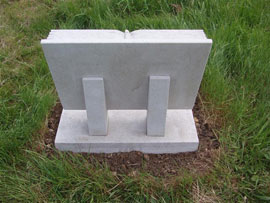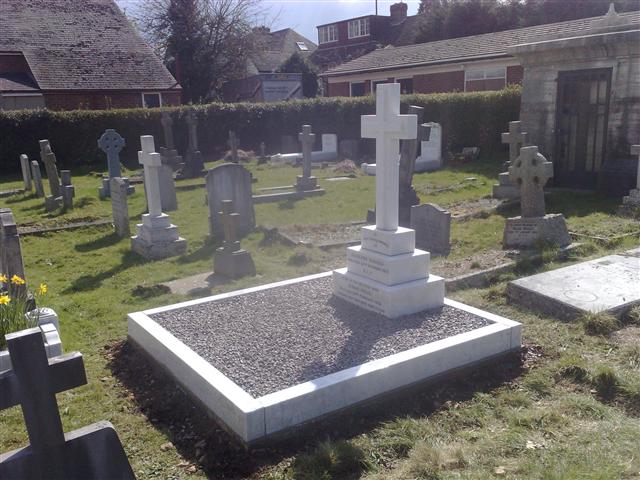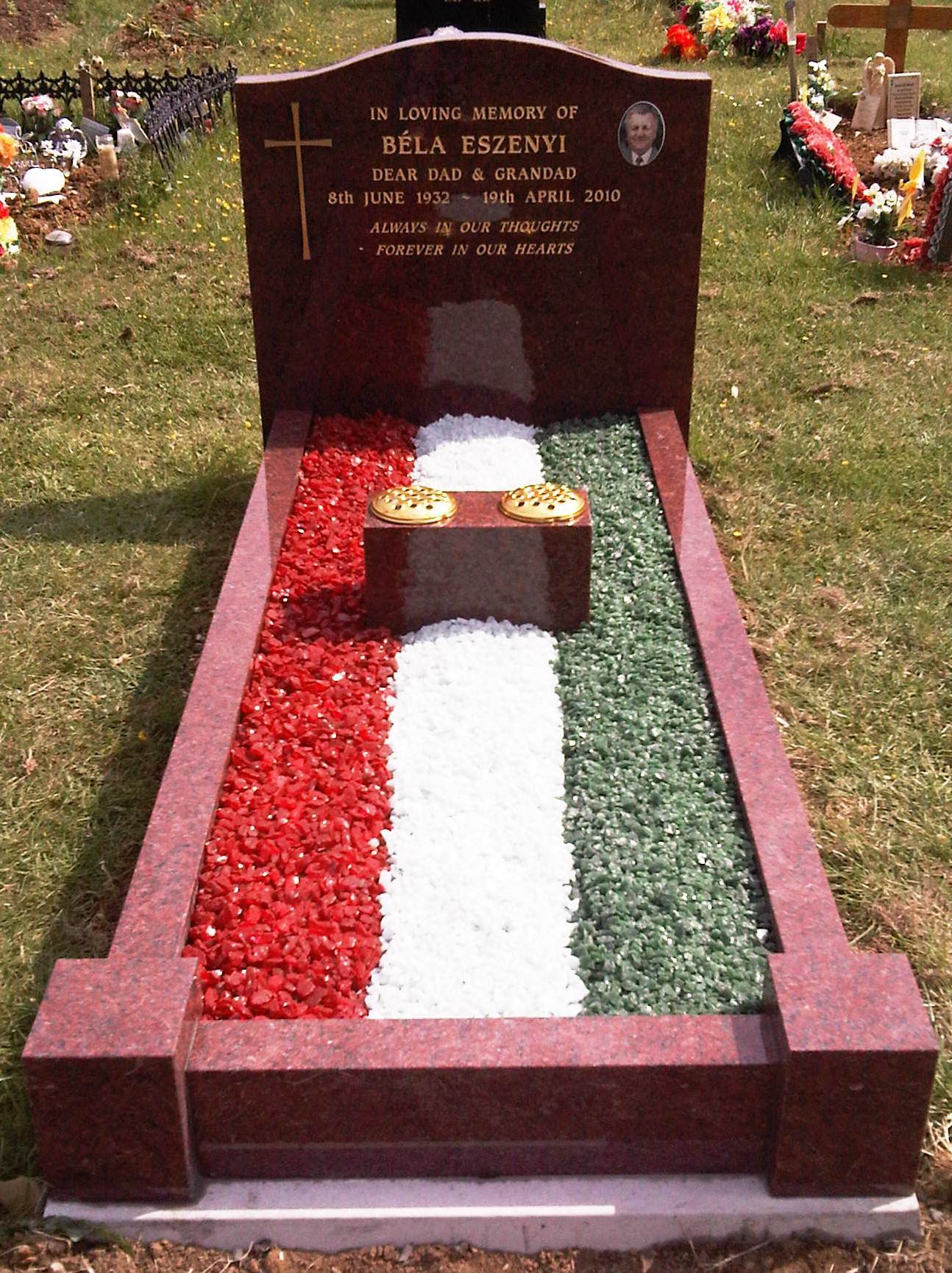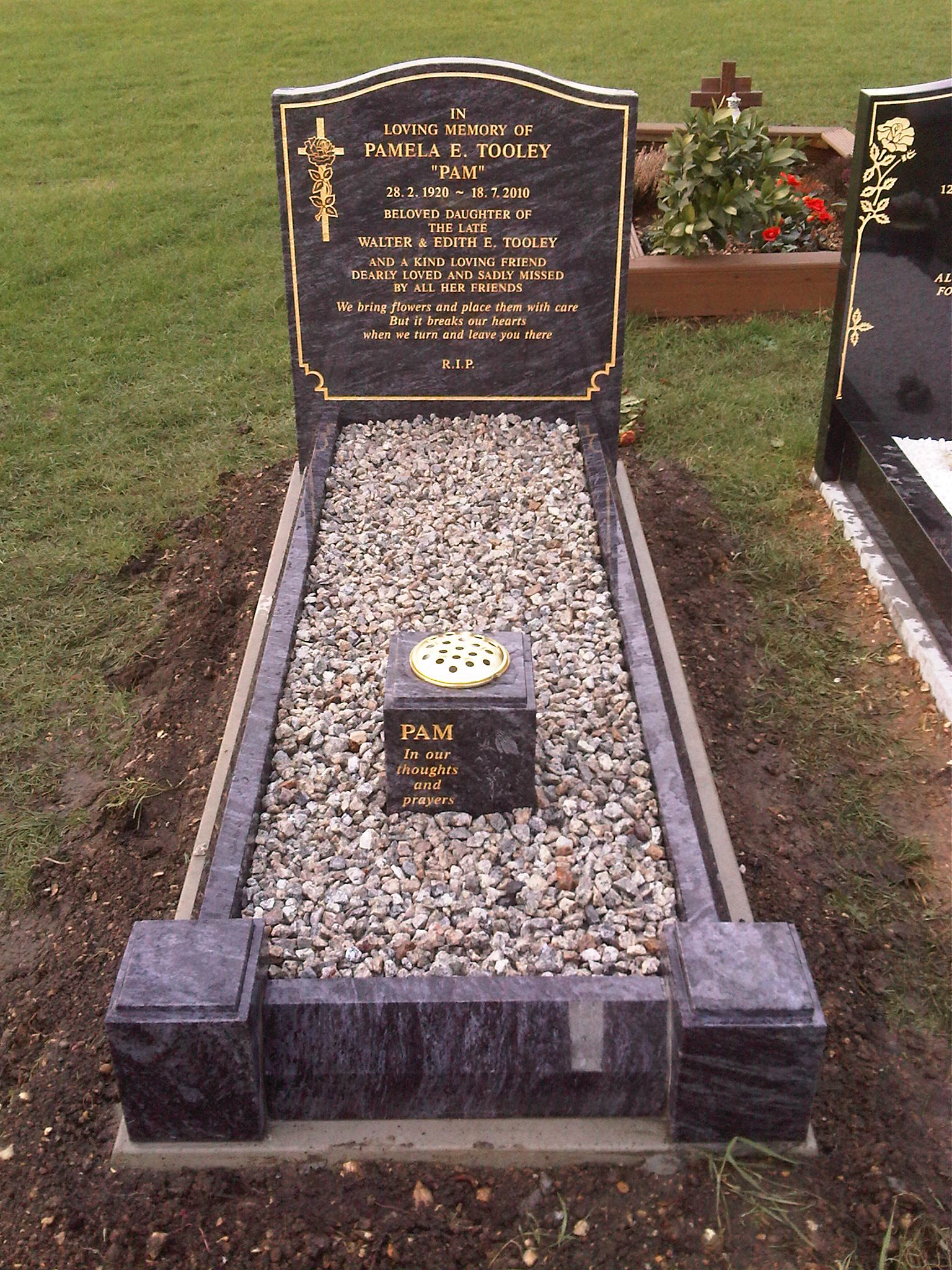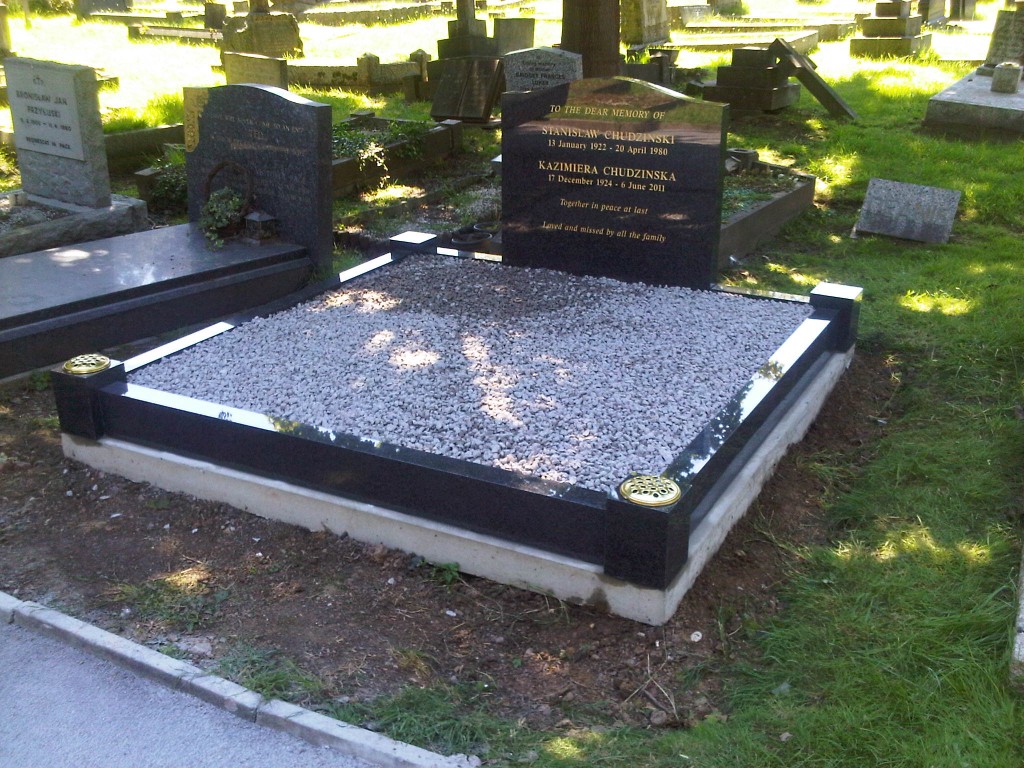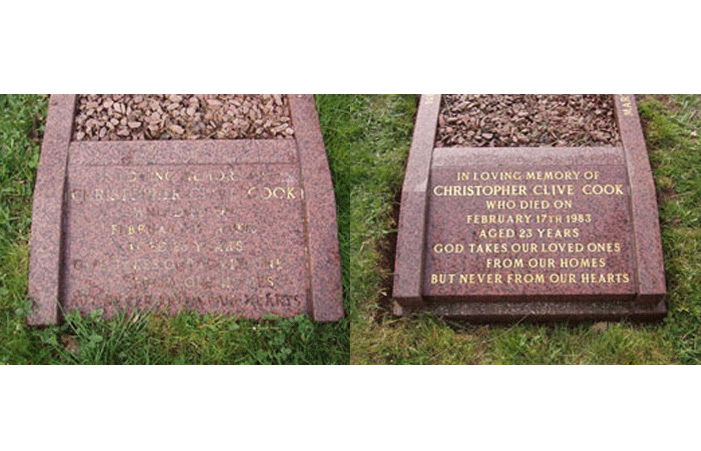 When you look at the memorial that you have created for your loved one, you will always want to make sure that it is exactly what you want it to be, and that it gives the best possible message to everyone who reads it. With this being true, you may want to make the most of the fact that you can actually ask your expert in memorials Andover based to place a picture of your loved one on the memorial itself.
This is a relative recent advance in technology, and it is not something that everyone has caught up with quite yet. With this in mind, you may not have seen many memorials that use this technique, but if you take a look around the newer stones in any churchyard you might find some. It can be a great idea, as it gives you the chance to allow people walking past to see exactly who the memorial is for, and this can be a very powerful and emotive tool to use. So, if you haven't already thought about having a photo added, this could be something that you do as a way to really make the memorial personal to the one you have lost.
At SPB Stoneworks Ltd, our team are happy to help you with any questions or queries you have about stone memorials and tributes. When you're facing such a difficult time, it's our aim to do everything we can to help you feel as relaxed and calm as possible.
Want to know more?
SPB Stonework's has a vast and extensive knowledge in Stonemasonry, Lettercutting and Renovation to existing memorials or old stonework. For more information please contact us today.