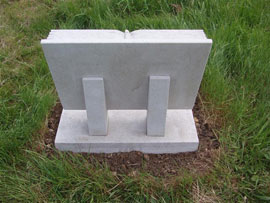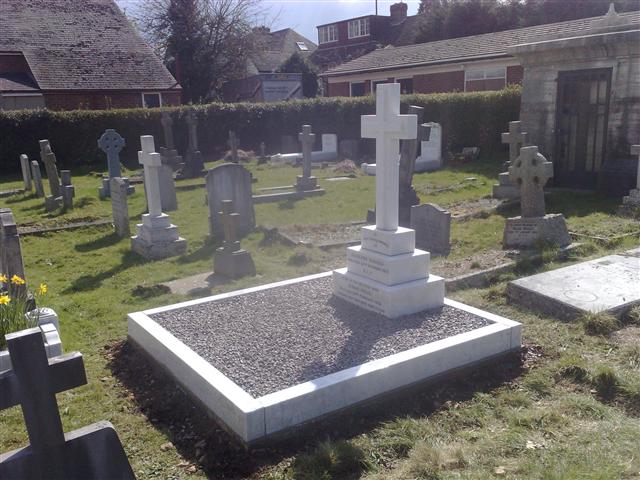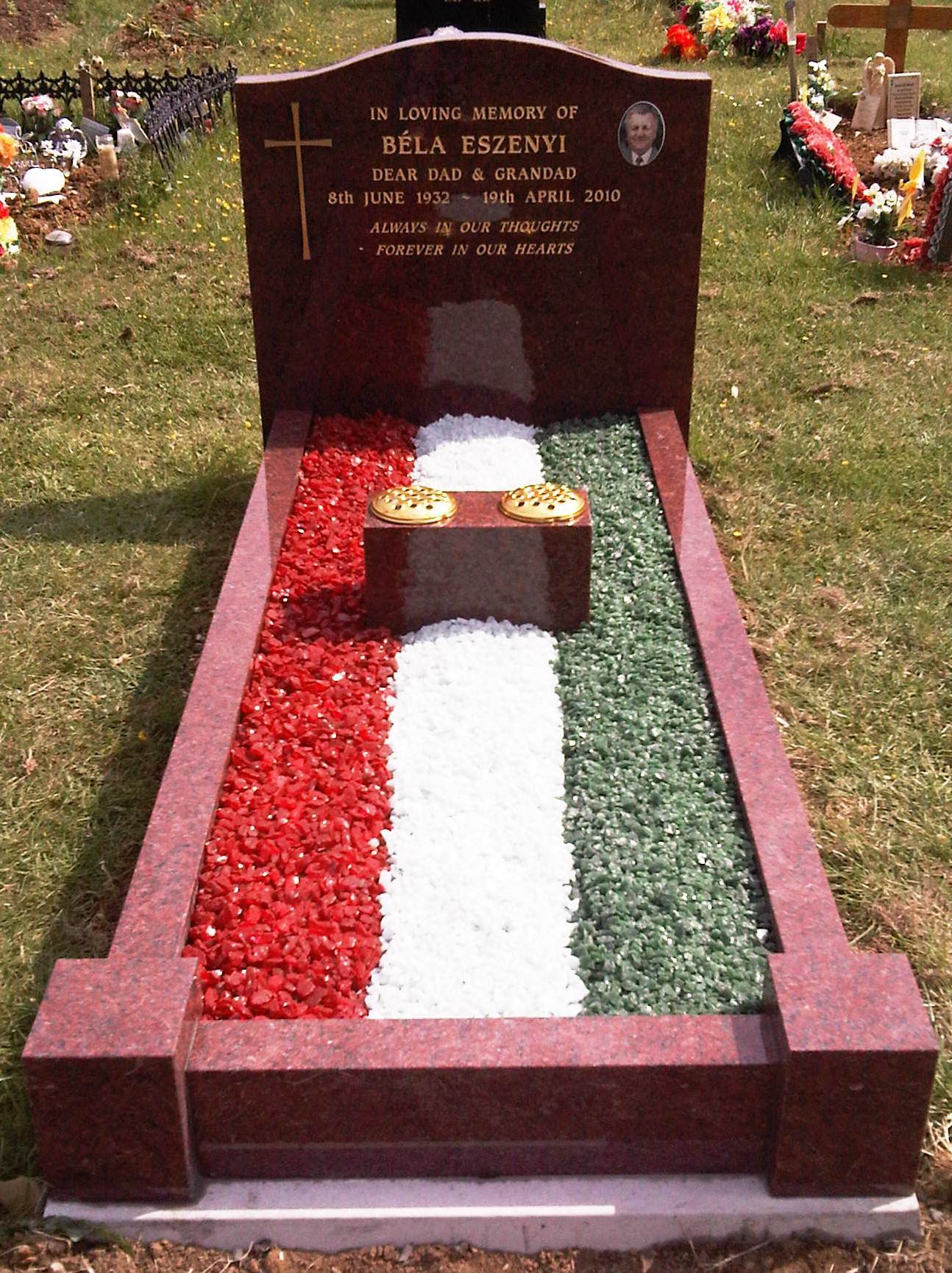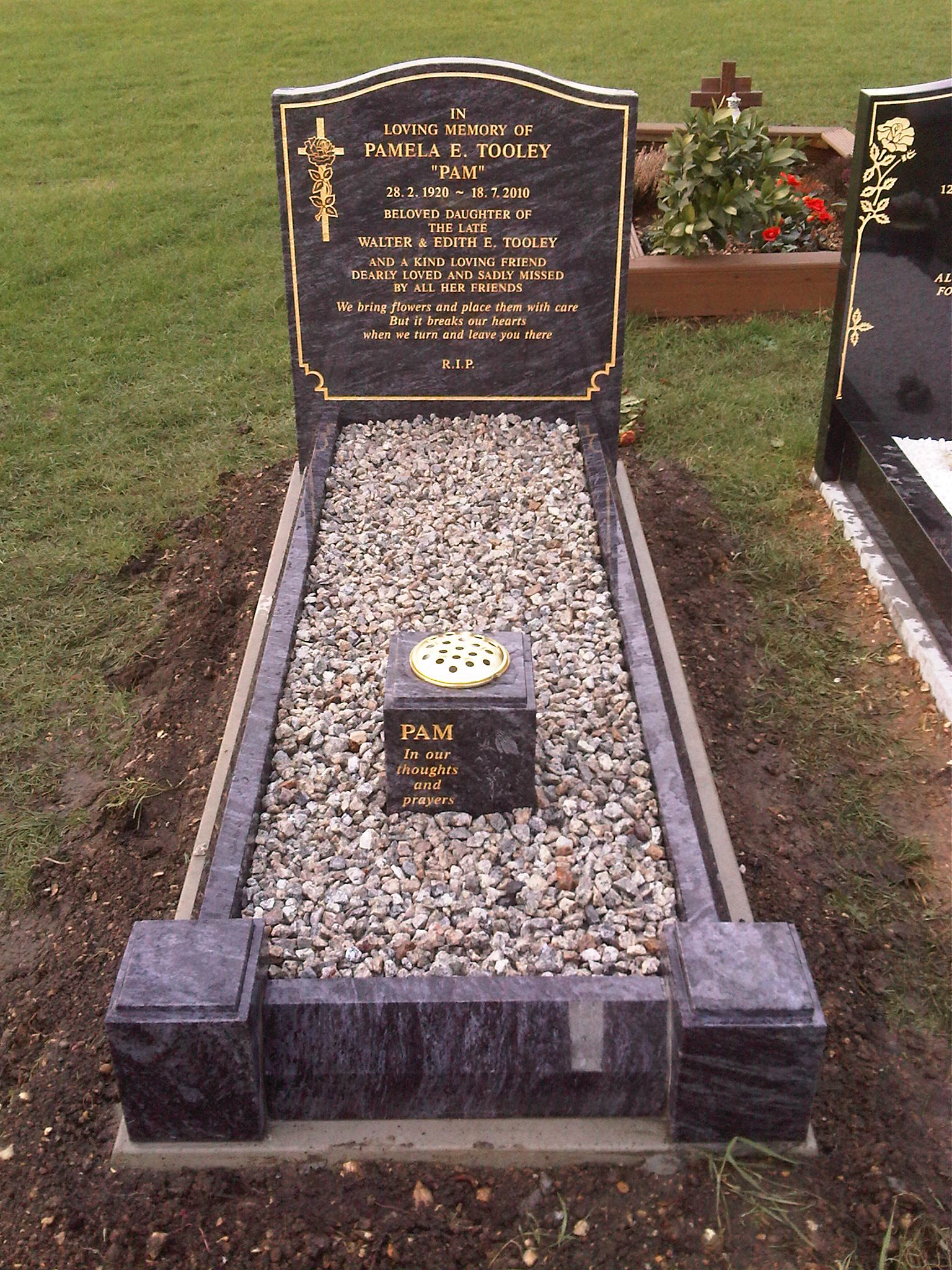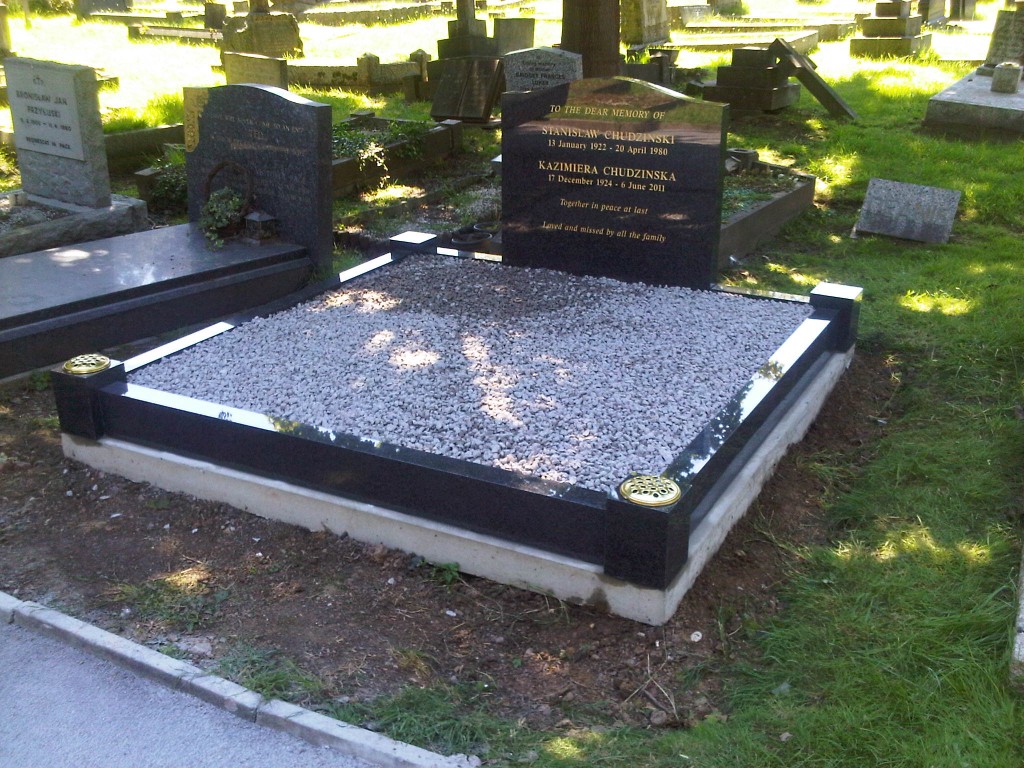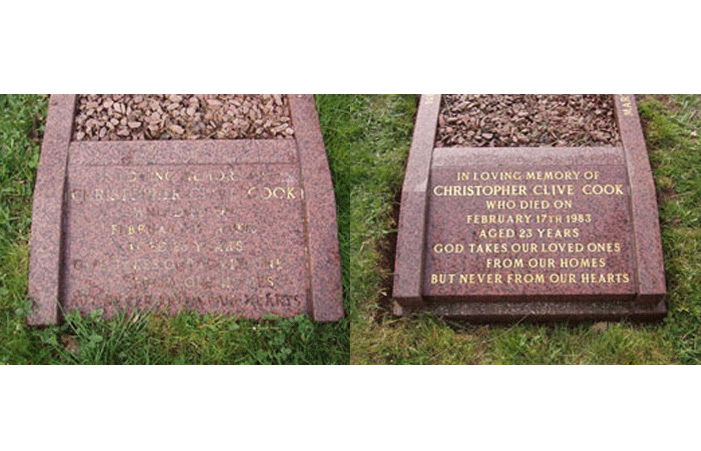 Many different types of stone are suitable for memorials in Bracknell and each has its own unique properties, so take care choosing the one that's right for you. As you might be aware, there are many different churchyards and cemeteries in Bracknell containing a wide variety of memorial stones, take a look should you require a little inspiration, and view the different styles of grave stones that are out there.
With our expert help and guidance, you will find a fitting tribute for a dearly departed loved one and provide them with a memorial they truly deserve.
Memorials and grave markers should be totally unique and personal to the deceased. That being the case, consider the look of the stone memorial and pay close attention to the level of detail it contains.
Choosing the Perfect Memorial Stone
To give you some idea of the decisions you might face when choosing cemetery headstones, be sure to think about the following:
Certain materials last better than others. Consider this when you are selecting a memorial to commemorate someone's life.
Stone materials from the Bracknell area can be popular. They might weather over time, though, and the inscriptions might be more difficult to read.
Make sure your memorial stands the test of time. Granite memorials are a good option for longevity. Not only are they durable and hard-wearing, they can be polished to provide a long-lasting shiny finish. Plus granite copes well with the ever changeable British weather.
Speak to your church yard about the choice of materials for your memorial. Some have certain rules about the types of stone that can be used. Verify this first.
If you have any doubts or simply need expert advice when choosing a stone memorial, don't hesitate to get in touch with us here at SPB Stoneworks Ltd  and we'll do all we can to provide your loved one with the best possible stone tribute.
Want to know more?
As stonemasons with vast experience, we are pleased to offer you our expert knowledge here at SPB Stoneworks. We can provide stonemasonry, stone renovation and letter cutting to new, existing or old stonework in Bracknell. Please don't hesitate to get in touch with us by calling us today.