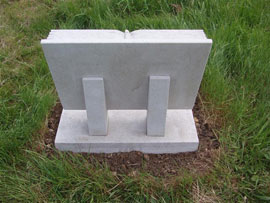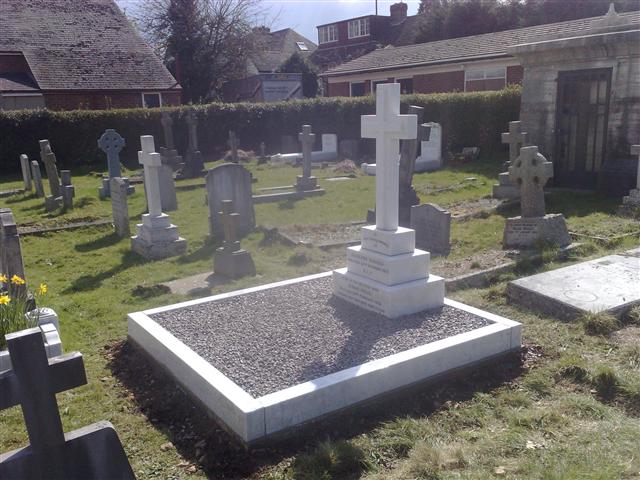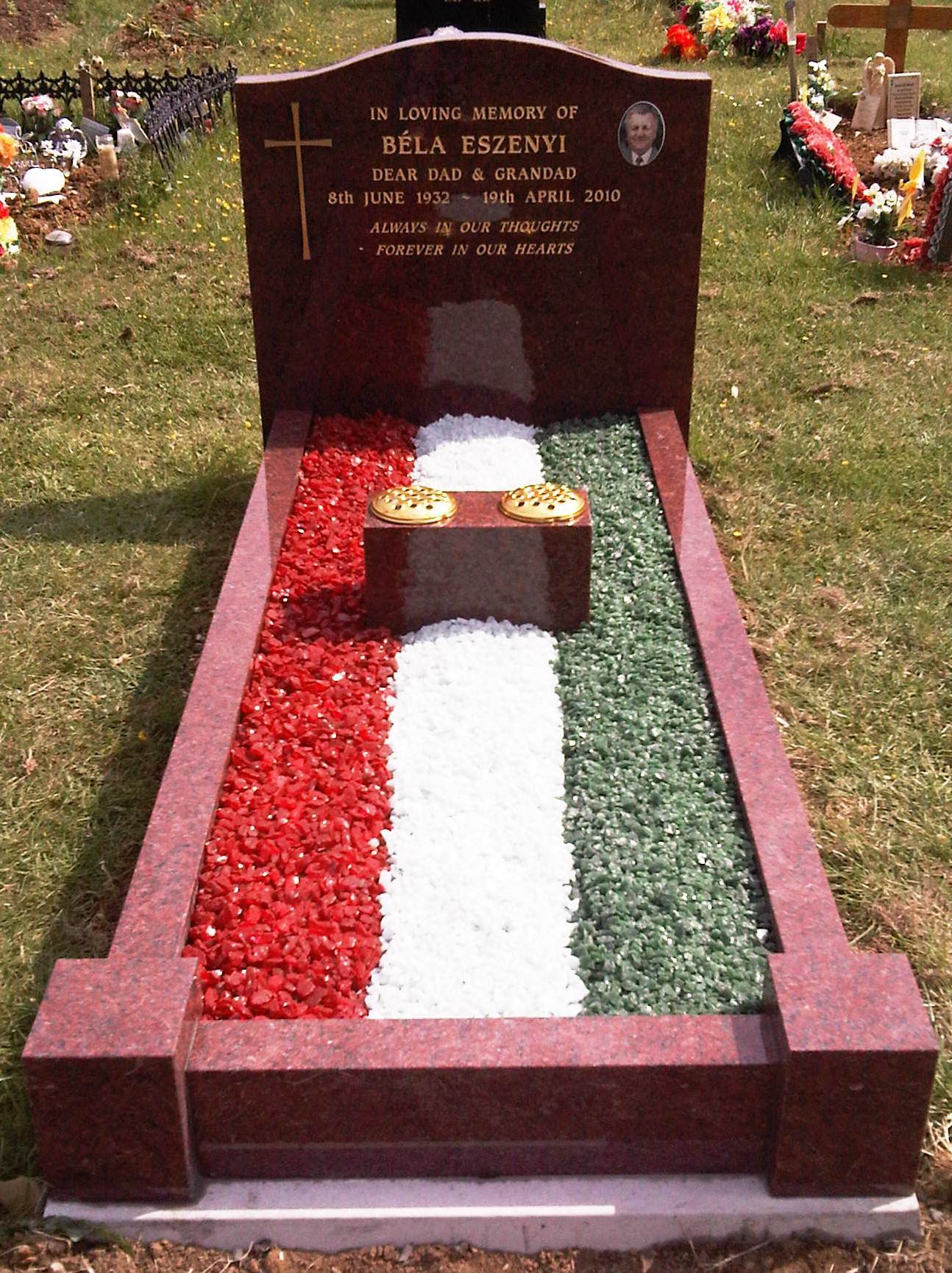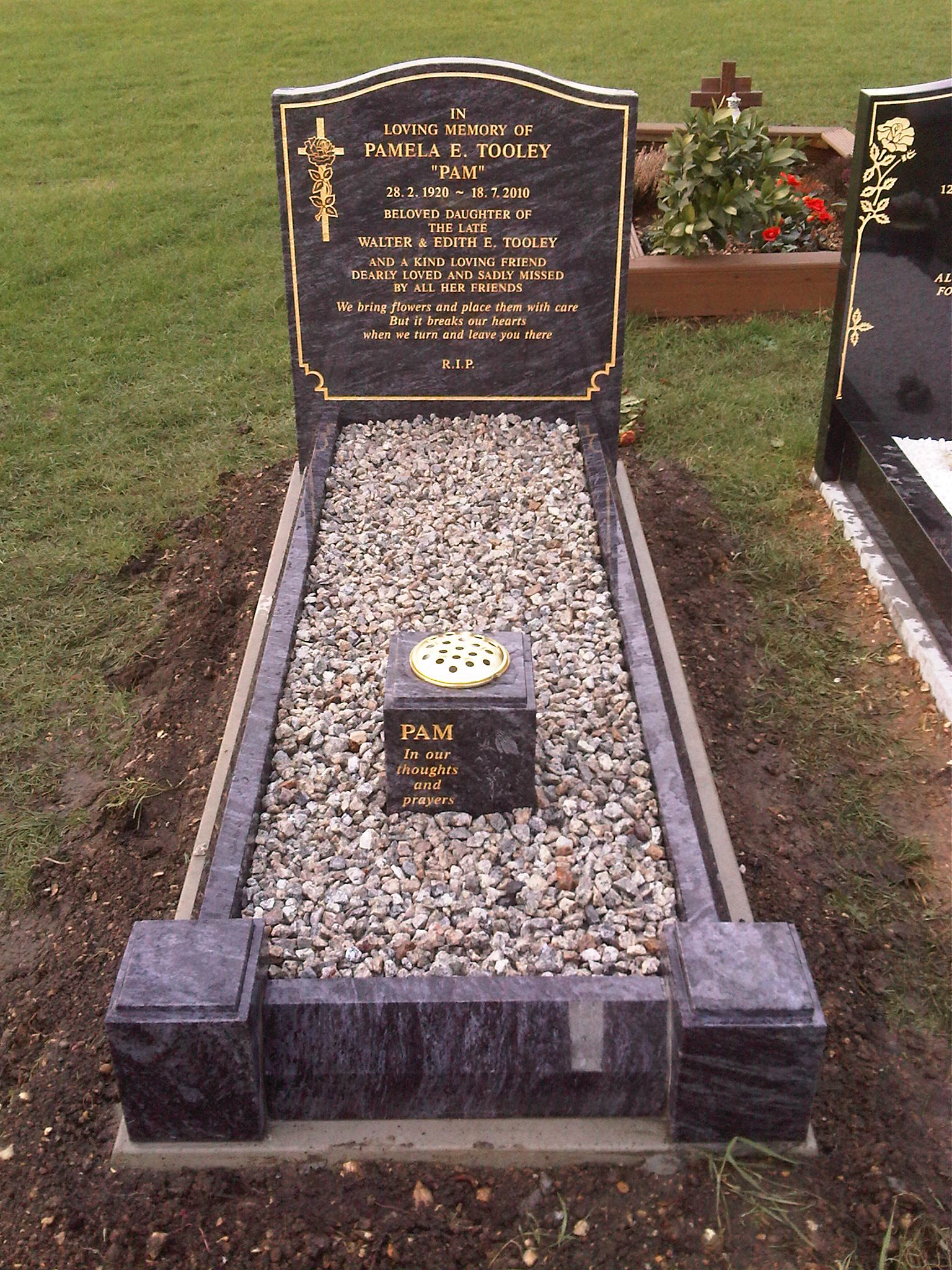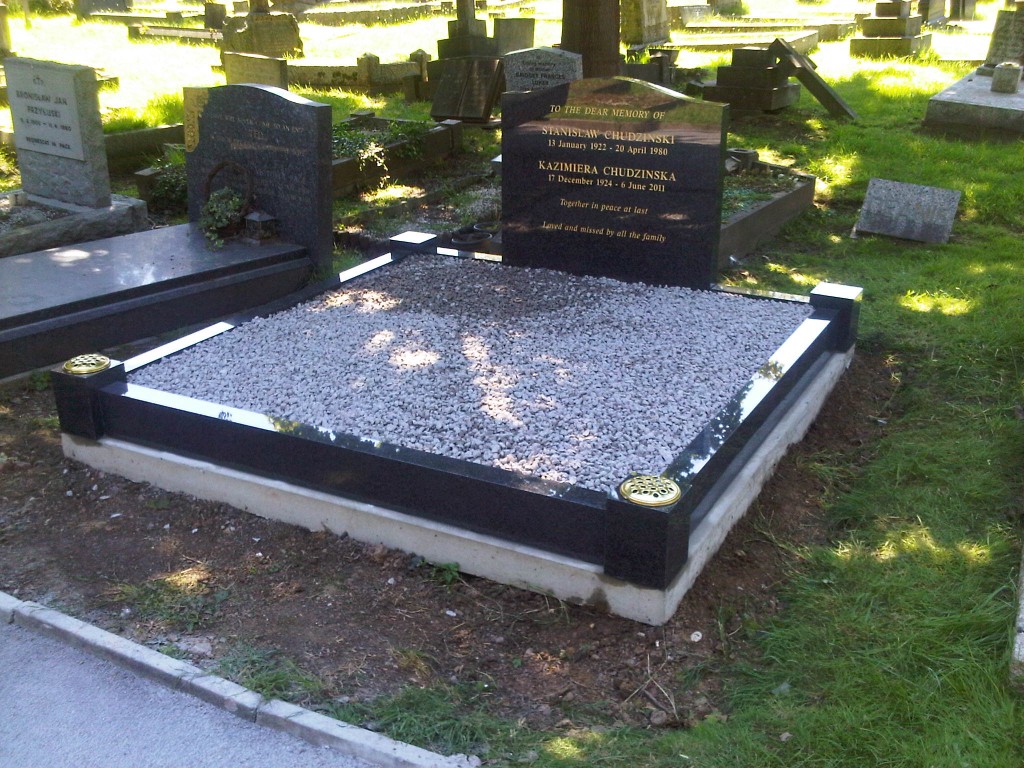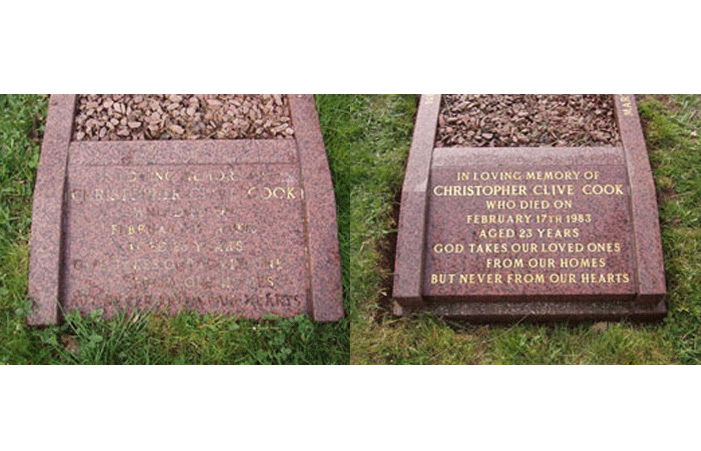 There are more things to think about than you might think when it comes to choosing a memorial, and for this reason you will need to take a few things into consideration before you make your final choice when you contact an expert in memorials St Albans based. One thing that you will need to remember is the fact that different types of stone will need different kinds of lettering, and because of this you may have to rethink your choice.
For example, if you have chosen to have a Portland limestone memorial, you will have to choose some bold lettering to make sure it can stand out. Because the letters need to be so bold, you may find that you don't have enough space for a long poem, so if this is the stone that you would like to choose you will need to be a little more selective when it comes to the words that you can choose to add. By taking these things into consideration, you can make sure that you ultimately make the right choice, so it is always worth ensuring that you think about all of the other things to be considered when choosing your stone.
At SPB Stoneworks Ltd, our team are happy to help you with any questions or queries you have about stone memorials and tributes. When you're facing such a difficult time, it's our aim to do everything we can to help you feel as relaxed and calm as possible.
Want to know more?
SPB Stonework's has a vast and extensive knowledge in Stonemasonry, Lettercutting and Renovation to existing memorials or old stonework. For more information please contact us today.