Memorials Epsom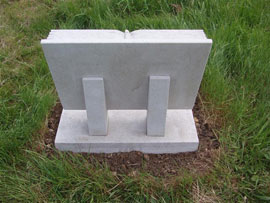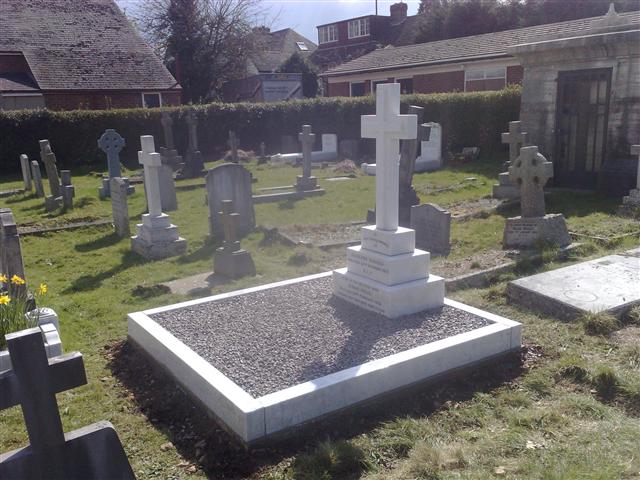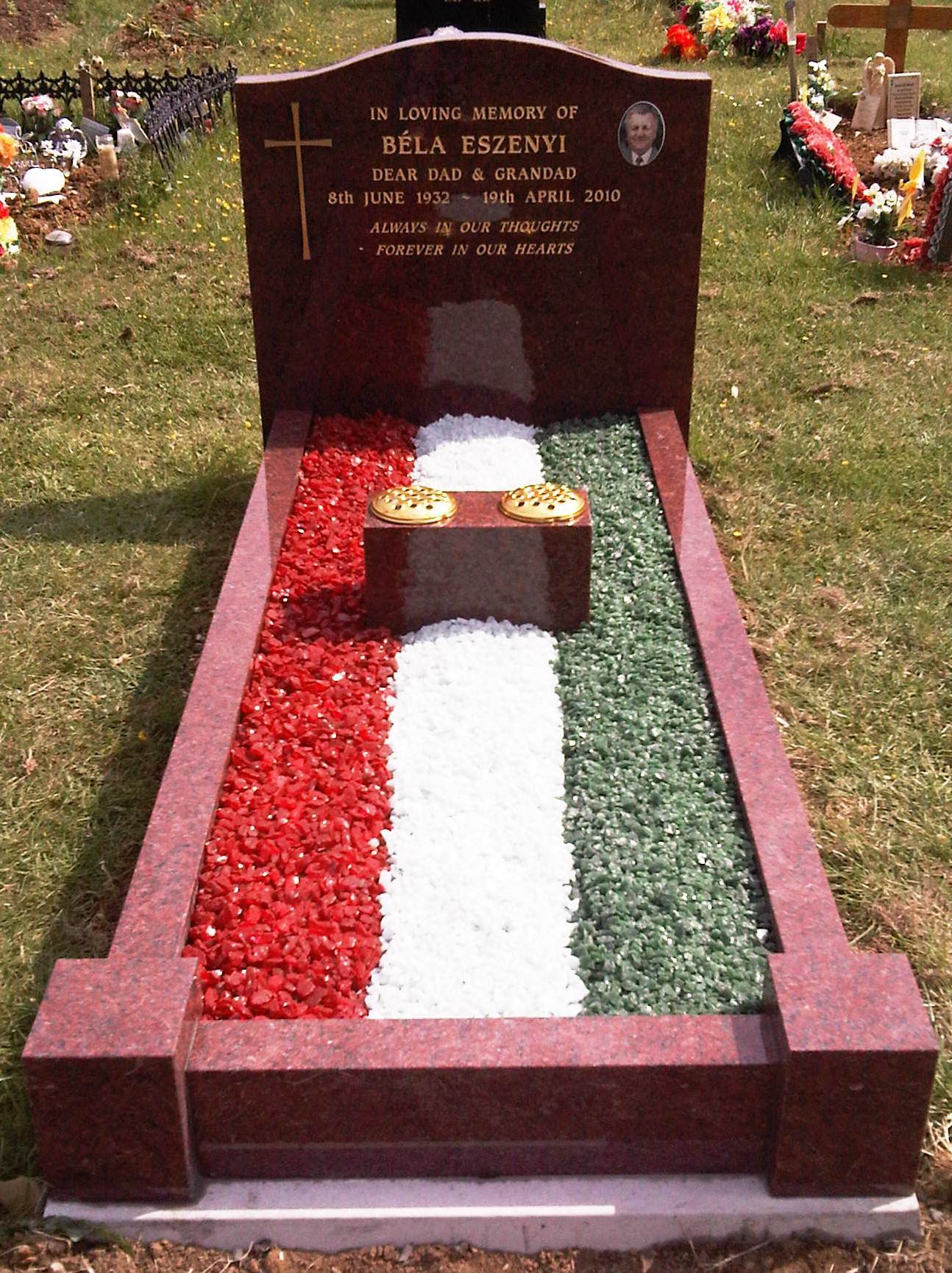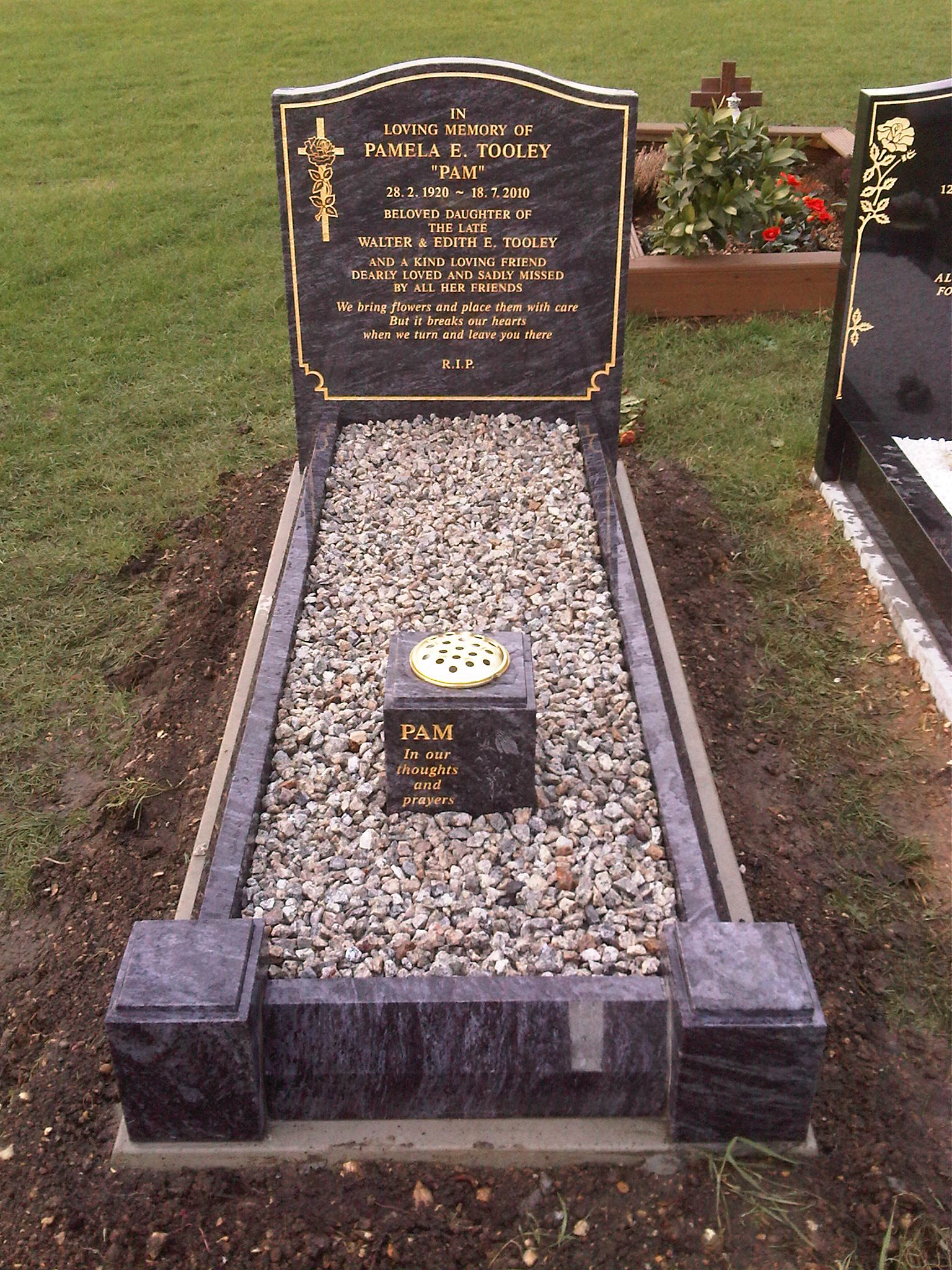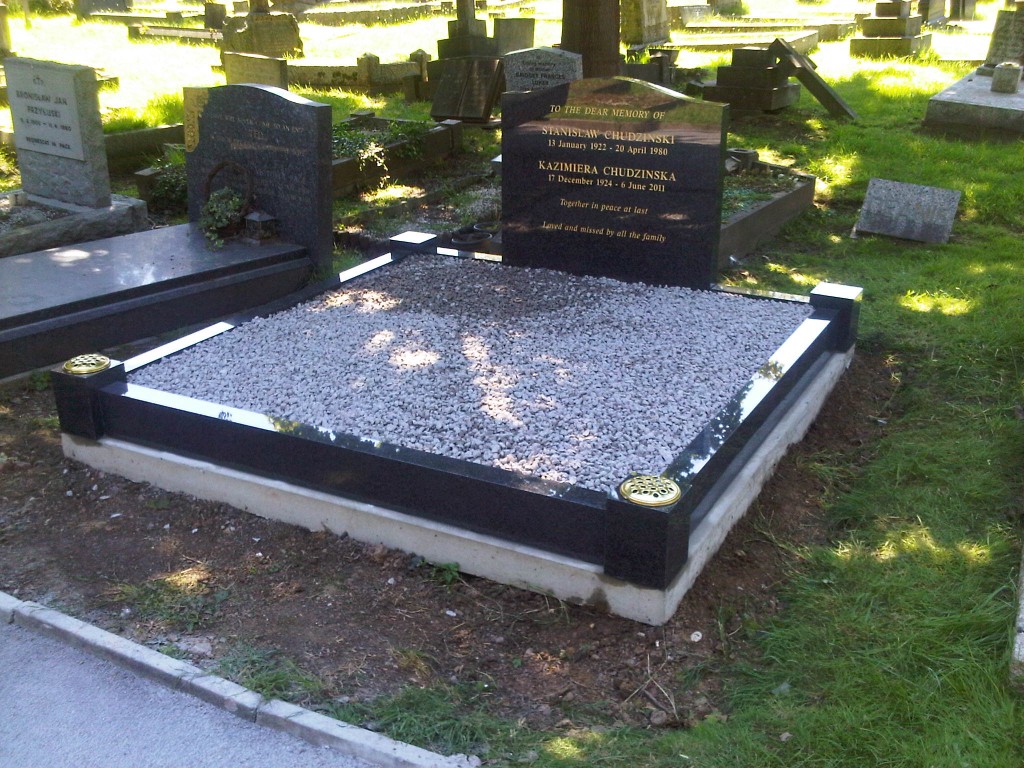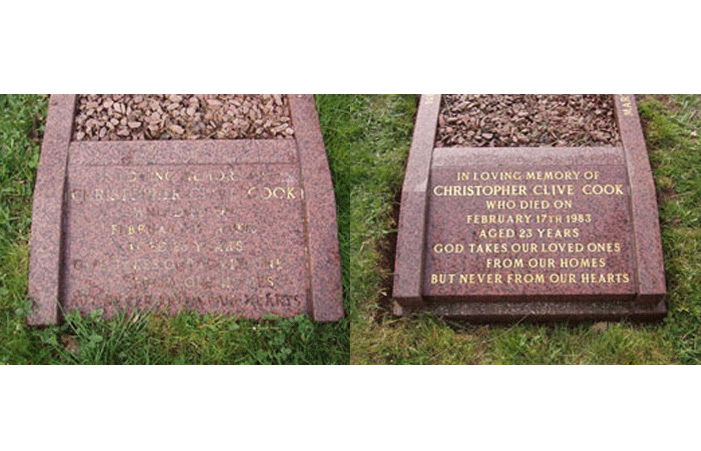 Losing a loved one can really make an entire family pull together, however sometimes this is something that can make key decisions even more difficult, such as who decides what is written on the memorial that you are going to put in place. This can cause a lot of tension, as you may feel as though there are too many opinions and nothing is being done productively. For this reason, you should elect just a couple of people to work with the expert in memorials Barnsley based in order to get the memorial sorted.
Although it might seem like the obvious choice to choose the people who were closest to the deceased, this isn't always the case. It can be too emotive, meaning that you may not make the decisions that you had hoped. Therefore, it can be good to have someone in charge who knew the deceased well, but who would be able to take a slight step back to be more objective. The final design can of course be approved by family members, but you could well find that sharing out the work in this respect would be the best possible way to get the job done in just the right way.
At SPB Stoneworks Ltd, our team are happy to help you with any questions or queries you have about stone memorials and tributes. When you're facing such a difficult time, it's our aim to do everything we can to help you feel as relaxed and calm as possible.
Want to know more?
SPB Stonework's has a vast and extensive knowledge in Stonemasonry, Lettercutting and Renovation to existing memorials or old stonework. For more information please contact us today.