Memorials Epsom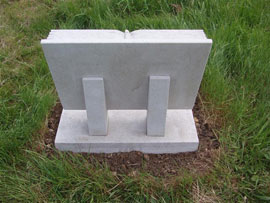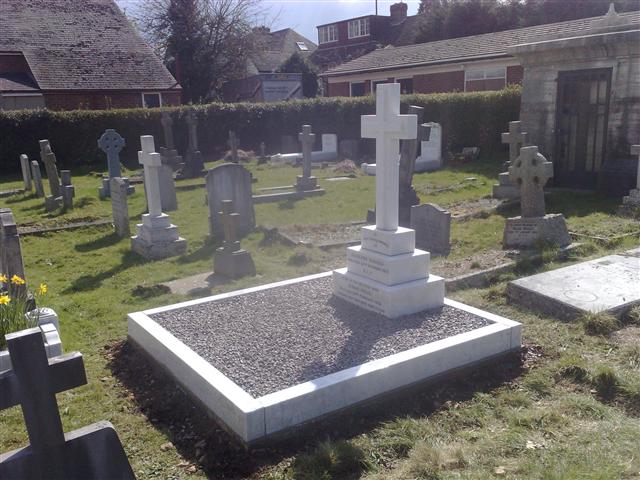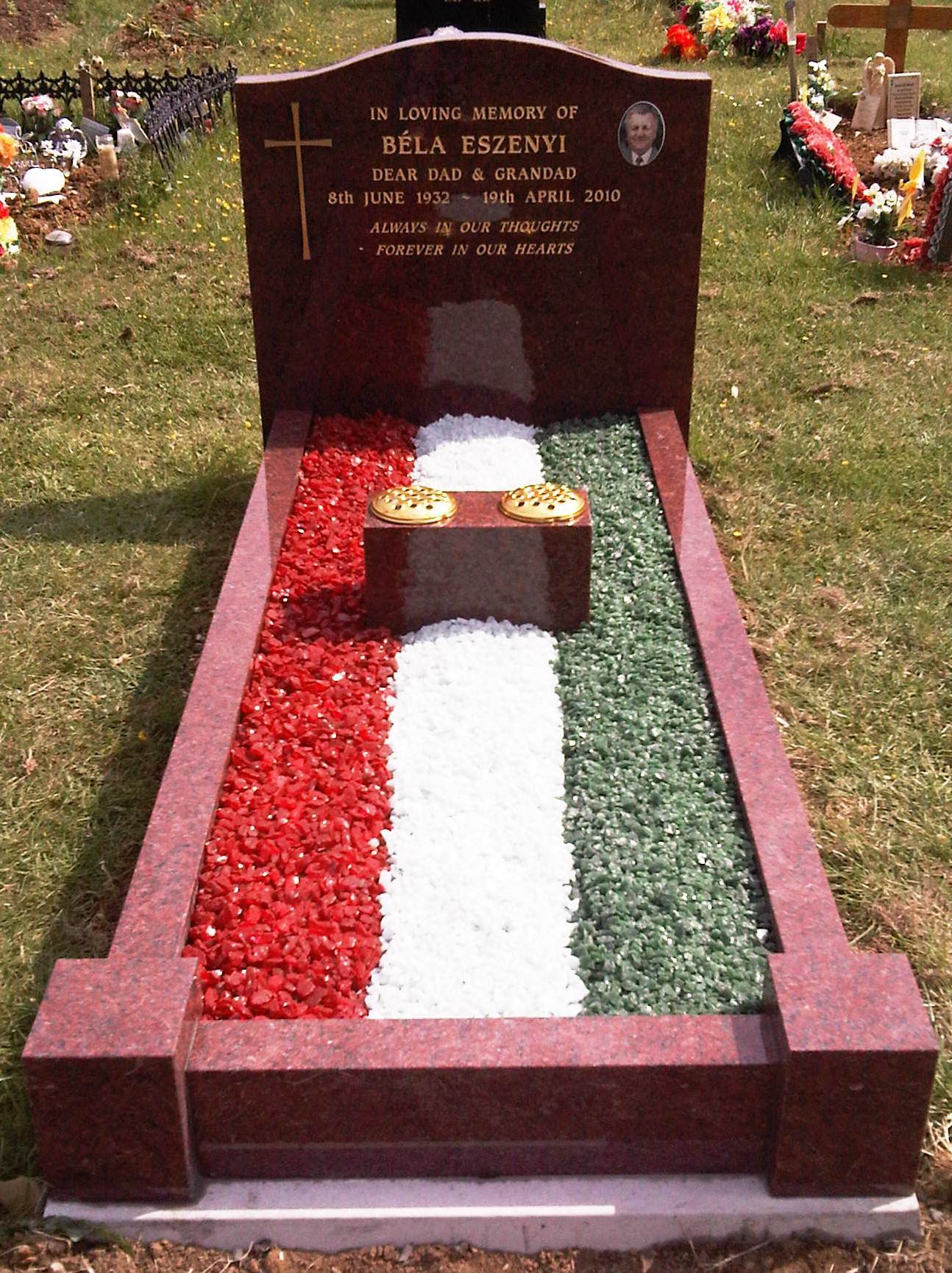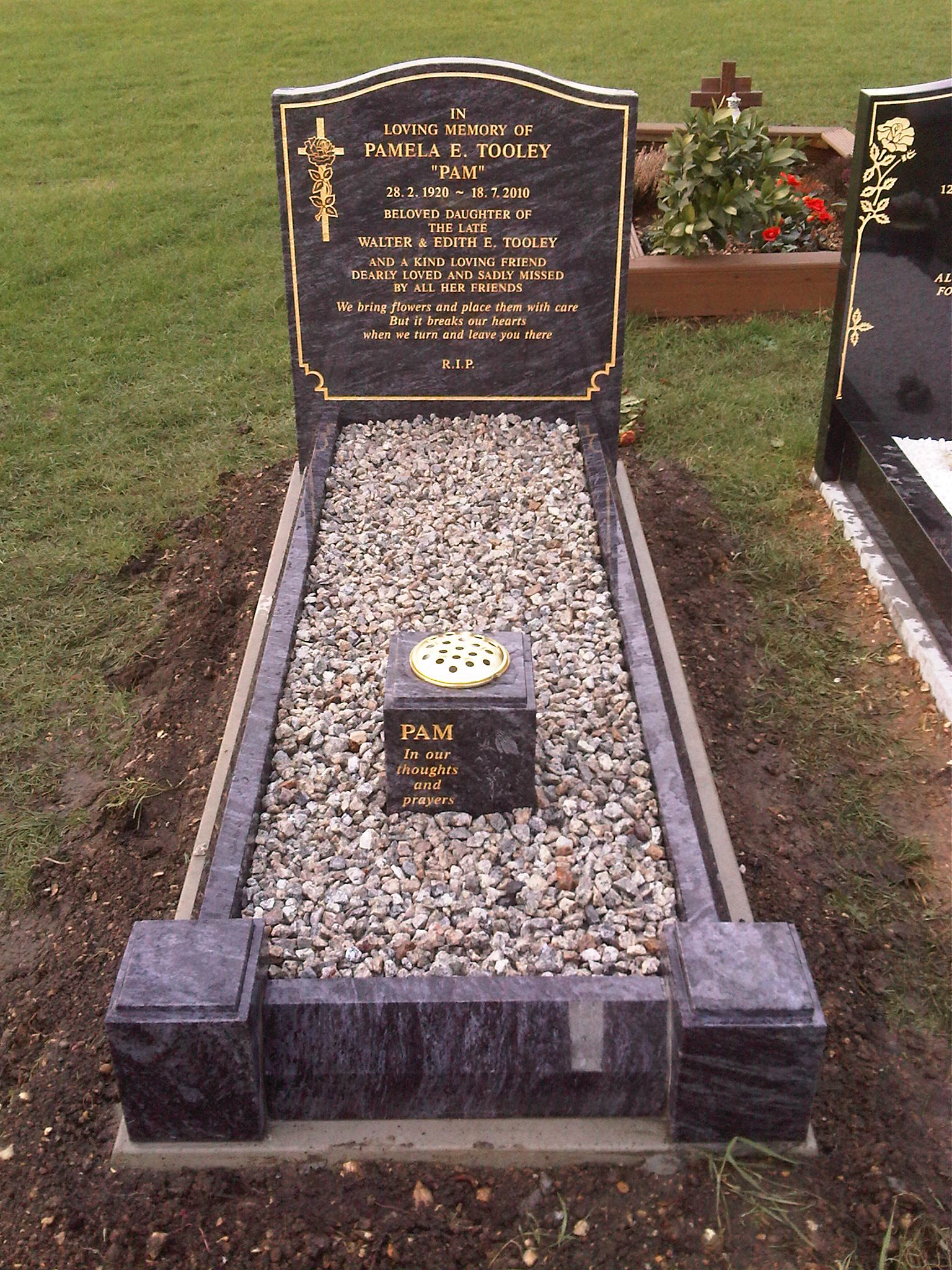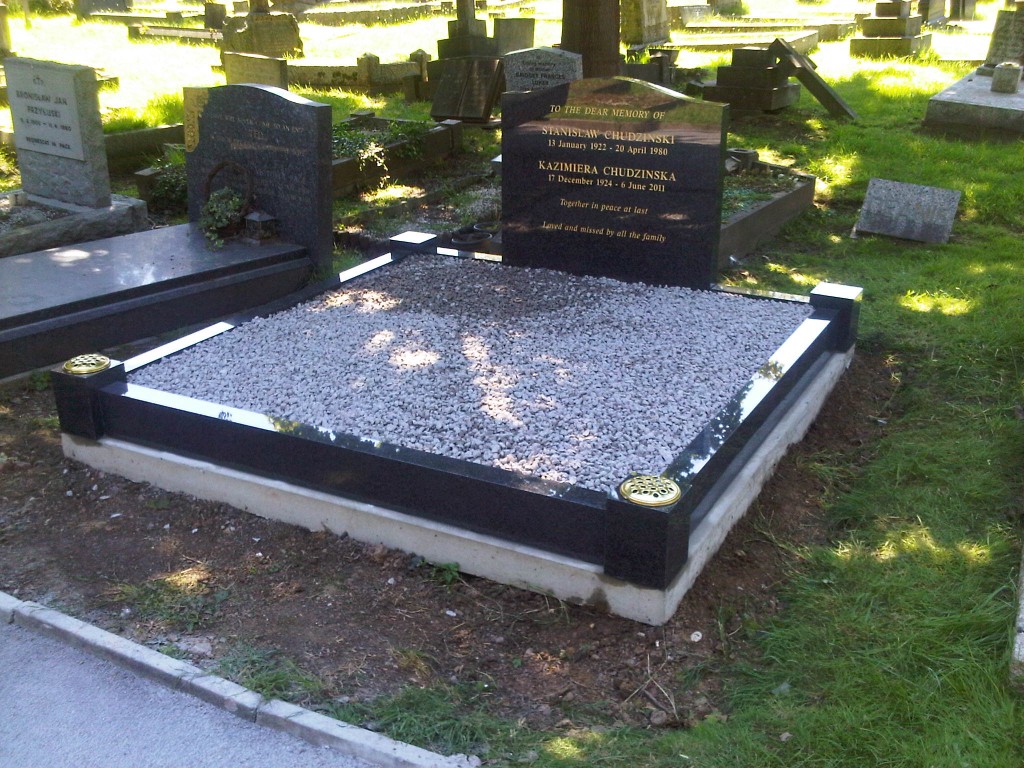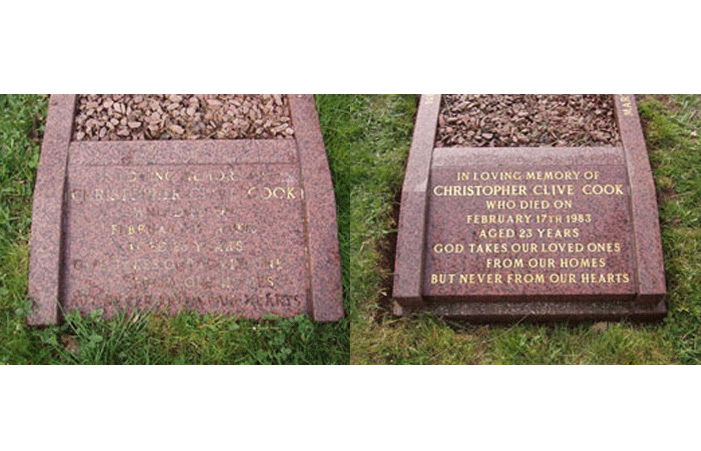 If your loved one has been cremated, you may struggle to think about what kind of memorial you might be able to put in place for them – as obviously they won't have a specific place in a church yard where their body has been buried. However, there are still options if your loved one has been cremated, and your expert in memorials Chertsey based will be able to help to point you in the right direction to ensure you come to a decision that you would be happy with.
If you are looking for the ideal memorial for your needs at the moment, then a cremation memorial could be the best choice, as they have a container for cremated remains. Not everyone chooses to scatter cremated remains, and by having this kind of memorial you can be sure that you will always have somewhere that you can visit your loved one if you choose to. This can be a great alternative to a memorial where a body is buried, and still means that you have something to remember your loved one by, so if you would like to see what can be done in this respect, contact an expert to get all of the guidance that you need.
At SPB Stoneworks Ltd, our team are happy to help you with any questions or queries you have about stone memorials and tributes. When you're facing such a difficult time, it's our aim to do everything we can to help you feel as relaxed and calm as possible.
Want to know more?
SPB Stonework's has a vast and extensive knowledge in Stonemasonry, Lettercutting and Renovation to existing memorials or old stonework. For more information please contact us today.