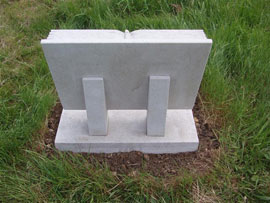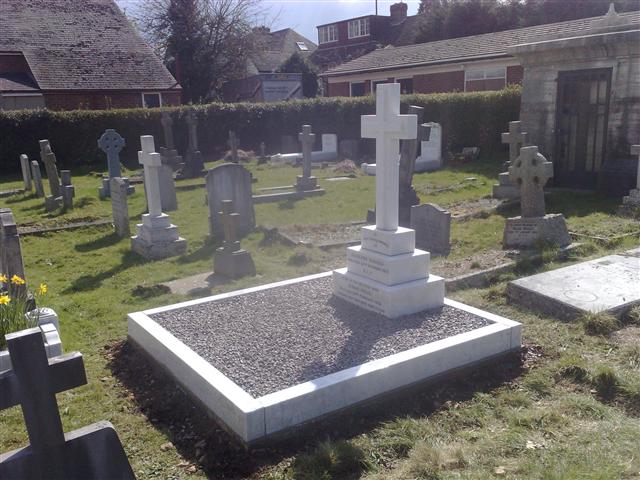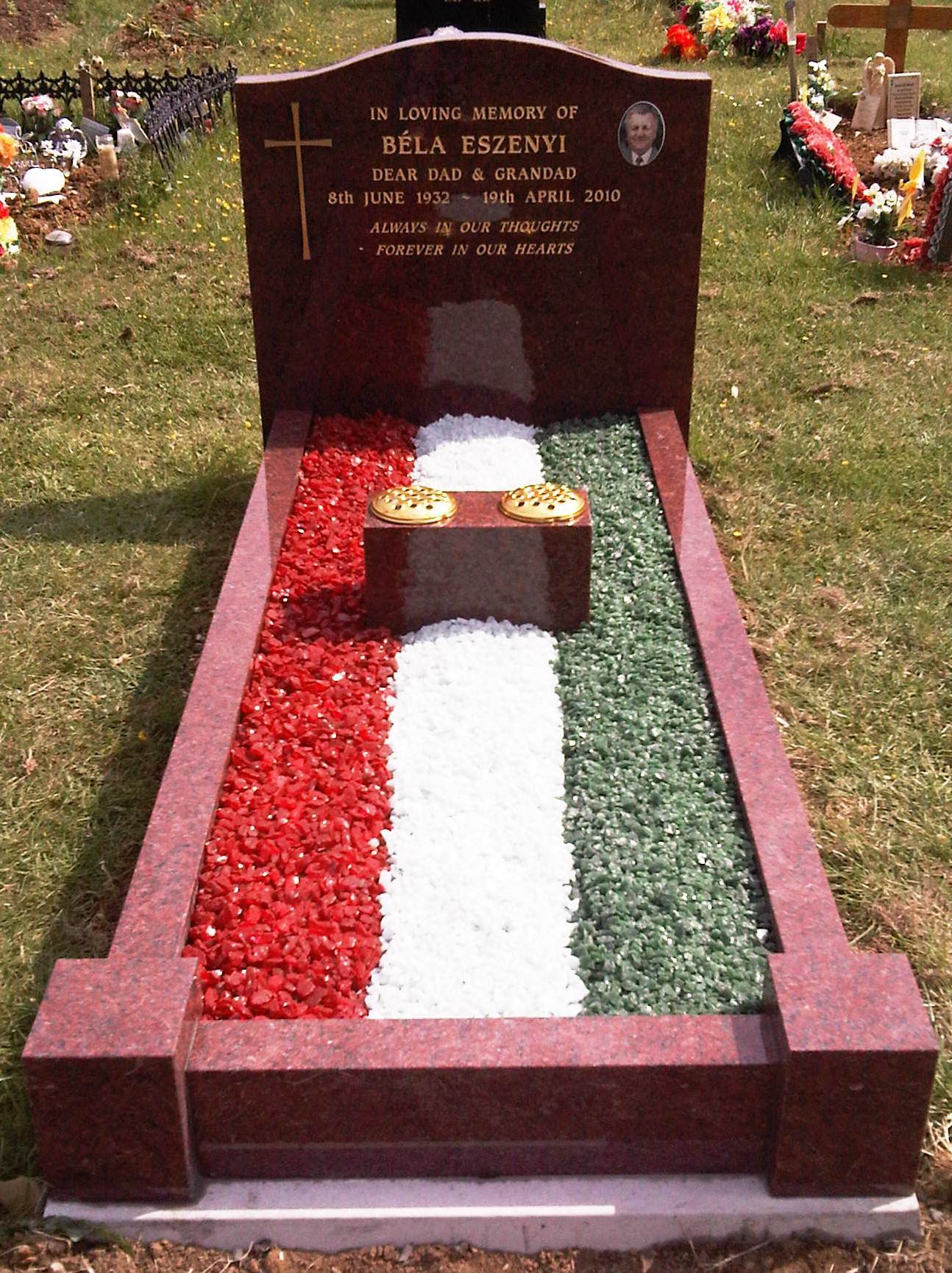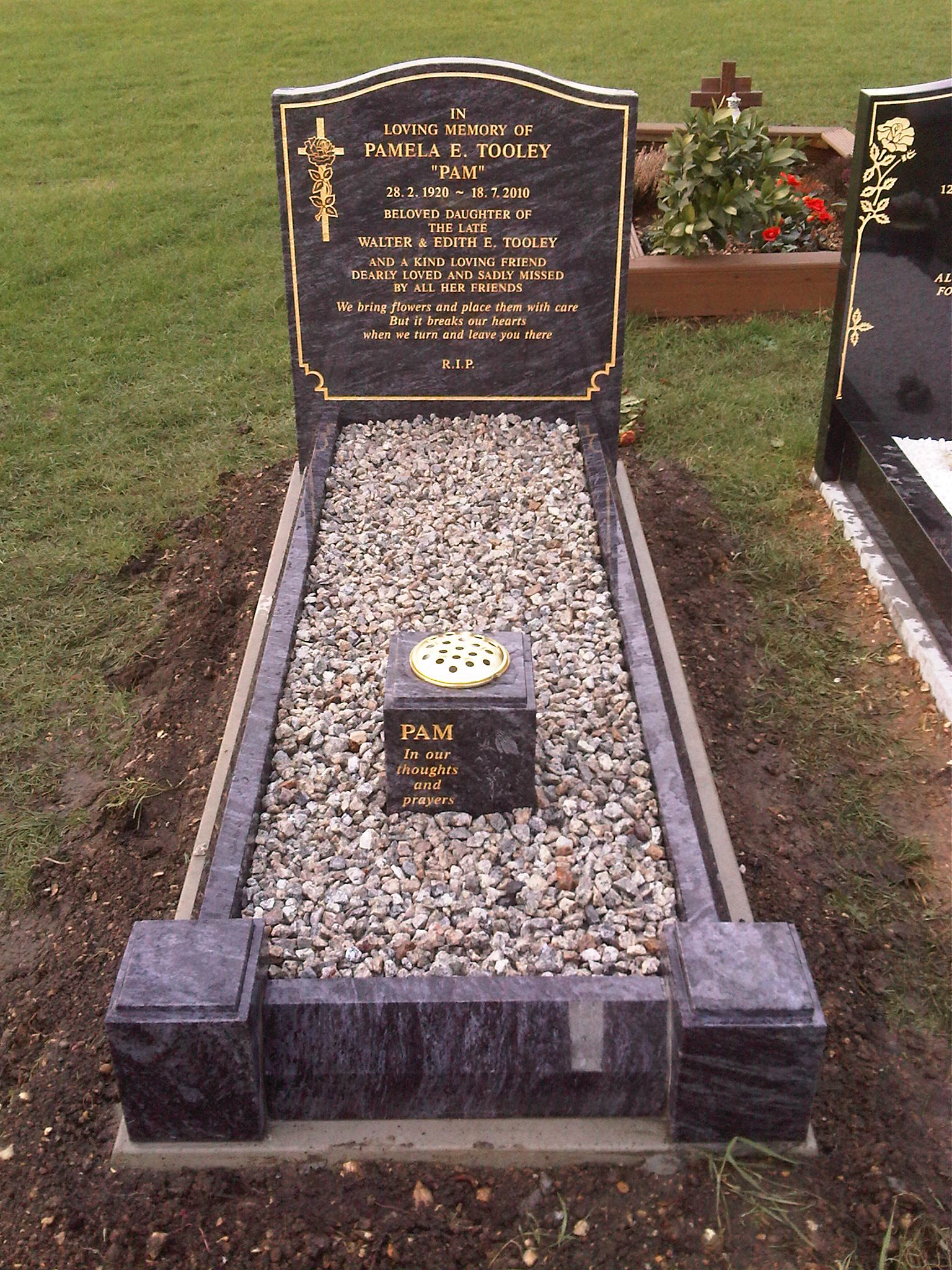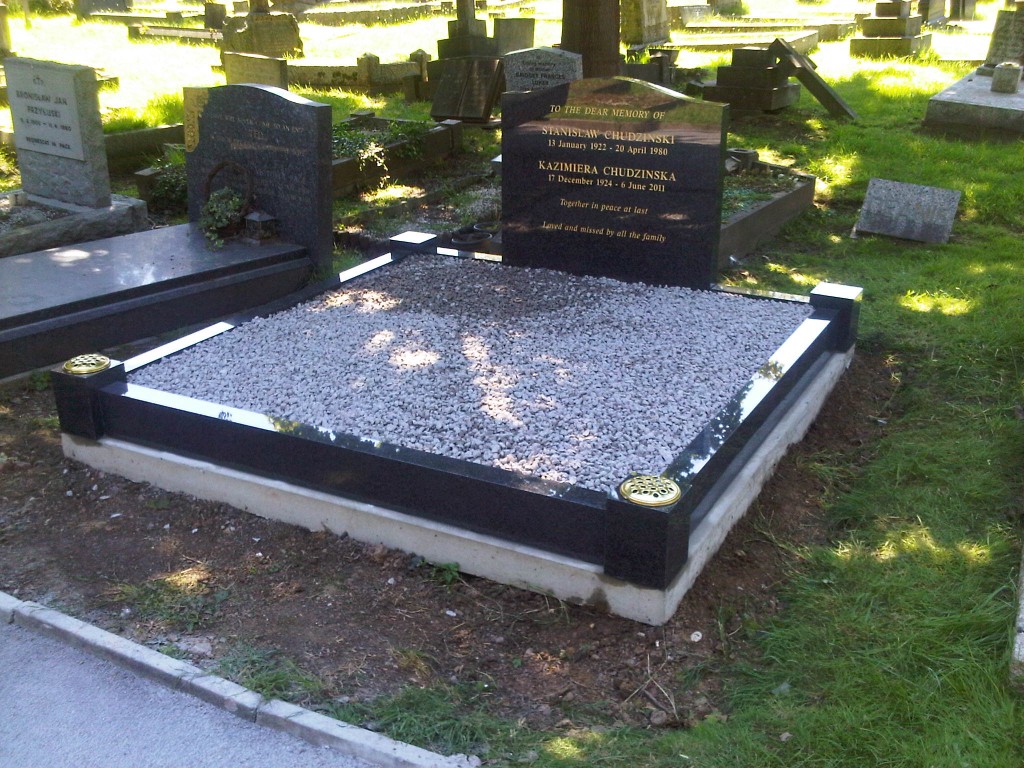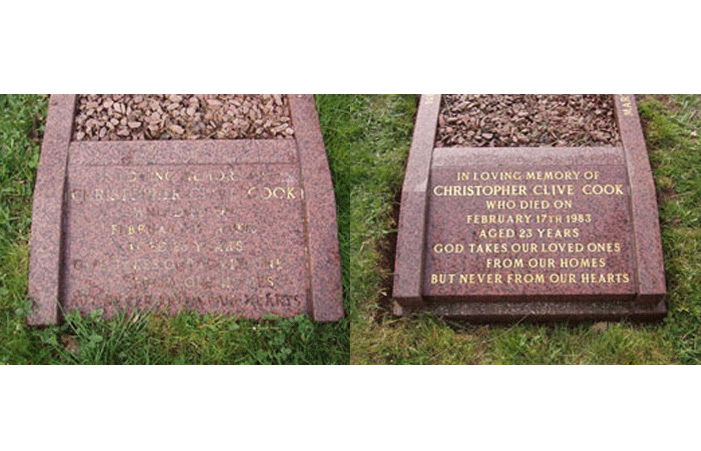 Memorial Stones in Maidenhead
Anyone choosing a memorial or headstone in Maidenhead to commemorate a family member or other loved one will have a number of questions they need answering. Simply knowing about the process or arranging and erecting stone memorials in Maidenhead can seem complex and confusing.
We want you to feel totally at ease when you order new memorial stones through us here at SPB Stoneworks Ltd, and be comfortable making such challenging decisions.
Here are some commonly asked questions relating to headstones and memorials with answers to help you with the planning stage, hopefully, they'll remove some of the uncertainty for you. 
Do I need to adhere to any rules or regulations? Some Maidenhead cemeteries and churchyards have rules in place about the styles of memorials that can be erected there. This might restrict your choice of tribute so speak to your memorial mason for advice. They will be able to liaise with the appropriate authorities on your behalf and guide you through the process.
How long does it take to erect a memorial? In most instances, stone memorials won't be erected until at least six months after a person has been buried. This is just a guideline, the process of arranging a stone memorial tribute may take longer, particularly if you choose a bespoke design, want something a little bit different, or need permission from the church or cemetery.
Can I change my mind about a stone memorial design? A good memorial mason in Maidenhead should provide you with a scale drawing of the proposed design. This clearly outlines how the tribute will look and at this point you can make any changes that you wish. Once you give the go-ahead for the stone tribute to be hand-crafted and inscribed, it may be too late to make design changes, so we advise you to check the drawing thoroughly before you agree to the work.
How much will it cost? Each individual memorial is different depending on the level of work involved. The amount of work that goes into the design and carving of your Maidenhead memorial will have an impact on headstone prices. If cost is an issue, we suggest you choose a 'standard' headstone that requires less work to finish.
For help, advice, or to speak to us about memorials and tributes in Maidenhead feel free to get in touch with us here at SPB Stoneworks Ltd.  
Want to know more?
SPB Stonework's has a vast and extensive knowledge in Stonemasonry, Lettercutting and Renovation to existing memorials or old stonework. For more information please contact us today.