Memorials Epsom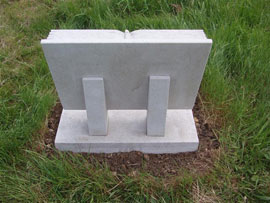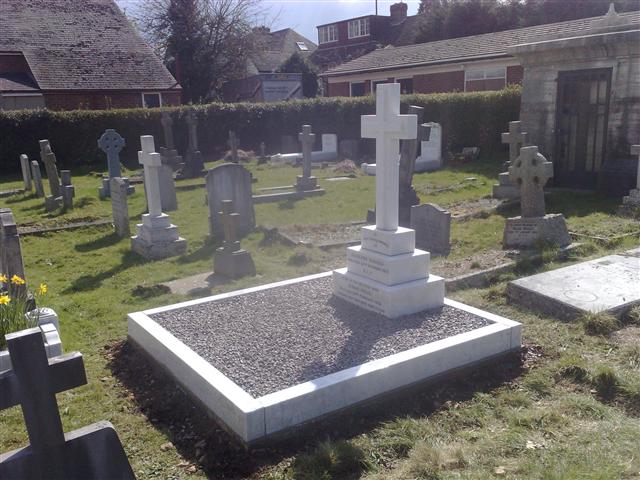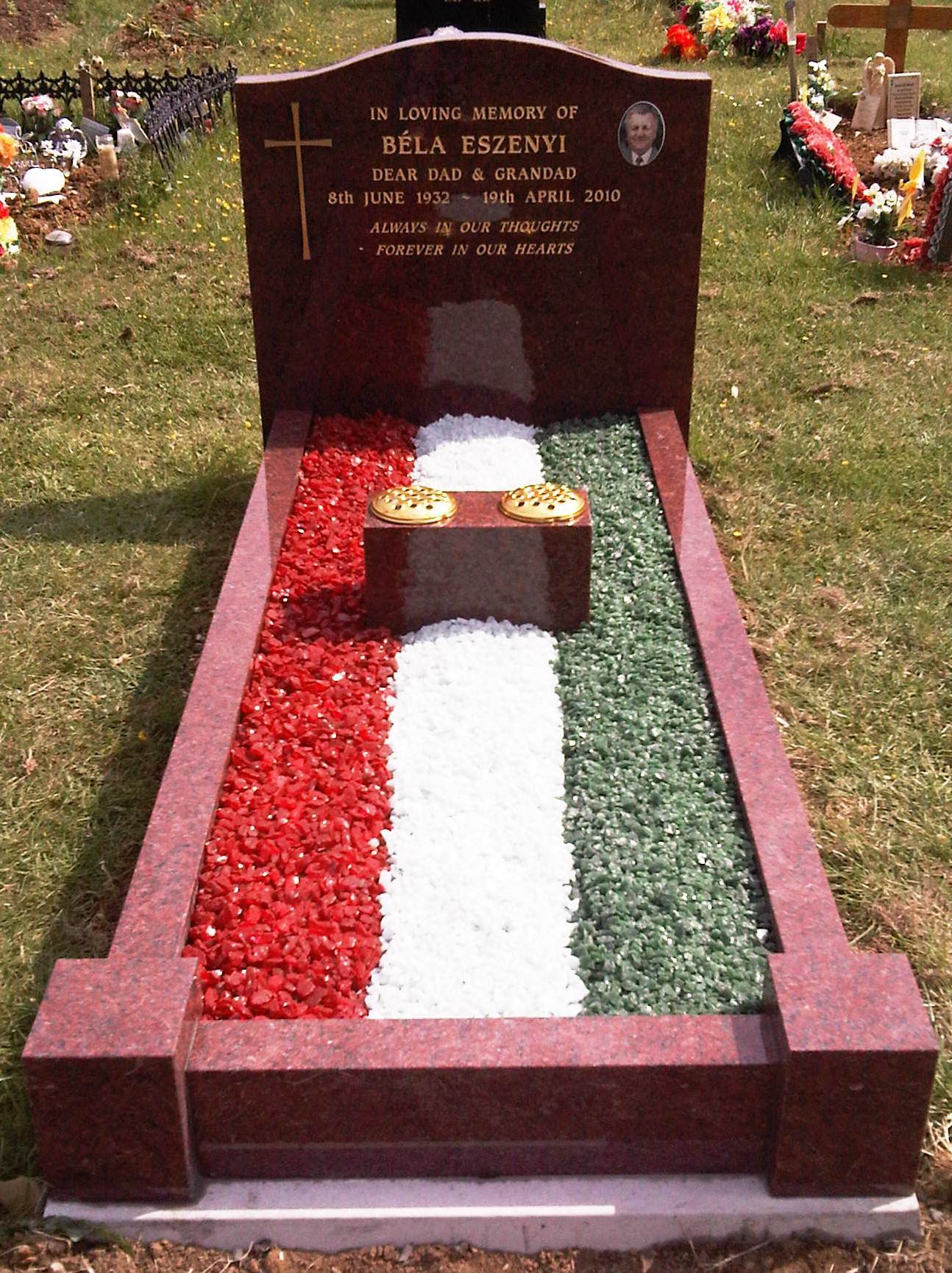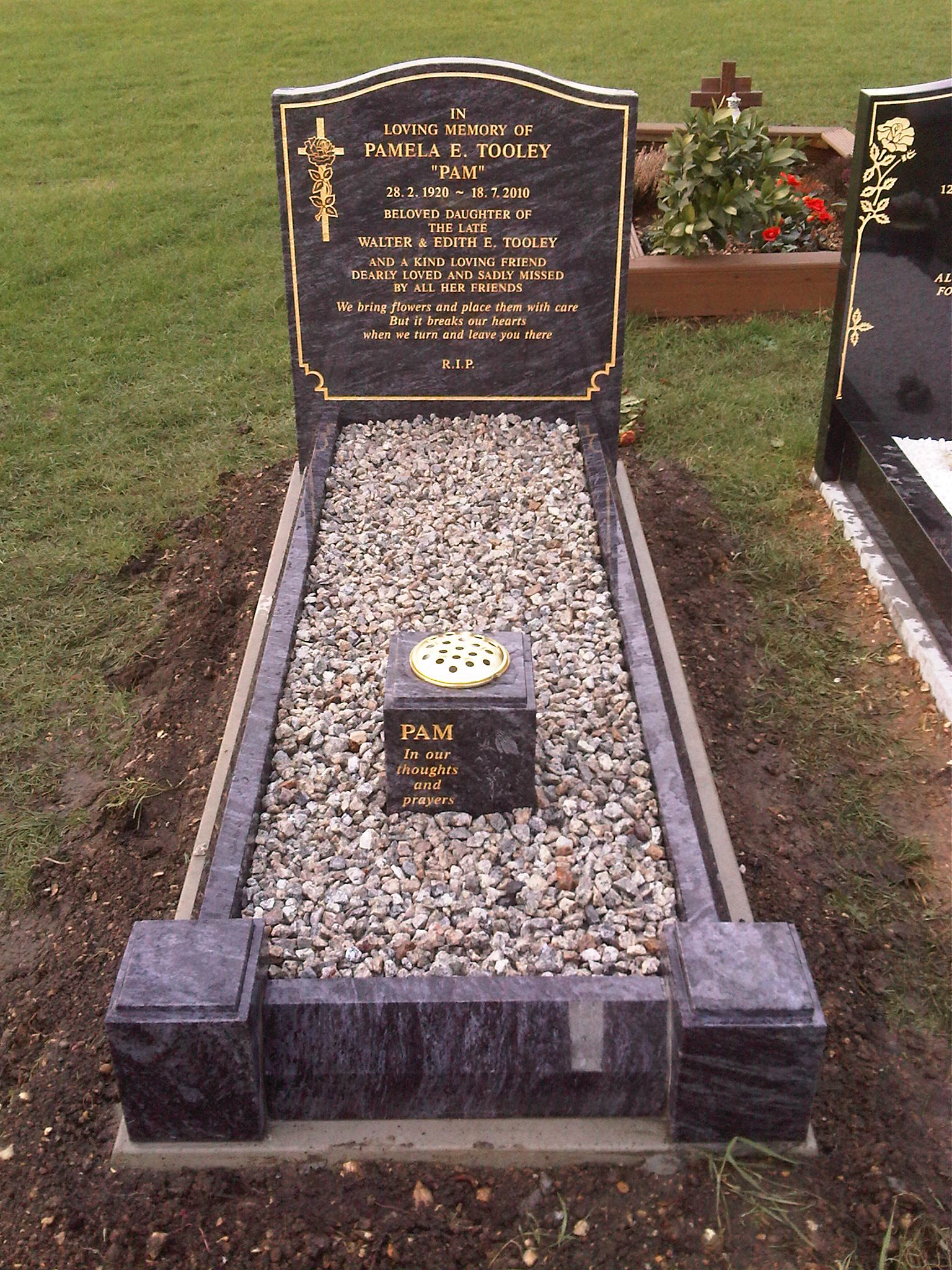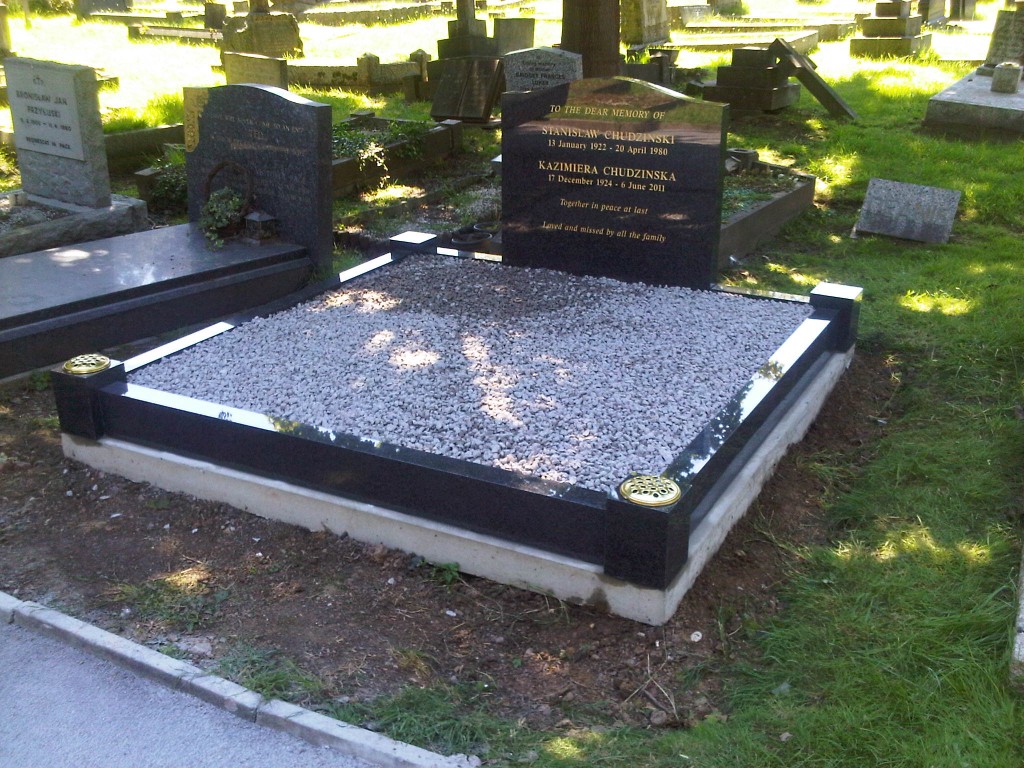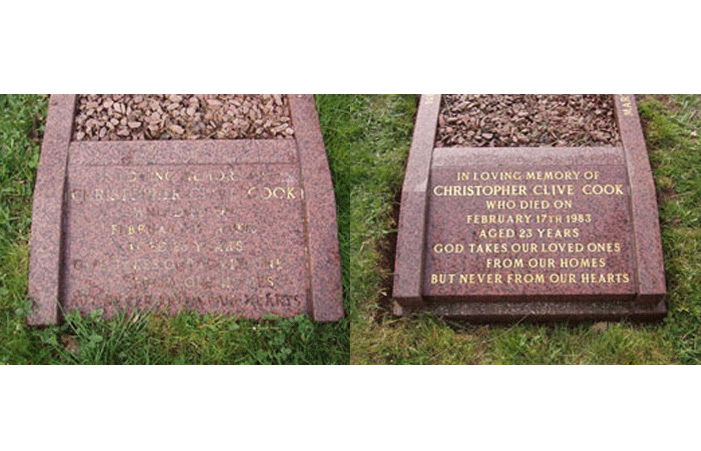 You might have decided on the text that you would like to add to a memorial for your loved one, however you should also spend some time thinking about the actual font that it is going to be written in, as this is something that can indeed make a huge difference when it comes to the way that your memorial looks at the end of the process. Although you are free to choose this yourself, your expert in memorials Quaiton based will give you some advice about what the best options might be to choose.
Firstly, you will want to make sure that everyone is able to read the text that you choose. If you choose a font that is too intricate, there is a chance that this could confuse people, so it is always better to use a simple font where possible. If you are including words from a poem, then you could think about writing these in italics, as this can help them to stand out as a quote, amongst everything else you might have written. It can be much better to keep your font simple, as this means that you can enjoy the words that you have written, without having a confusing font detracting from that.
At SPB Stoneworks Ltd, our team are happy to help you with any questions or queries you have about stone memorials and tributes. When you're facing such a difficult time, it's our aim to do everything we can to help you feel as relaxed and calm as possible.
Want to know more?
SPB Stonework's has a vast and extensive knowledge in Stonemasonry, Lettercutting and Renovation to existing memorials or old stonework. For more information please contact us today.