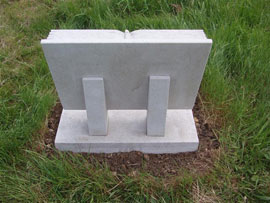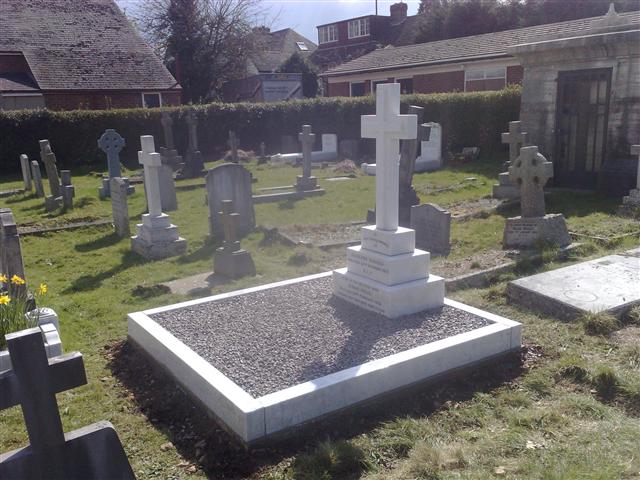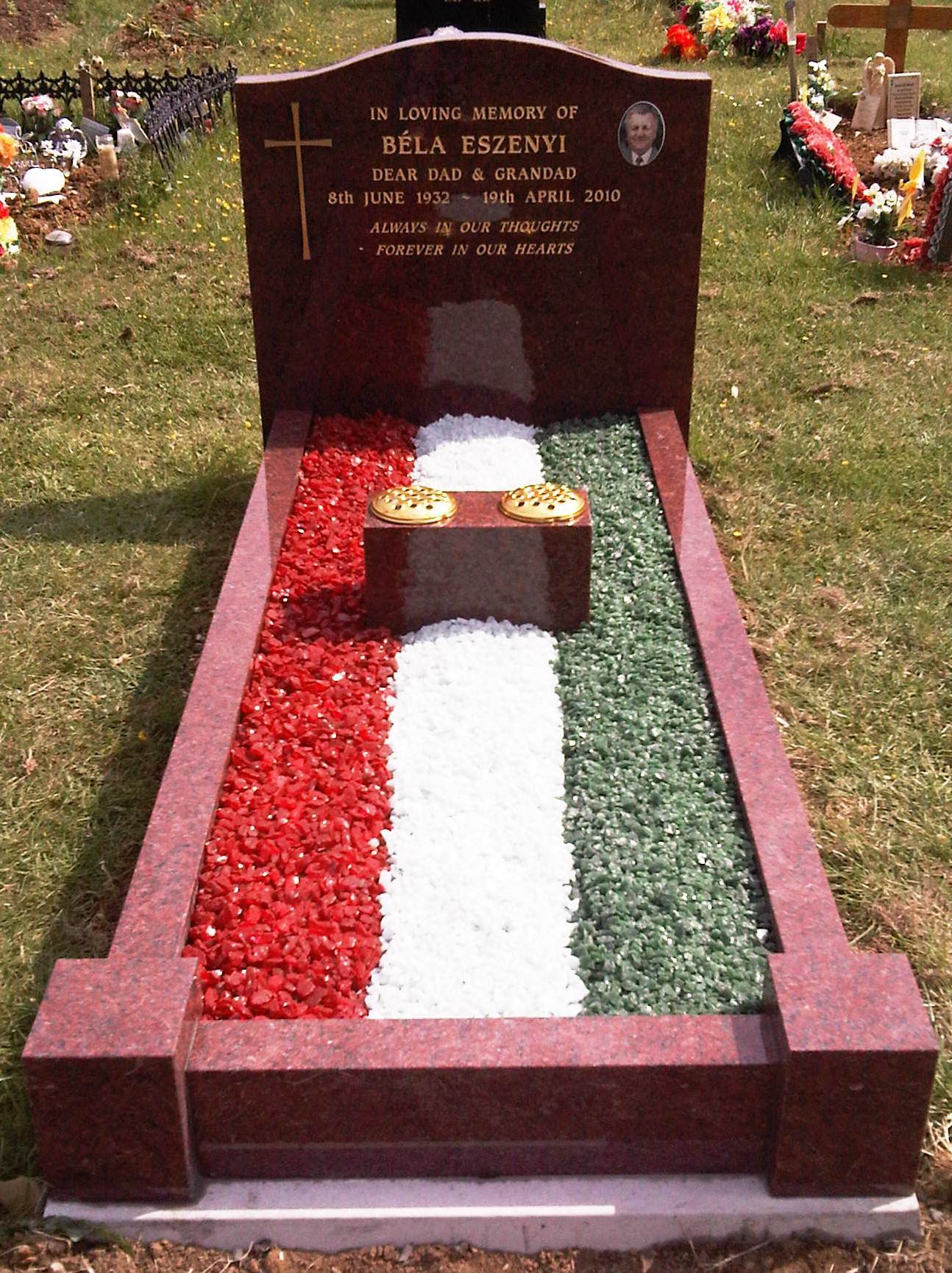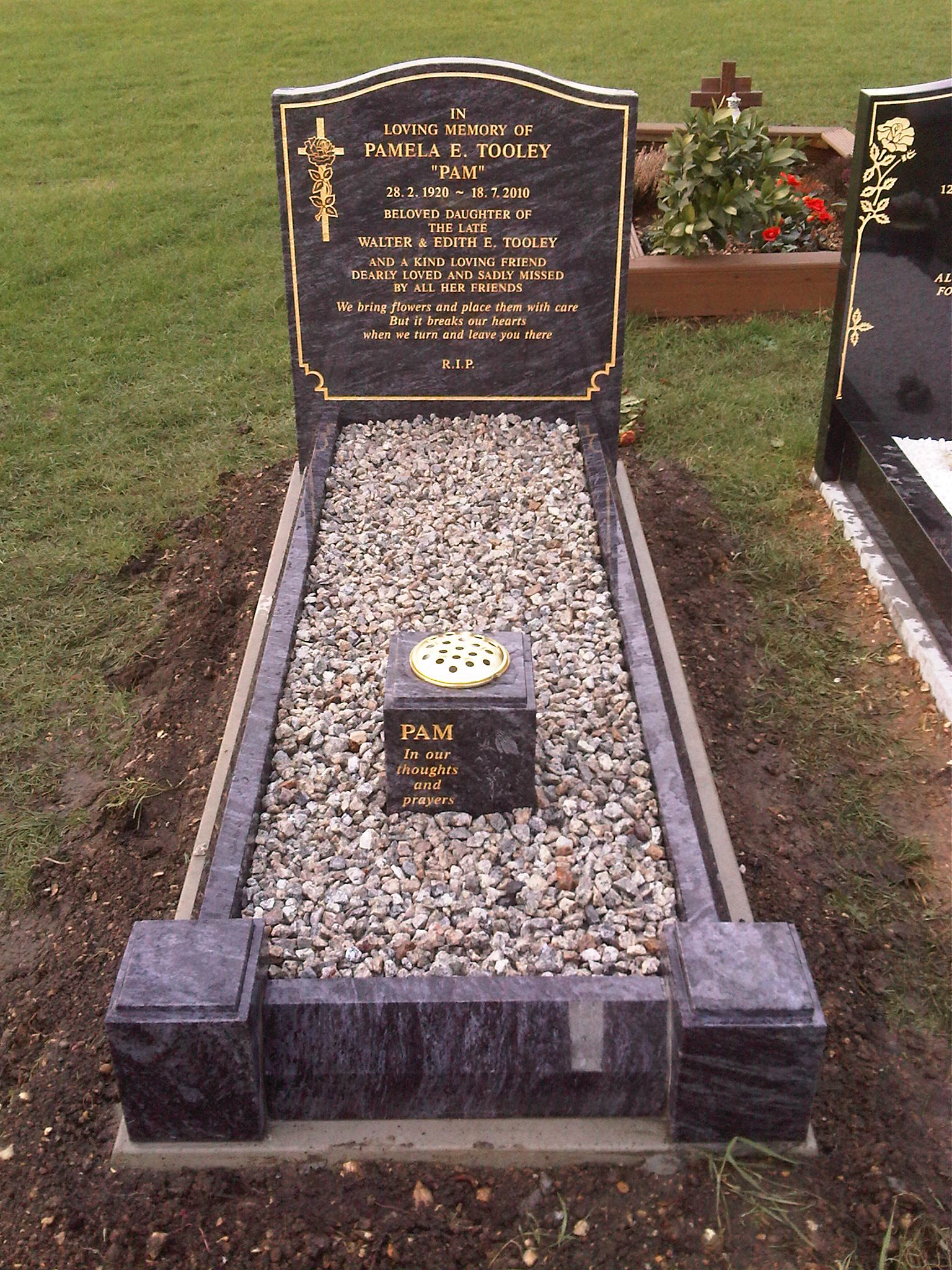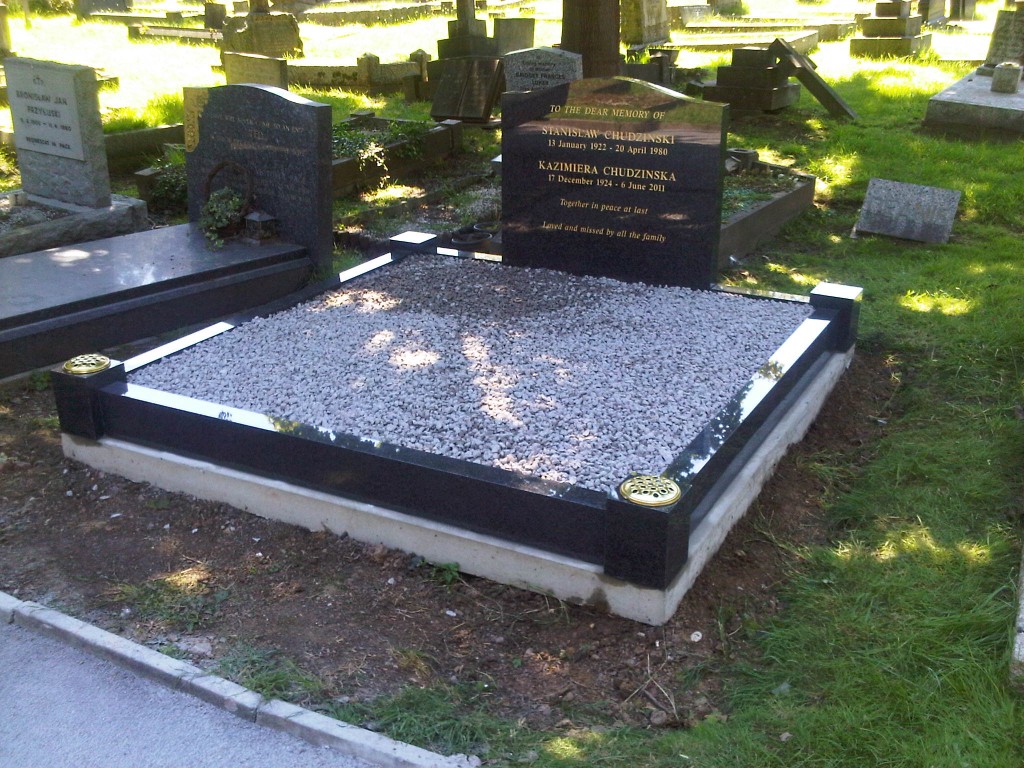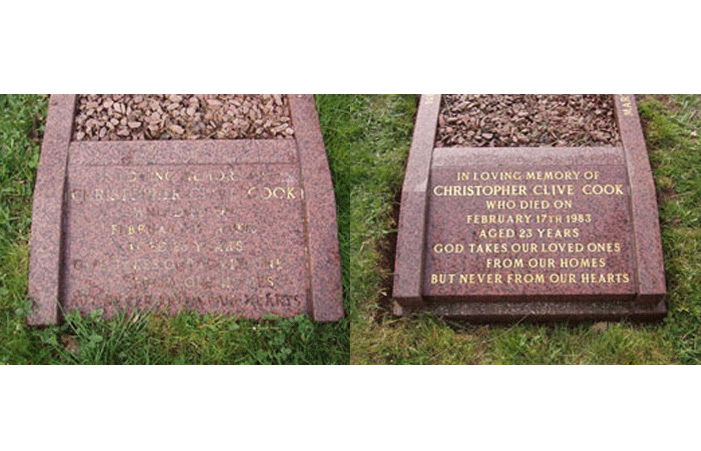 If you have recently been thinking about the memorial that you would like to have for your loved one, you will want to know as much as possible when it comes to the process of having one put into place. There are a number of experts in memorials Hurst based who will be able to help you make the key decisions about designing your memorial, however you should also try to make yourself aware of the timeframe that you will need to work to.
Usually, once your loved one has been buried, you won't be able to put any kind of headstone in place for a period of six months. This is because this is how much time it can take for the ground to settle, and therefore if you try to put it in place before this date, you run the risk of it leaning, which won't look as good as you had hoped. Although you may be frustrated about having to wait for this amount of time, it will at least give you a good chance to let your emotions settle and think about exactly what you want on your memorial, so the time should work very much in your favour.
Want to know more?
SPB Stonework's has a vast and extensive knowledge in Stonemasonry, Lettercutting and Renovation to existing memorials or old stonework. For more information please contact us today.