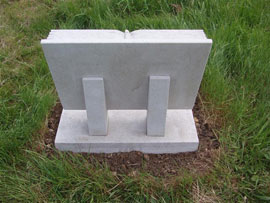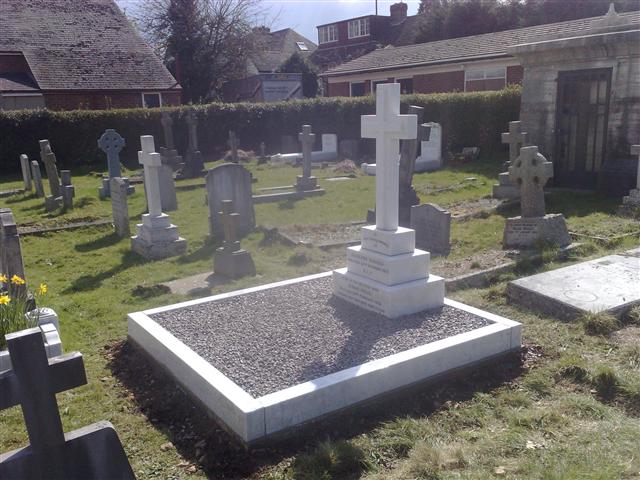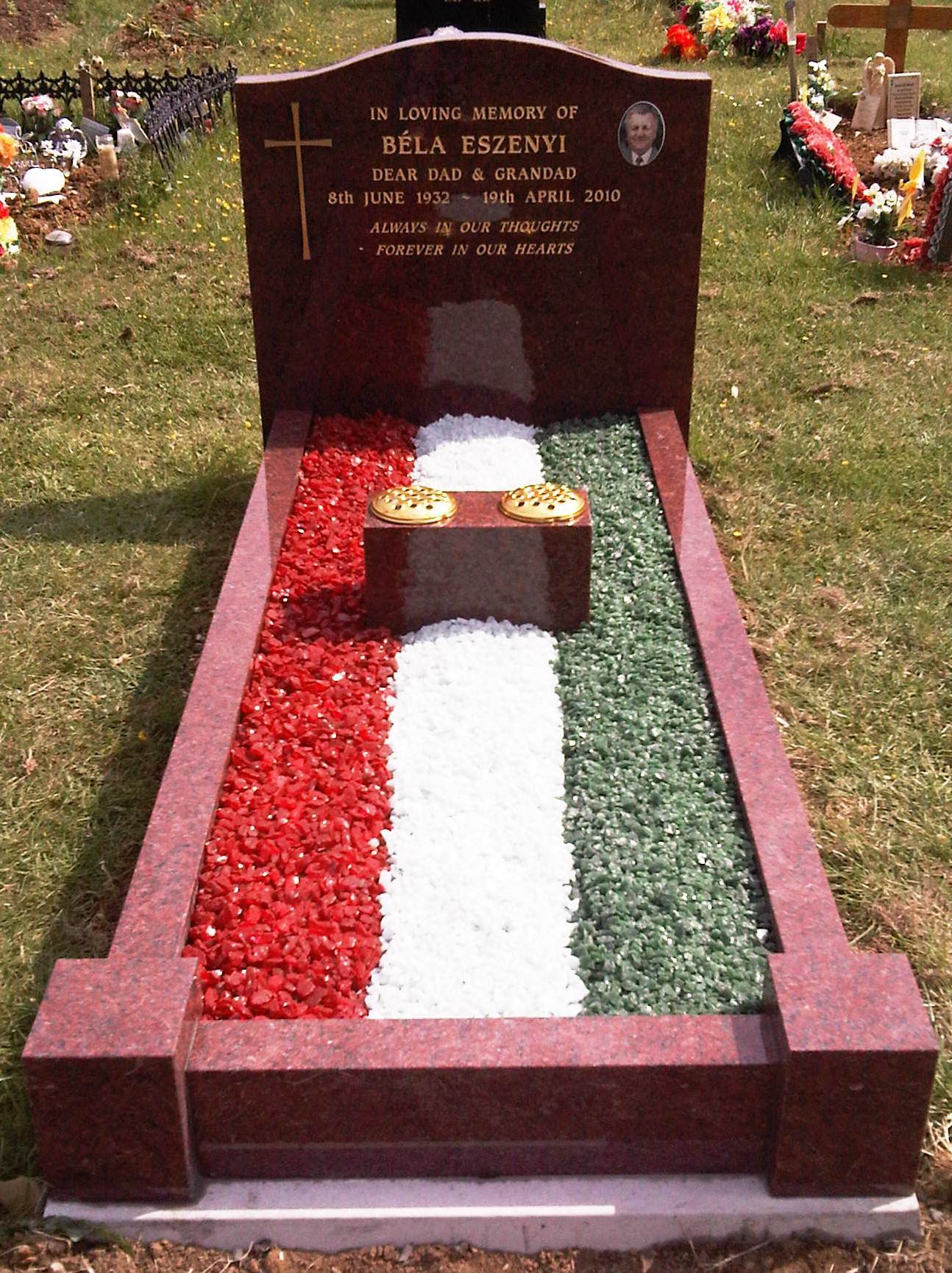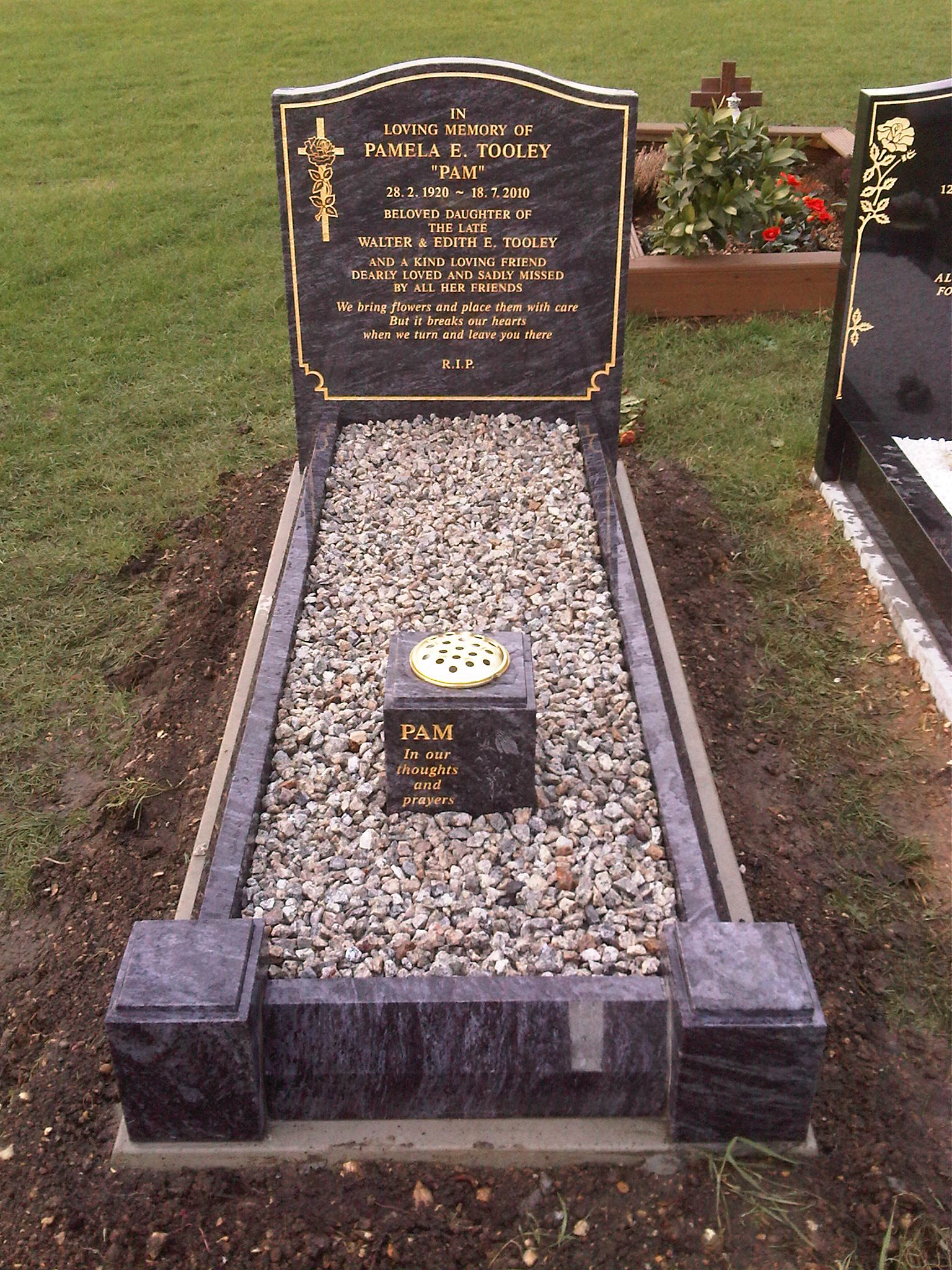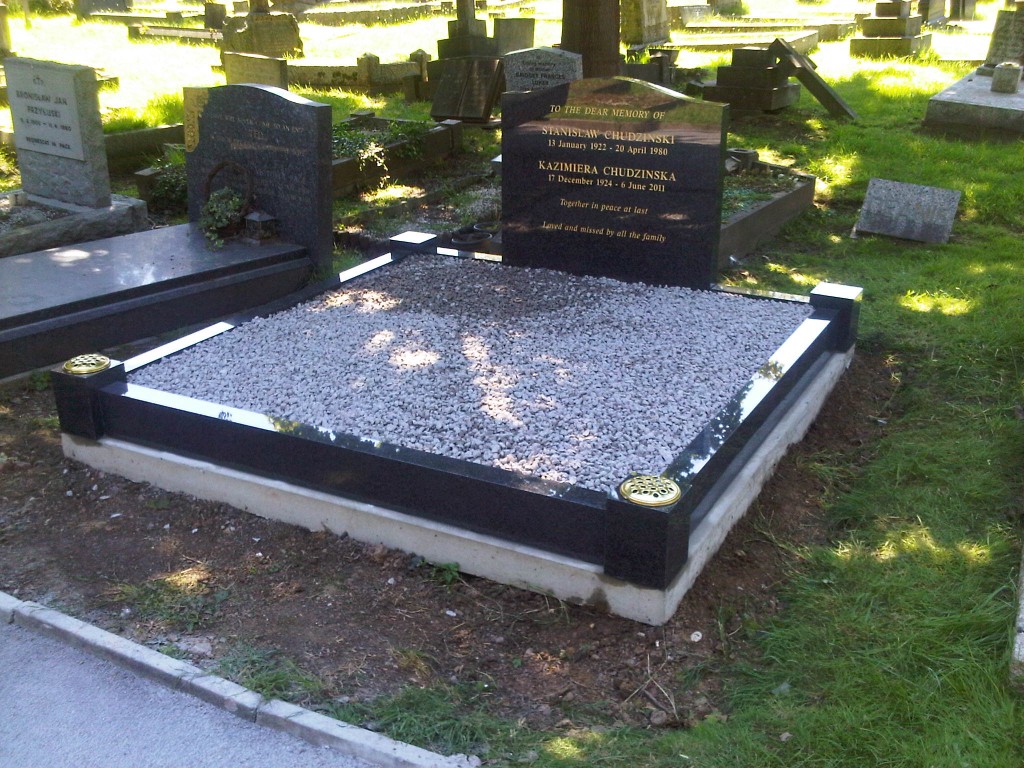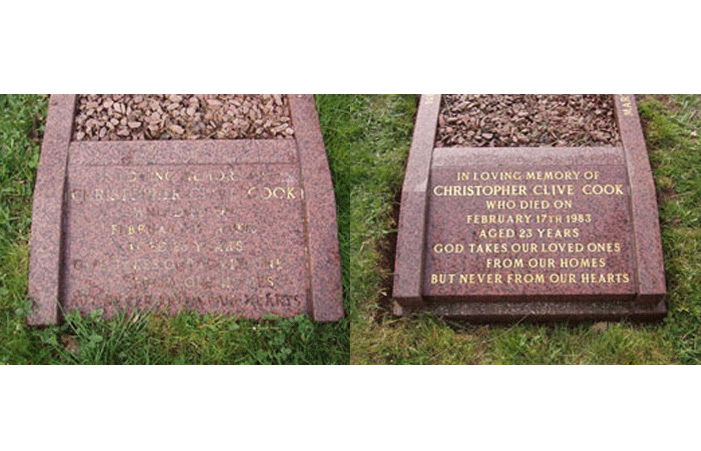 The memorials Streatley based are wide and varied, and this means that when you have lost a loved one there will be a number of choices that you will have to make. Getting this right can make a huge difference, as it means that you would be able to enjoy the memorial that you have created for your loved one for years to come. With this in mind, you should make sure that you are hiring the right stonemason, and there are few things that you should check before you do this.
Firstly, it is good to ask for references, from people who they have worked for in the past. This gives you the chance to talk to other people about how the whole process works, and what they are like to work with, and this can be a great way to help you make your final decision. When you think about just how important the memorial is going to be, you need to make sure that everything is done perfectly for it, and there is no doubt that taking the time to choose the perfect stonemason for the job is a good way of making sure everything is indeed done properly.
At SPB Stoneworks Ltd, our team are happy to help you with any questions or queries you have about stone memorials and tributes. When you're facing such a difficult time, it's our aim to do everything we can to help you feel as relaxed and calm as possible.
Want to know more?
SPB Stonework's has a vast and extensive knowledge in Stonemasonry, Lettercutting and Renovation to existing memorials or old stonework. For more information please contact us today.