Children's Memorial Maidenhead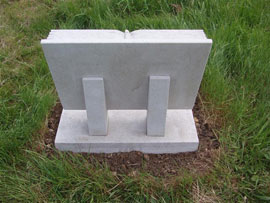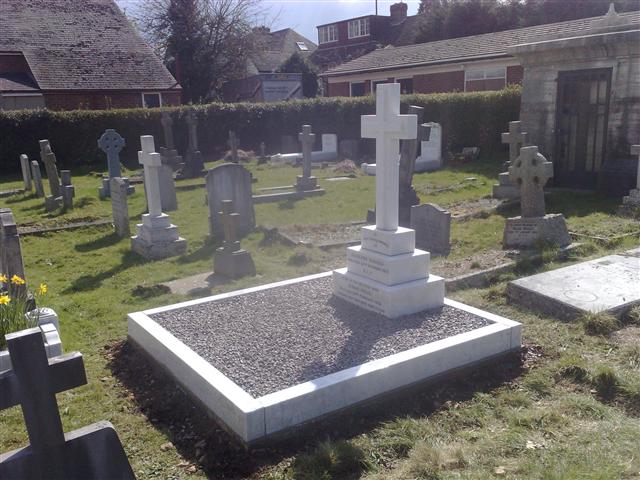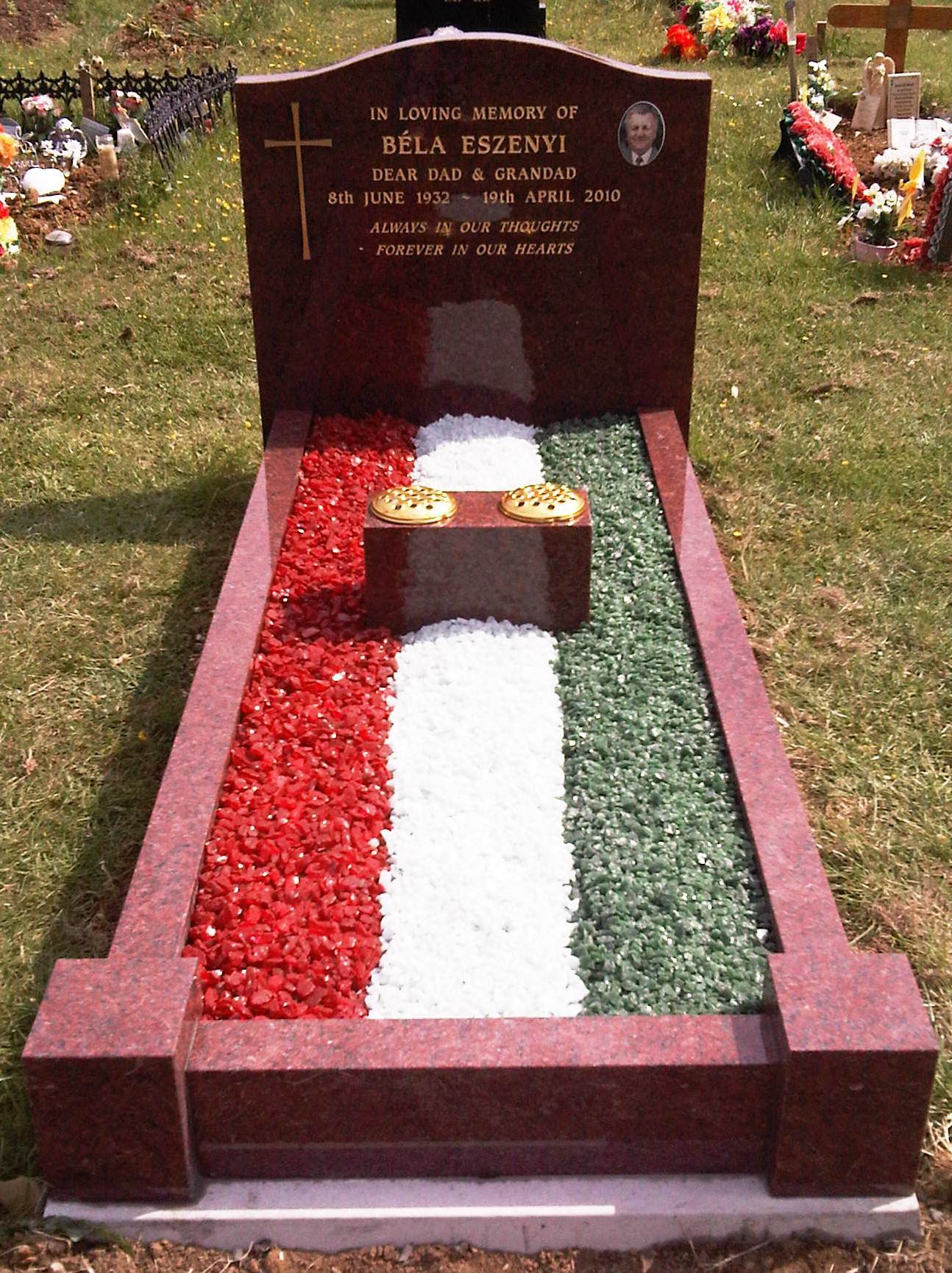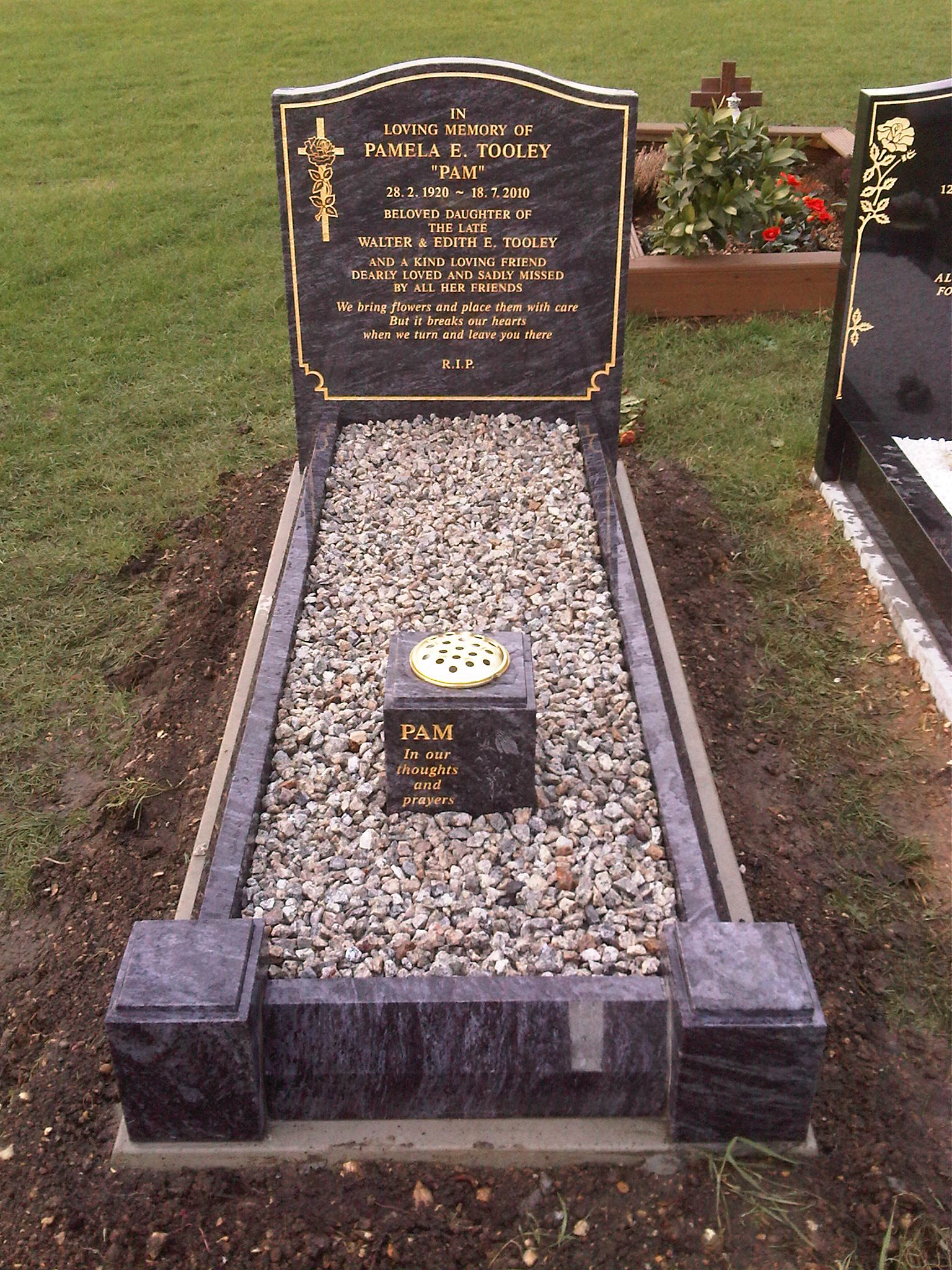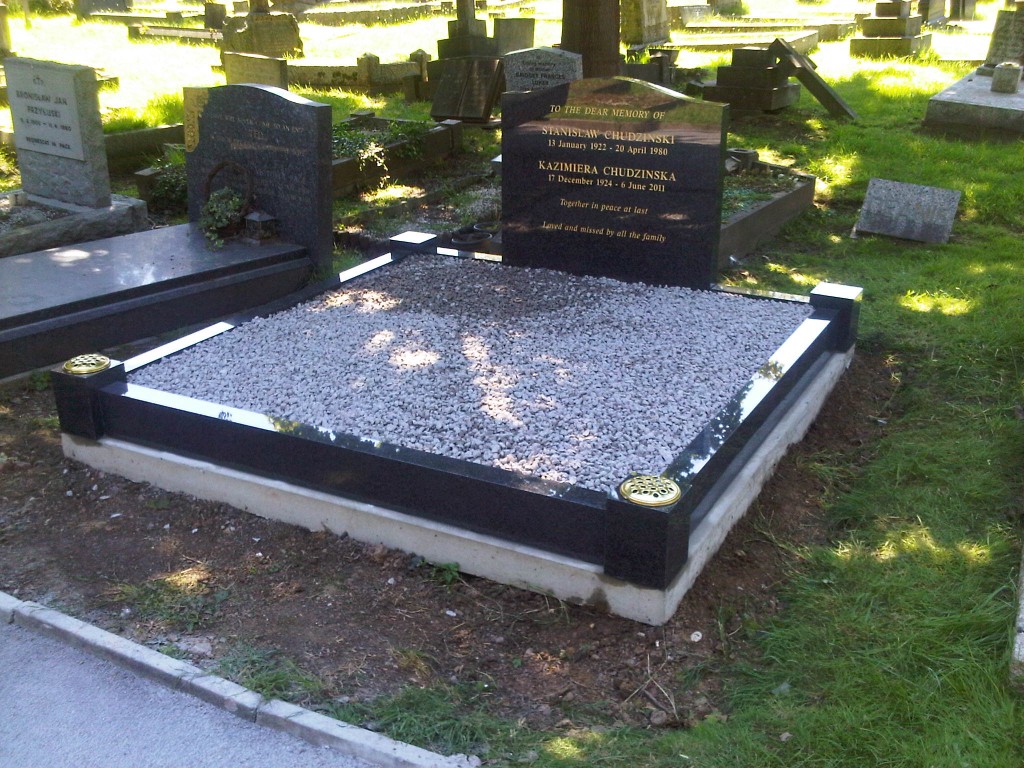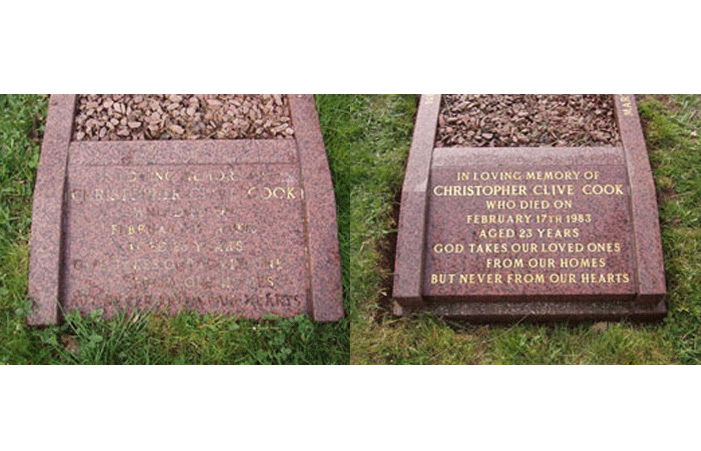 Welcome to SPB Stoneworks Ltd. We do not only provide the finest children's memorials but also offer delivery and installation of memorials. We specialize in providing a lasting children's memorial to your deceased child.
Our specialist and highly skilled stonemasons will design and craft beautiful memorials, gravestone, headstones, and plaques to reflect your exact requirements.
Whether you already have the design, style, shape, and material you like or you need guidance on choosing the most appropriate design, shape, and material, our professional craftsmen will give you the necessary attention you need.
For over a decade, SPB Stoneworks Ltd has been helping families within Maidenhead to provide loving and lasting tributes to the deceased children. This has helped us to gain a great reputation as the best and trusted stonemason in Maidenhead. Other areas we cover include Abingdon, Didcot, Reading, Wokingham, Bracknell, Basingstoke, Deane, Windsor, etc.
Our range of memorial services includes headstone, memorials, full memorial surrounds, cremation memorials, plaques granite, marble, and stone specialist, children's memorials, and pet memorials contact us today to speak to our team and discuss your specific requirements.
Submit your details into our contact form for a free brochure and price list, or to speak to us in person on 0118 937 1827 or 07971 881 504.                          
Want to know more?
SPB Stonework's has a vast and extensive knowledge in Stonemasonry, Lettercutting and Renovation to existing memorials or old stonework. For more information please contact us today.