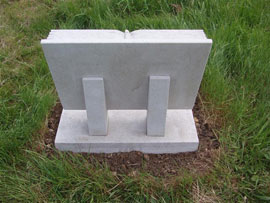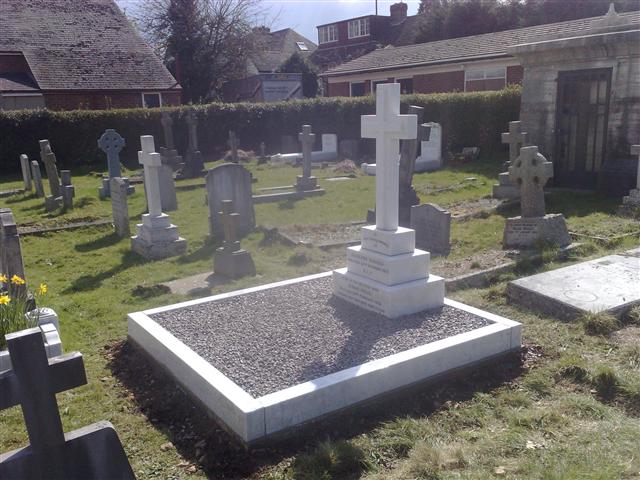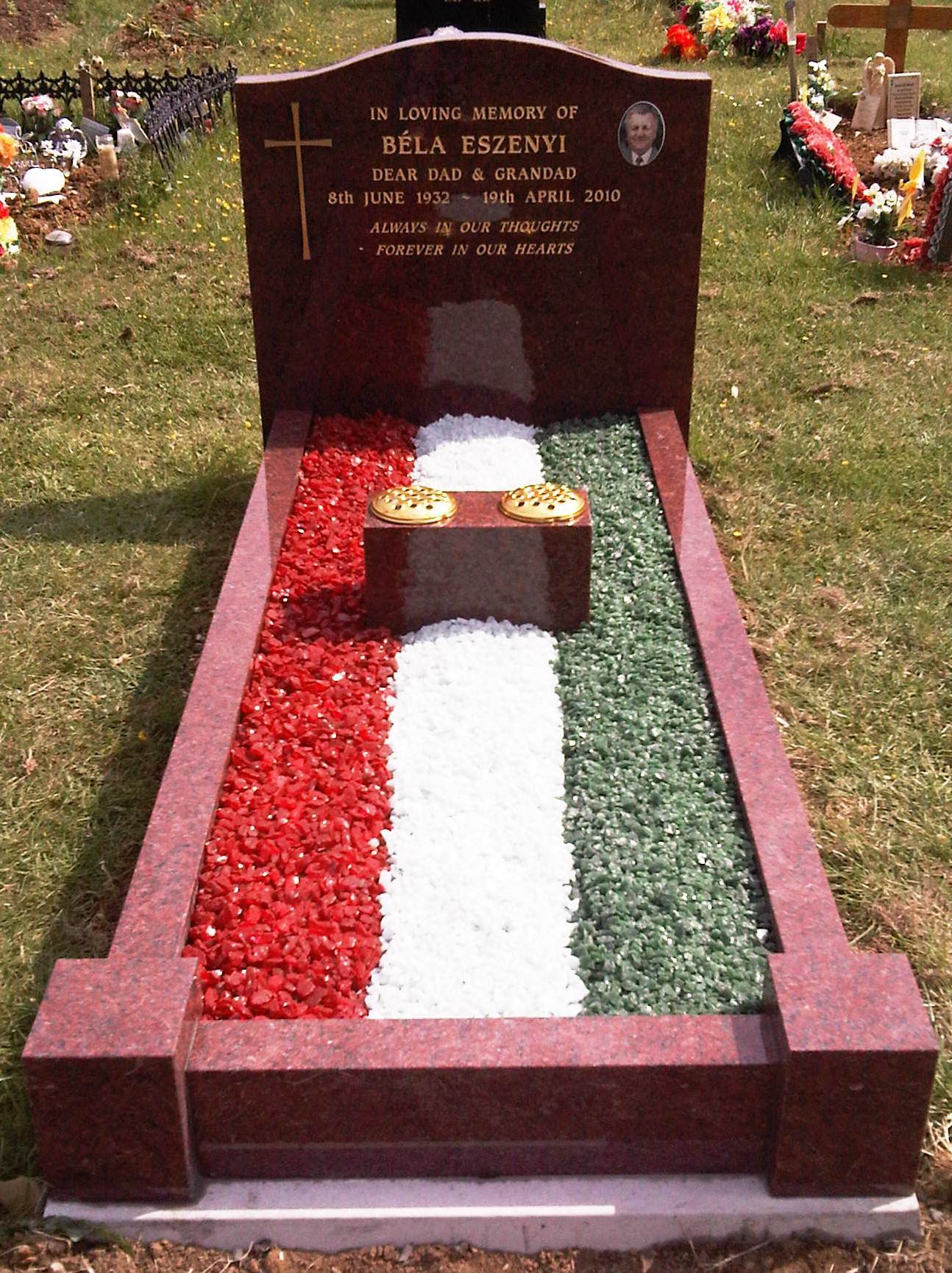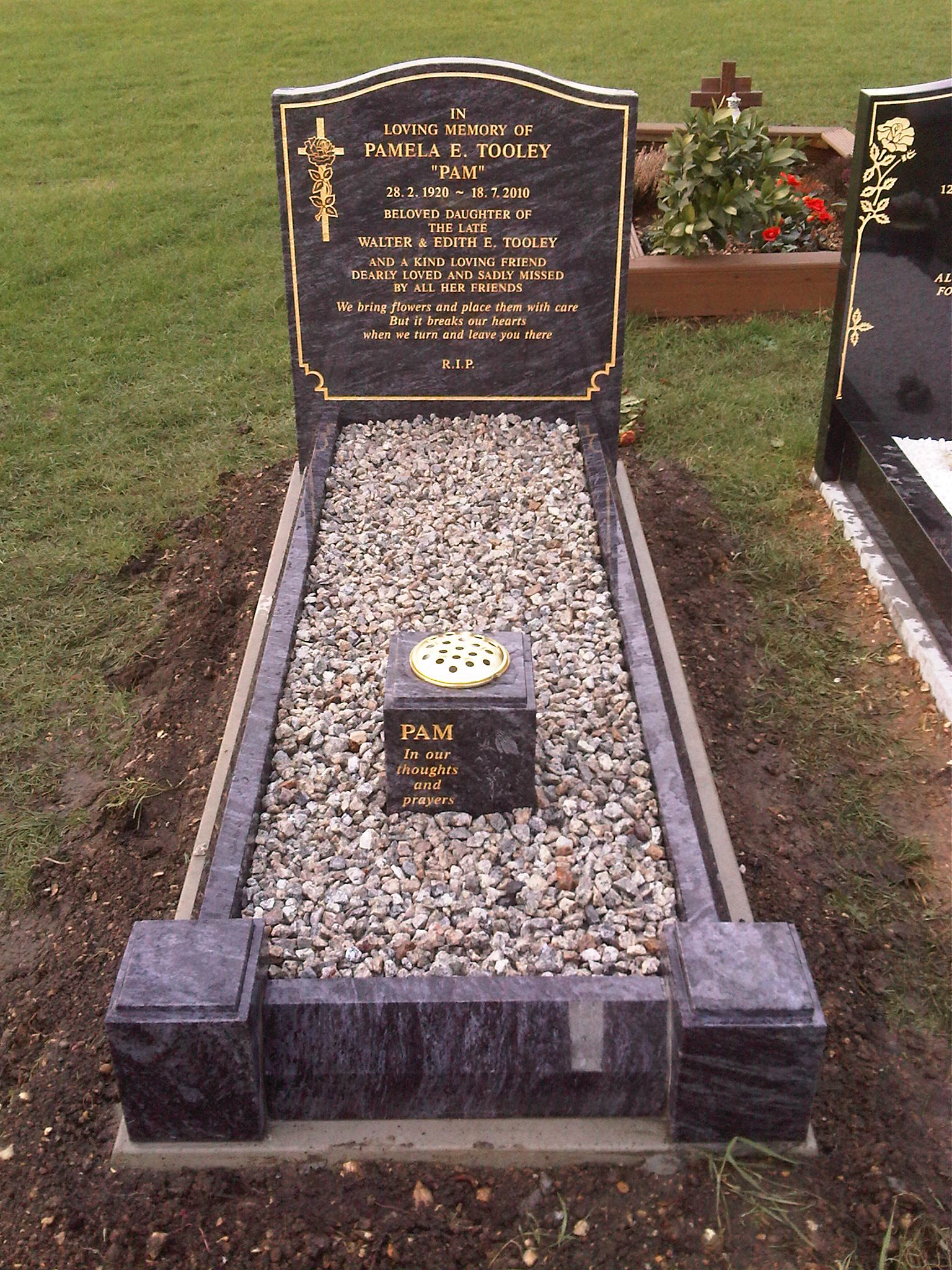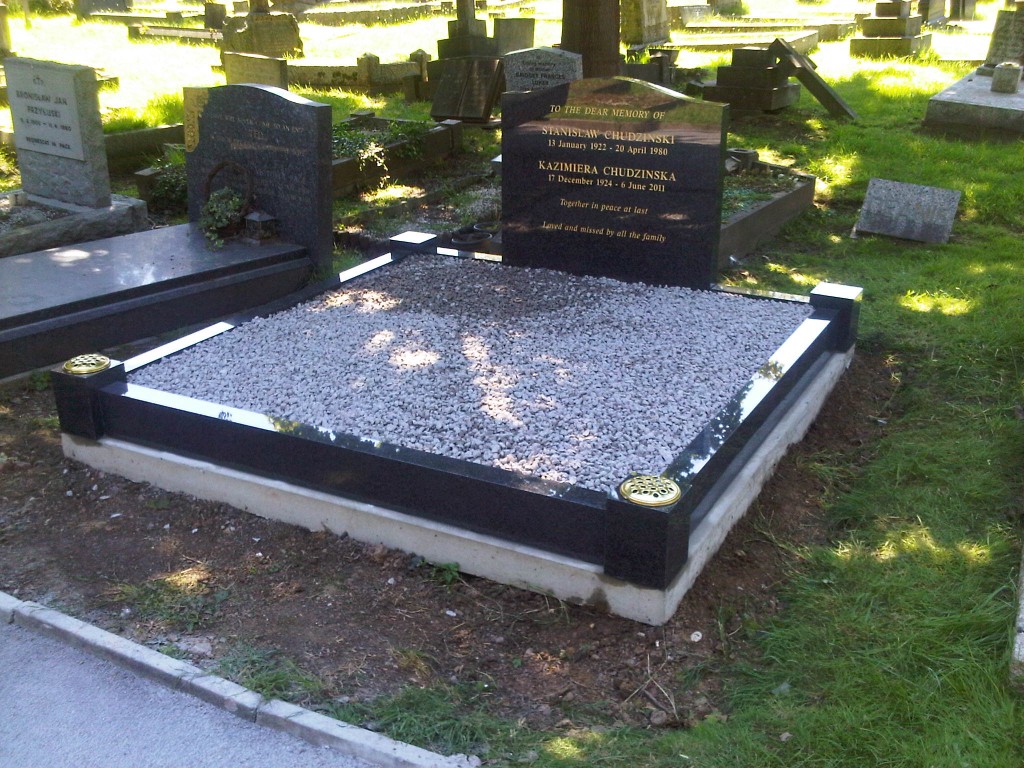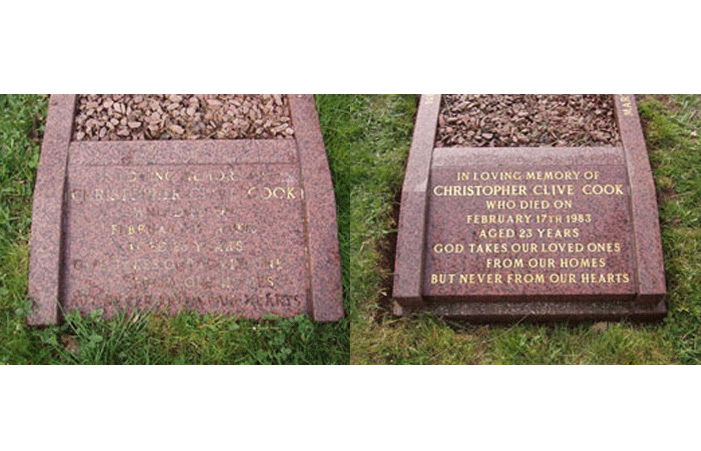 Welcome to SPB Stoneworks Ltd. Here at SPB Stoneworks Ltd, our wide range of headstones are perfectly designed and crafted by specialist stonemasons, who are fully qualified and vastly experienced at creating granite stone headstones, children's memorials, full memorials, tablets, and vases of various styles and shapes.
As per your request, we can personalize your chosen headstone so that the style, shape, letters, inscription, colour, or material will suit your requirements. So, if you have any specific requirement for your headstone, don't hesitate to get in touch with us.
SPB Stoneworks Ltd is one of the best headstone and gravestone memorial designers and suppliers in Brookwood. We offer exceptional headstone designs that reflect the deceased ones they commemorate. We also have proven experience in offering cleaning and restoration for headstones.
Due to our many years in operation, we have a wide range of headstone designs and materials and we can supply a large variety of high-quality materials for headstones, churchyard lawn memorials, cremation memorials, and cemetery gravestones. We always ensure that our headstones are in line with all local regulations.
We provide the most competitive prices in Brookwood with 30 years of material guarantee and 100% customer satisfaction. Whether you want headstone, memorials, full memorial surrounds, cremation memorials, plaques granite, marble, and stone specialist, children's memorials, and pet memorials contact us today to speak to our team and discuss your specific requirements.
Submit your details into our contact form for a free brochure and price list, or to speak to us in person on 0118 937 1827 or 07971 881 504.
Want to know more?
SPB Stonework's has a vast and extensive knowledge in Stonemasonry, Lettercutting and Renovation to existing memorials or old stonework. For more information please contact us today.