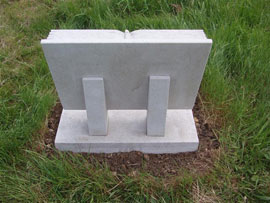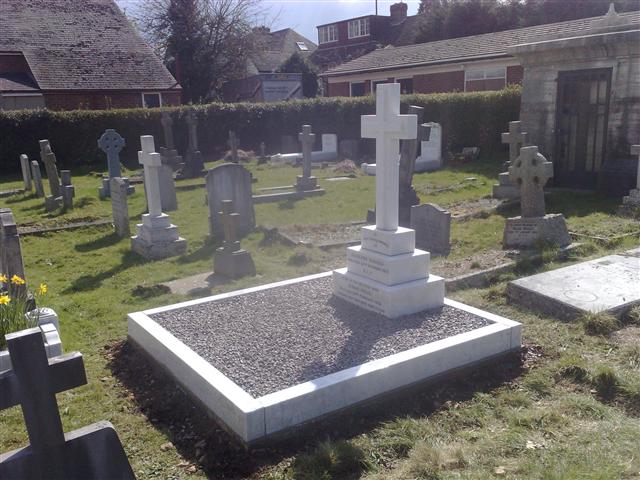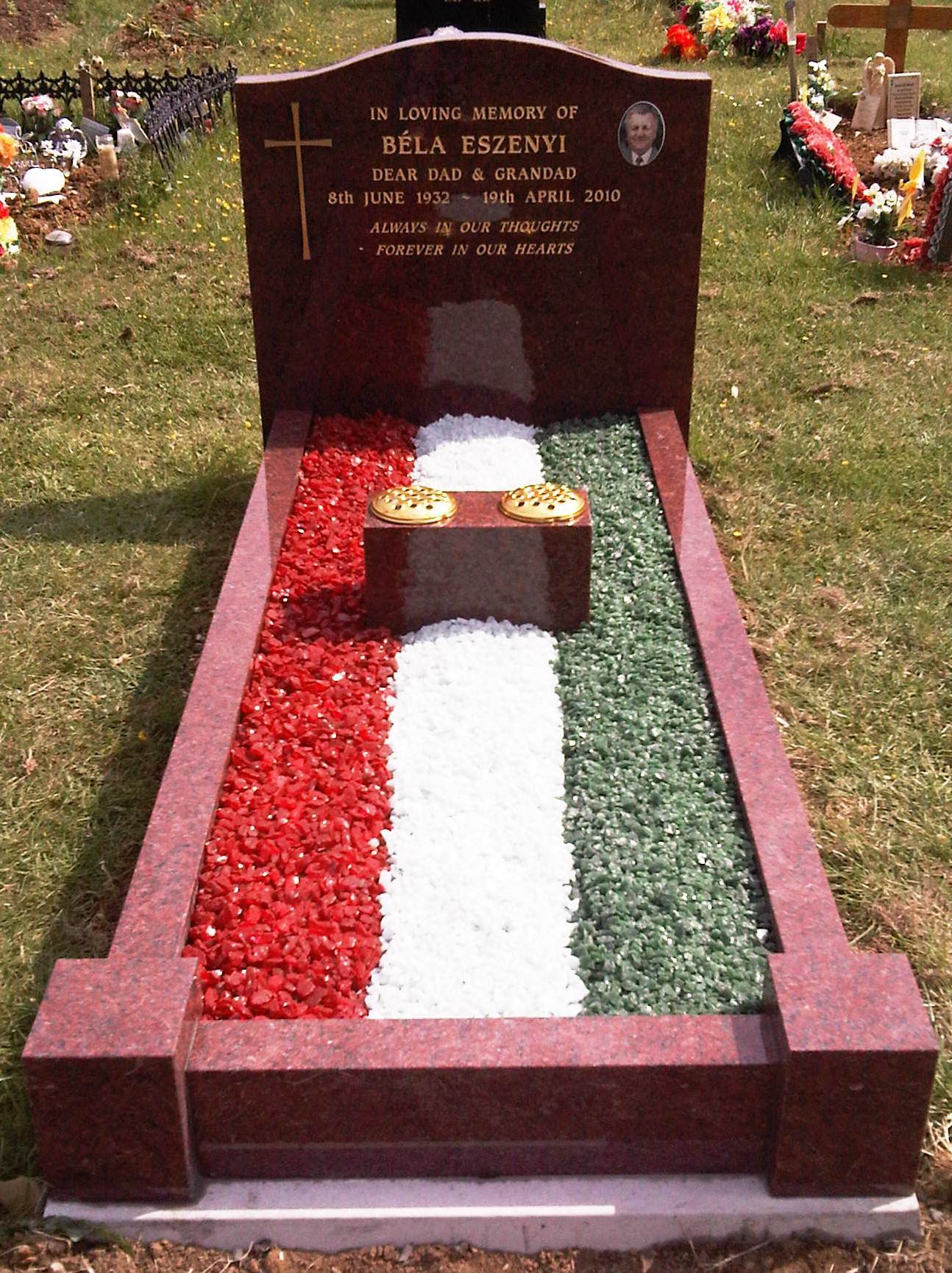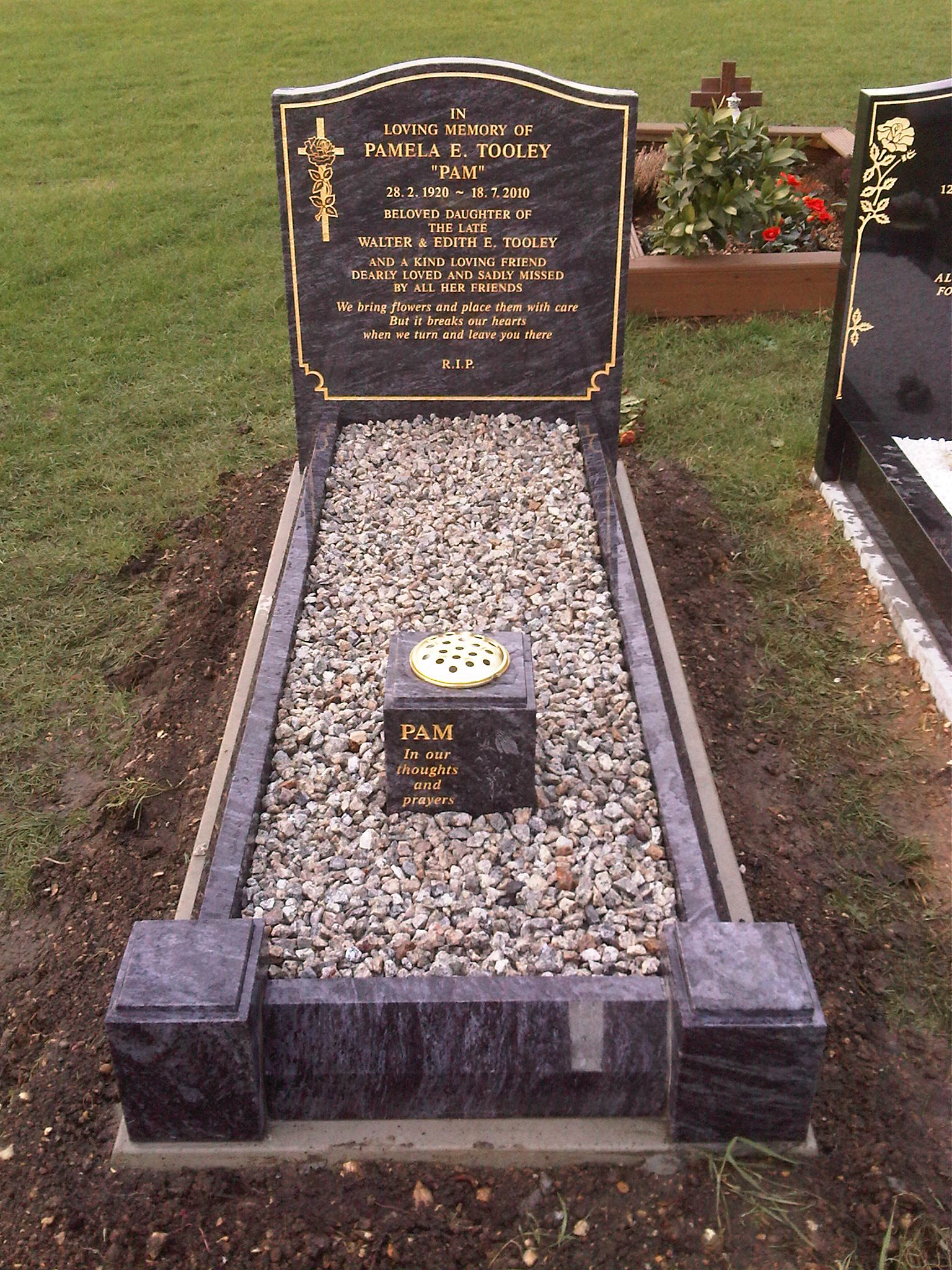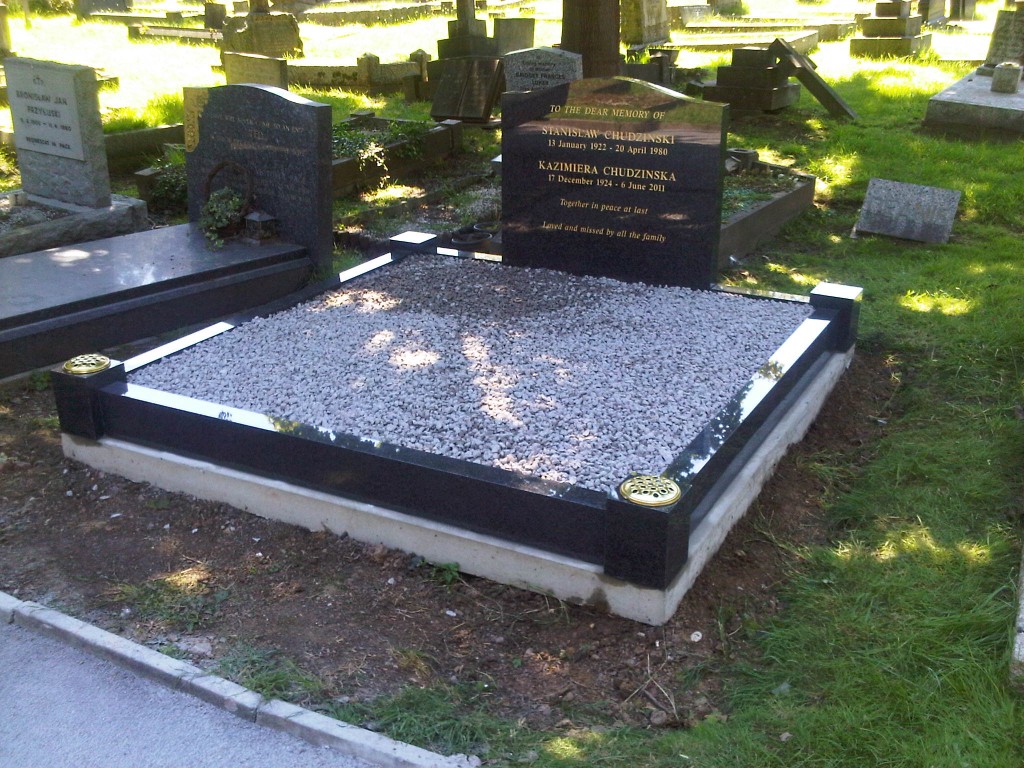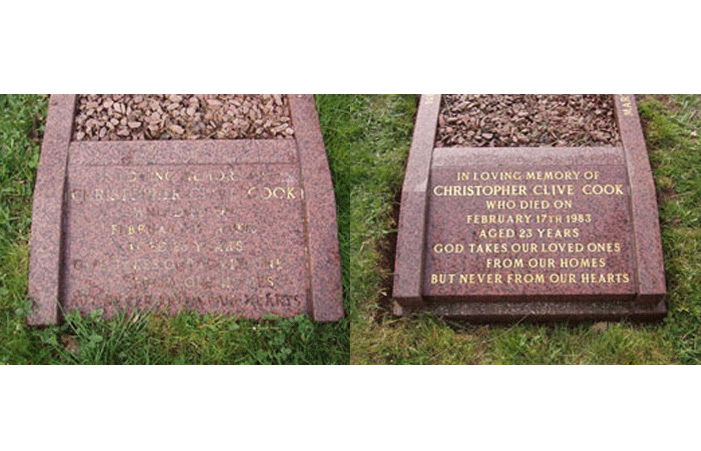 Welcome to SPB Stoneworks Ltd. SPB Stoneworks is a leading stonemasonry in Windsor. We specialise in producing high-quality kerb or lawn headstones for deceased loved ones.
We can also renovate old headstones as well as add extra inscriptions to existing headstones. We offer high-quality traditional polished stone headstones and churchyard style headstones.
We have many years of experience in producing handcrafted headstones in Windsor. We also offer hand-carved lettering, which includes raised lead letters on granite and inlaid lead letters on marble, and show a great knowledge of local requirements.
Our specialist stonemasons are fully qualified and have vast experience in working with several different types of stone and materials, such as sandstone, slates, marbles, granite, etc., for your headstone in Windsor. Our expertise involves supplying, erecting, and delivering headstones. We also offer cleaning and restoration services.
Whether you want headstone, memorials, full memorial surrounds, cremation memorials, plaques granite, marble, and stone specialist, children's memorials, and pet memorials contact us today to speak to our team and discuss your specific requirements.
Submit your details into our contact form for a free brochure and price list, or to speak to us in person on 0118 937 1827 or 07971 881 504.
Want to know more?
SPB Stonework's has a vast and extensive knowledge in Stonemasonry, Lettercutting and Renovation to existing memorials or old stonework. For more information please contact us today.