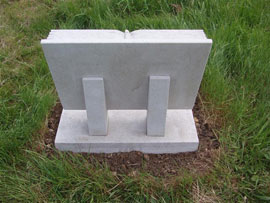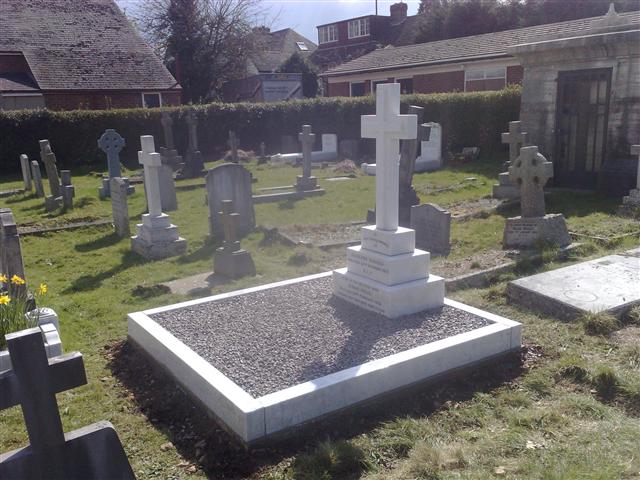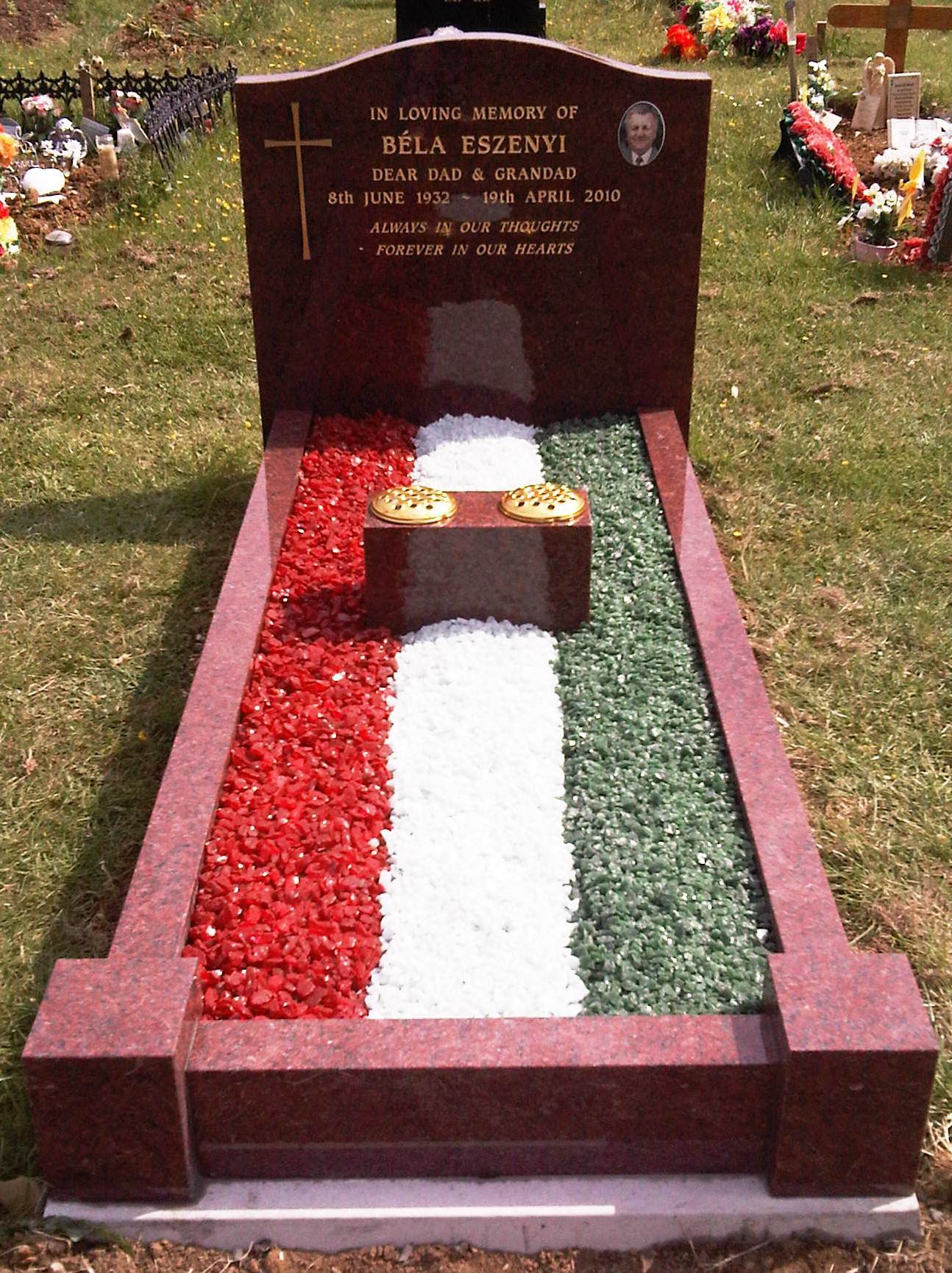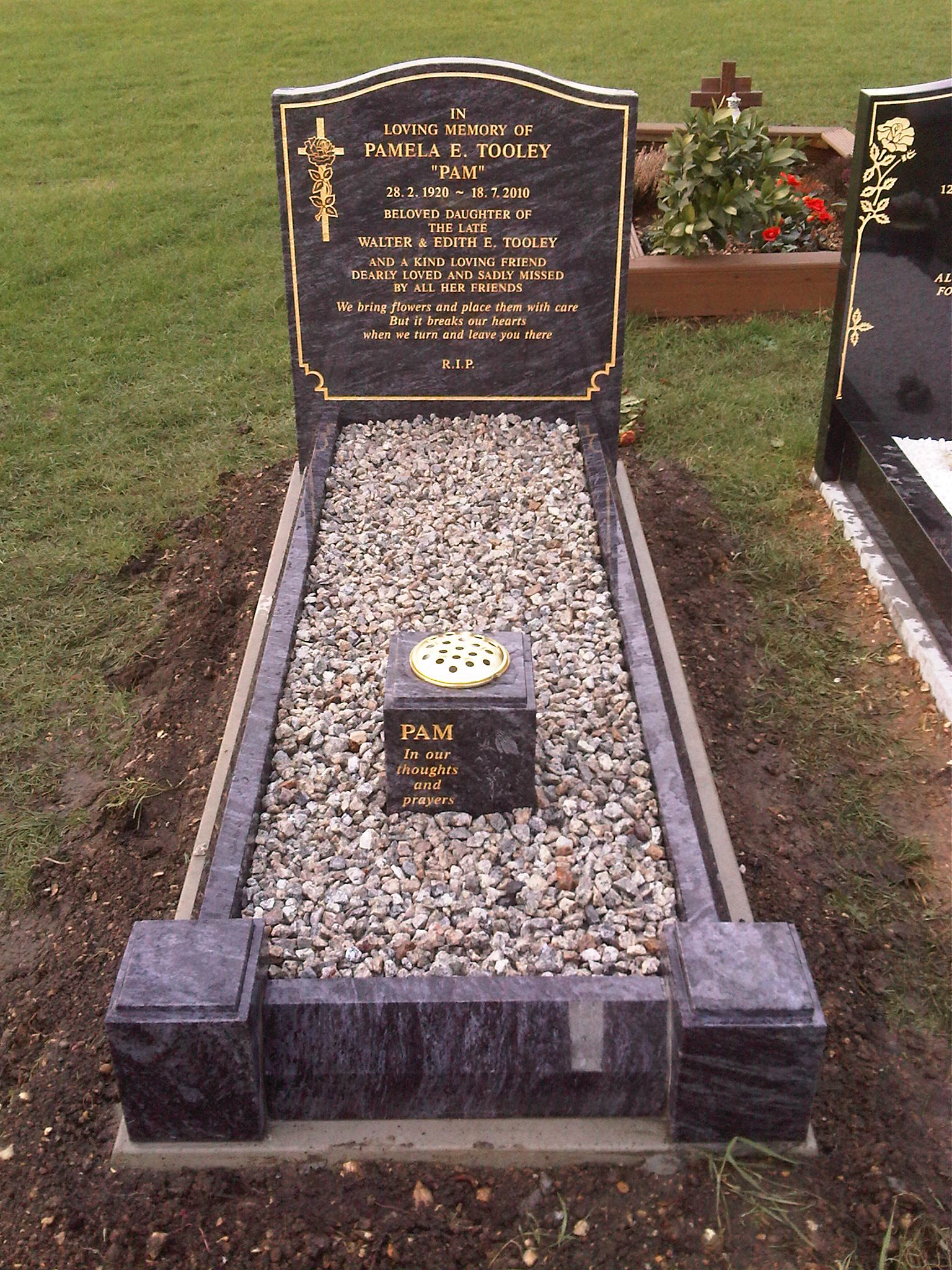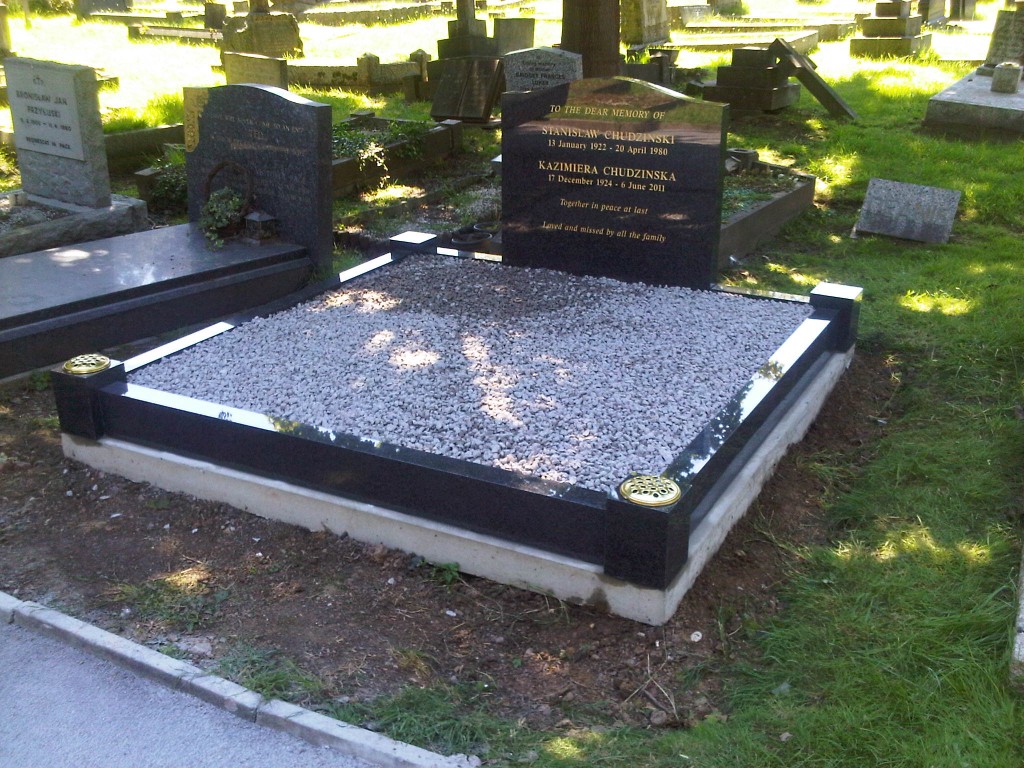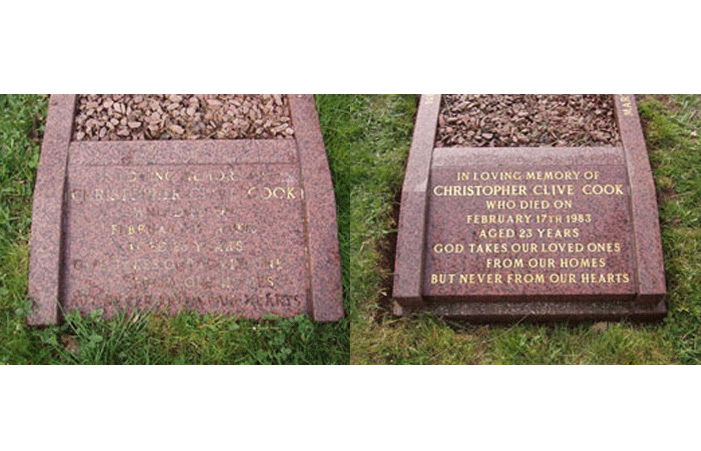 There are lots of experts in memorials Goring based, and this gives you a great chance to choose someone to help you who would really be able to create something that you would be thrilled with for your loved one. With this in mind, you will want to put some thought into the options that are open to you, and it is important that you take care throughout the process, to make sure that the end result is something that you are going to be happy with.
You should always make sure that your stonemason is happy to keep you in the loop at all stages of the design, as this means that you can keep an eye on the way things are going, and make absolutely sure that you are happy with them. Before anything is started, or any stone is cut, you should ask to see a scale drawing of your memorial, as this means that you would get a great idea of what it was going to look like once it was put in place, and that is something that can help a lot when you are deciding whether it is right for you. Getting it right is key, and this attention to detail is important.
At SPB Stoneworks Ltd, our team are happy to help you with any questions or queries you have about stone memorials and tributes. When you're facing such a difficult time, it's our aim to do everything we can to help you feel as relaxed and calm as possible.
Want to know more?
SPB Stonework's has a vast and extensive knowledge in Stonemasonry, Lettercutting and Renovation to existing memorials or old stonework. For more information please contact us today.