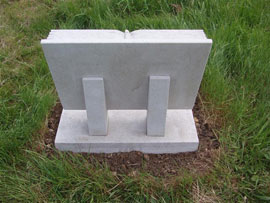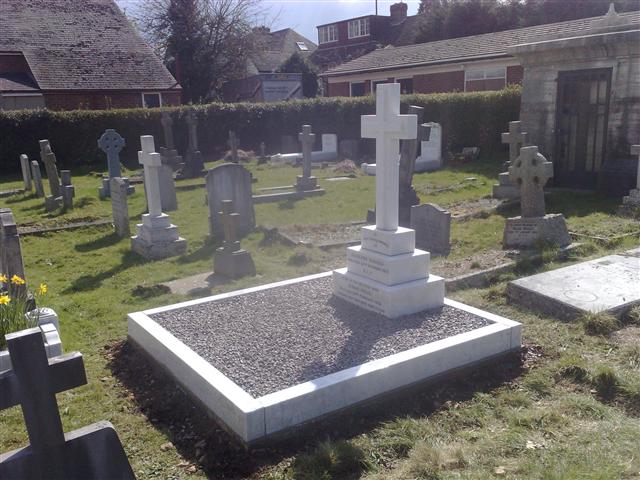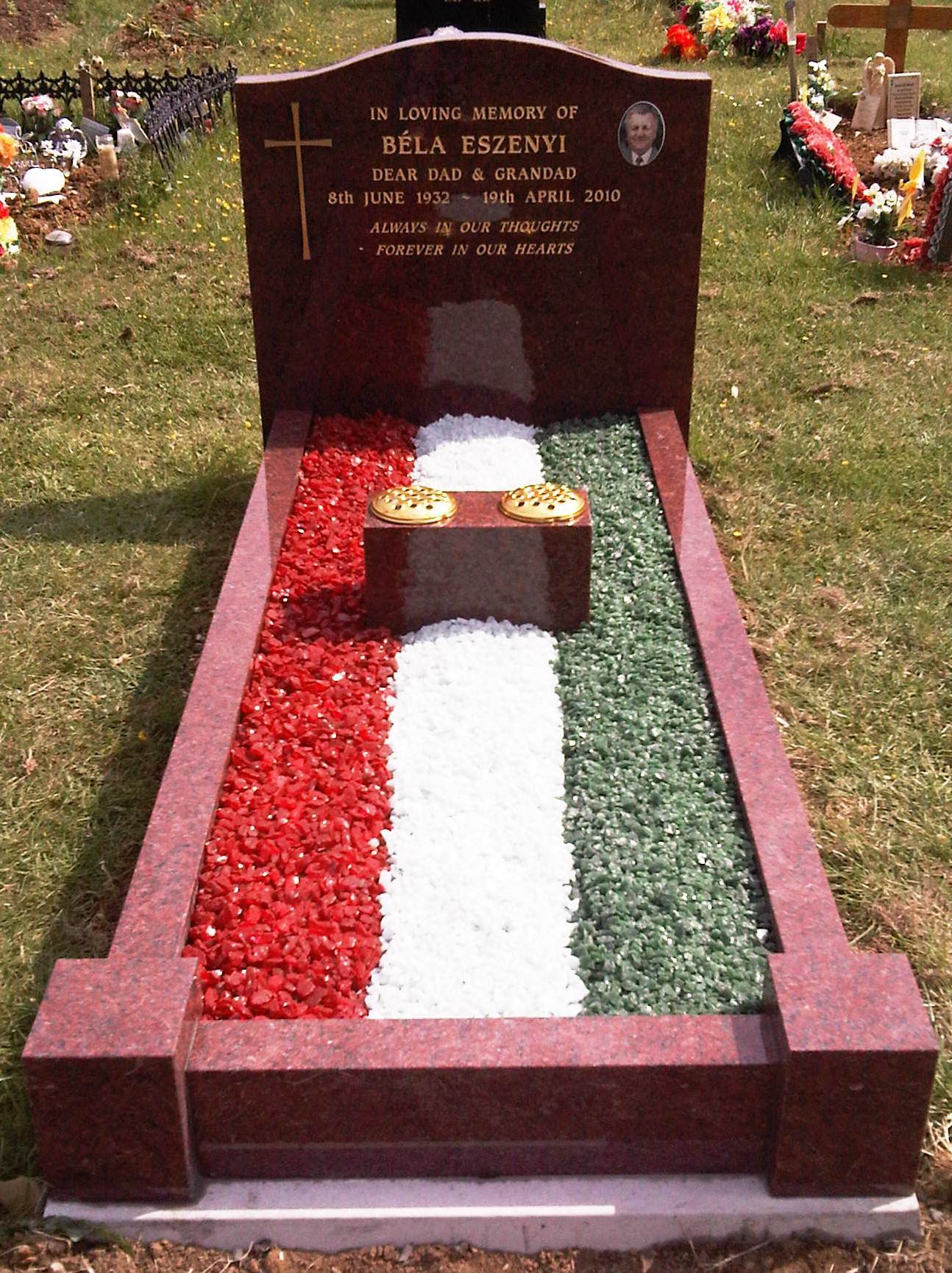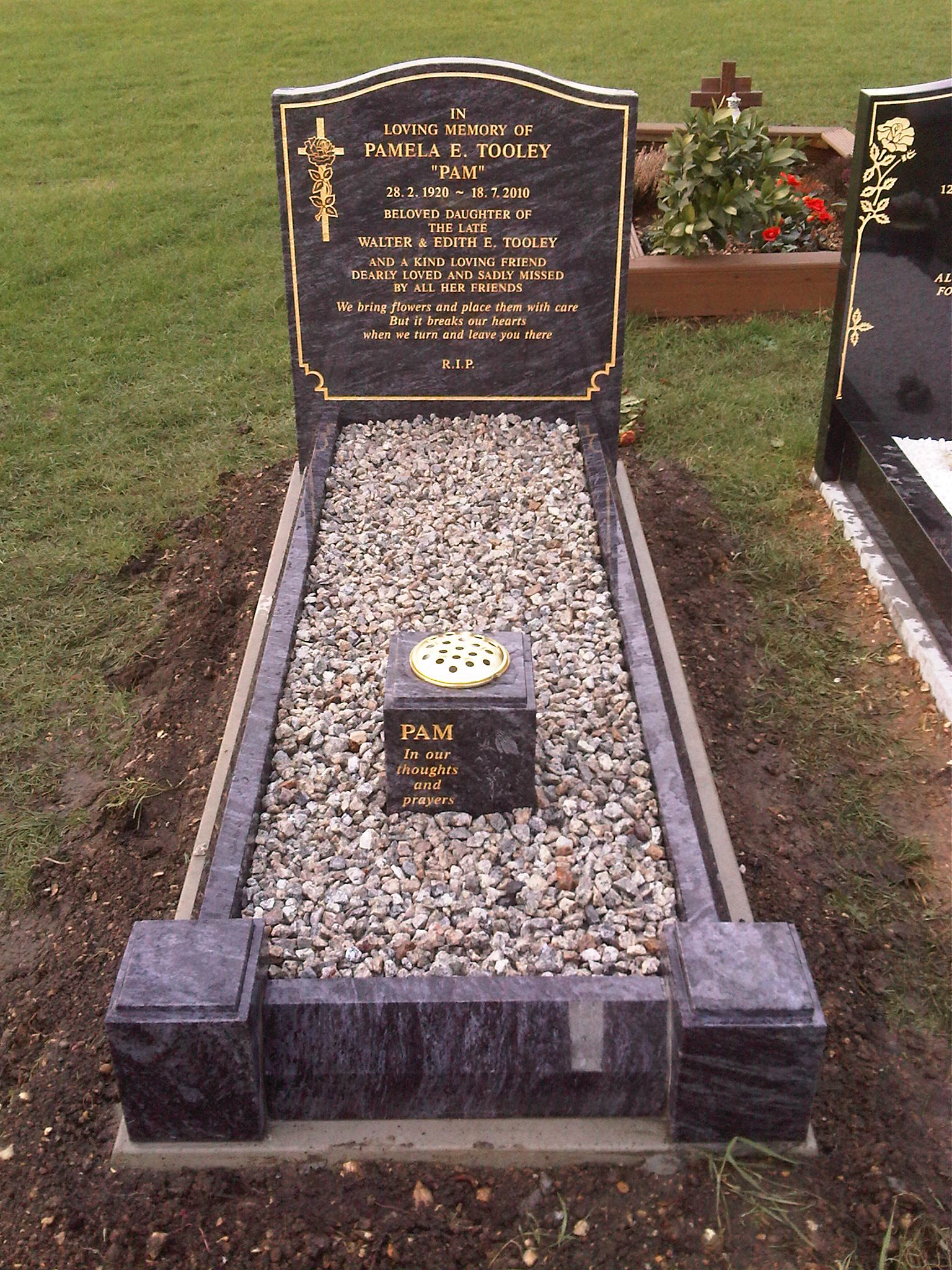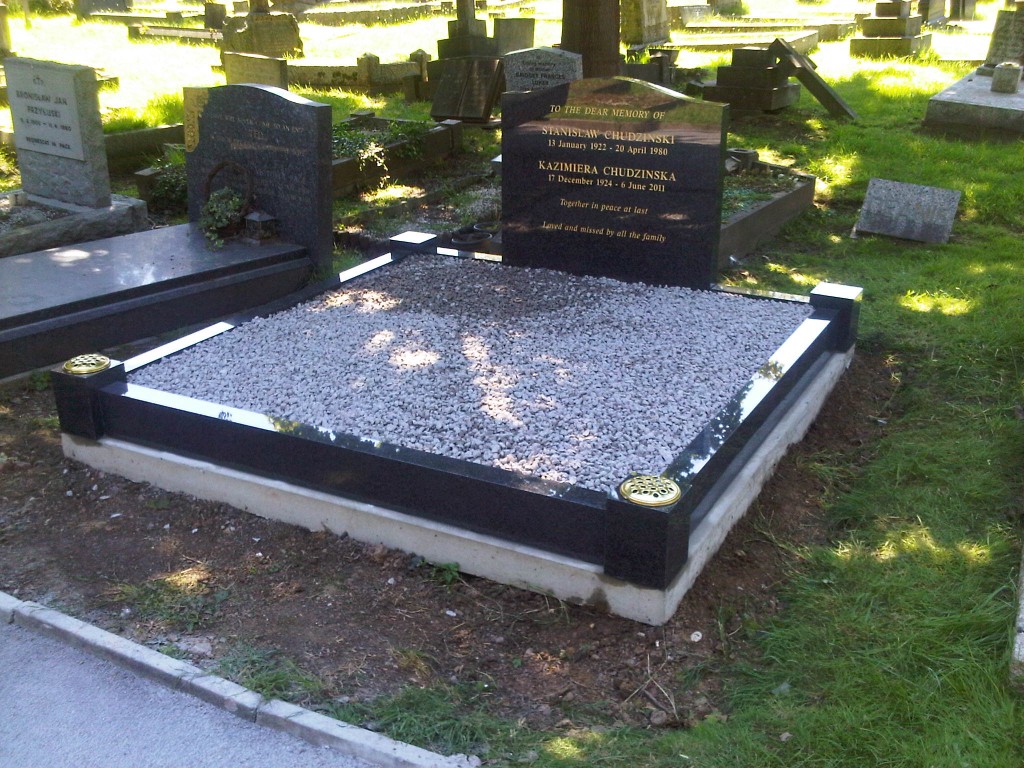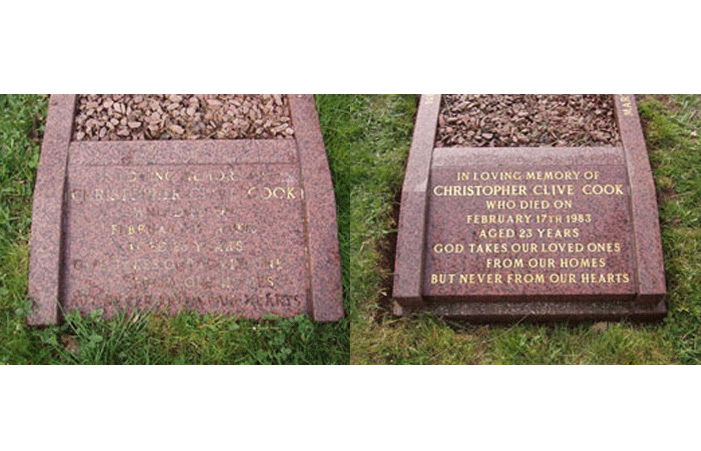 Personalised grave monuments in Didcot
Creating personal and cherished memorials to commemorate loved ones doesn't have to be as difficult as you might think. Once you begin to understand the many styles and designs of cemetery headstones available, along with the features that make the memorial totally unique to you and a departed family member or loved one, the process becomes so much easier.
One of the ideal things about a Didcot memorial is the ability for you to create a bespoke design. This can be tailored to your exact vision to match your hopes or expectations, and be completely unique to you and your memories of your loved one.
When choosing memorial headstones think about these ideas:
Images inscribed on the gravestone add a unique personalised touch. These can include the person's favourite flowers, their much-loved animal, sports or hobbies, or religious figures that gave them comfort and support. Such images can be sandblasted or painted onto the memorial to create a beautiful, fitting tribute.  
Carvings added to the headstone give the tribute a unique sense of style. You could choose floral edging or a raised coat of arms unique to the dearly departed. Such designs are hand carved with the greatest attention to detail and provide a stunning, visual element to a memorial in Didcot.
Bespoke headstone shapes are another way to ensure your stone memorial is totally original. This can be artistic or abstract depending on your personal requirements – you could choose something more familiar such as a teddy bear or a heart. Discuss different design options with a stone mason to create an everlasting tribute that's beautiful to look at and gives you so much comfort in the years to come.
Contact our expert stone masons and create a fitting stone tribute
With so many unique options available to you it's now possible to find the perfect memorial. There's no need to be discouraged if you can't find something you love straight away, simply speak to our expert stones masons in Didcot about having a bespoke memorial created as a unique commemoration of your loved one.
With our expert help, you will have a permanent tribute that allows you to remember loved ones in exactly the way you want.
Want to know more?
SPB Stonework's are highly skilled and experienced at all aspects of stonemasonry. Our work includes letter cutting and renovation on existing memorials or any type of stonework. Please contact us today to discuss your monumental masonry requirements and we'll do everything we can to help.