Children's Memorial Basingstoke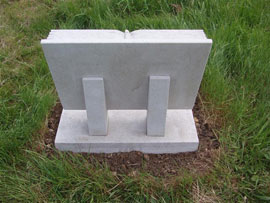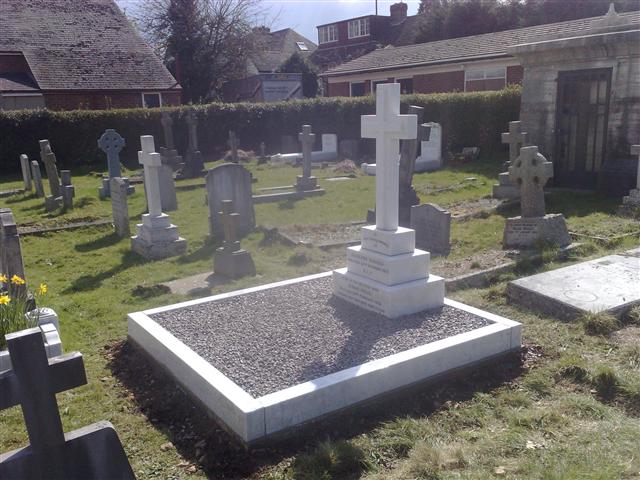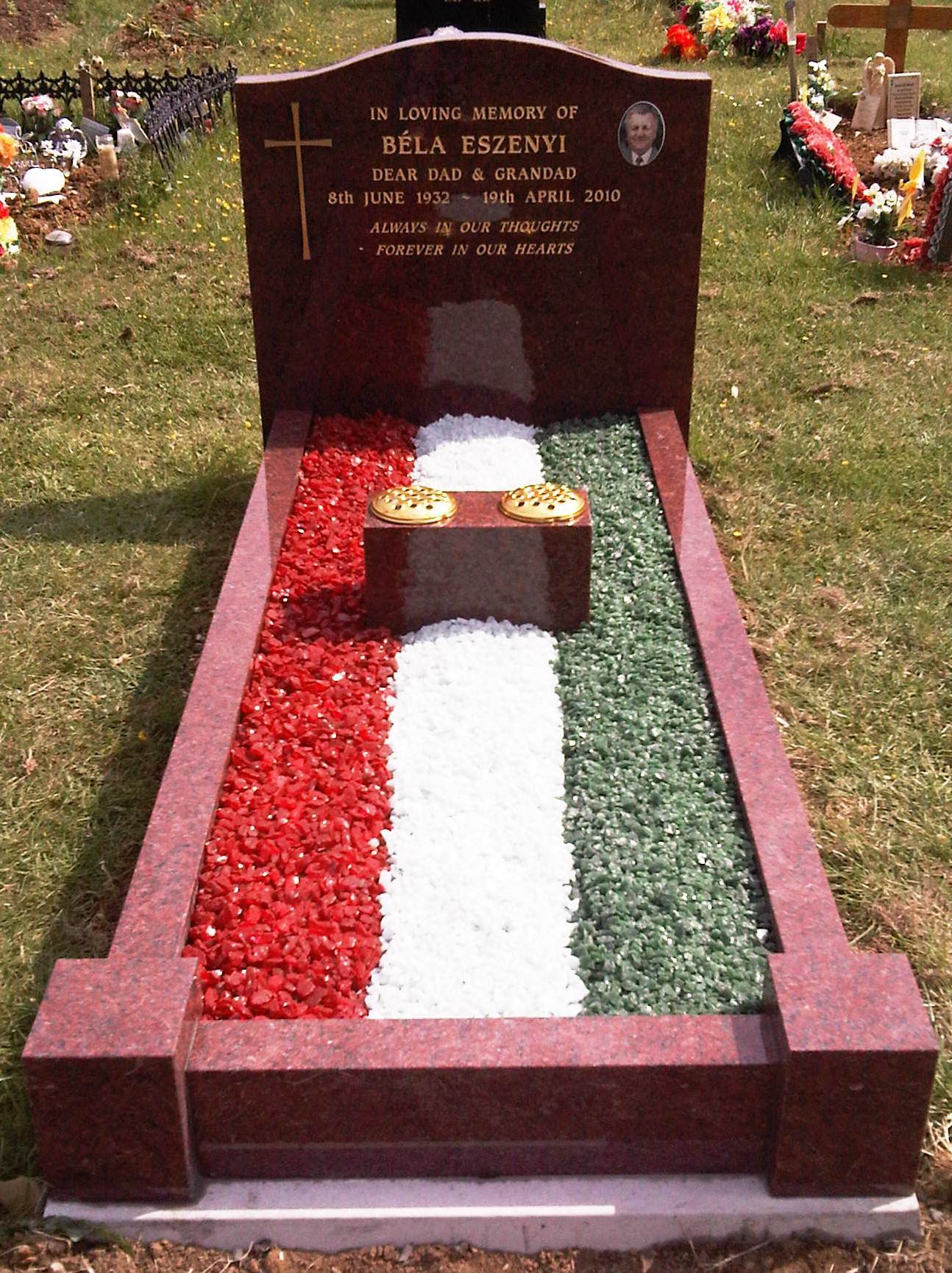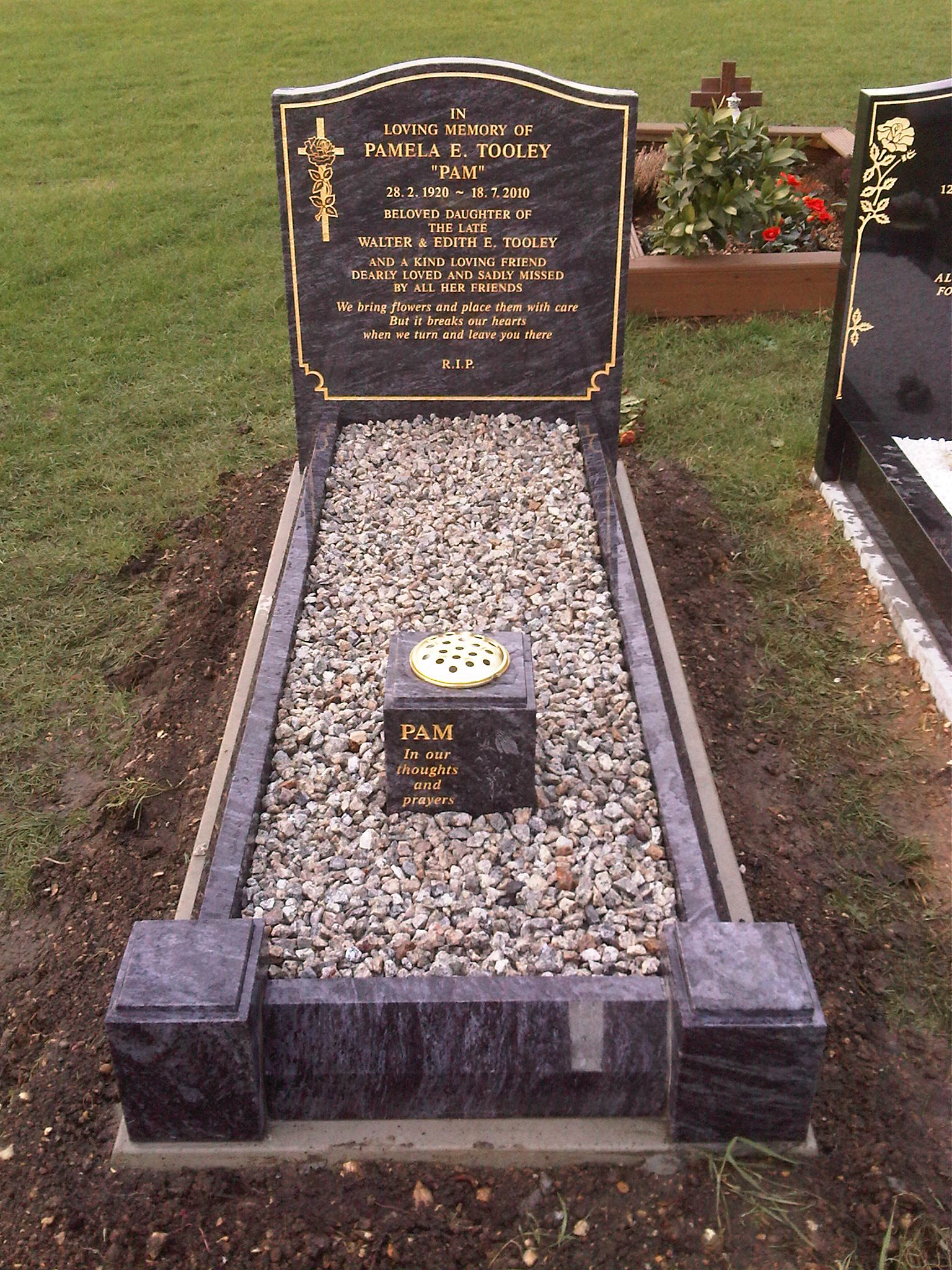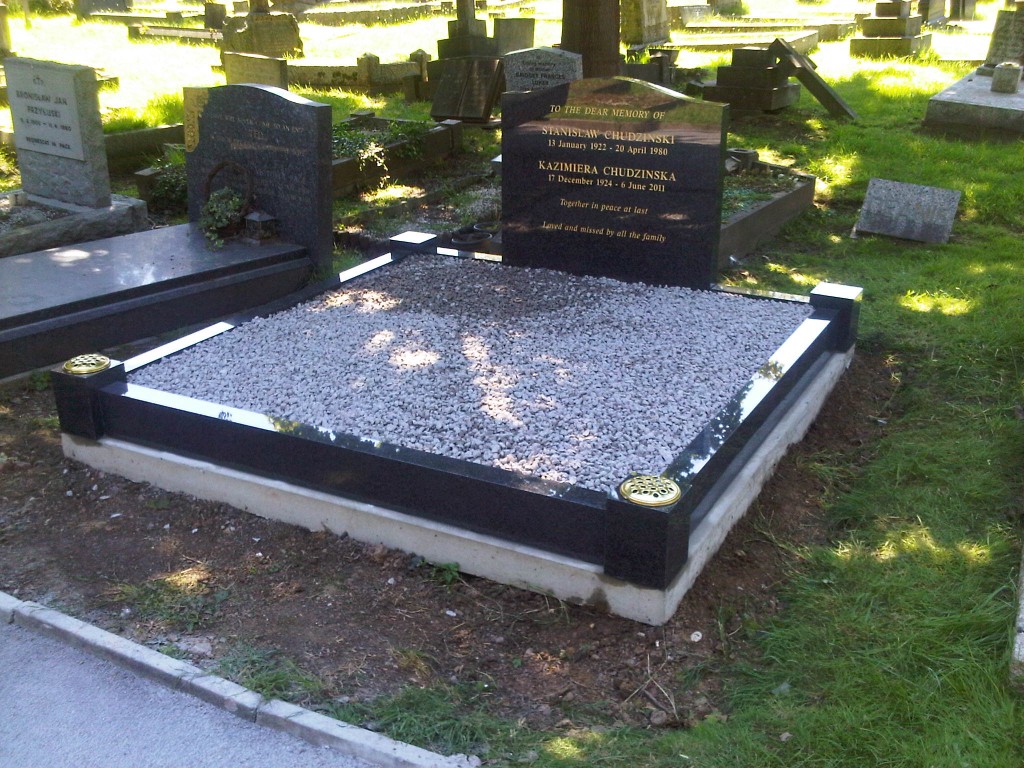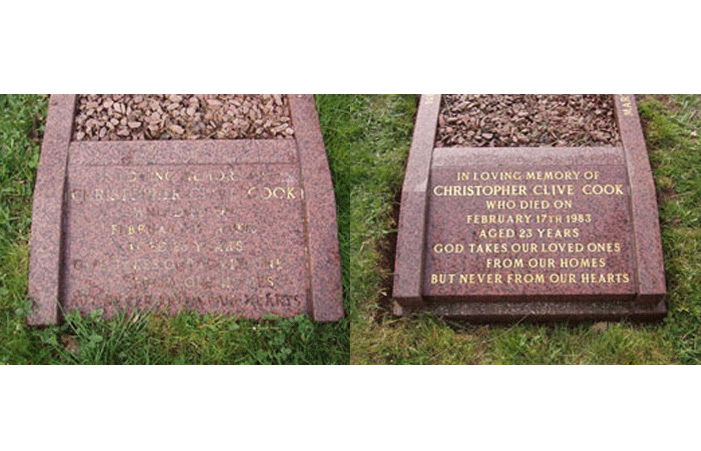 Welcome to SPB Stoneworks. We offer a very wide range of children's memorials in Basingstoke of different materials, handcrafted designs, styles, and colours from around the world. You can visit our showroom to view all the old and new memorial designs with different materials we have on offer. We also have a wide range of memorials, headstones, and plaques on display to choose from.
If you wish, you can choose your desired style from the collection. Alternatively, you can send us your requirements to create a bespoke memorial for you.
We understand that the selection of a child's memorial can sometimes be very personal. Therefore, our friendly and specialist masons are always on ground to assist you in the selection. They will also advise you on inscription suitability, material selection, churchyard regulations, and cemetery regulations.
Our services come with 100% customer satisfaction and will give you peace of mind as you enjoy 30 years guarantee on all of our memorials. So, be rest assured that your child's memorial will be well-maintained for years to come.
Submit your details into our contact form for a free brochure and price list, or to speak to us in person on 0118 937 1827 or 07971 881 504.
Want to know more?
SPB Stonework's has a vast and extensive knowledge in Stonemasonry, Lettercutting and Renovation to existing memorials or old stonework. For more information please contact us today.