Memorials Guildford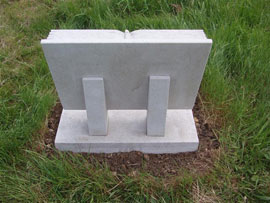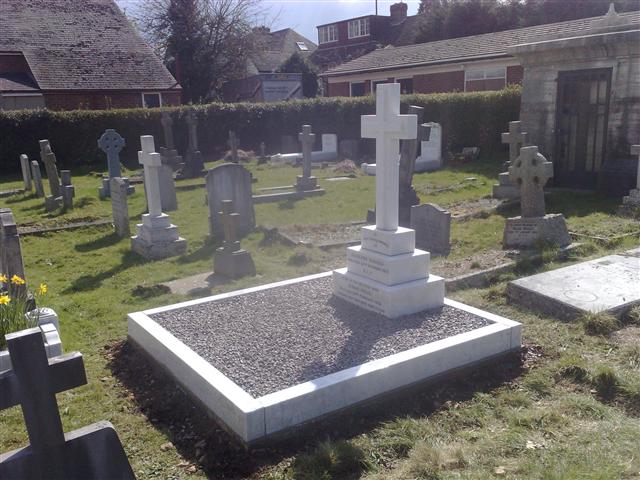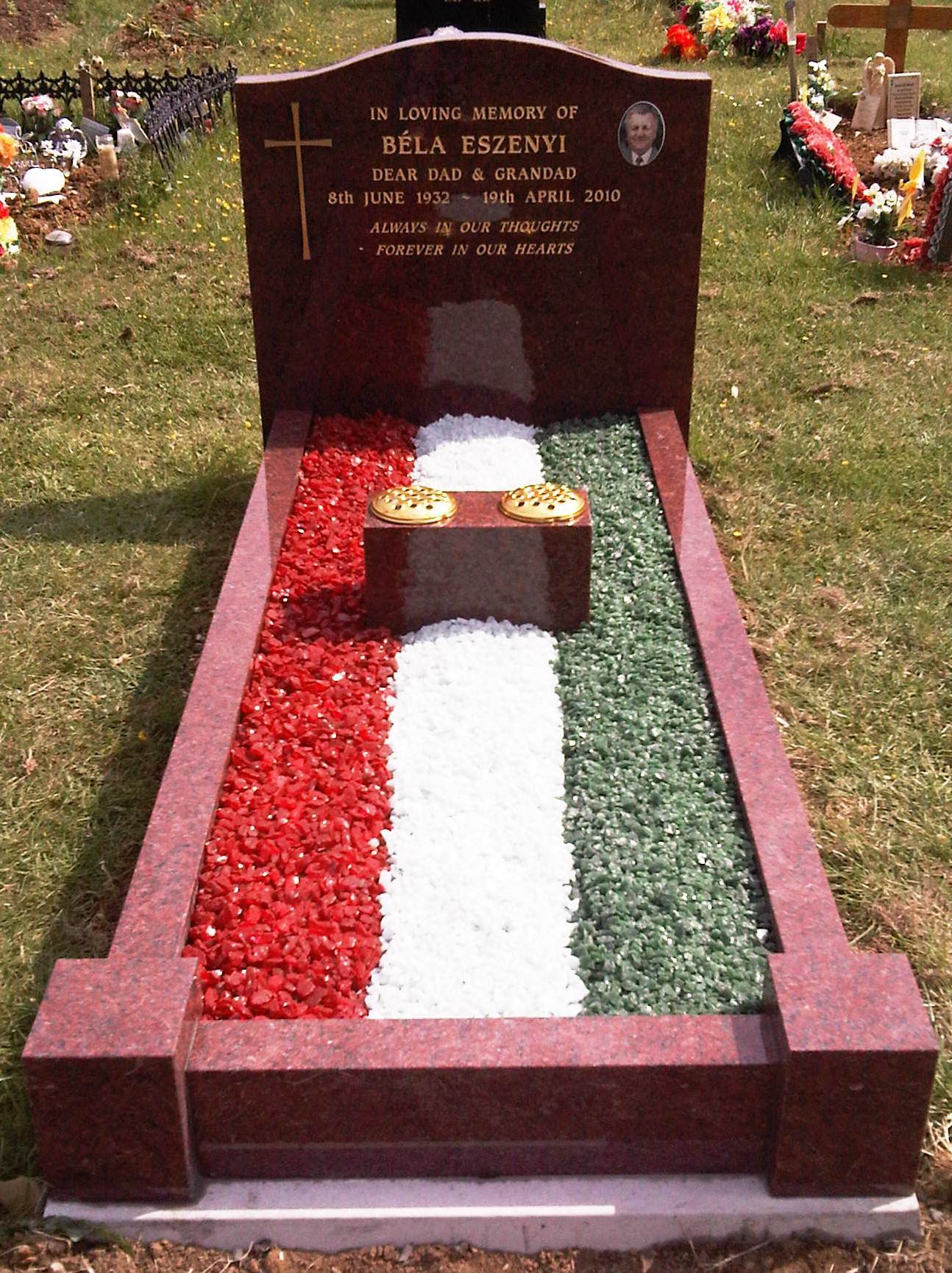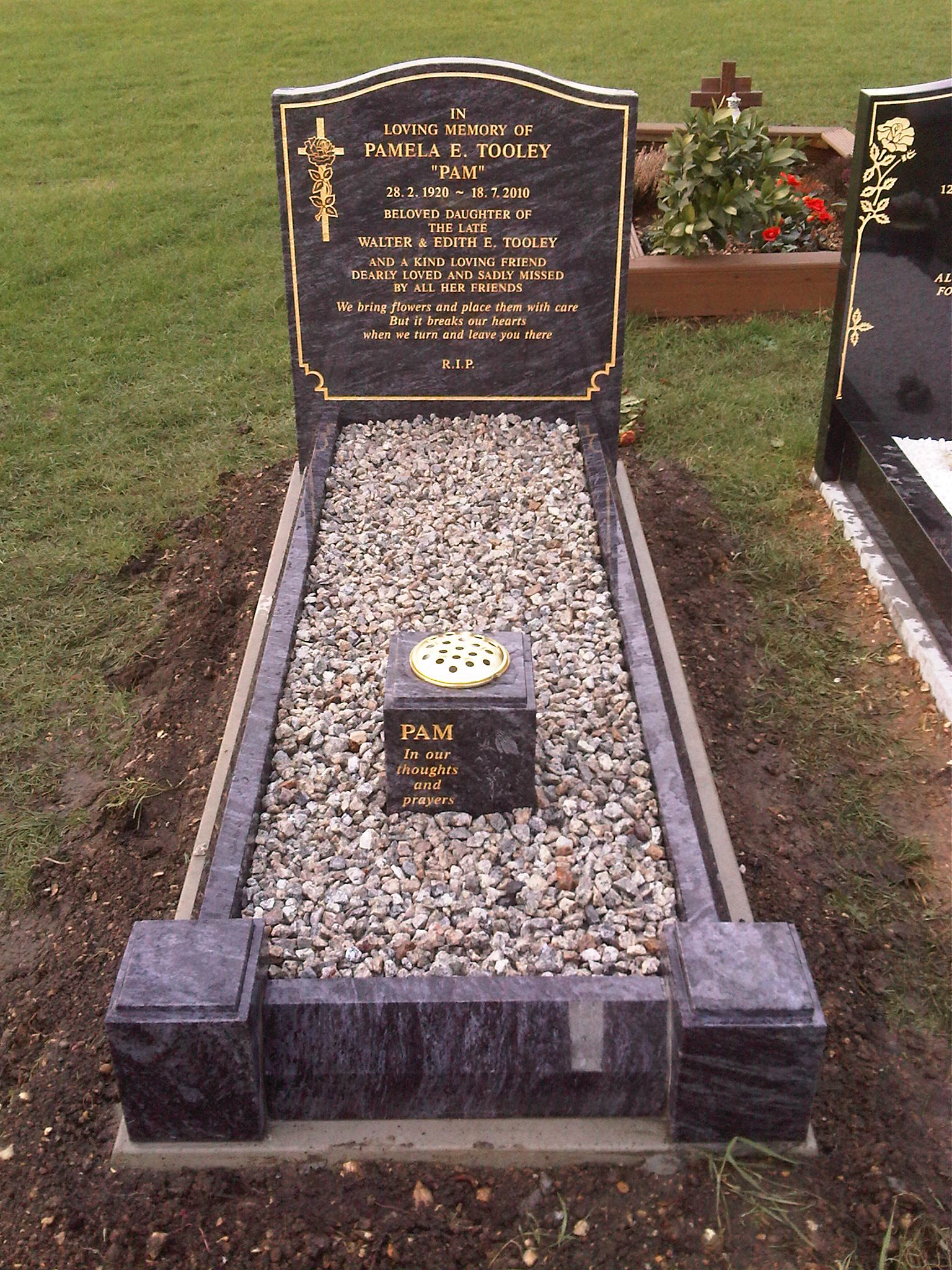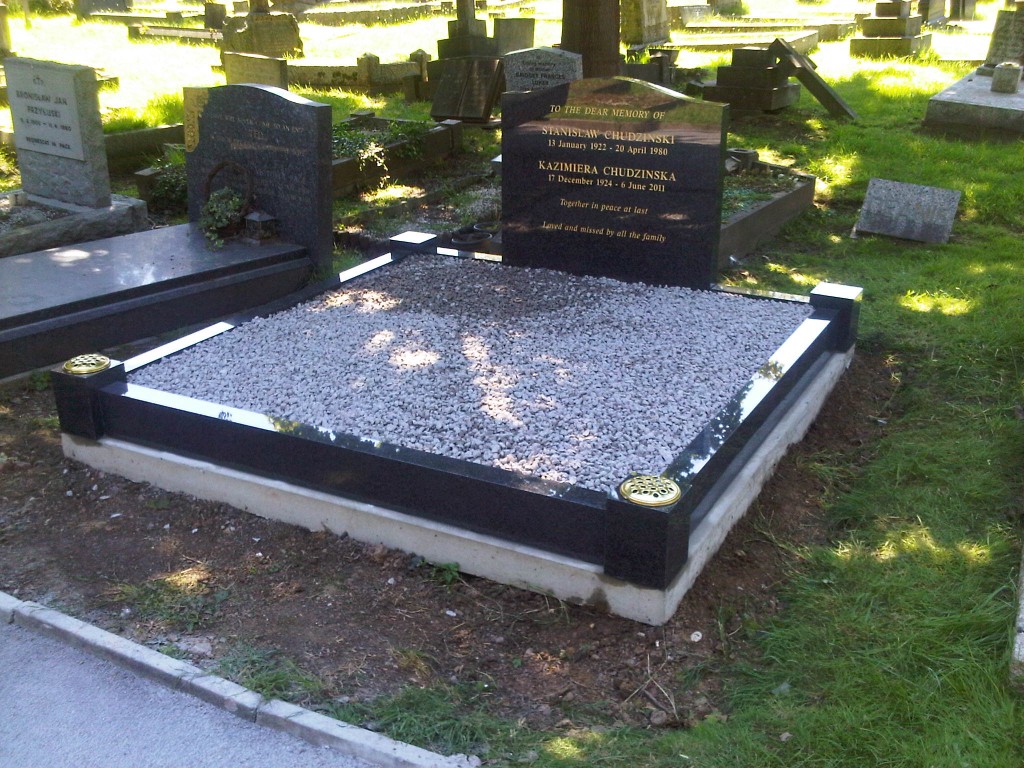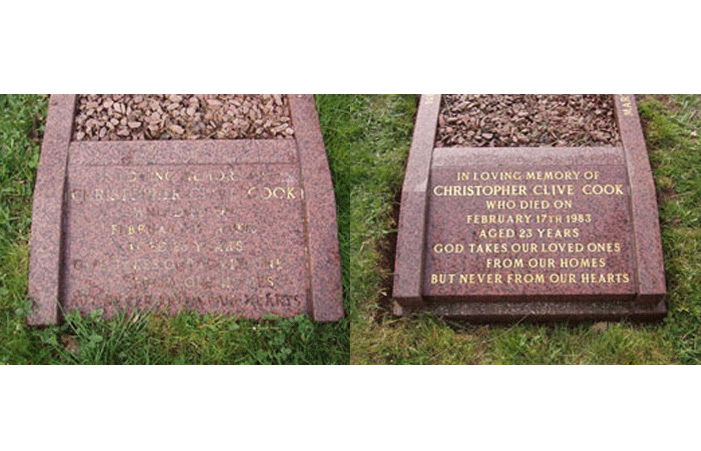 Difficult decisions may seem to overwhelm you after you have just lost a loved one, and with this being the case you will almost certainly be glad to take any help that you can get when it comes to creating a memorial for your loved one. There are lots of choices for memorials Cranleigh based, so you won't feel restricted, however if you feel that you are struggling to make the decisions about what to put on your memorial, then it might be a good idea to take a step back, and take a little more time over the decision.
Firstly, you won't be able to do anything about putting your memorial in place for at least six months anyway, as the ground will take time to settle. Depending on where your loved one is buried, this can take even longer. With this in mind, you have more time than you might have thought to make your decision, so you should use this to your advantage. Speak to other family members and come to a decision together, and you will find that you are able to create a memorial for your loved one that you will be more than happy with.
At SPB Stoneworks Ltd, our team are happy to help you with any questions or queries you have about stone memorials and tributes. When you're facing such a difficult time, it's our aim to do everything we can to help you feel as relaxed and calm as possible.
Want to know more?
SPB Stonework's has a vast and extensive knowledge in Stonemasonry, Lettercutting and Renovation to existing memorials or old stonework. For more information please contact us today.