Memorials Epsom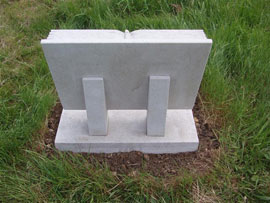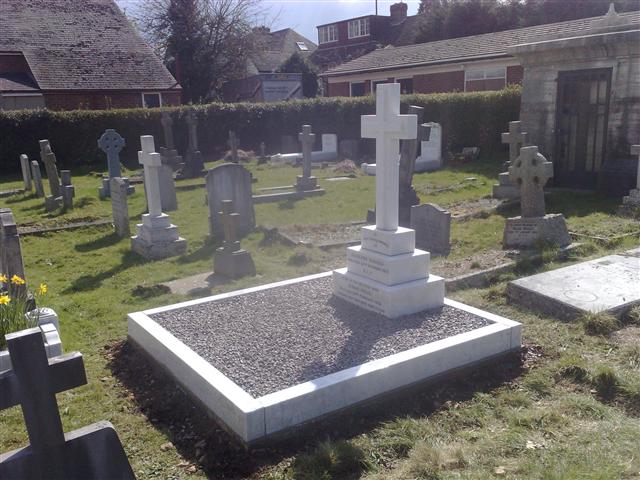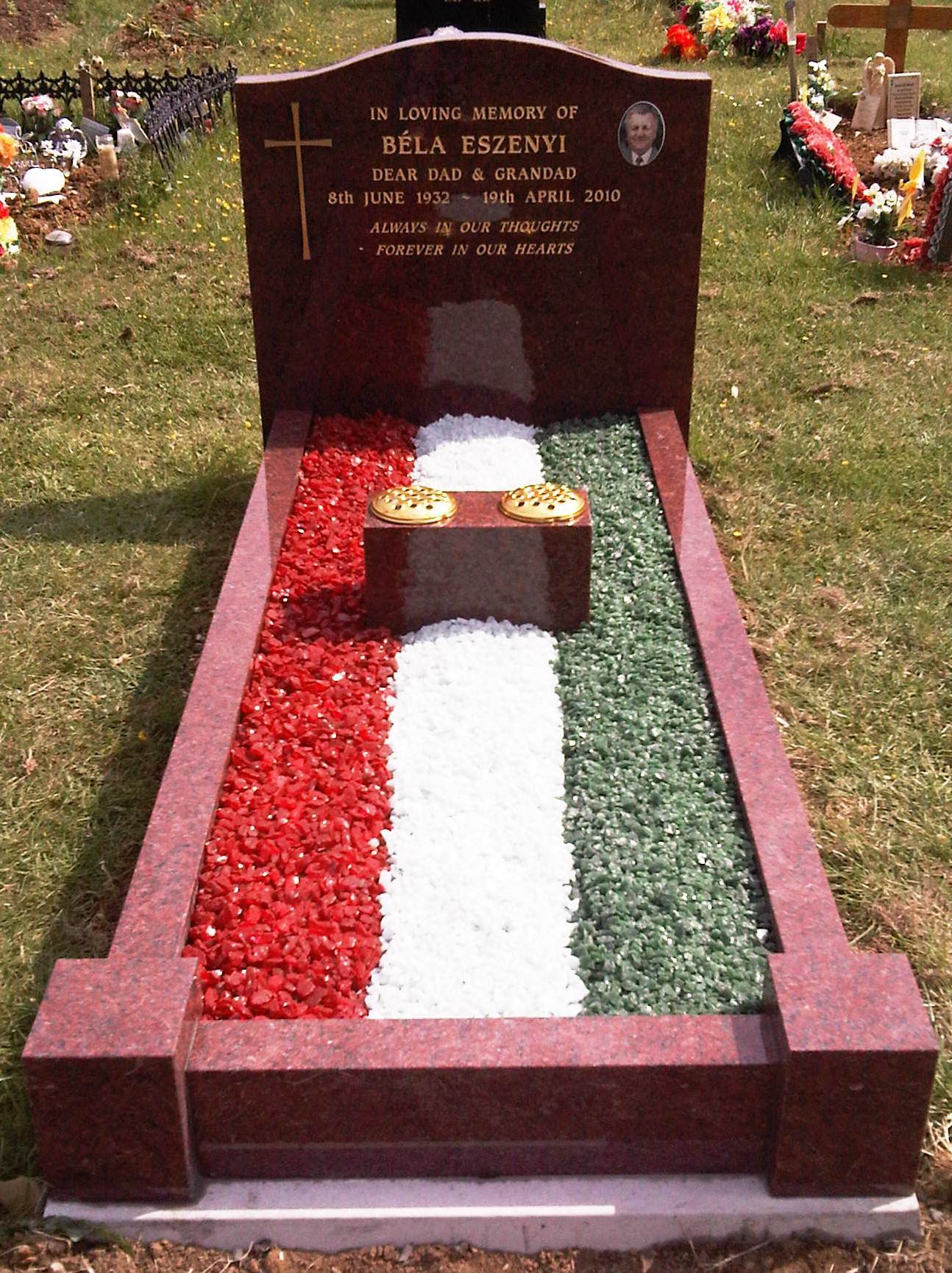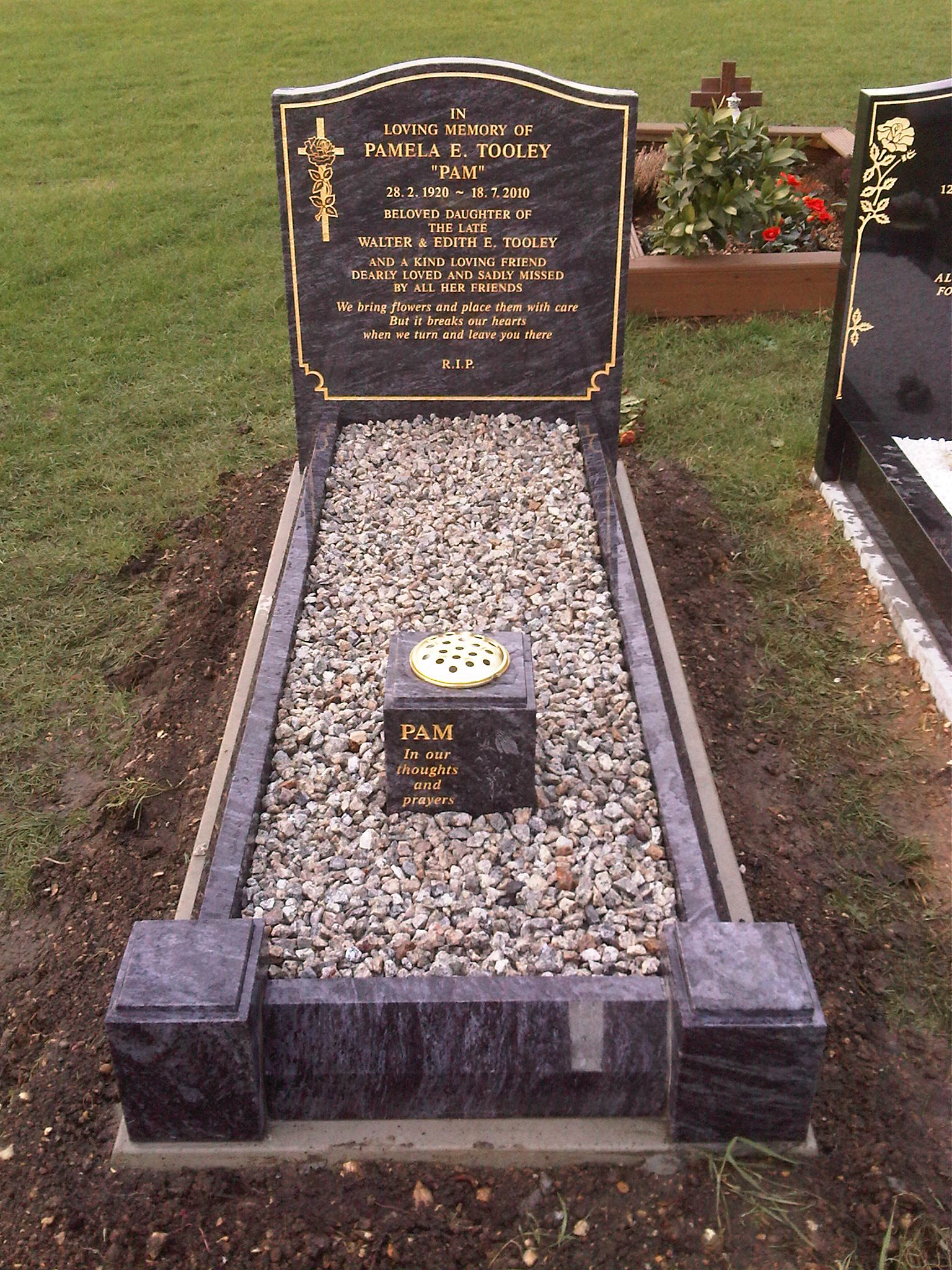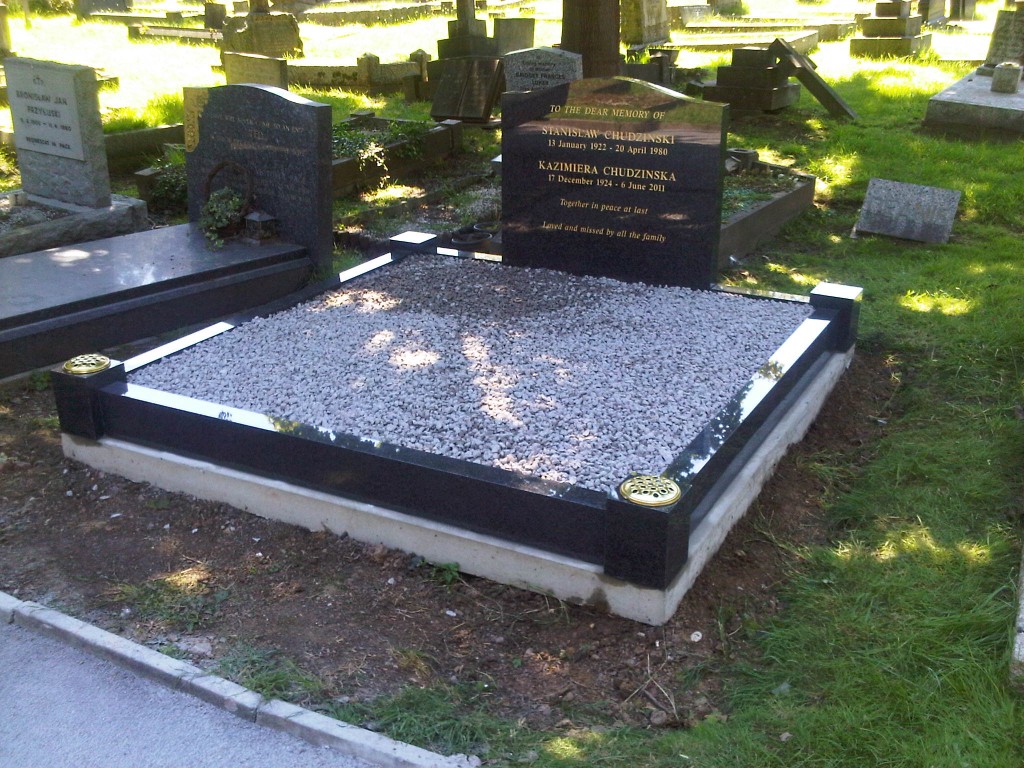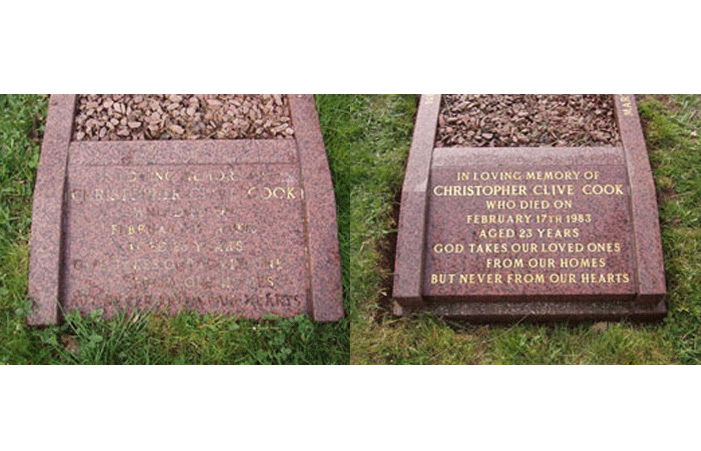 If you are finding it difficult to come up with the right words for the memorial that you are putting in place for your loved one, you may find that there is a lot that you want to say, and you simply can't find the words that you need. One thing that a lot of people make the mistake of doing is trying to say too much when they are creating a memorial, and putting too many words on the stone is just something that can make it cluttered. Because of this, you should try to cut back on the number of words that you are using.
The first thing that you should do is chat to your expert in memorials Tetbury based, as they can let you know the actual limit on words that it is possible to put on the stone. Once you know this, you can start to work on it properly. If you think you have too many words, you should read them through, and think about whether you might be able to sum up the sentiment in a better way. This is something that will help you get a memorial that doesn't go overboard on wording, yet one that still encompasses everything that needs to be said.
At SPB Stoneworks Ltd, our team are happy to help you with any questions or queries you have about stone memorials and tributes. When you're facing such a difficult time, it's our aim to do everything we can to help you feel as relaxed and calm as possible.
Want to know more?
SPB Stonework's has a vast and extensive knowledge in Stonemasonry, Lettercutting and Renovation to existing memorials or old stonework. For more information please contact us today.