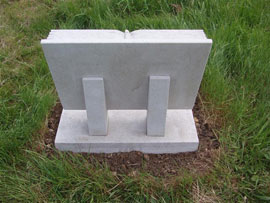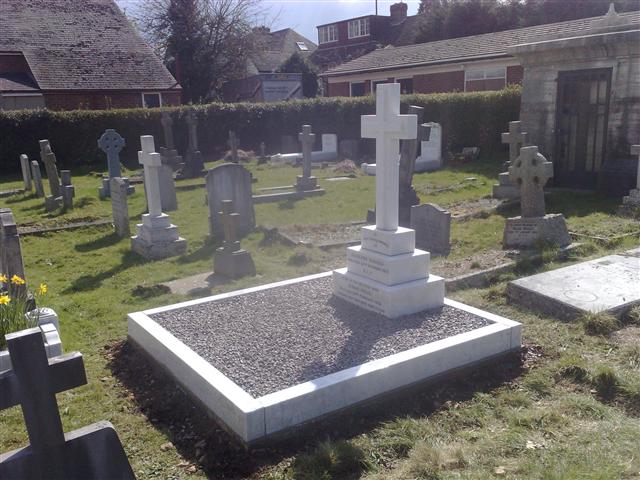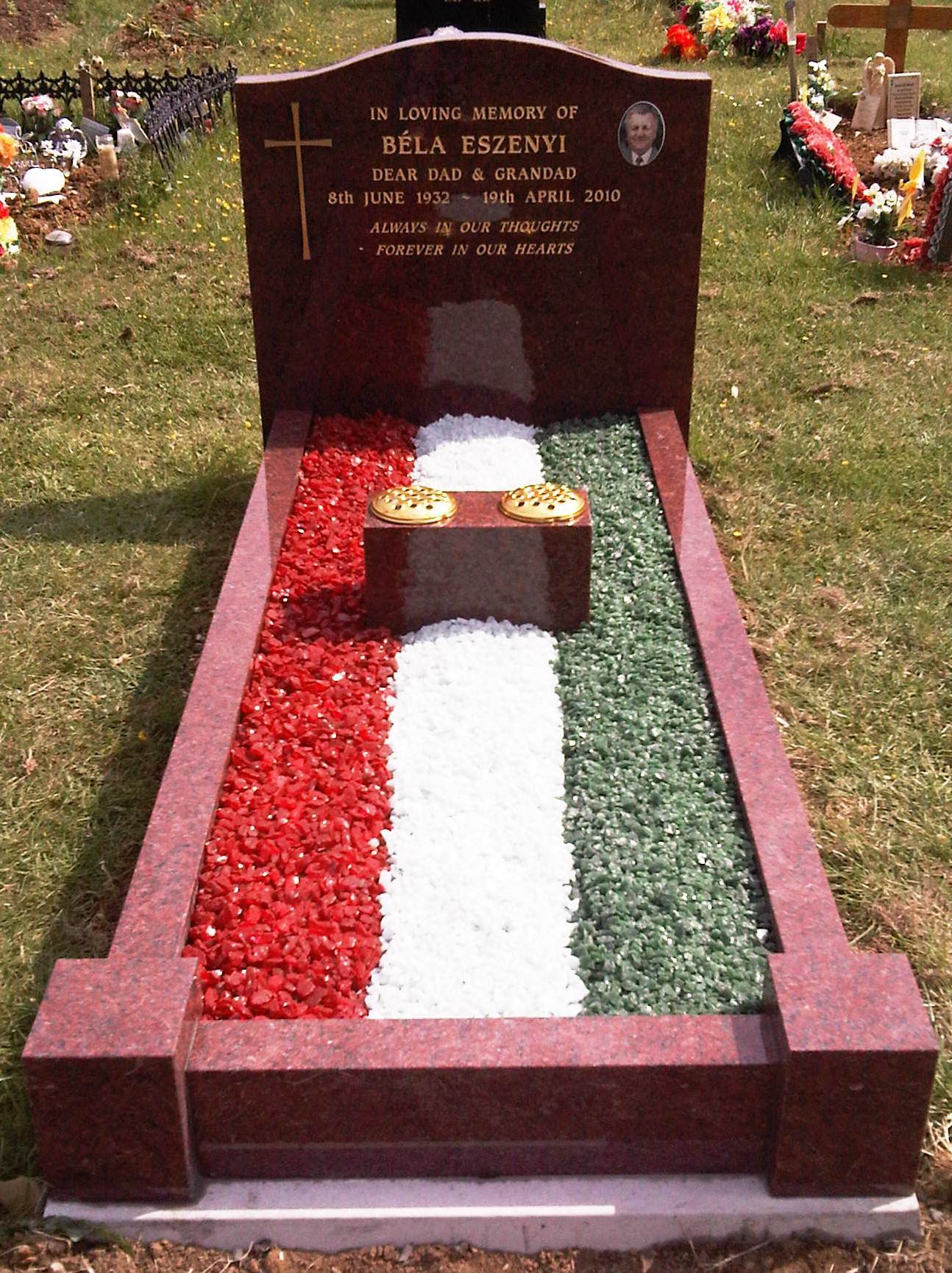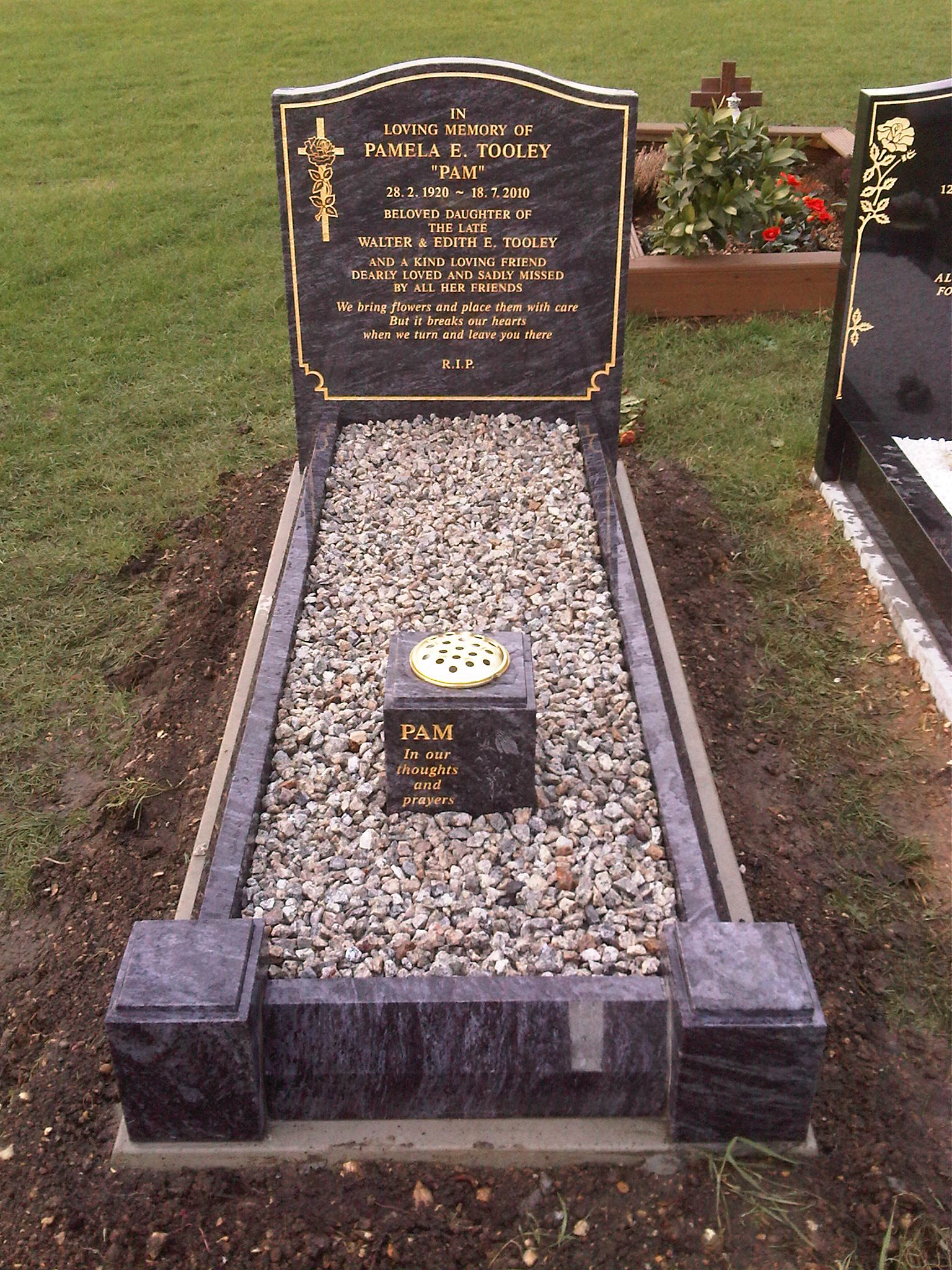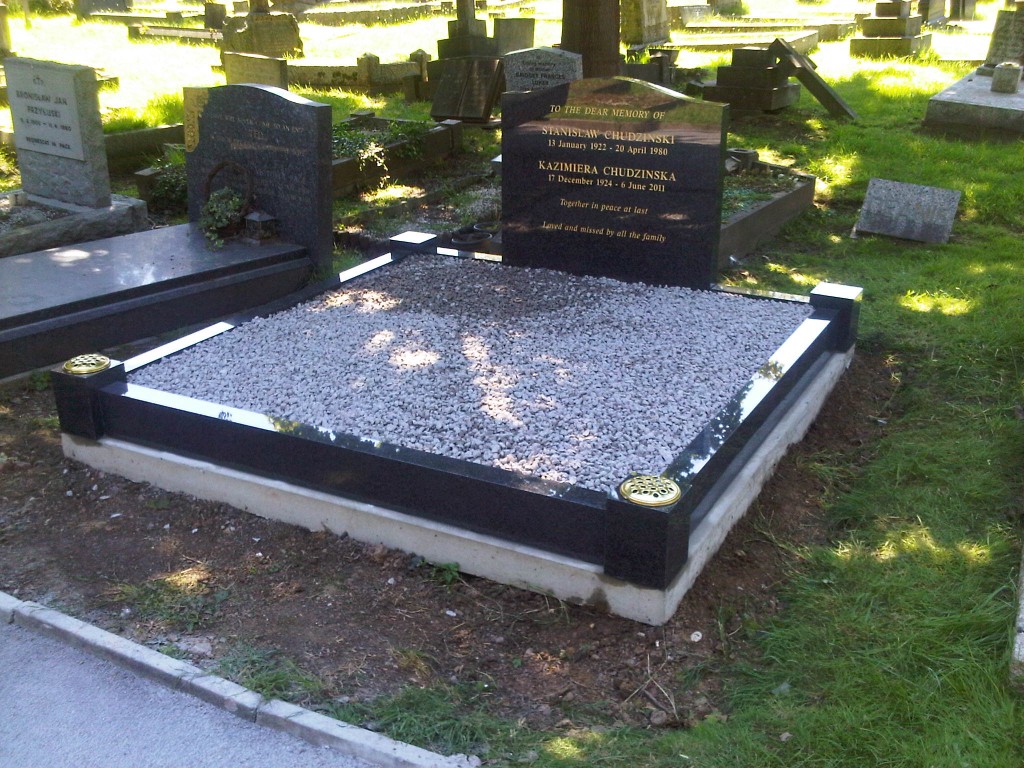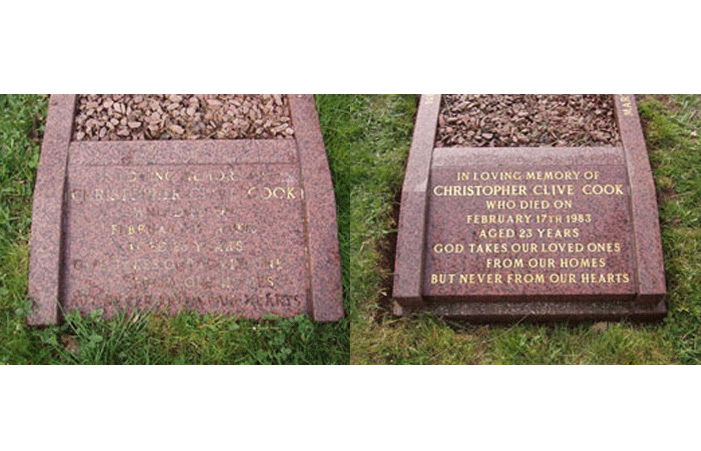 If you are mourning a loved one, you will of course want to do everything that you can to be able to remember them in the best possible way. One of the best things that you can do in this respect is to create a memorial, and with so many stonemasons offering memorials Cold Ash based you will be able to find the perfect thing for your needs. However, you will need to take some time to decide who you are going to hire for the job, and there are few ways in which you can do this.
The most important thing to find out is what a company are like to work with, and the best way to do this is to talk to some of the people who have used their services in the past. This is a good way of getting to know the way they work, and you can then work out whether it would be a good choice for you. Another thing that you should always do is to ask to see examples of previous work, as this can be helpful. Double checking that you know what you're getting is key, and if you choose a fantastic stonemason you will get a memorial that you will be proud of.
At SPB Stoneworks Ltd, our team are happy to help you with any questions or queries you have about stone memorials and tributes. When you're facing such a difficult time, it's our aim to do everything we can to help you feel as relaxed and calm as possible.
Want to know more?
SPB Stonework's has a vast and extensive knowledge in Stonemasonry, Lettercutting and Renovation to existing memorials or old stonework. For more information please contact us today.