Memorials Epsom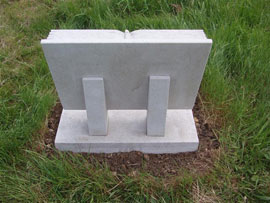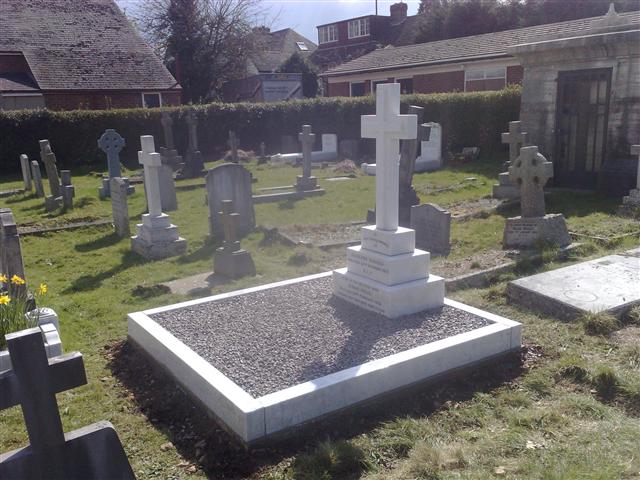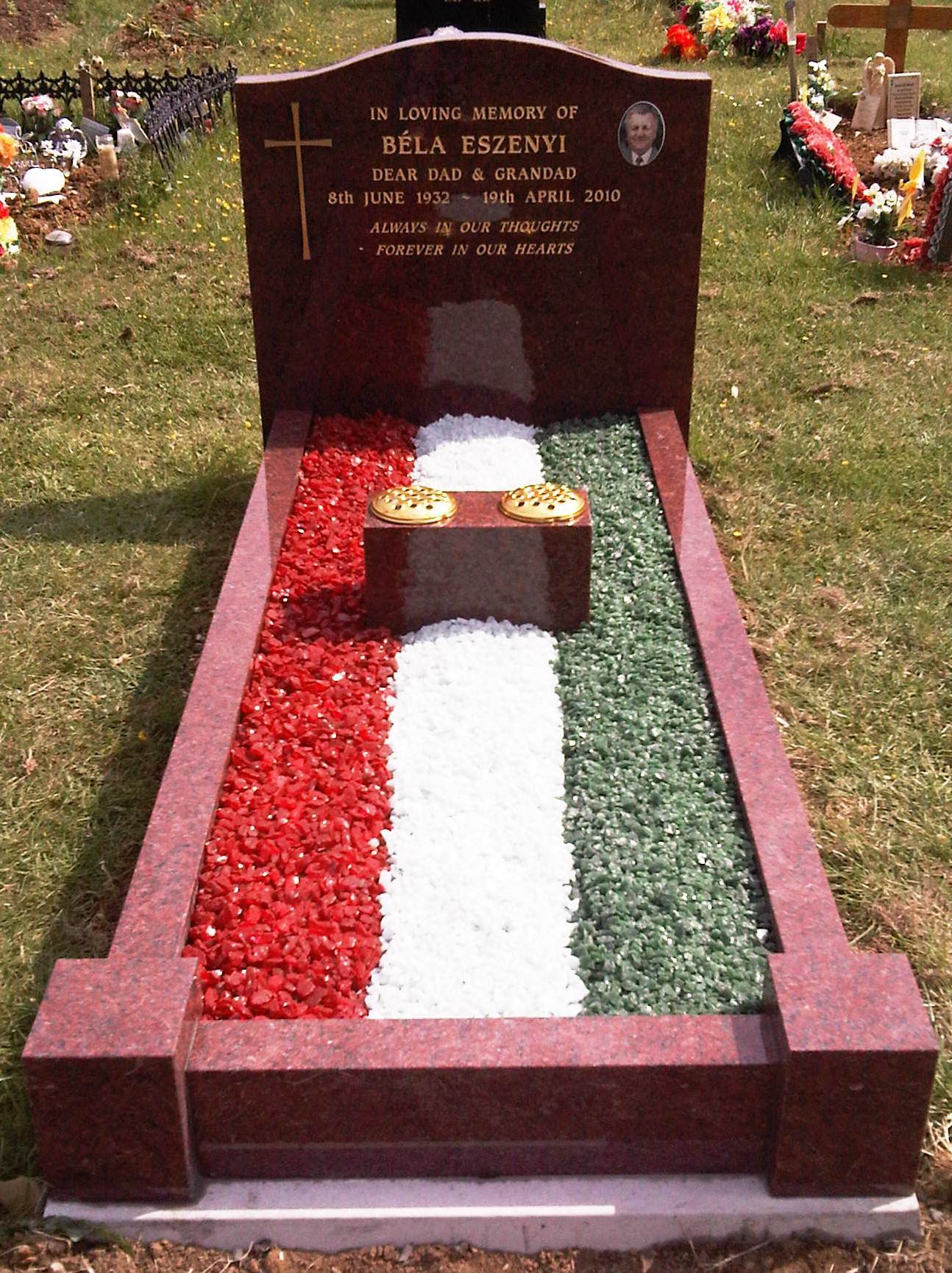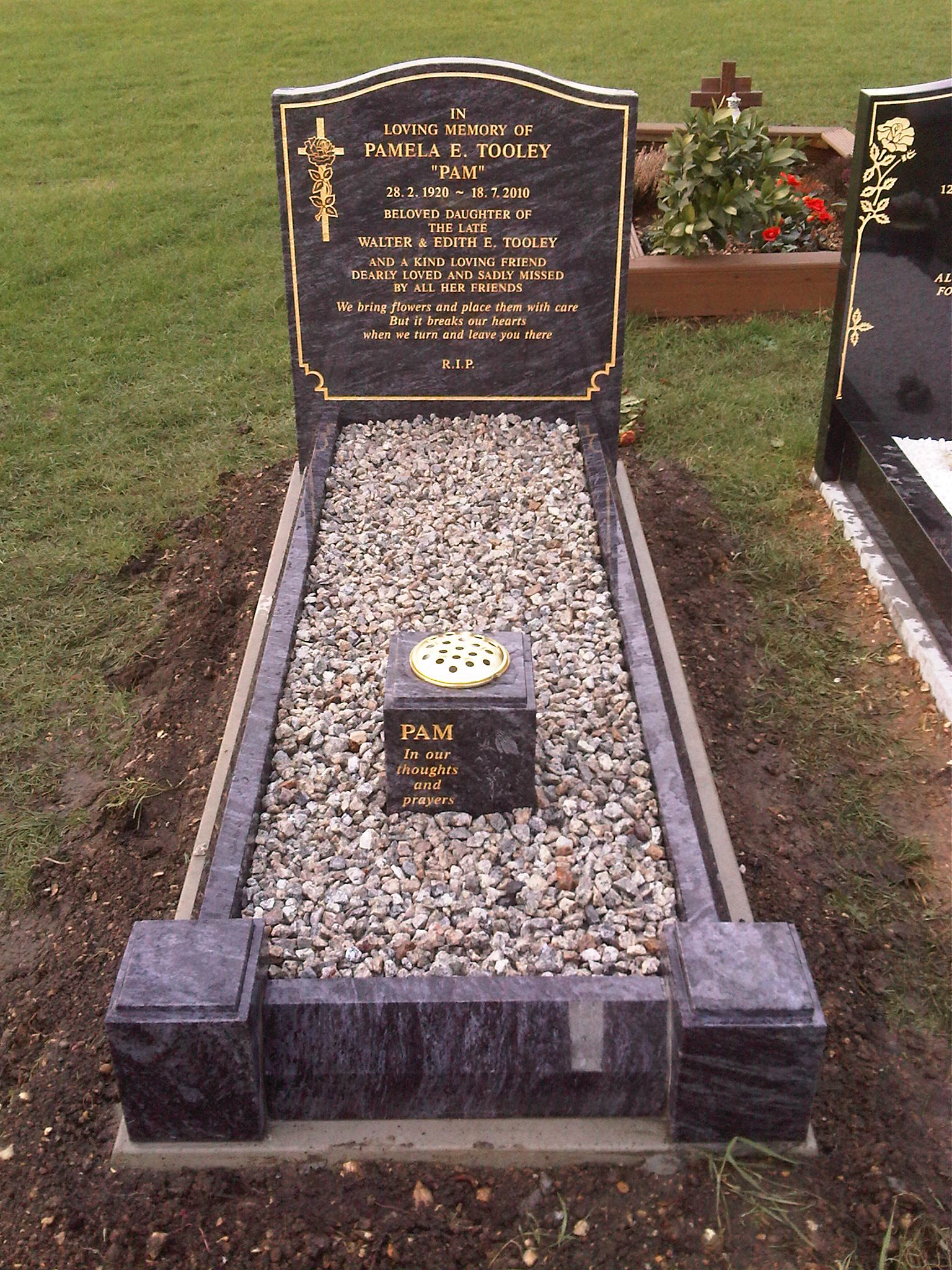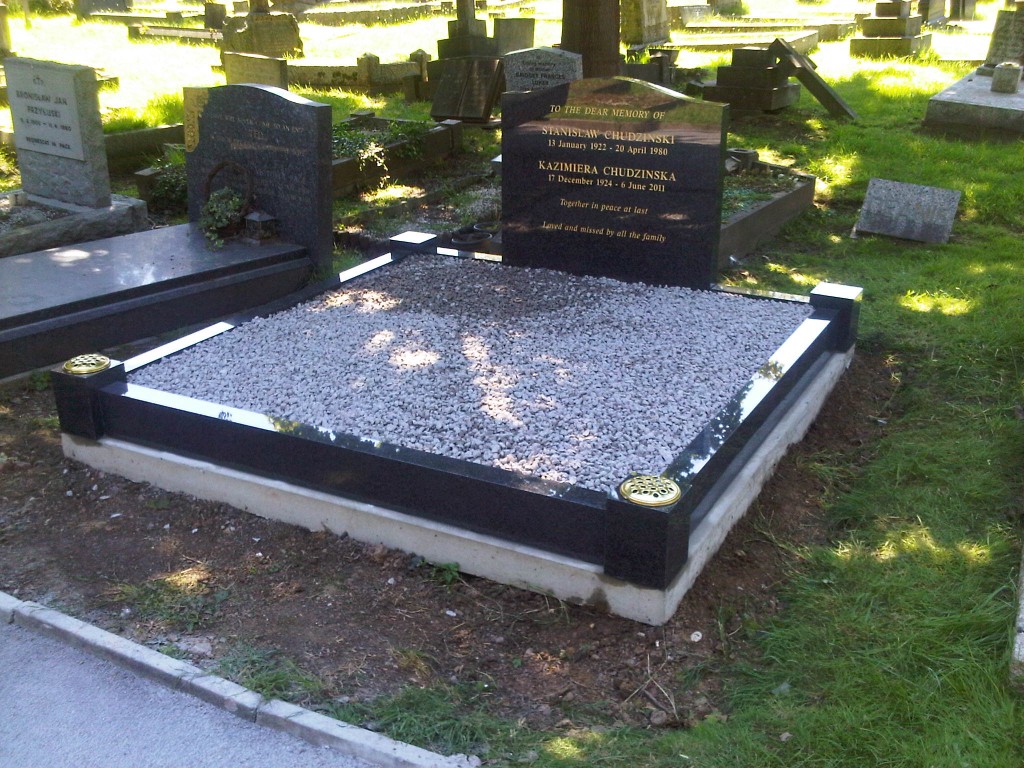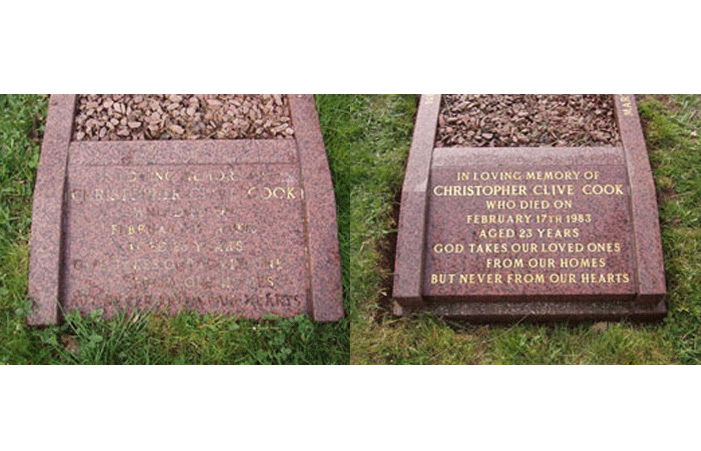 Lots of people struggle to think about exactly what they are going to write on the memorial of their loved one, because they will of course want it to be personal, but not too personal as anyone who happens to walk past would be able to see the words that you have written. If you know that there are things that you would like to write that you wouldn't want to be on the front of the memorial, then you always have the option of using the back of it, as this means that not as many people would be able to see it.
If you know that you would like to write something private like this, then it can be a good idea to tell your expert in memorials Westbury based that it is what you want to do, as it means that they will be able to include it in the price that they have quoted you. While you may still find that people will look at the back, far fewer people will do so, which means that the only people who need to know about what is written on the back are who you choose to tell, such as close friends and family members. This can help to keep things more private, so it is well worth it.
At SPB Stoneworks Ltd, our team are happy to help you with any questions or queries you have about stone memorials and tributes. When you're facing such a difficult time, it's our aim to do everything we can to help you feel as relaxed and calm as possible.
Want to know more?
SPB Stonework's has a vast and extensive knowledge in Stonemasonry, Lettercutting and Renovation to existing memorials or old stonework. For more information please contact us today.