Memorials Epsom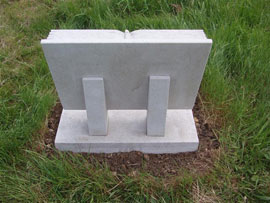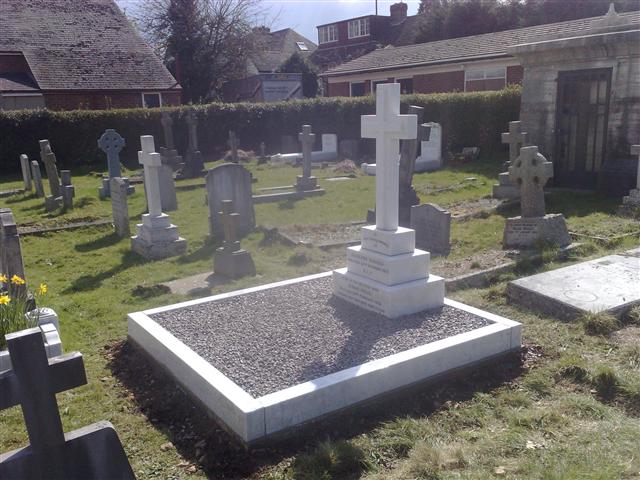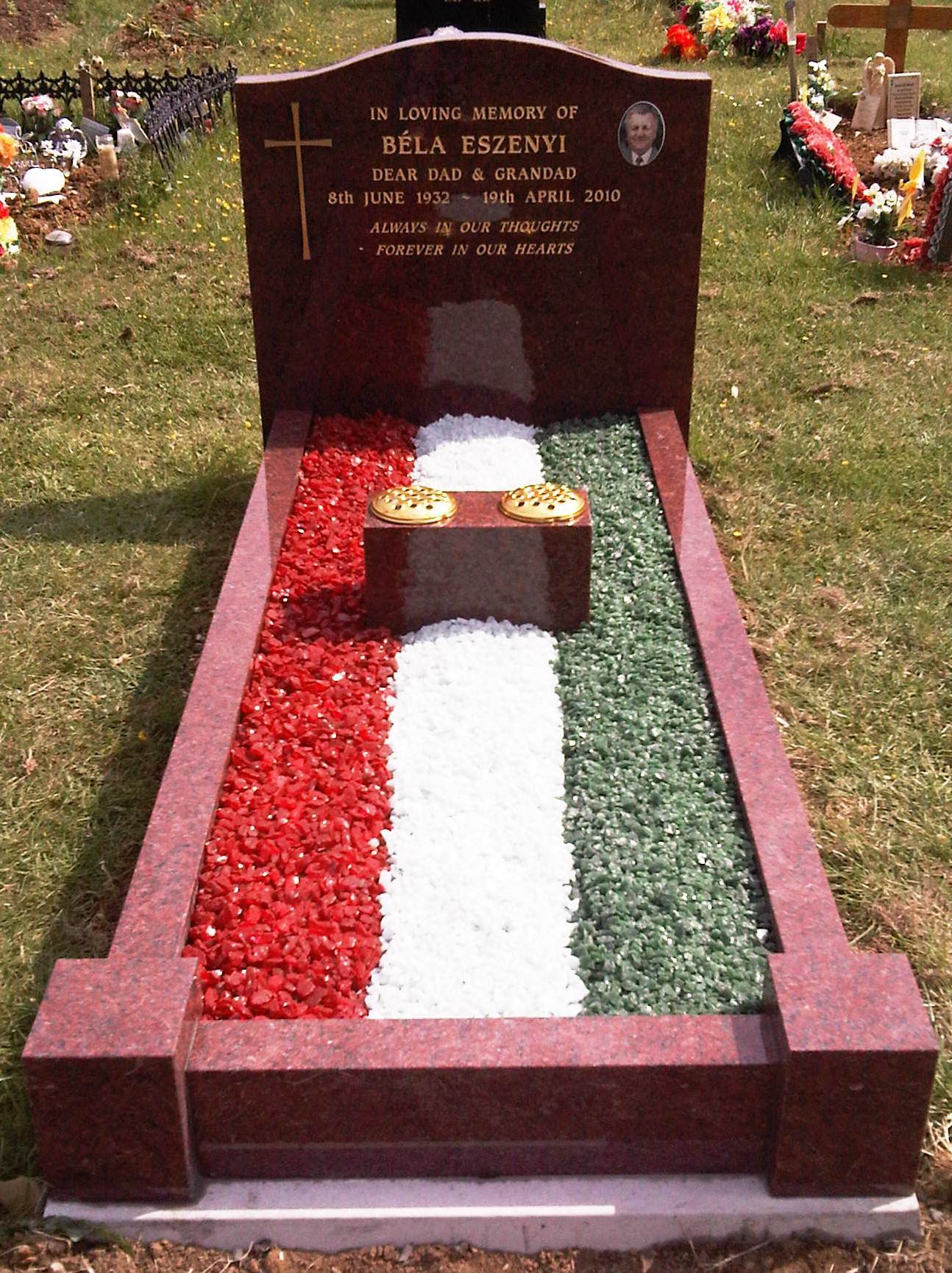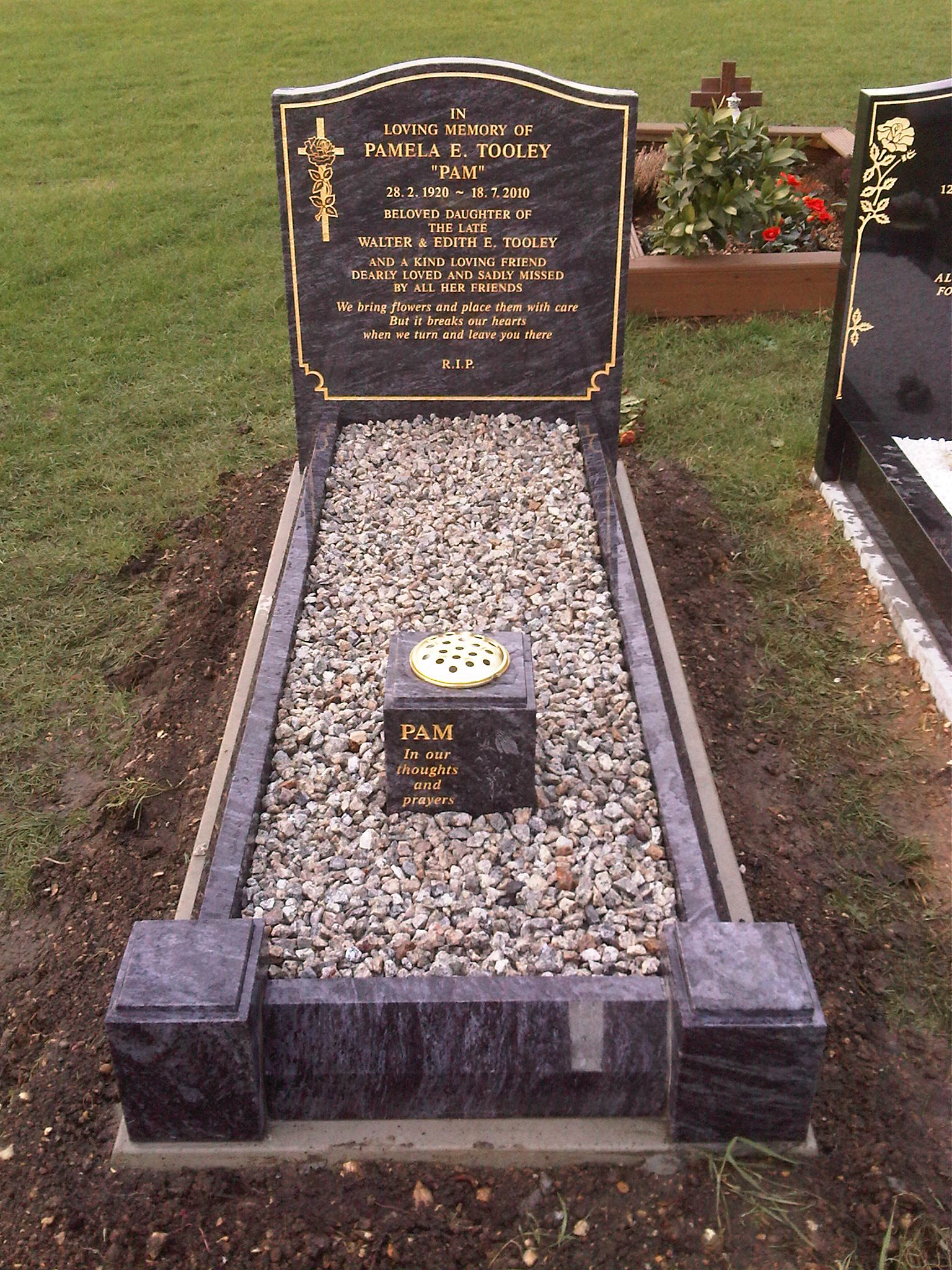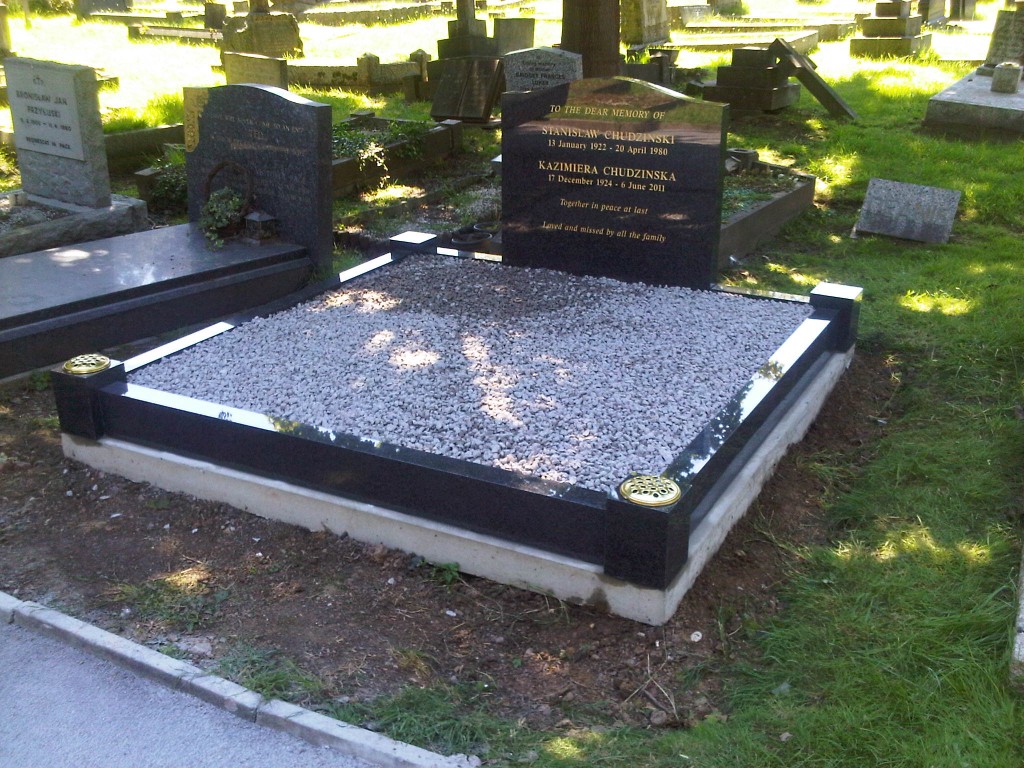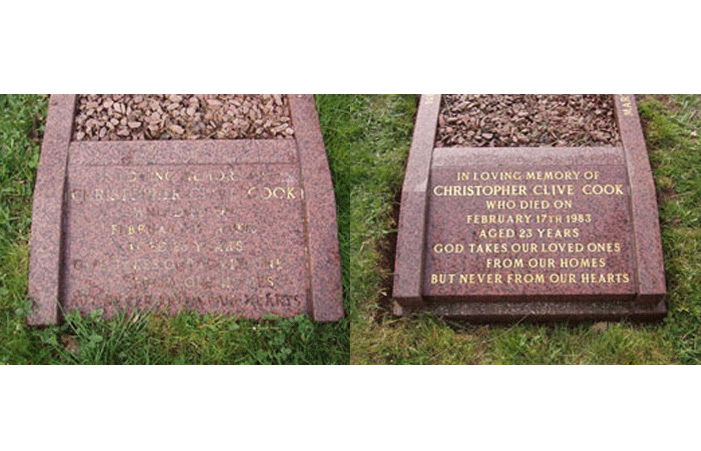 Before you choose the memorial that you would like to have put in place for your loved one, it can be a good idea to have a look at the kinds of thing that you could opt for. You may already have an idea in your head about what you want, however if you're not sure about exactly what this looks like, you may not be happy once you see it. For this reason, you should always look at an example before you make your final decision.
You may find that the expert in memorials Tisbury based will have some examples to show you in their workshop, and this can be great – because this means you will have seen the actual work that they are capable of. If this isn't possible however, then there are many other places where you can get inspiration – almost every church yard in the country. If you see something that you particularly like, you could take a photo of the memorial to show the stonemason what you have chosen, and they should be happy to work on something similar for you. This means that you can be certain of what you're getting, and you can start to look forward to seeing the finished result.
At SPB Stoneworks Ltd, our team are happy to help you with any questions or queries you have about stone memorials and tributes. When you're facing such a difficult time, it's our aim to do everything we can to help you feel as relaxed and calm as possible.
Want to know more?
SPB Stonework's has a vast and extensive knowledge in Stonemasonry, Lettercutting and Renovation to existing memorials or old stonework. For more information please contact us today.