Children's Memorial Deane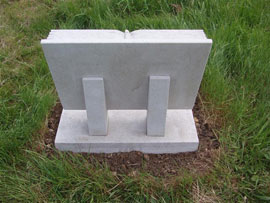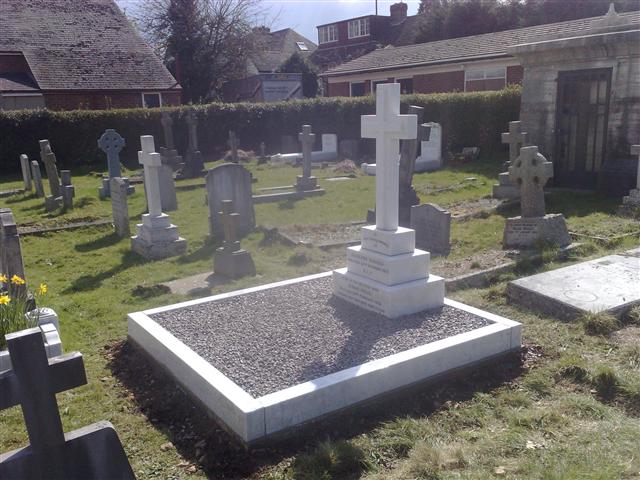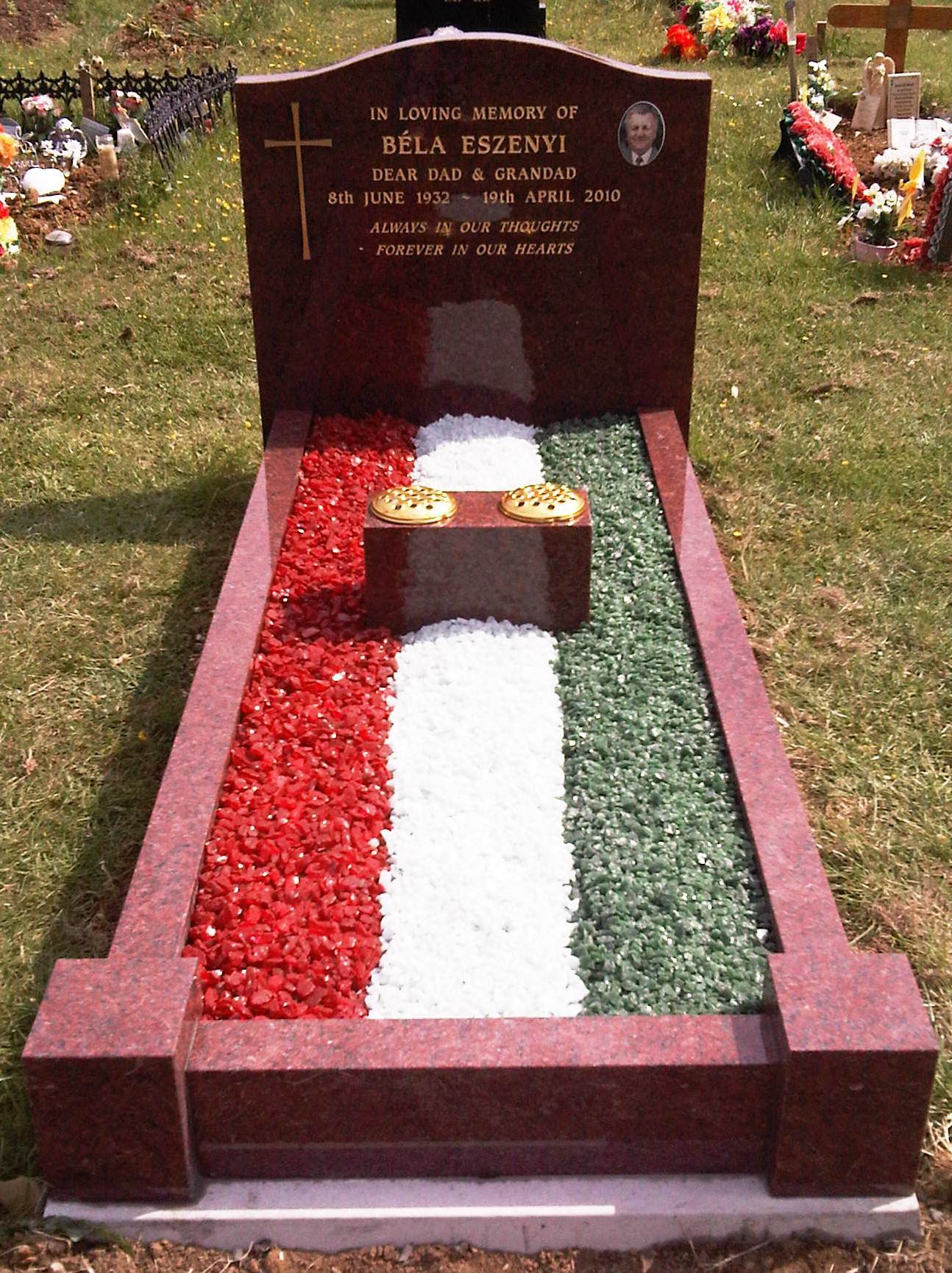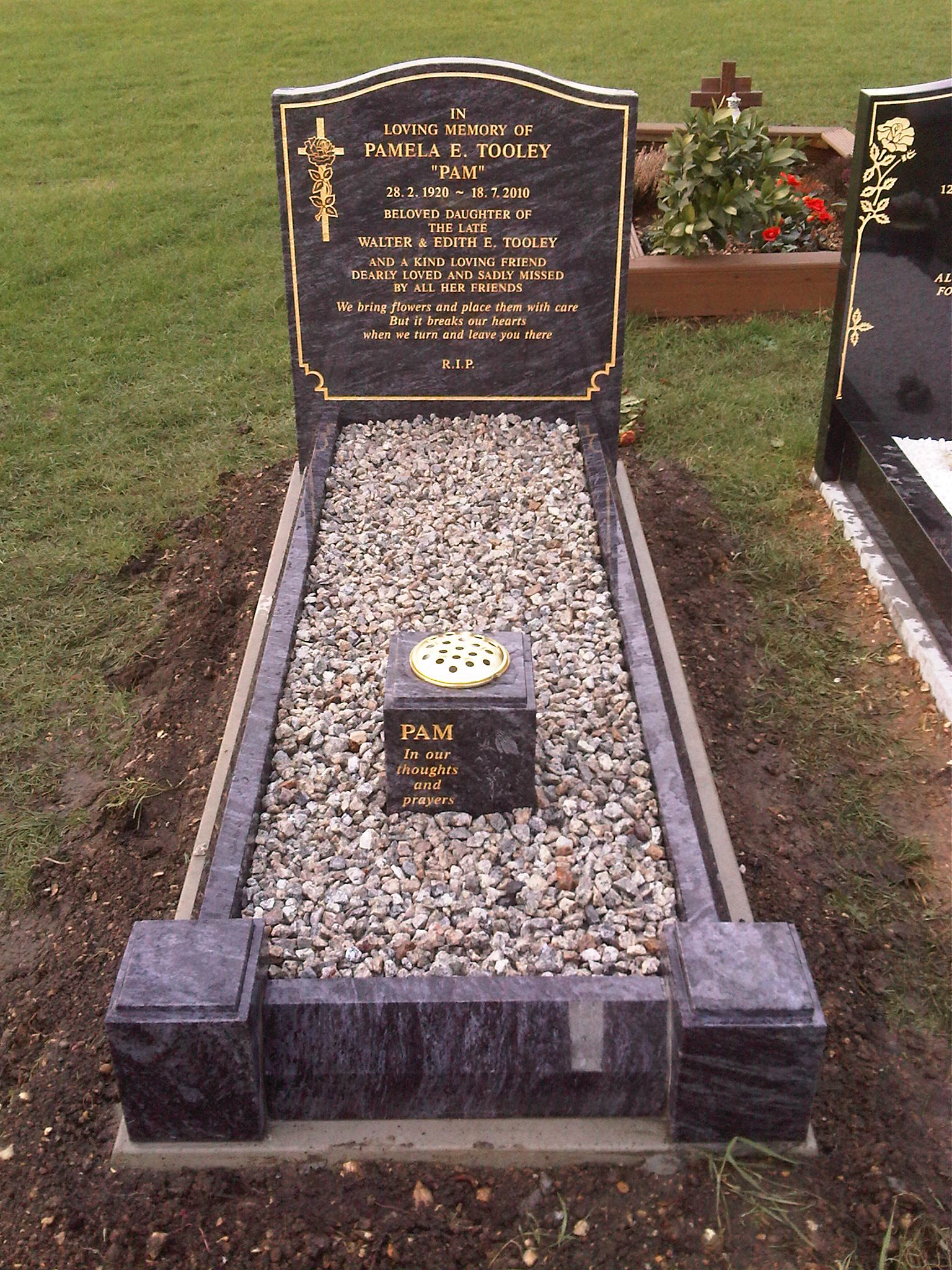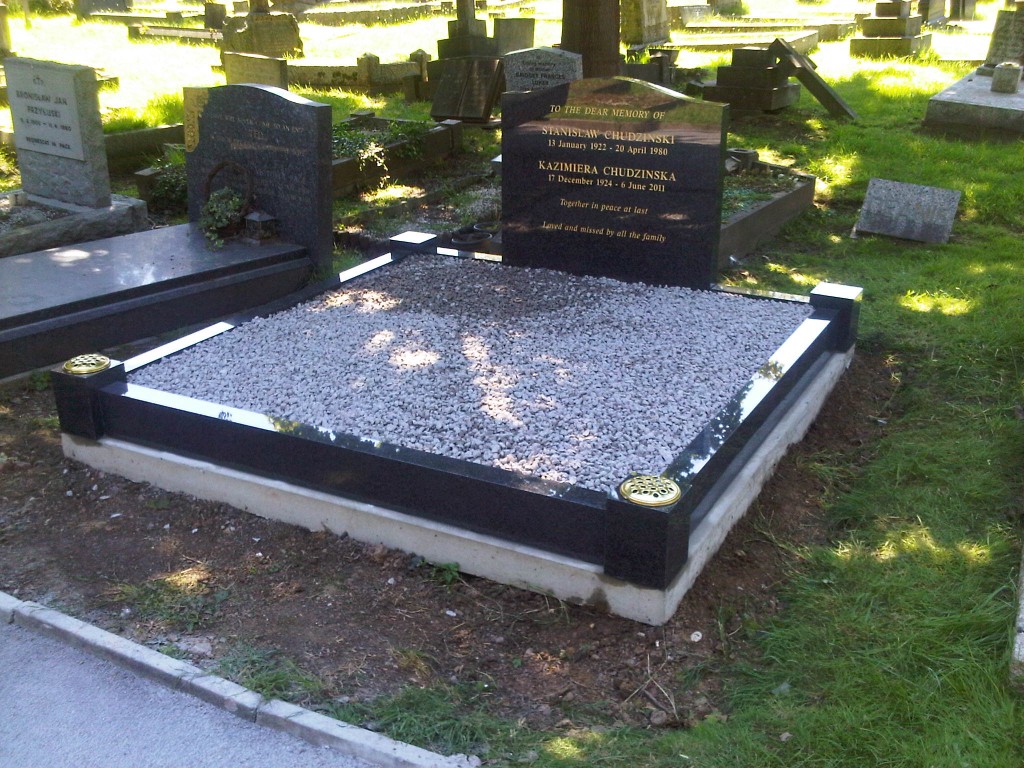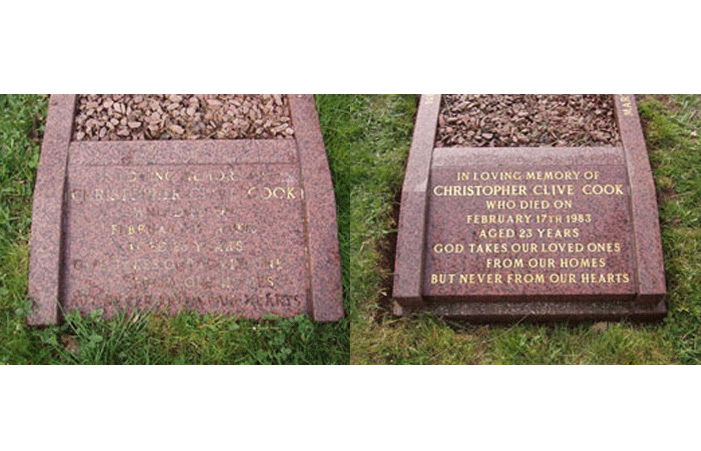 Welcome to SPB Stoneworks Ltd. SPB Stoneworks Ltd is leading when it comes to children's memorials in Deane. We can make any memorial of any design. Also, if you have lettering or inscription with any specific character, trust us, we can design it for you.
With over 200 different children's memorials in our collections, you can rest assured that we will handle your requirements. Our masons can also give you expert advice on your choice of memorial designs, shapes, and inscription. You can visit our showroom to view all the old and new memorial designs with different materials we have on offer.
We are a long-established monumental masonry company in Deane and have been offering our professional masonry service all over the entire UK.
SPB Stoneworks is known for impeccable craftsmanship and high-quality services. All of our services come with complete peace of mind. We can renovate old memorials and add extra inscriptions to existing memorials as well as add new memorials. We also offer high-quality traditional polished stone memorials and churchyard style memorials.
Submit your details into our contact form for a free brochure and price list, or to speak to us in person on 0118 937 1827 or 07971 881 504.
Want to know more?
SPB Stonework's has a vast and extensive knowledge in Stonemasonry, Lettercutting and Renovation to existing memorials or old stonework. For more information please contact us today.