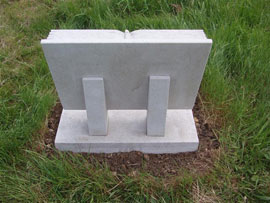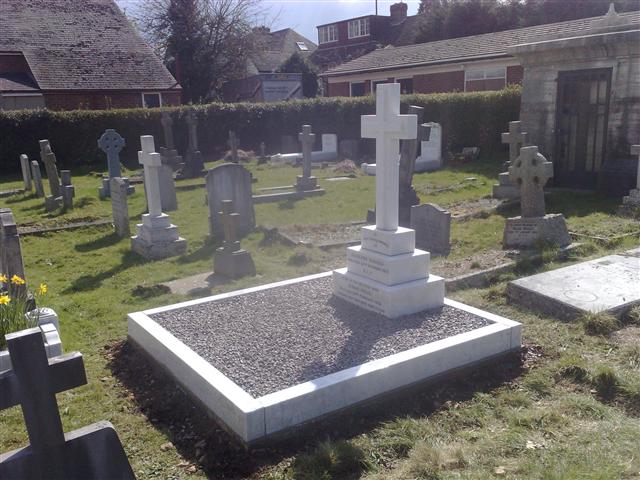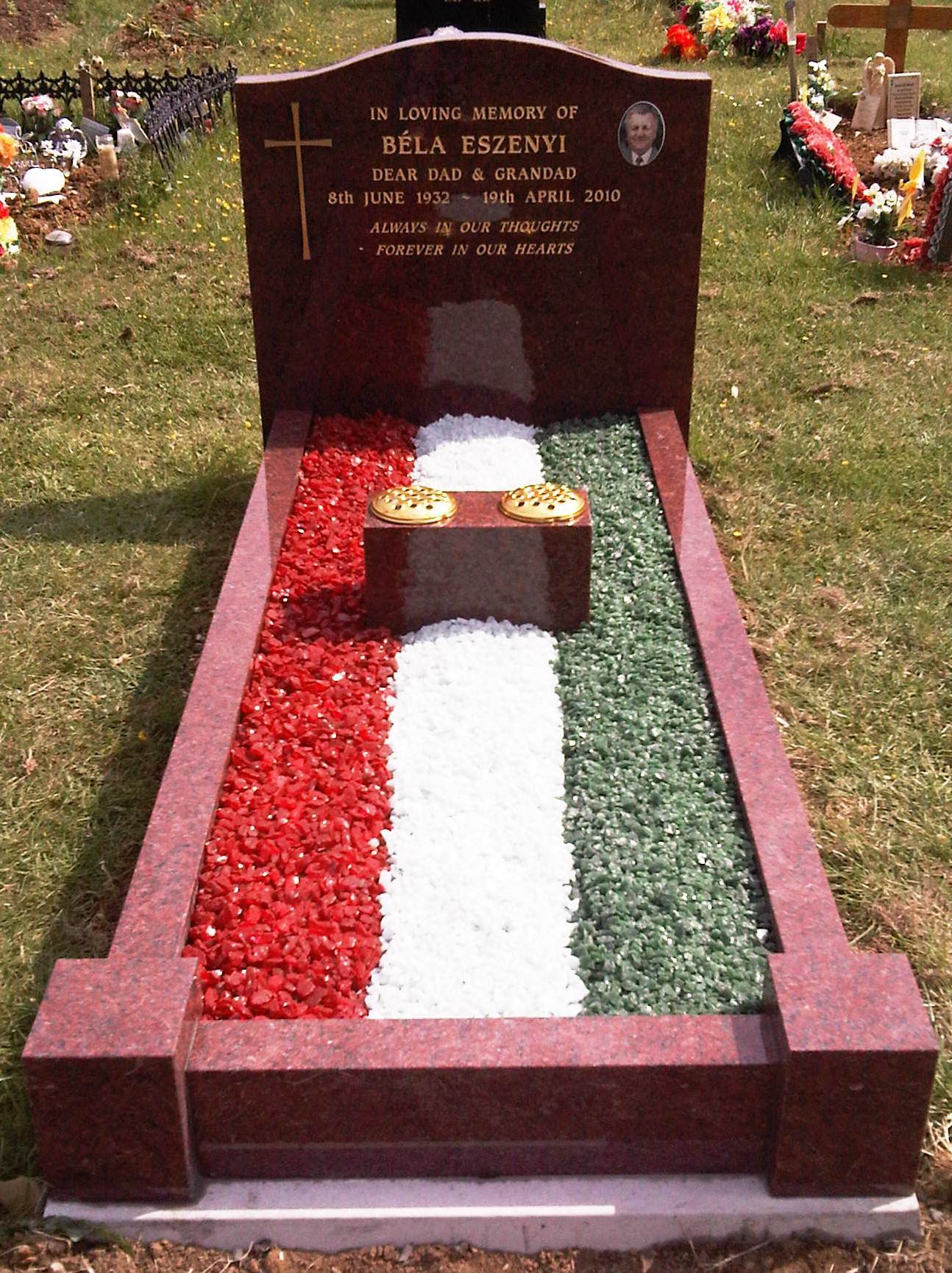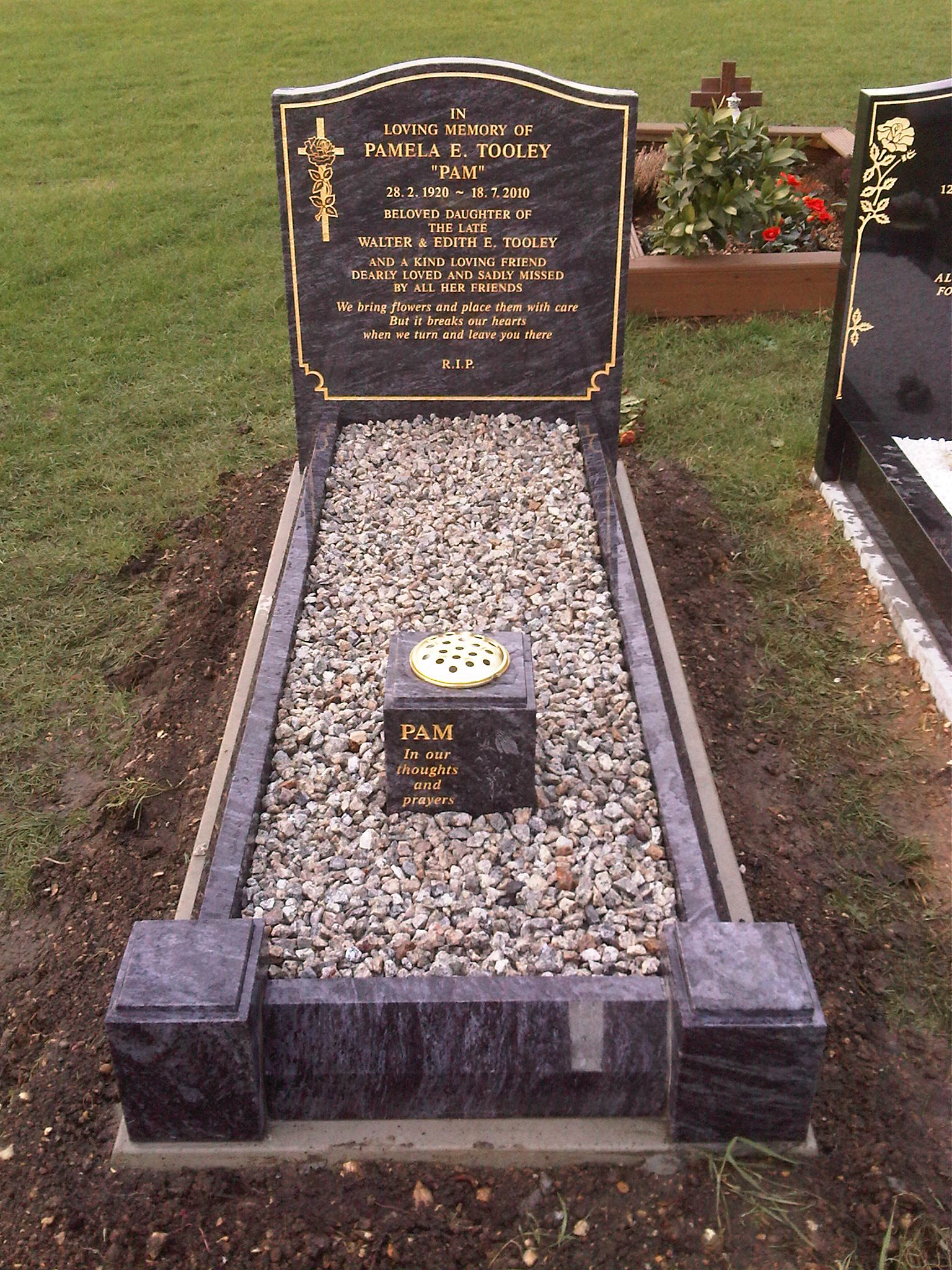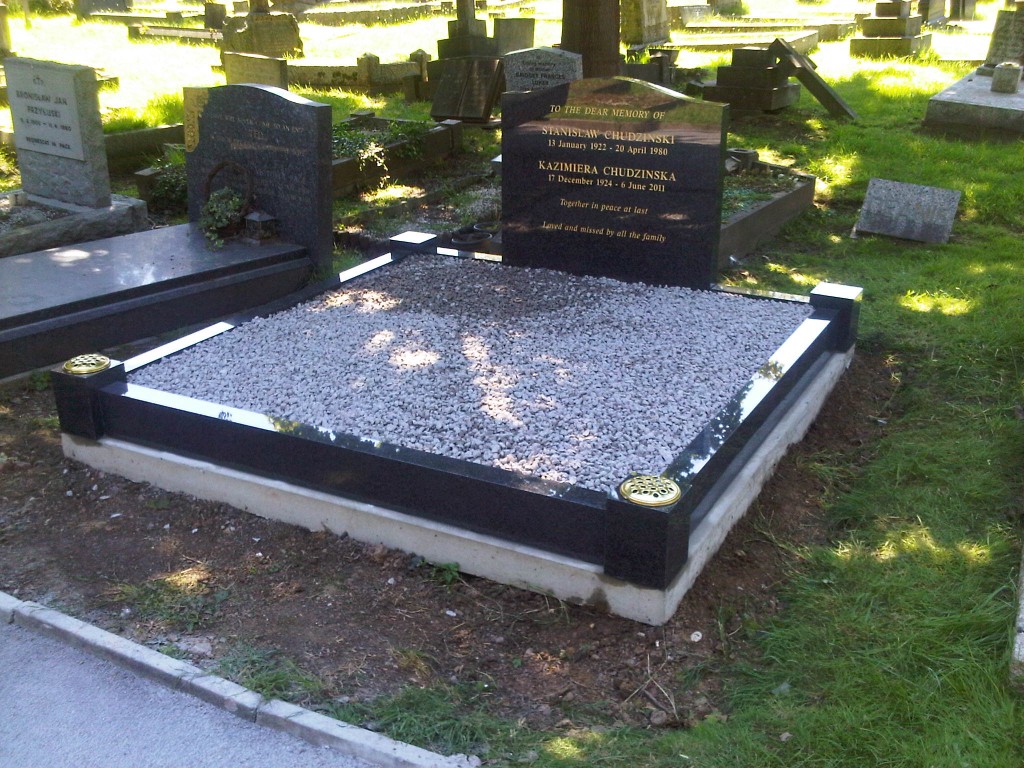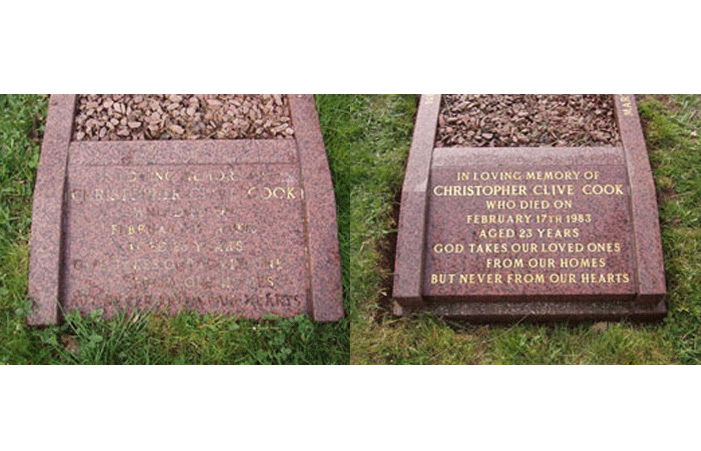 In the modern world, there are a huge number of options when it comes to what you might want to write on a memorial for a loved one. In the past, you would have been limited, however thanks to the fact that times are changing, you have the opportunity to write almost anything that you like. However, your expert in memorials Slough based will probably tell you that you should keep things short – and there are key ways that you can do this.
One of the best things to do is just to write the year of birth and death, rather than the whole date. As more time passes, it will be this information that is the most important, as people will still be able to see how old your loved one was when they died. The only exception to this rule is if a child has died, as it can be more important to write the full dates if they have only lived for a short amount of time. Sticking to this rule can help to keep the writing to a minimum, and for this reason it is a good idea to only write the years rather than worry about any other part of the dates.
At SPB Stoneworks Ltd, our team are happy to help you with any questions or queries you have about stone memorials and tributes. When you're facing such a difficult time, it's our aim to do everything we can to help you feel as relaxed and calm as possible.
Want to know more?
SPB Stonework's has a vast and extensive knowledge in Stonemasonry, Lettercutting and Renovation to existing memorials or old stonework. For more information please contact us today.