Memorials Epsom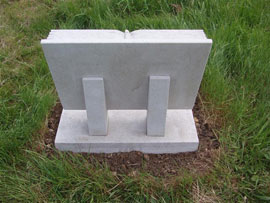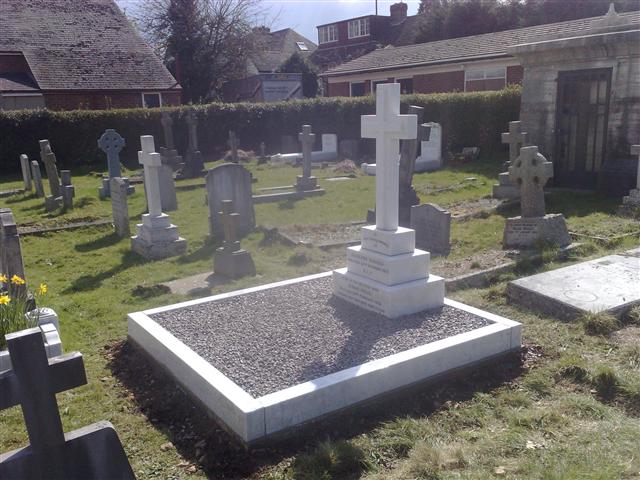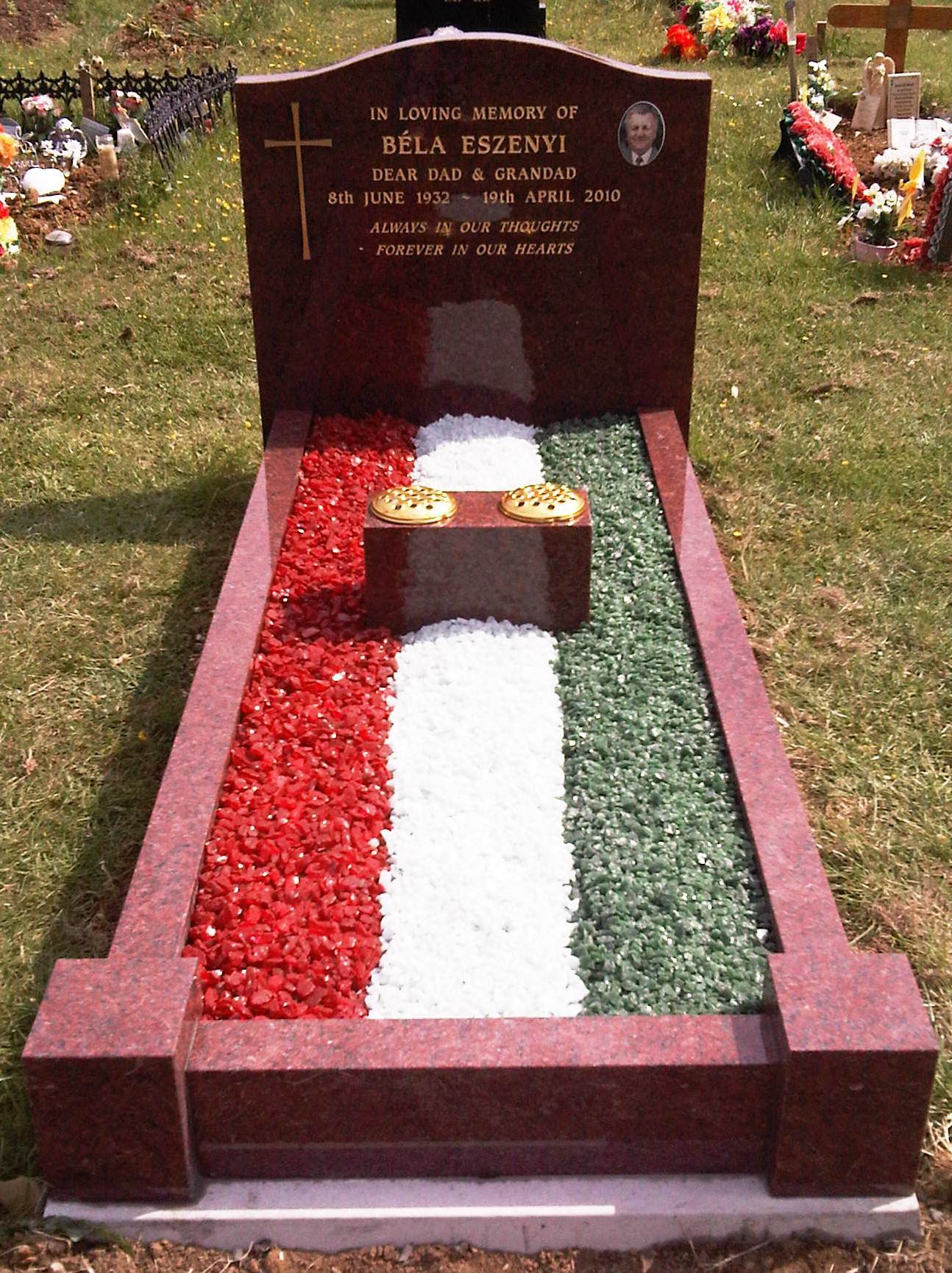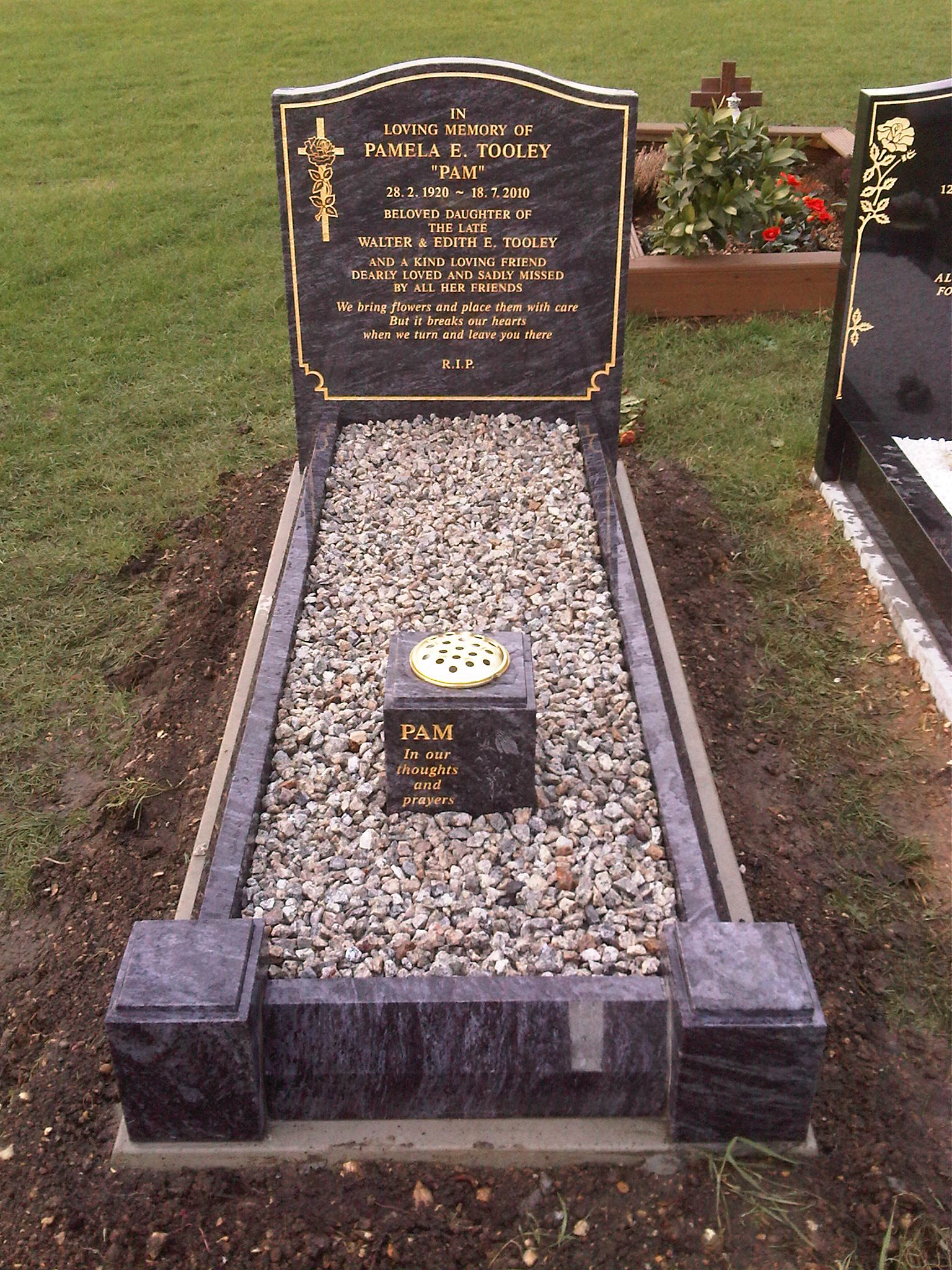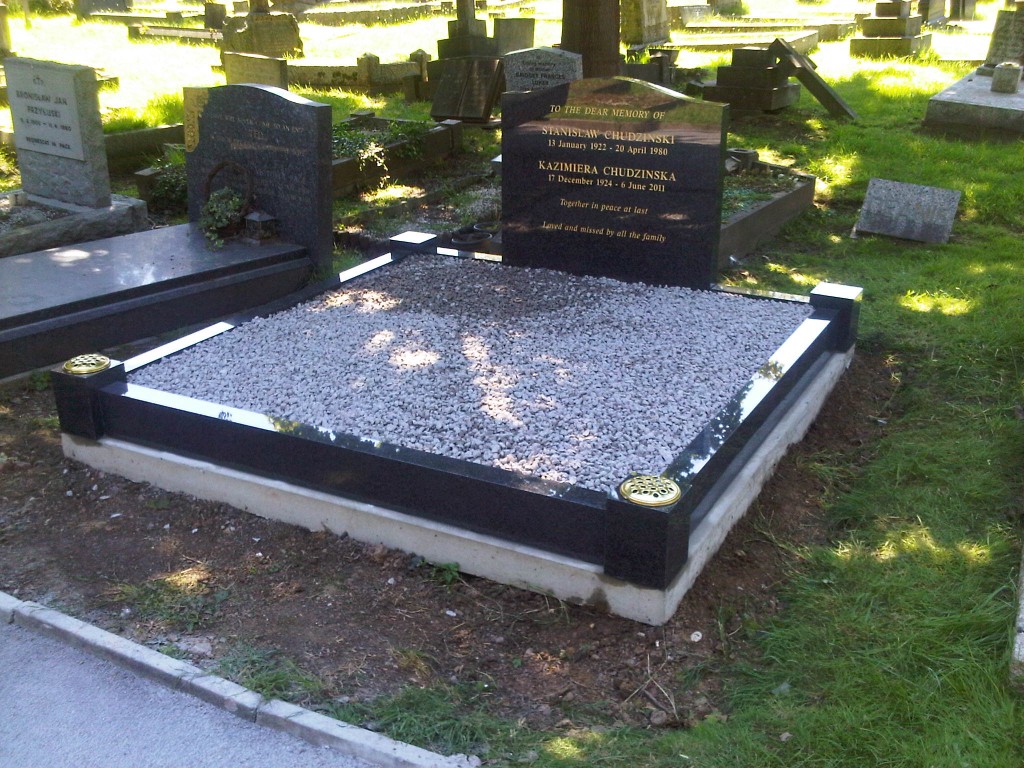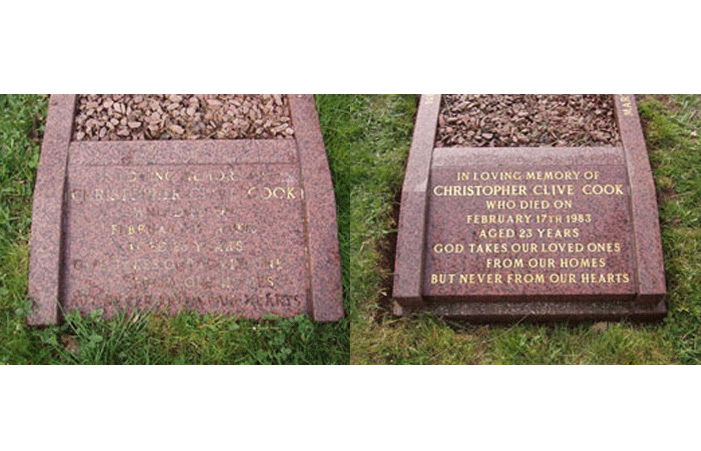 If you have ever seen white marble memorials, you will know just how beautiful it can look. It is not pure white as the name might suggest, but is instead lined with blue and grey colour, which means that it can look unique and stunning in equal measure. Not only is the way that the marble looks something that attracts people to it, but also the way that it feels, because it is very smooth to the touch. If you think that this is something that you would like to use for your memorial, then you should ask a memorials Croydon expert whether they think it would be suitable for you.
The one drawback is that it is unlikely to be allowed in a church yard, however if you had planned for your memorial to be elsewhere anyway, then this isn't a problem. You should also try to make sure that it is away from a damp environment if you can, as the stone is quite fragile. Providing you are happy with this, there is no reason that you shouldn't be able to enjoy a white marble memorial, and there is no doubt that it can look like a classy tribute once in place.
At SPB Stoneworks Ltd, our team are happy to help you with any questions or queries you have about stone memorials and tributes. When you're facing such a difficult time, it's our aim to do everything we can to help you feel as relaxed and calm as possible.
Want to know more?
SPB Stonework's has a vast and extensive knowledge in Stonemasonry, Lettercutting and Renovation to existing memorials or old stonework. For more information please contact us today.