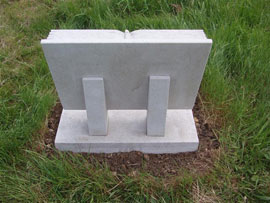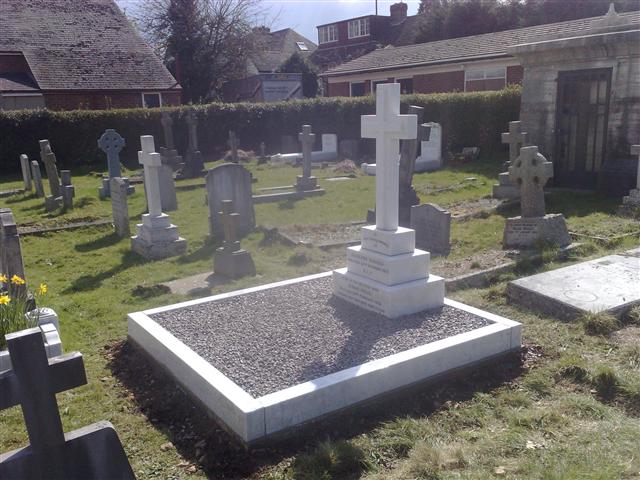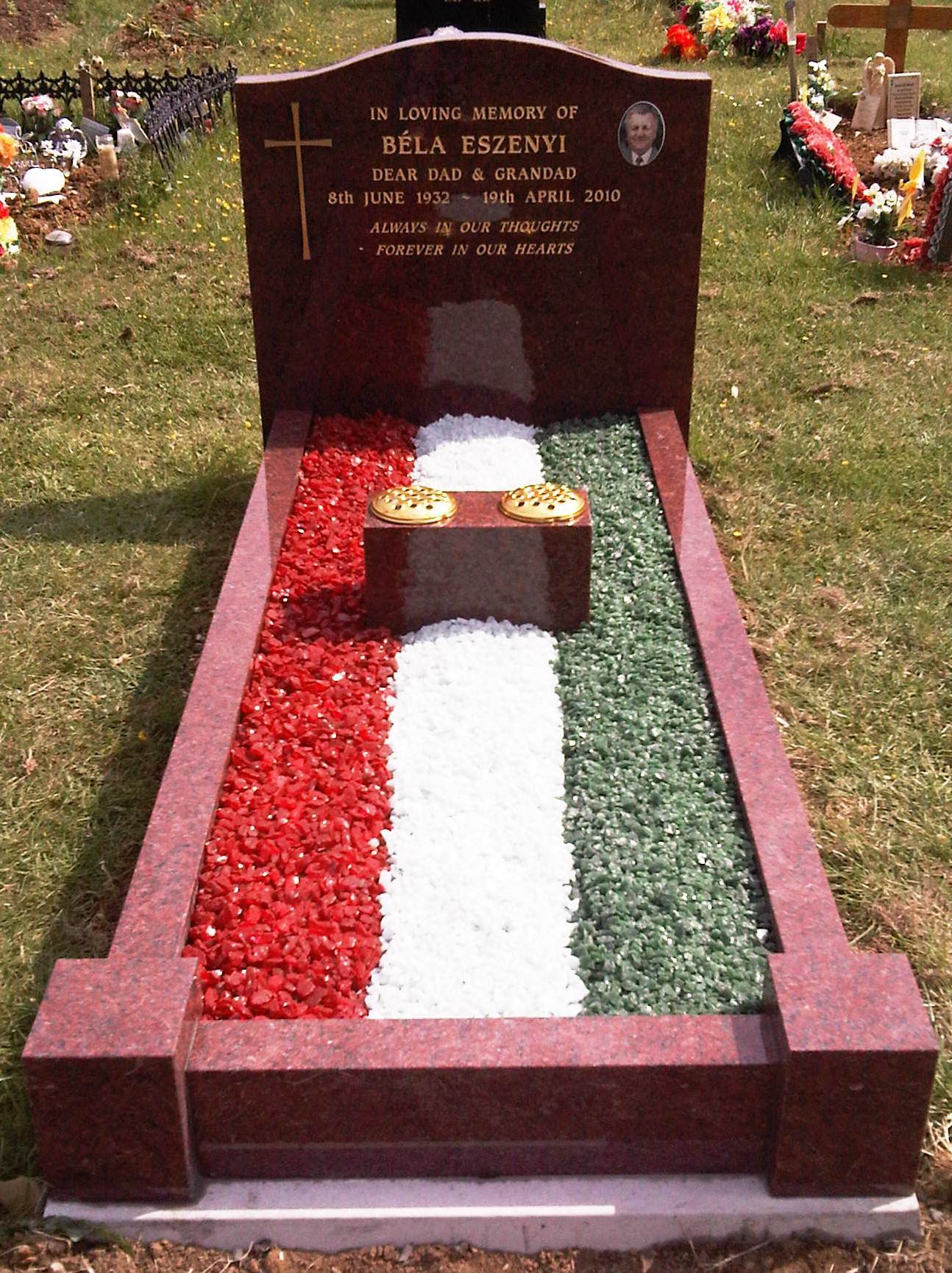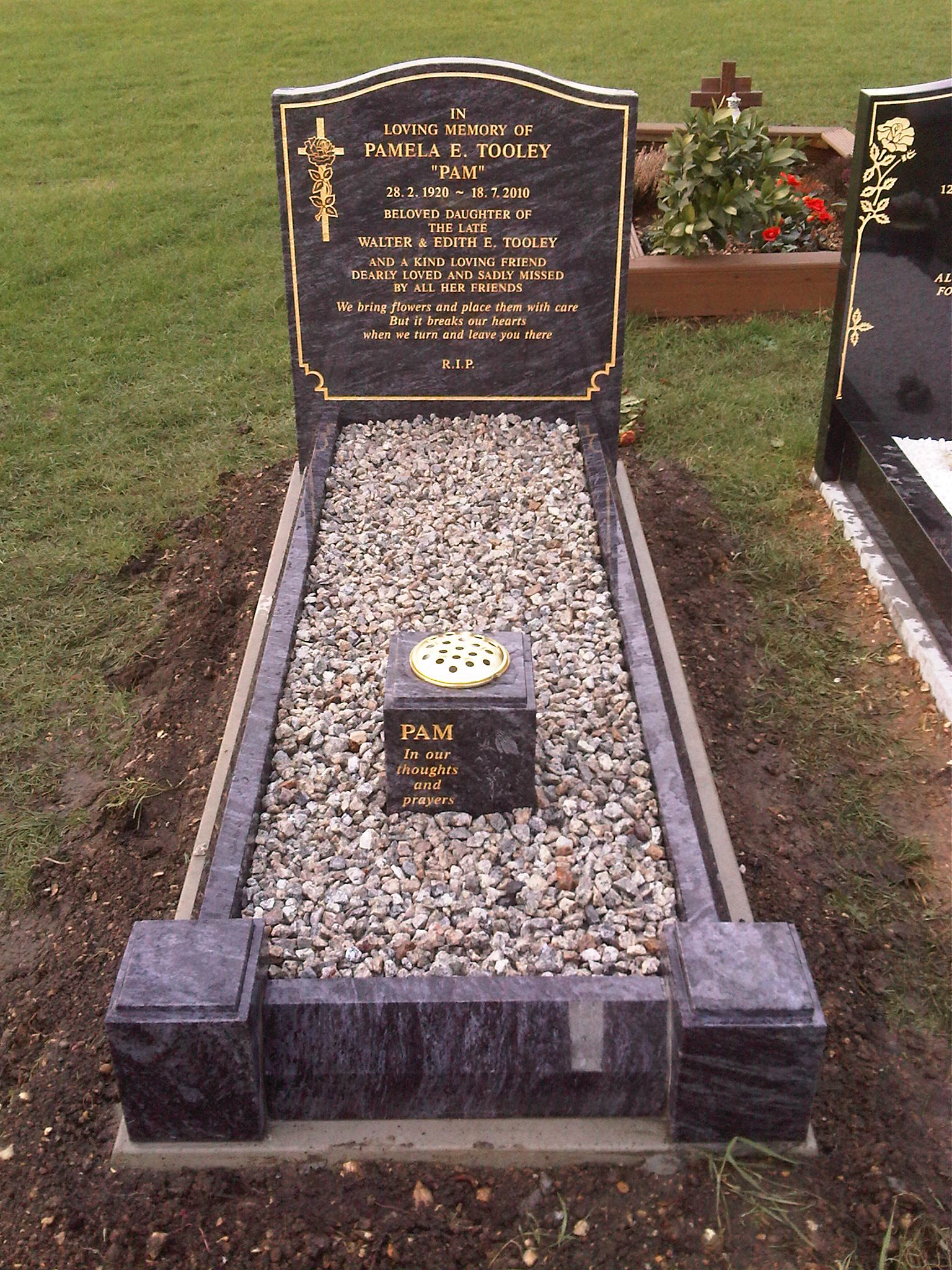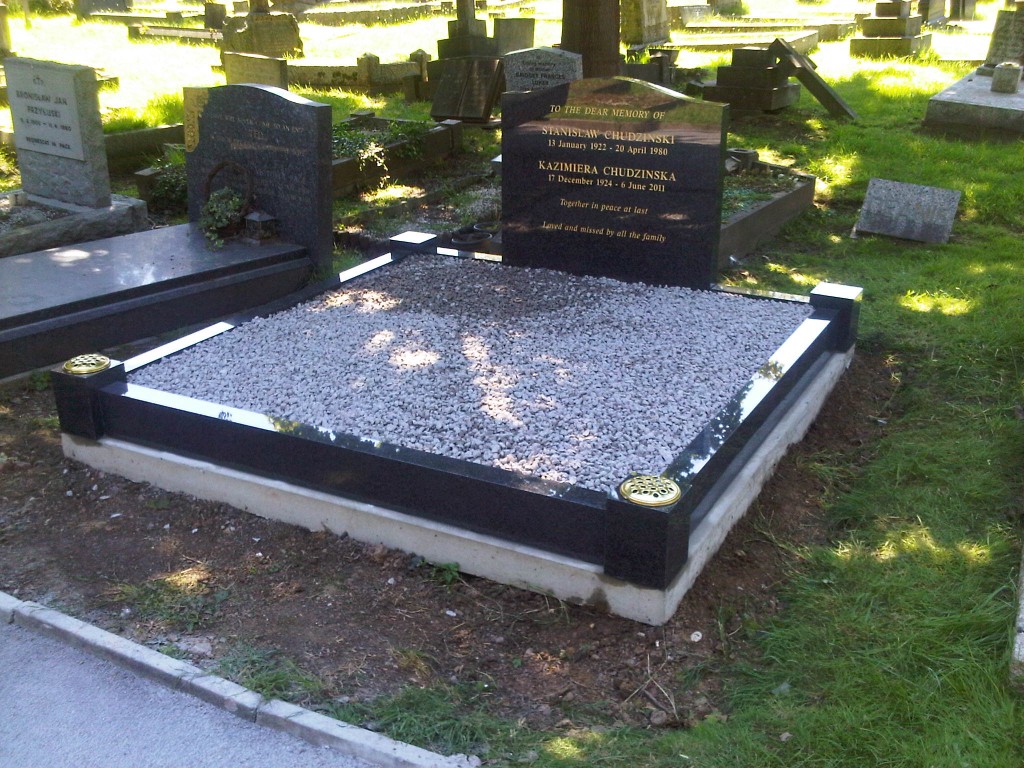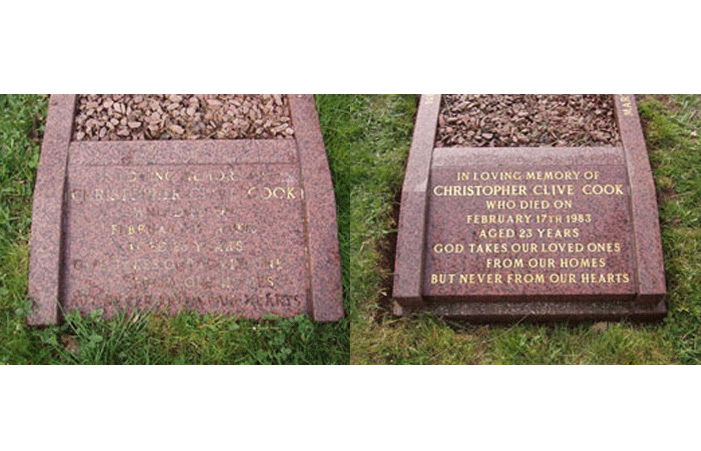 Deciding on the ideal inscription is one of the most important aspects of selecting memorials in Newbury. The words you carefully choose for a headstone are expertly carved into the stone memorial and these will become a permanent and lasting tribute to your loved one. Cemetery monuments tell future generations about the person the memorial commemorates. Therefore, care should be taken when choosing a memorial stone in Newbury and this is where our expert help at SPB Stoneworks Ltd can prove to be invaluable.
How do you choose a memorial inscription?
Most stone tributes contain unique inscriptions with specific details carefully carved into the memorial. These details include:
The name of the person commemorated by the memorial in large letters.
The dates of the person's life inscribed directly below their name.
A personal tribute underneath the aforementioned dedicated to the life and character of the loved one.
Finding inspiration for memorials in Newbury
A personal inscription is quite often the most difficult thing to think of when you are talking to a stone mason about a memorial headstone. There will be limited space and a small number of words you can use to describe the deceased.  We want to help you through this difficult time here at SPB Stoneworks Ltd. When you are trying to think of the right words to include in your stone tribute, think of some of the following:
What were the most memorable aspects of your loved one's character?
What were their interests and hobbies, will people remember them for those?
What did the person do for a career? Would they be remembered for this?
Do they have a favourite verse, scripture or motto?
What position did they hold within the family? Classic examples for a Newbury memorial include, "Beloved husband, father, son and brother"
Don't worry if you struggle to find the right words or need assistance with the creation of a memorial stone.  We are very skilled stone masons and are here to guide you through all stages so you have the perfect fitting tribute for a loved done.
Want to know more?
At SPB Stoneworks we have vast and extensive knowledge in letter cutting, stone renovation and stonemasonry services throughout Newbury. For more information, please don't hesitate to contact us today for a friendly, understanding chat.