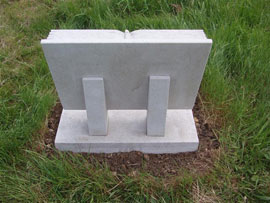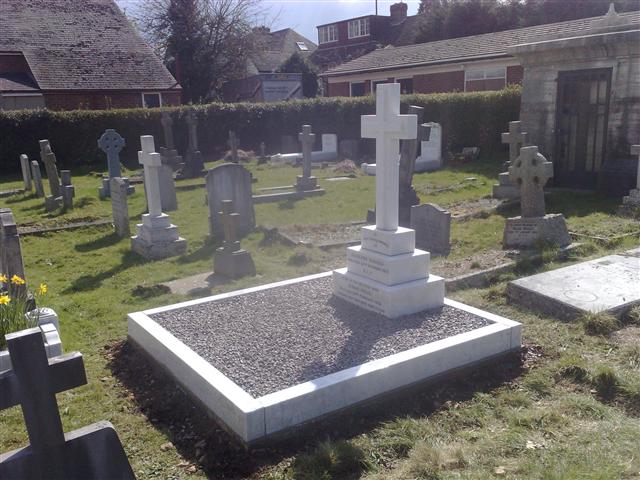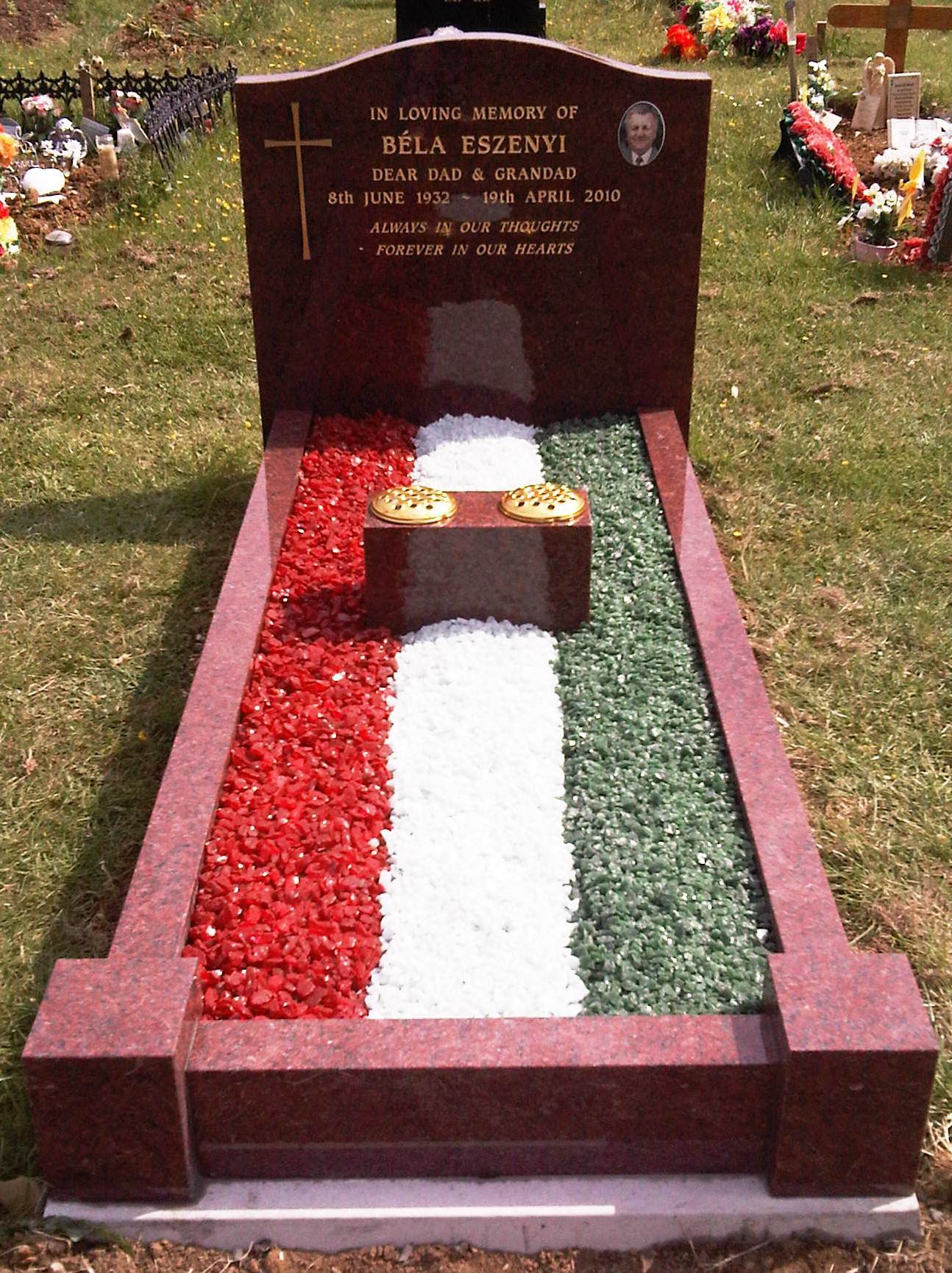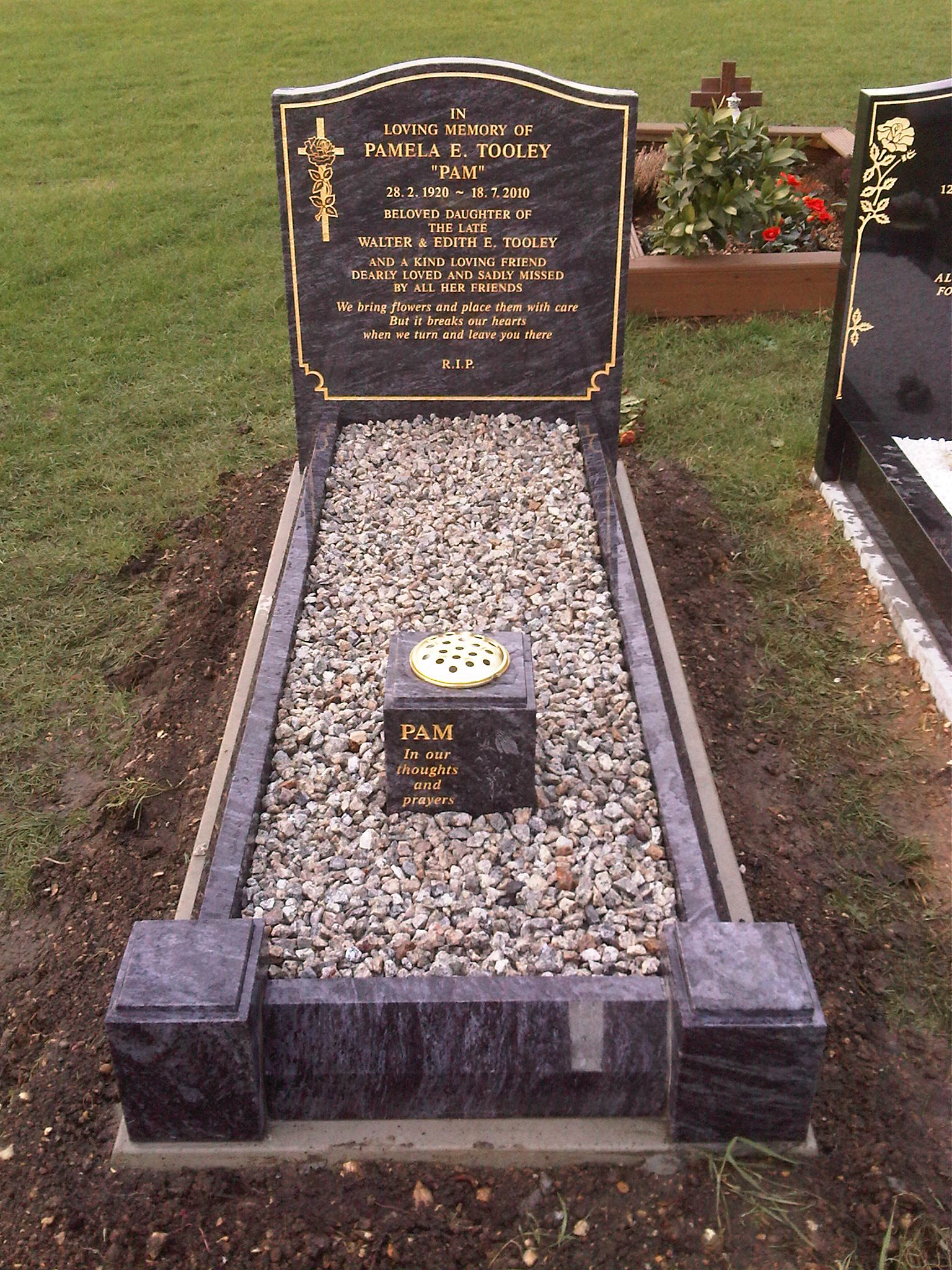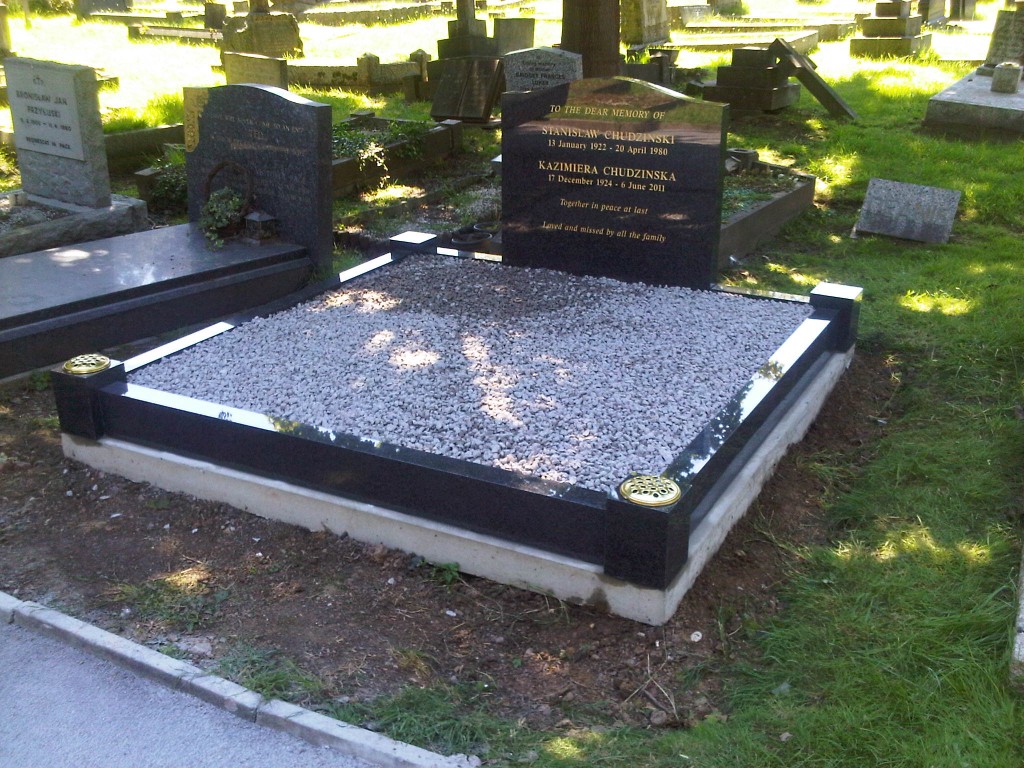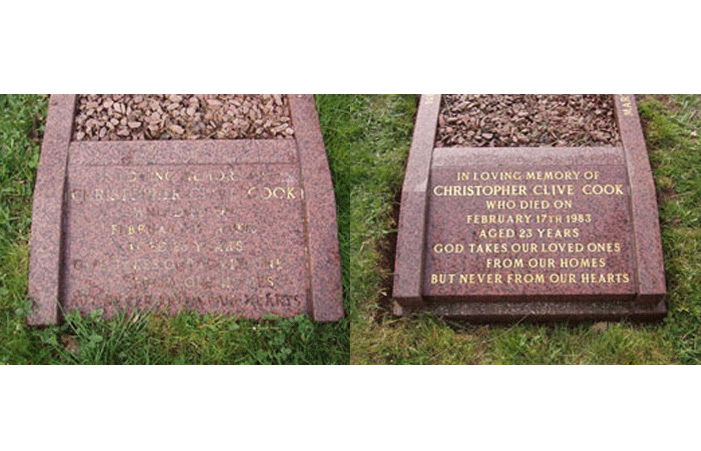 With so many experts in memorials Hermitage based, you are spoilt for choice, however once you have chosen the professional who will help you to plan the perfect memorial, you will need to think a little more about exactly what it is that you're looking for. If you haven't seen a huge number of memorials then you might not know exactly the type of thing that you can get, and with this in mind it is good to think about having a carving, if this isn't something that you have already considered.
This can be a great thing to do, as it can add a really meaningful image to the memorial. Because you really can have anything carved into it, you have a lot of choice, and it could be anything from a family crest to an image that you know meant a lot to your loved one. This is something that will stand out, so you will notice it immediately every time you visit the memorial. A carving can be a fantastic way of showing feelings, so if you have been thinking that this could be a good thing to add to the memorial you have planned, it really is a good idea to have a think and see what could be done.
At SPB Stoneworks Ltd, our team are happy to help you with any questions or queries you have about stone memorials and tributes. When you're facing such a difficult time, it's our aim to do everything we can to help you feel as relaxed and calm as possible.
Want to know more?
SPB Stonework's has a vast and extensive knowledge in Stonemasonry, Lettercutting and Renovation to existing memorials or old stonework. For more information please contact us today.