Children's Memorial Brookwood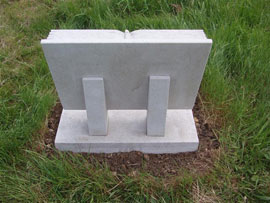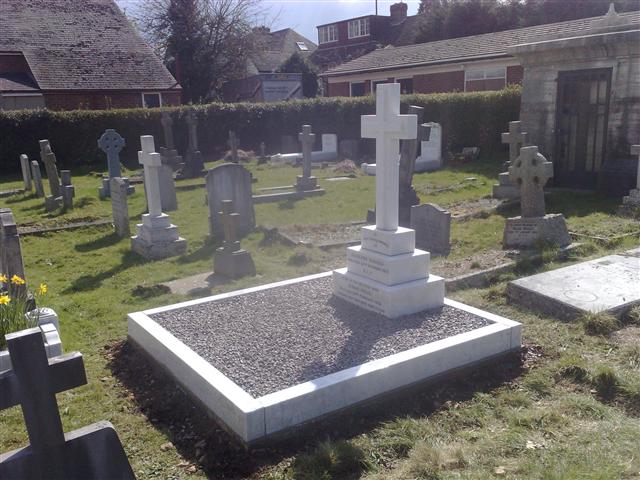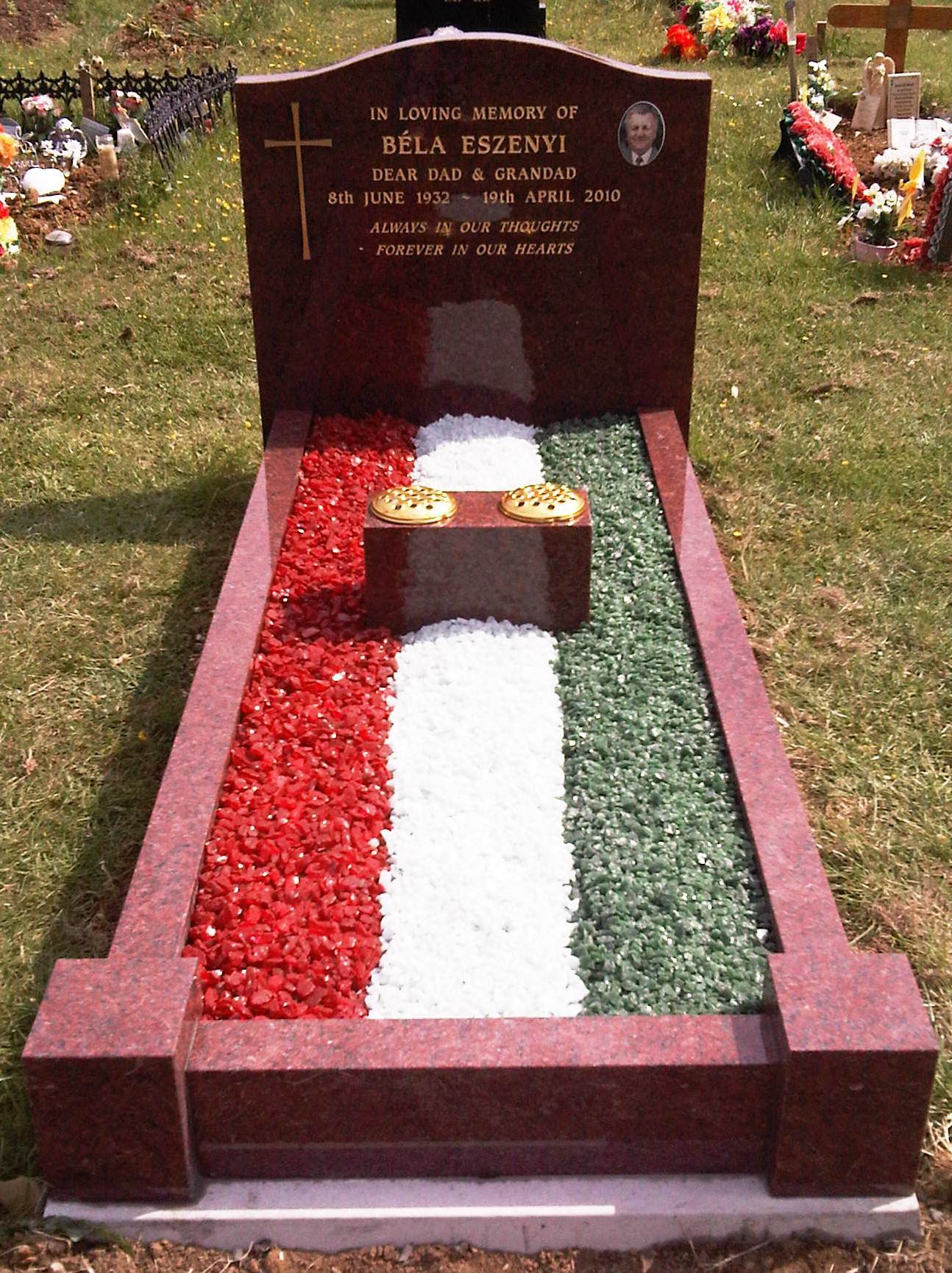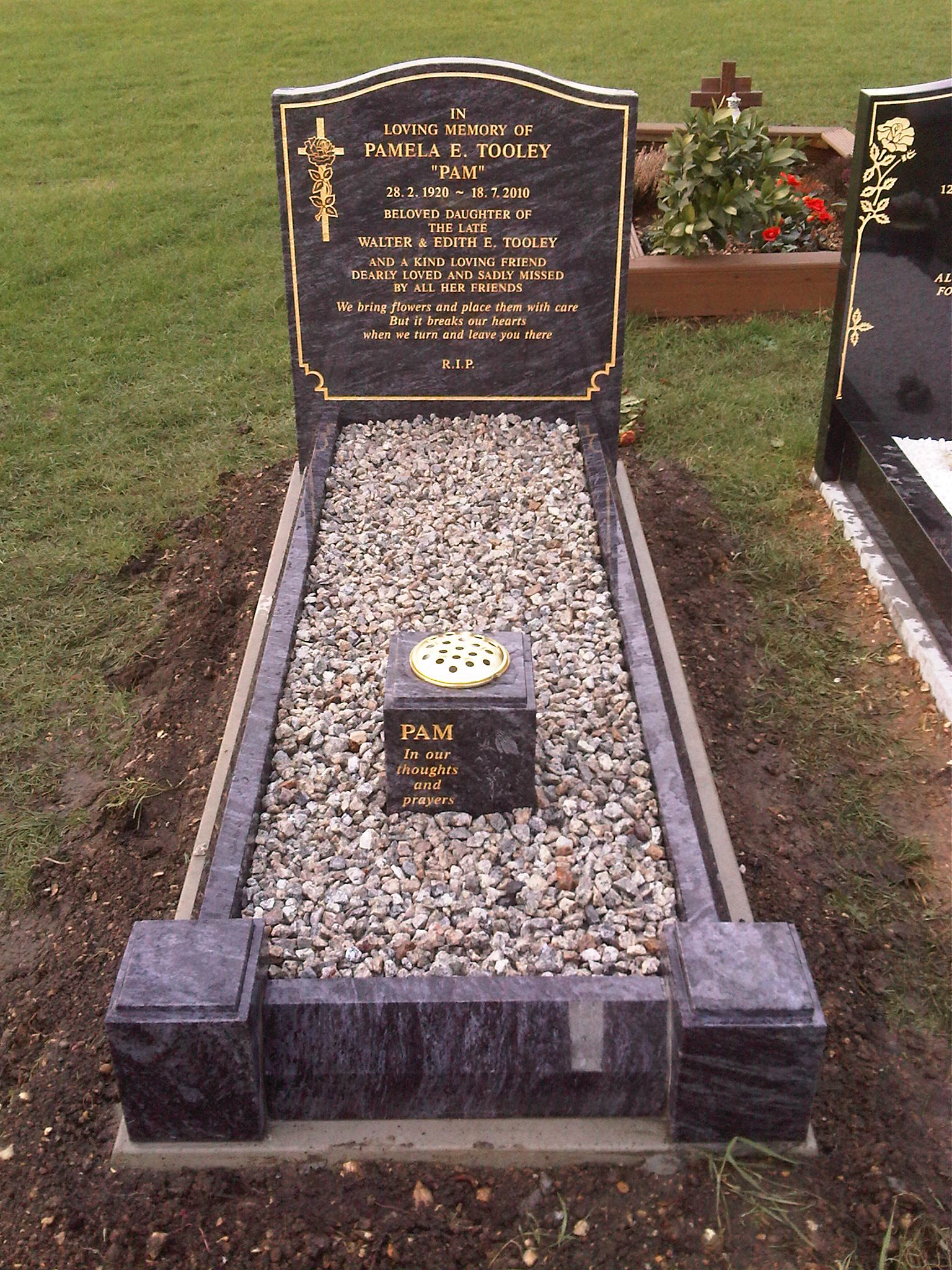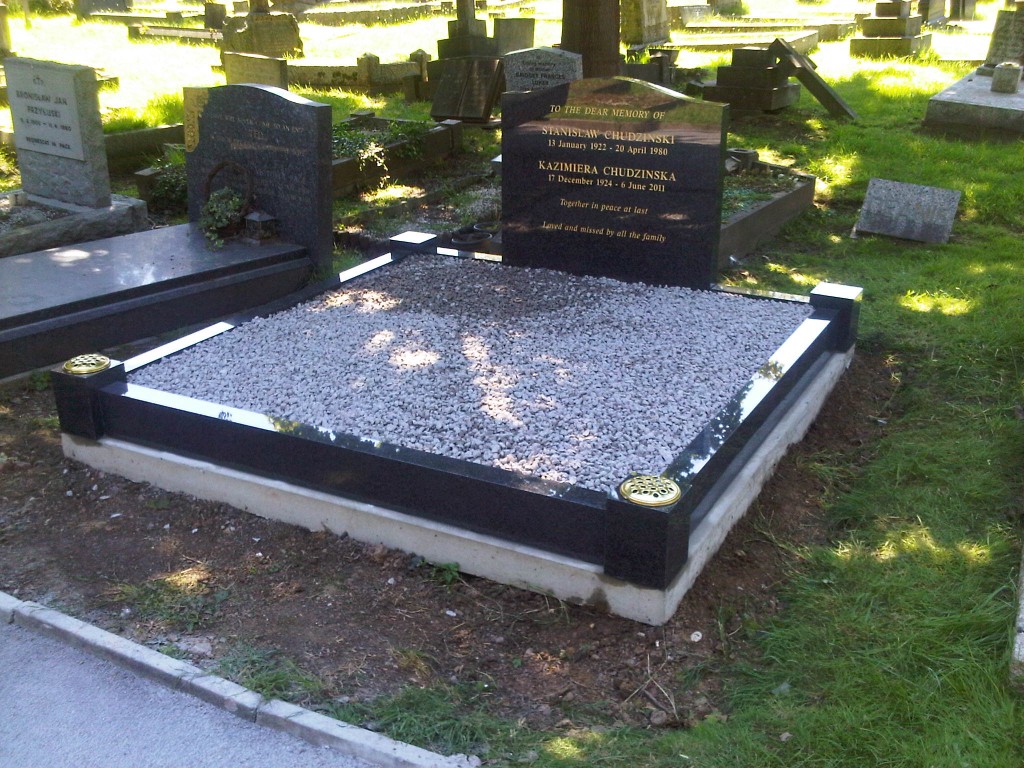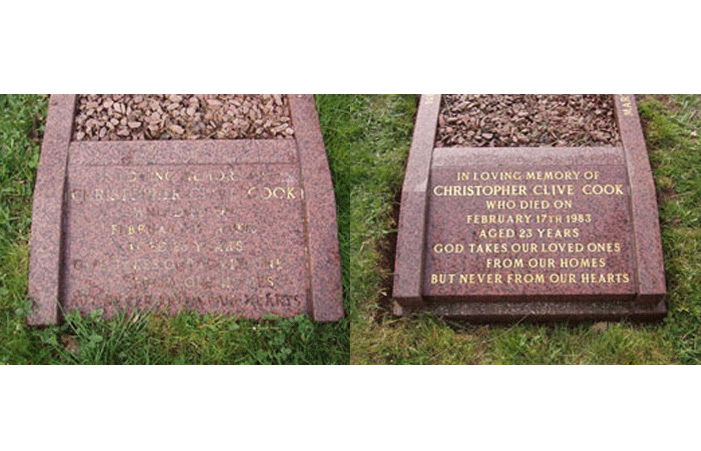 Welcome to SPB Stoneworks. We are operating in Brookwood and the entire UK with a high reputation for creating high-quality, modern, handcrafted children's memorial. We can also handle bespoke memorial designs.
We offer excellent and premium quality marble, granite, and slate memorials at very affordable rates to our customers in Brookwood and surrounding suburbs, which include Abingdon, Didcot, Reading, Wokingham, Bracknell, Basingstoke, Deane, Windsor, Maidenhead, etc.
Our specialist stonemasons always take their time to produce the finest children's memorial that you will be happy with. This memorial will help ease you through a difficult time, whilst giving you the means to remember your child.
Our masons always use a combination of both modern and traditional skills to give you the best. We always take pride in our unrivalled workmanship, artistic craft, and ability to create children's memorials in Brookwood that perfectly commemorates the life of your deceased child.
Whether you want headstones, memorials, full memorial surrounds, cremation memorials, plaques granite, marble, and stone specialist, children's memorials, and pet memorials contact us today to speak to our team and discuss your specific requirements.
Submit your details into our contact form for a free brochure and price list, or to speak to us in person on 0118 937 1827 or 07971 881 504.
Want to know more?
SPB Stonework's has a vast and extensive knowledge in Stonemasonry, Lettercutting and Renovation to existing memorials or old stonework. For more information please contact us today.