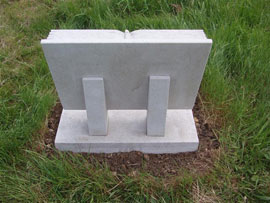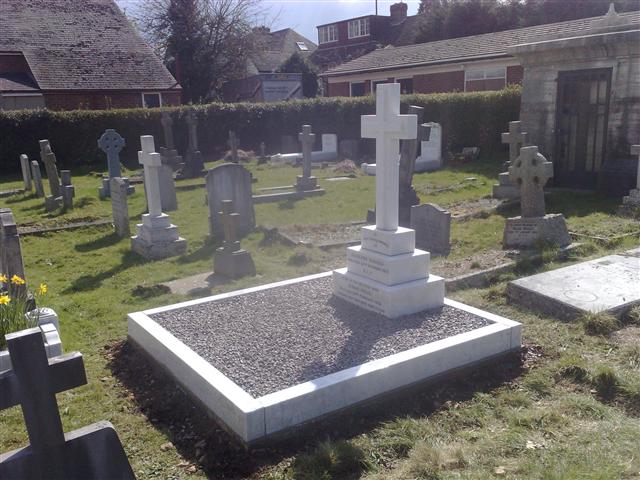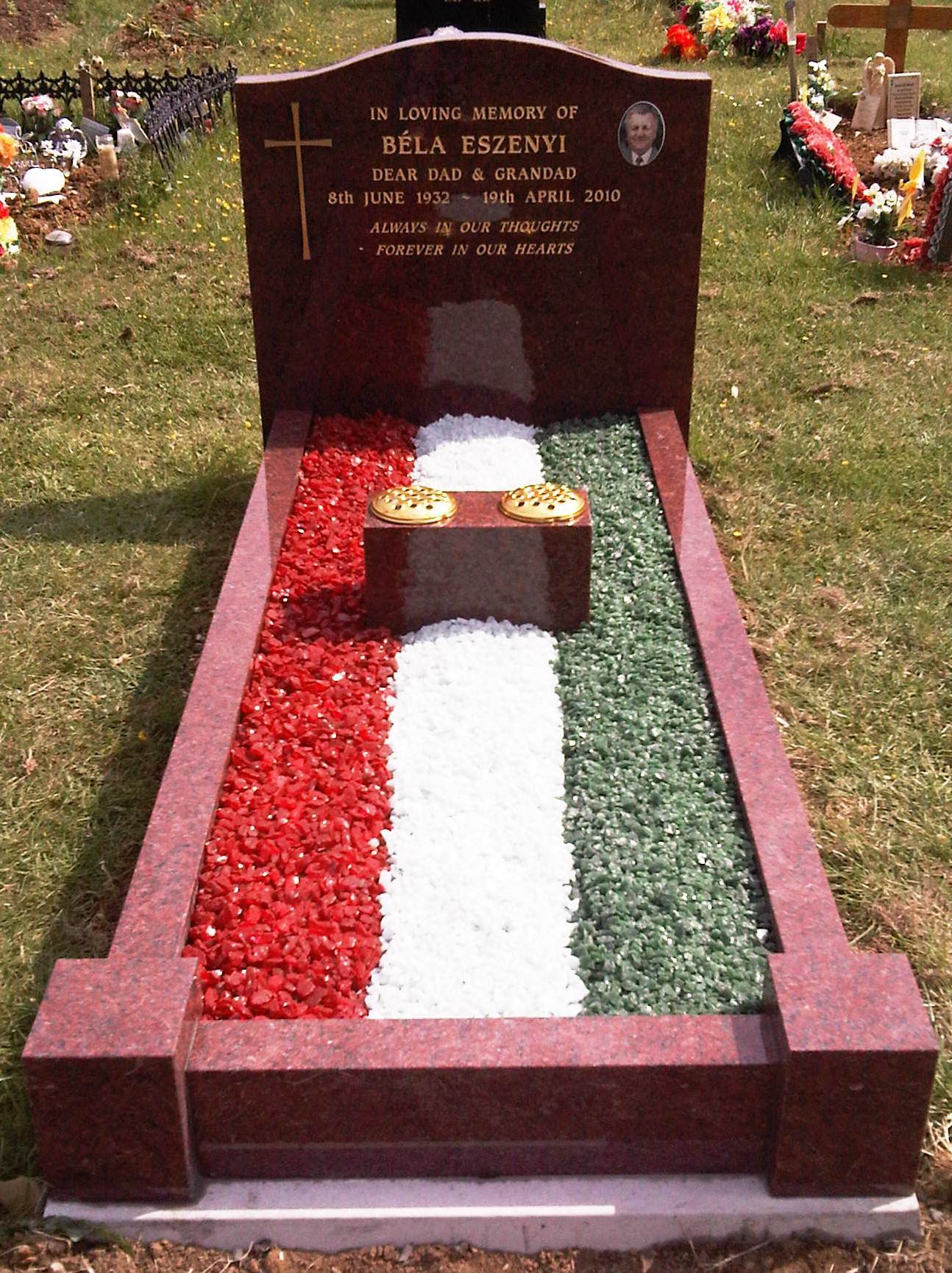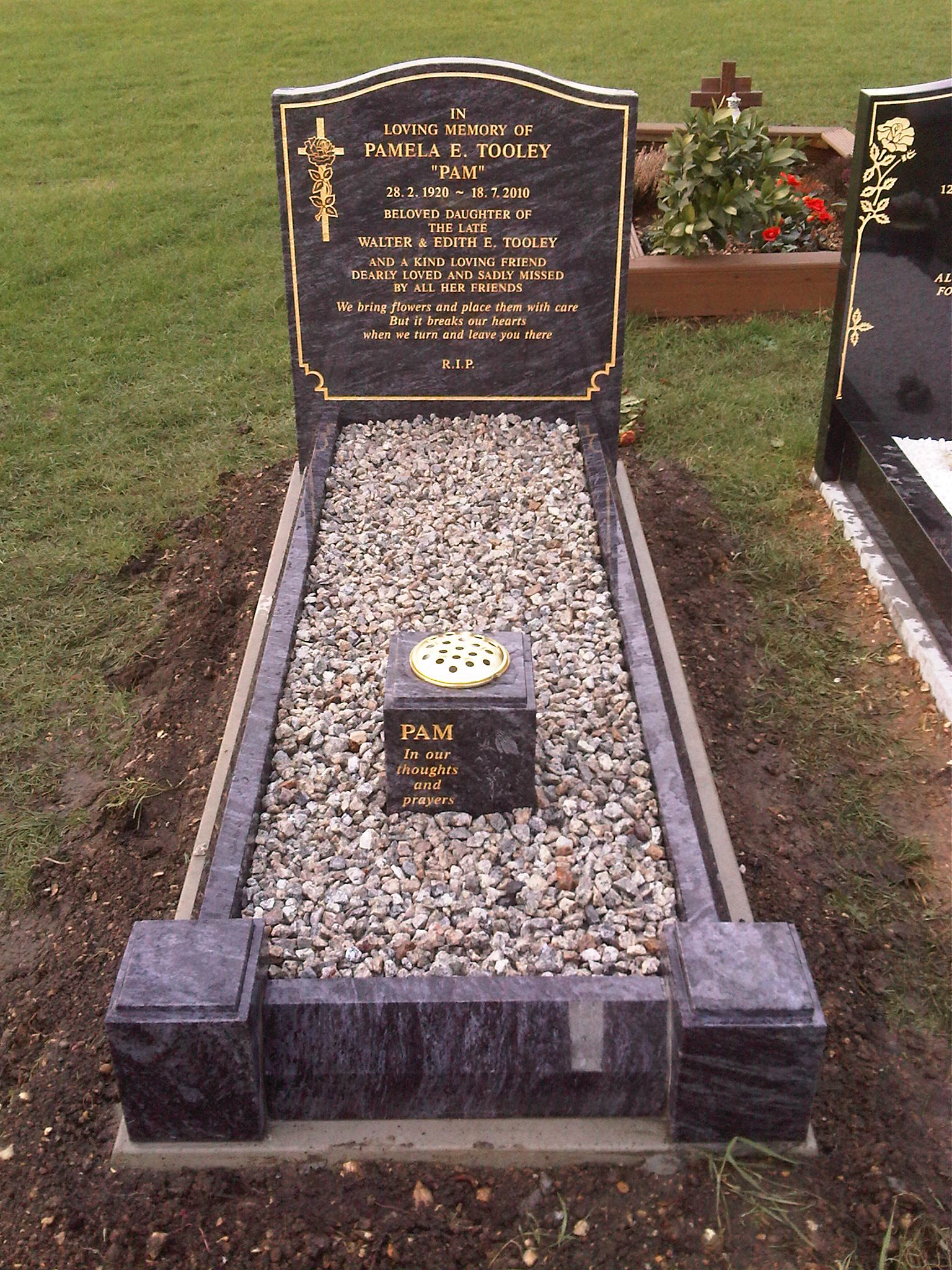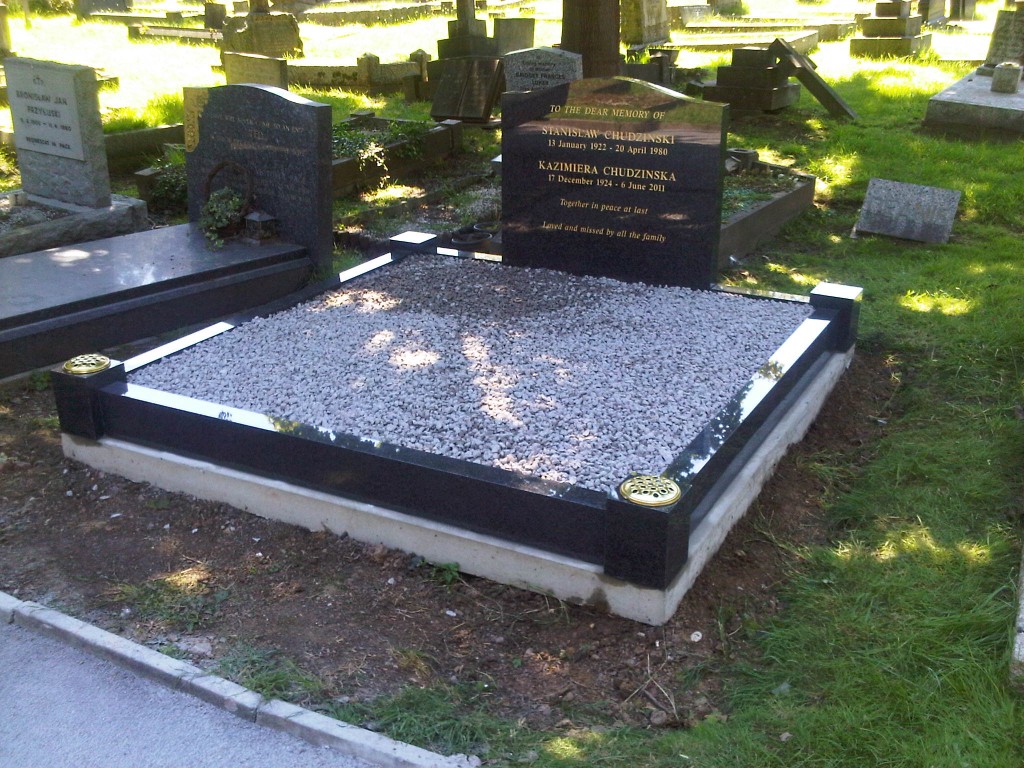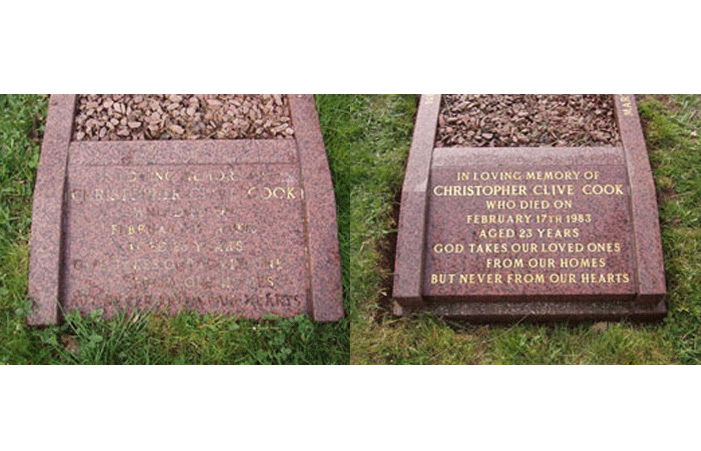 Sorting out a memorial for your loved one will leave you with a big list of questions that need to be asked, along with many important decisions that need to be made. Because of this, you will wish to accept all the help that you can get, and when it comes to memorials Newbury is a great place to find this help. There are lots of things that you will need to decide, including the type of stone and anything that you would like to be written on the memorial itself, and one place that is great to ask is the local authority, as they will be able to tell you more about their own guidelines.
Although you should find that the majority of memorials that are offered by local stonemasons will be accepted, there is a chance that, depending on where you need to place your memorial, there might be certain restrictions in place when it comes to things like size, shape and colour. The local authority will be able to give you the best possible information about this, so they are the ideal people to get in touch with if you are thinking about a memorial and need to double check that the one you have in mind is perfect.
At SPB Stoneworks Ltd, our team are happy to help you with any questions or queries you have about stone memorials and tributes. When you're facing such a difficult time, it's our aim to do everything we can to help you feel as relaxed and calm as possible.
Want to know more?
SPB Stonework's has a vast and extensive knowledge in Stonemasonry, Lettercutting and Renovation to existing memorials or old stonework. For more information please contact us today.