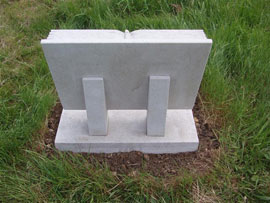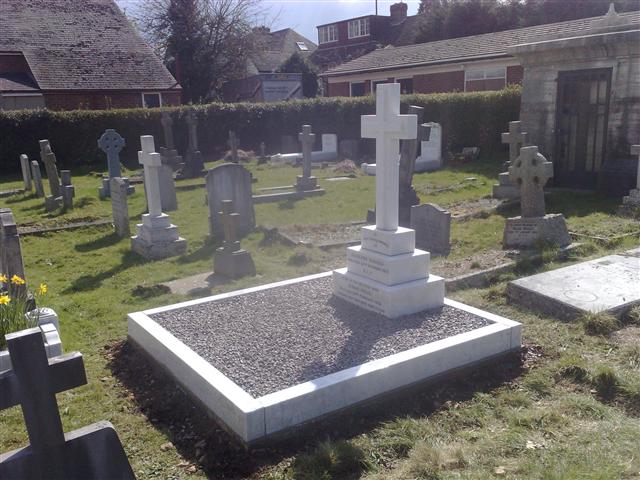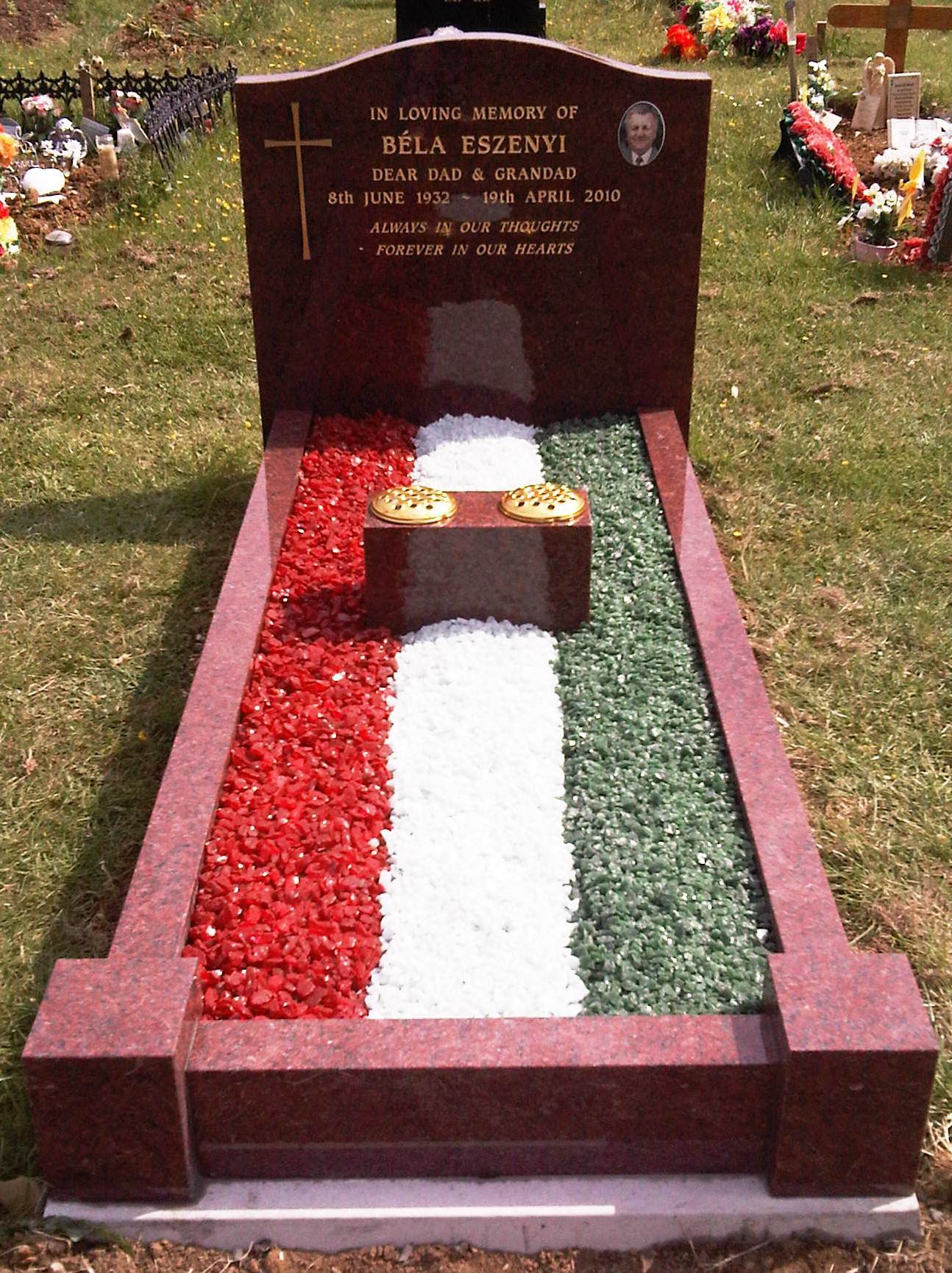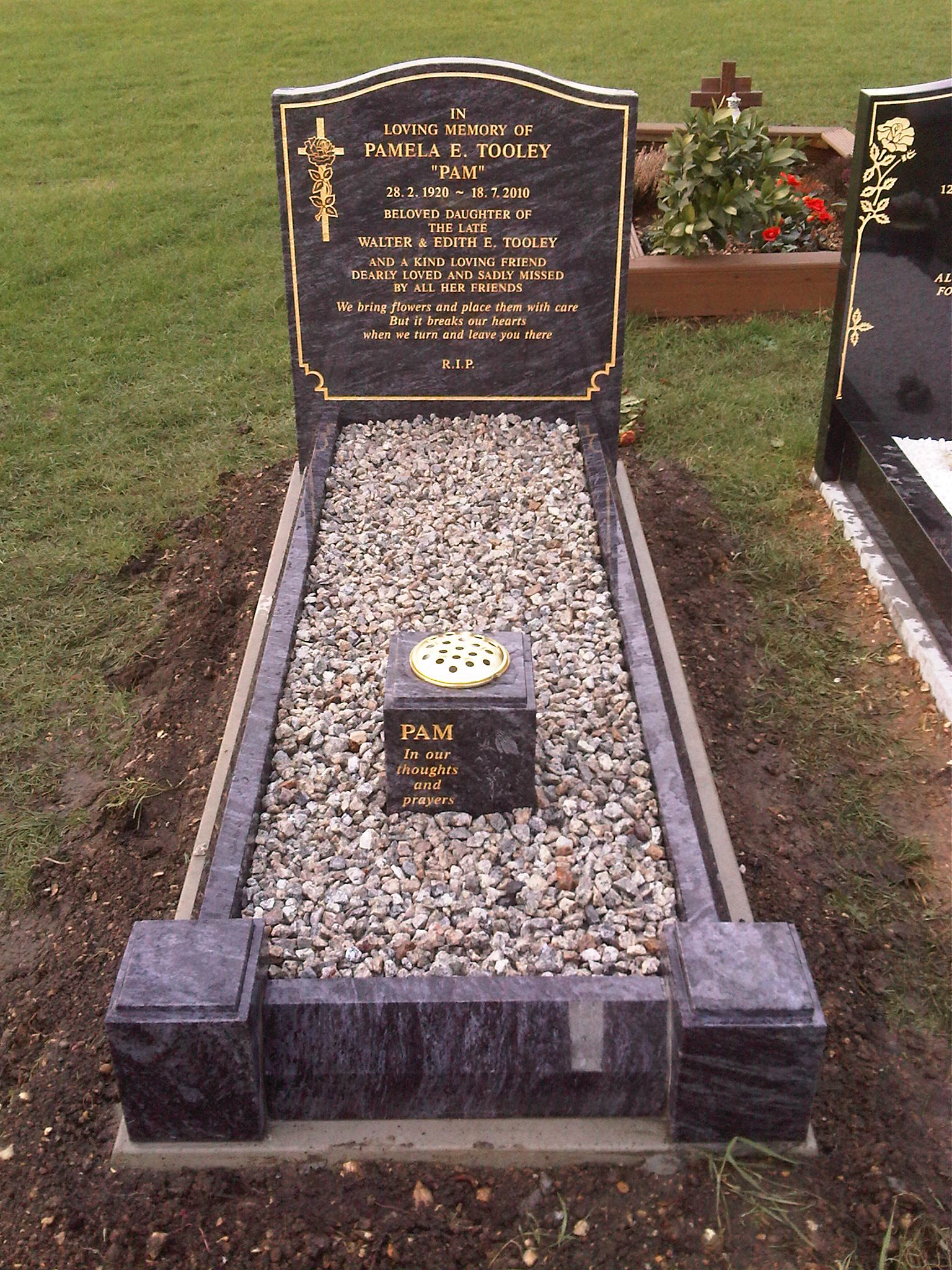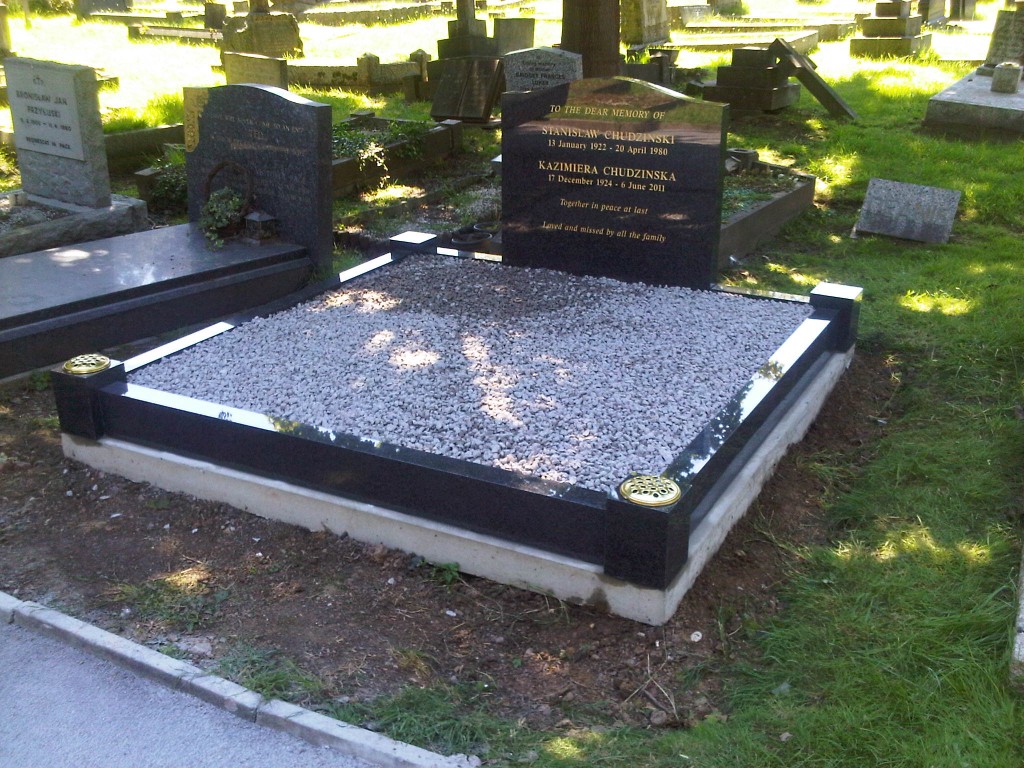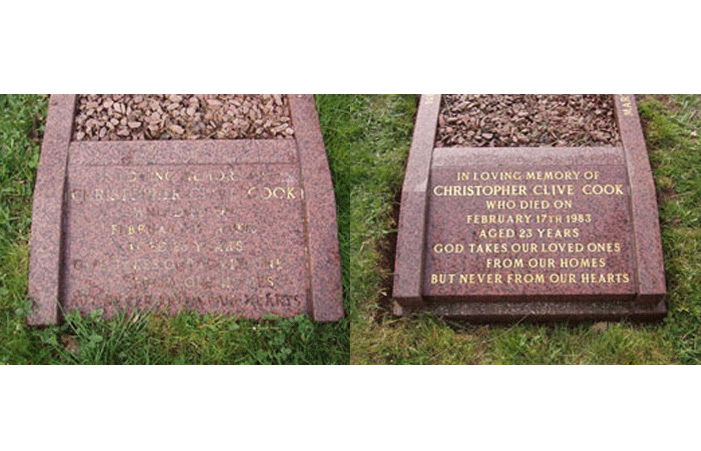 There are a number of key stages when you're grieving for a loved one, and because of this you will need to think carefully about exactly what stage you're at. If you know that you are currently thinking about getting in touch with an expert in memorials High Wycombe based to get this sorted, then you may not realise that you need to wait six months before it can be put in place.
The reason for this is because the ground where your loved one is buried needs chance to settle, and this is the period of time that it can take. Although you are more than welcome to start the process of creating the memorial before this stage, you might find that it is a better idea to wait, as it would give you a chance to really think about how you feel about everything. Having this time can help you decide on the wording, which will become easier the more you think about it, so it certainly isn't a decision that should be rushed. If you are thinking about creating a memorial now, you should get in touch with an expert, as this is the best thing to do if you would like to start the process.
At SPB Stoneworks Ltd, our team are happy to help you with any questions or queries you have about stone memorials and tributes. When you're facing such a difficult time, it's our aim to do everything we can to help you feel as relaxed and calm as possible.
Want to know more?
SPB Stonework's has a vast and extensive knowledge in Stonemasonry, Lettercutting and Renovation to existing memorials or old stonework. For more information please contact us today.