Memorials Epsom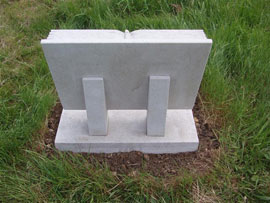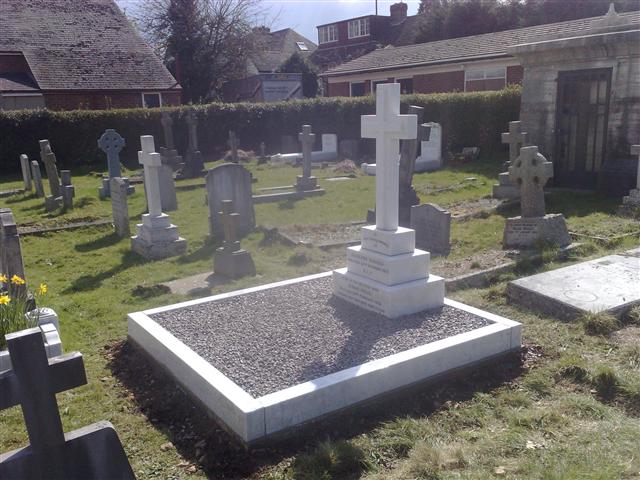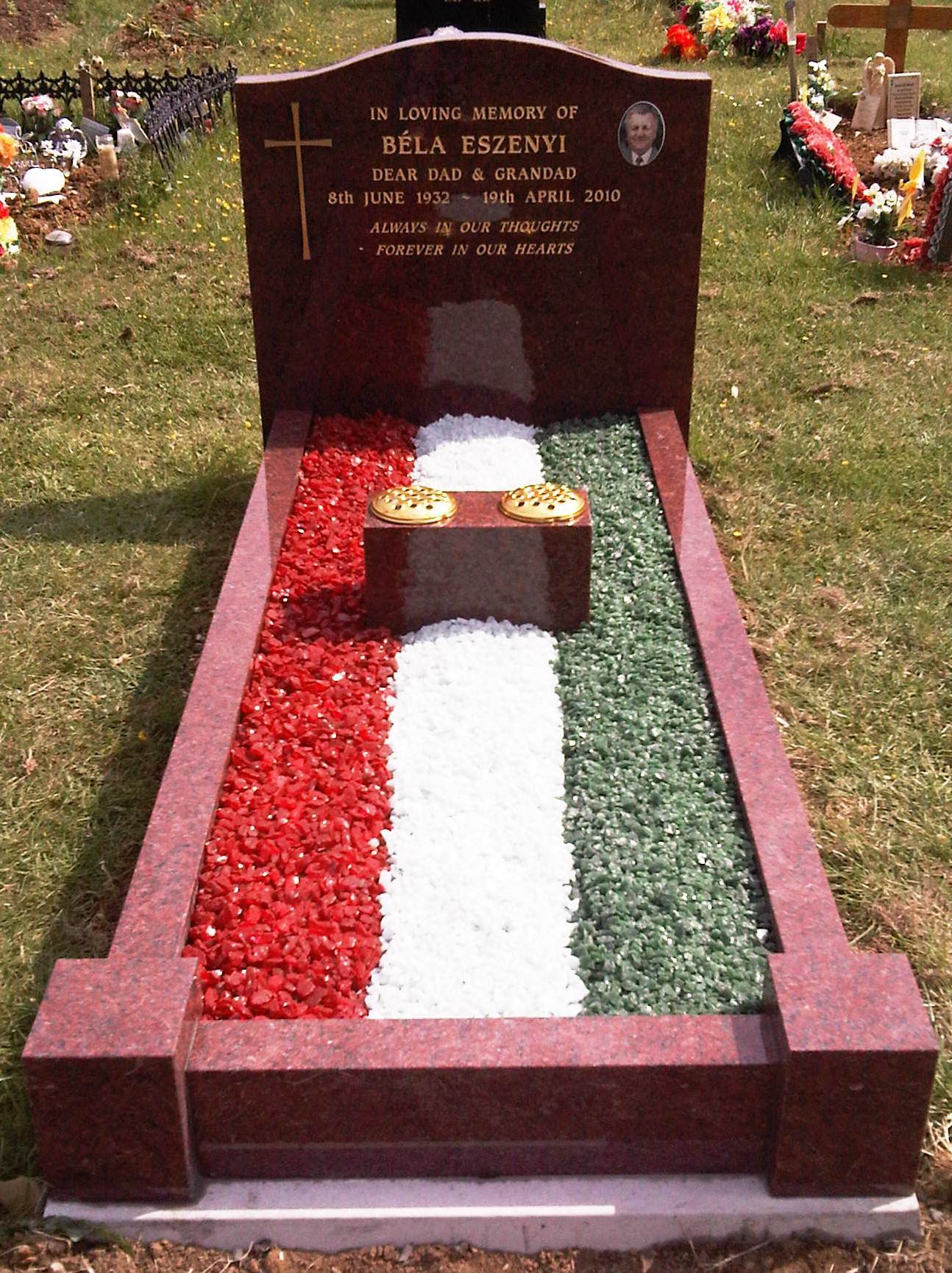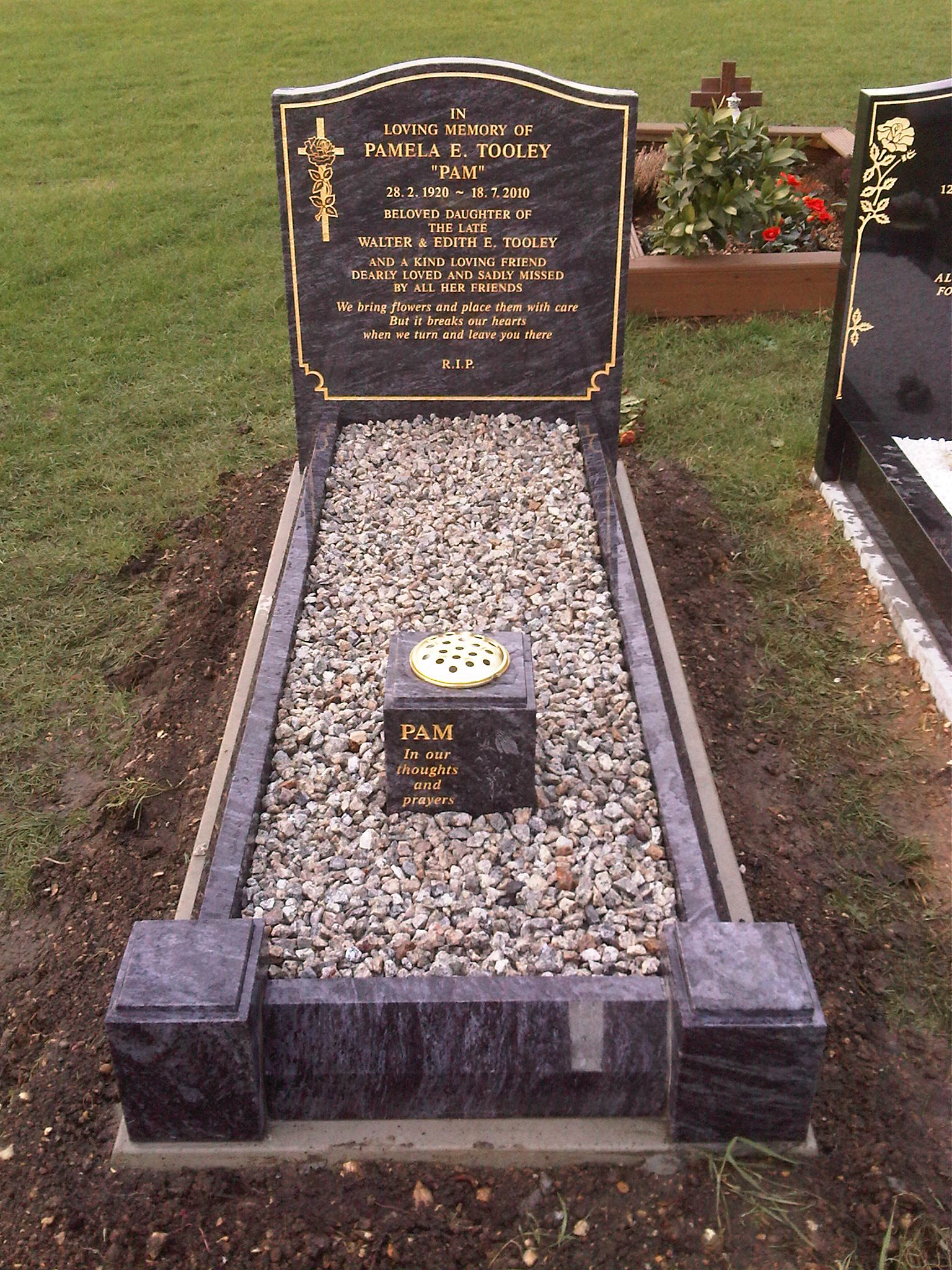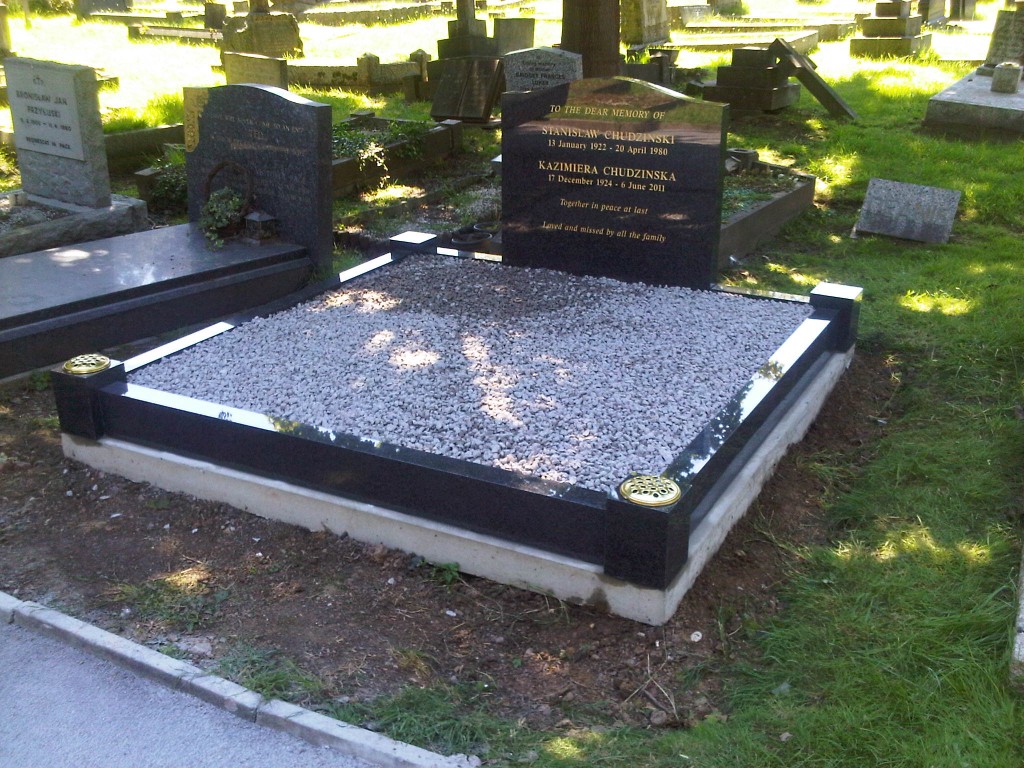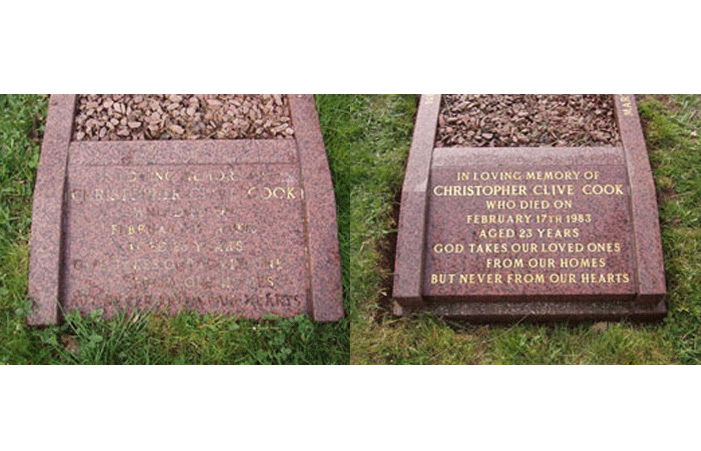 There are almost endless options that you could consider when you are making a memorial for a loved one, and although this means that the perfect option is out there for you, it also means that you could well be overwhelmed by the sheer amount of choice that you have, and this can be difficult. However, one thing that you should remember is that the actual number of choices you have can vary depending on where you want your memorial to go, and you should always ask your expert in memorials Downton based whether there are any kind of restrictions in the place you hope to use.
If there are any such restrictions, then you will find that they are mostly surrounding the size and the colour of the stone that you use. For example, if a certain church yard only has dark coloured stones then they won't want a light coloured memorial there, as this could look out of place. You should find that by taking into account the restrictions that are in place, you can narrow down your choices and pick something that you will be thrilled with. With the right guidance, the perfect memorial can be achieved.
At SPB Stoneworks Ltd, our team are happy to help you with any questions or queries you have about stone memorials and tributes. When you're facing such a difficult time, it's our aim to do everything we can to help you feel as relaxed and calm as possible.
Want to know more?
SPB Stonework's has a vast and extensive knowledge in Stonemasonry, Lettercutting and Renovation to existing memorials or old stonework. For more information please contact us today.