Memorials Whitchurch on Thames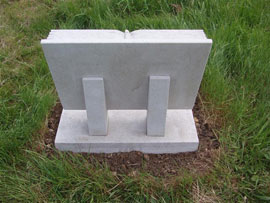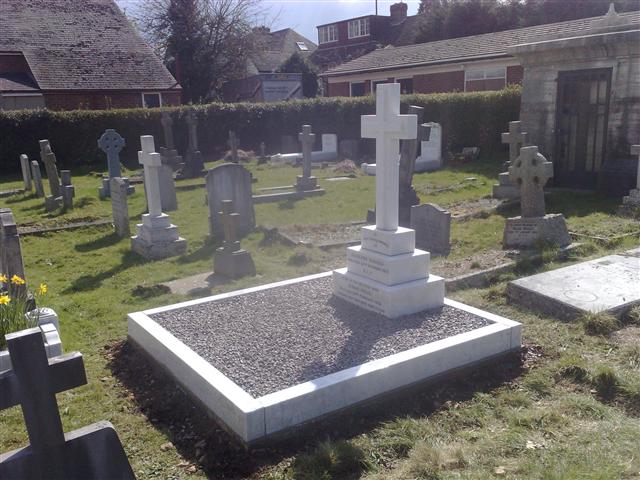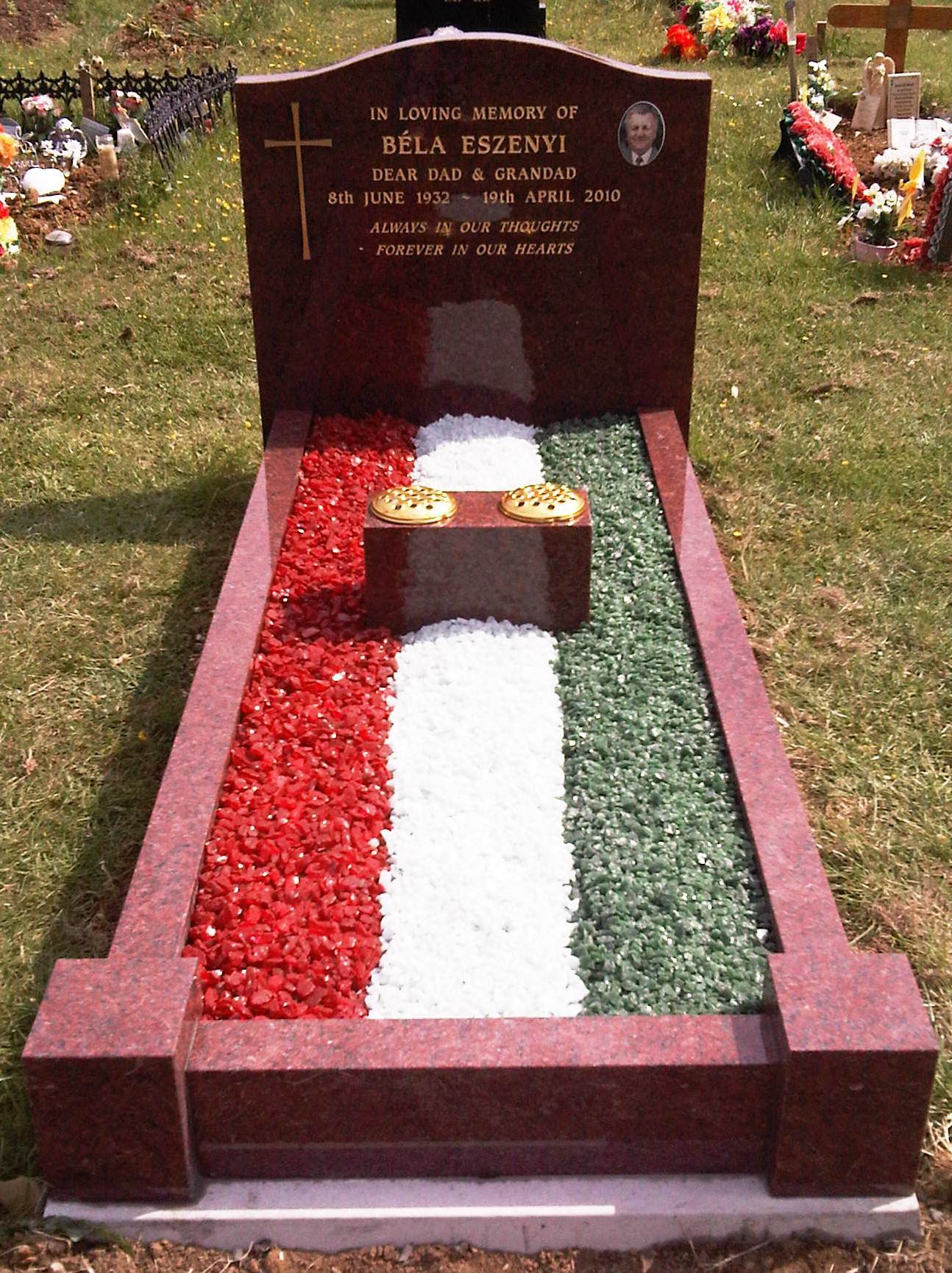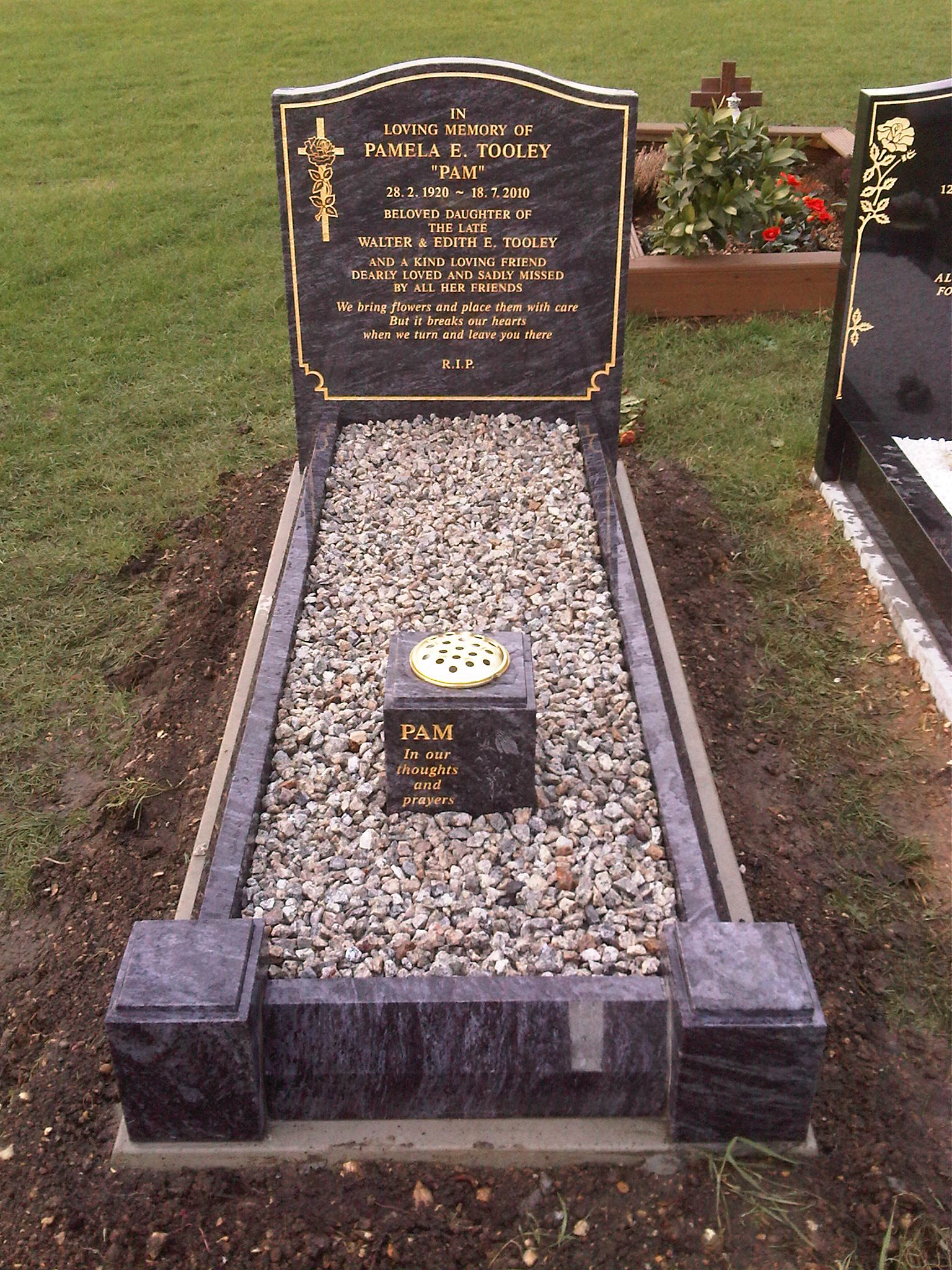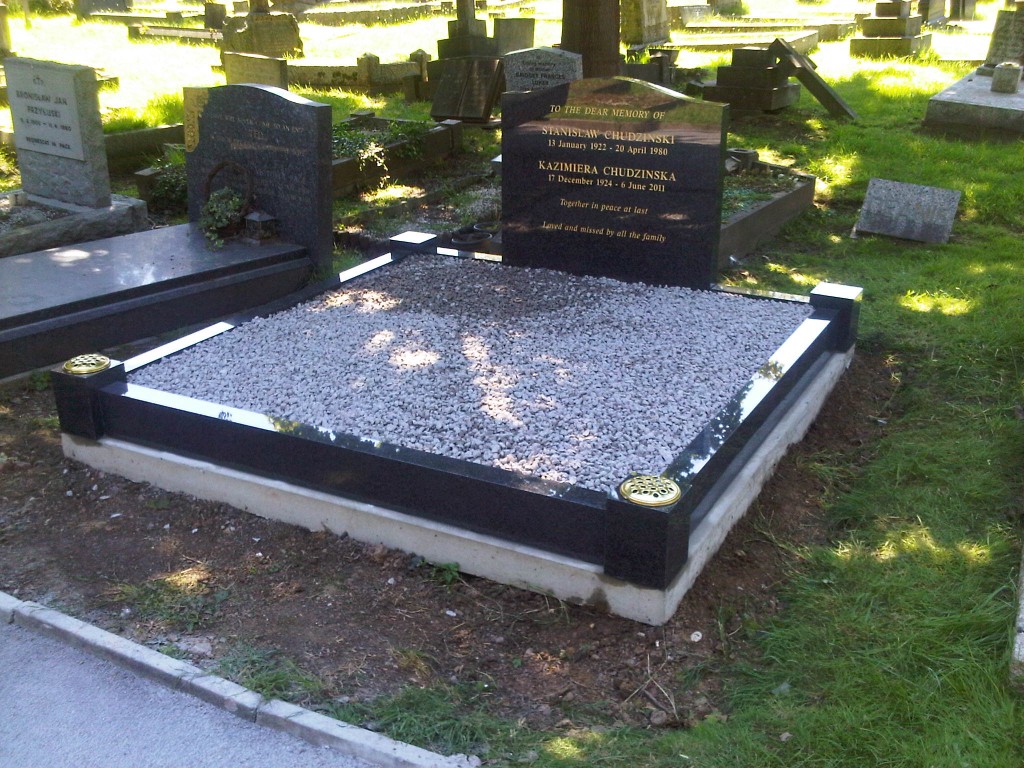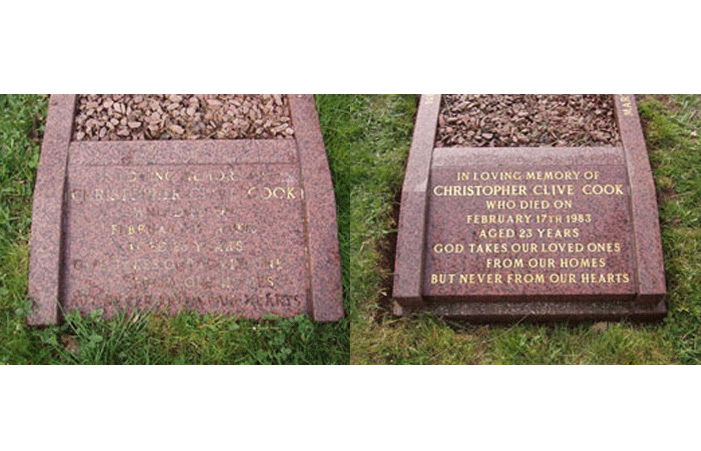 If you are thinking about having a memorial created for a loved one, it is understandable that you will want to ensure that it is absolutely perfect, as this means that it would be the most fitting tribute possible. However, there are lots of things that you need to think about, so if you're looking for memorials Whitchurch on Thames based then you will need to make sure that the memorial in question is actually going to fit with any kind of guidelines or regulations for the place where it is going to be displayed.
Firstly, you might find that there are rules with regards to the style of memorial that you can place in the churchyard that you have chosen. It is always more than worth getting this kind of information first, as it means you can work to a design that you know will be accepted, rather than having to worry about it further down the line. If you're unsure, then your mason should have a lot of knowledge about the various requirements in the area, so they can be a mine of information. The one thing for sure is that it is vital you get it right, so research is key.


At SPB Stoneworks Ltd, our team are happy to help you with any questions or queries you have about stone memorials and tributes. When you're facing such a difficult time, it's our aim to do everything we can to help you feel as relaxed and calm as possible.
Want to know more?
SPB Stonework's has a vast and extensive knowledge in Stonemasonry, Lettercutting and Renovation to existing memorials or old stonework. For more information please contact us today.