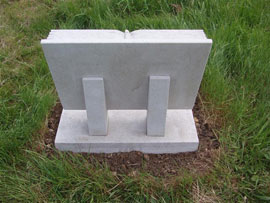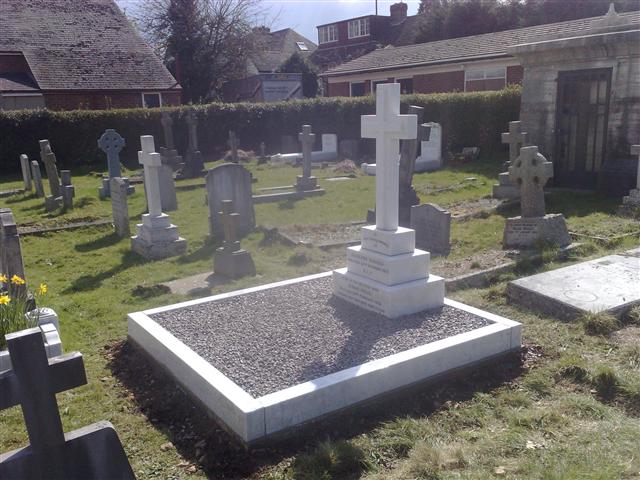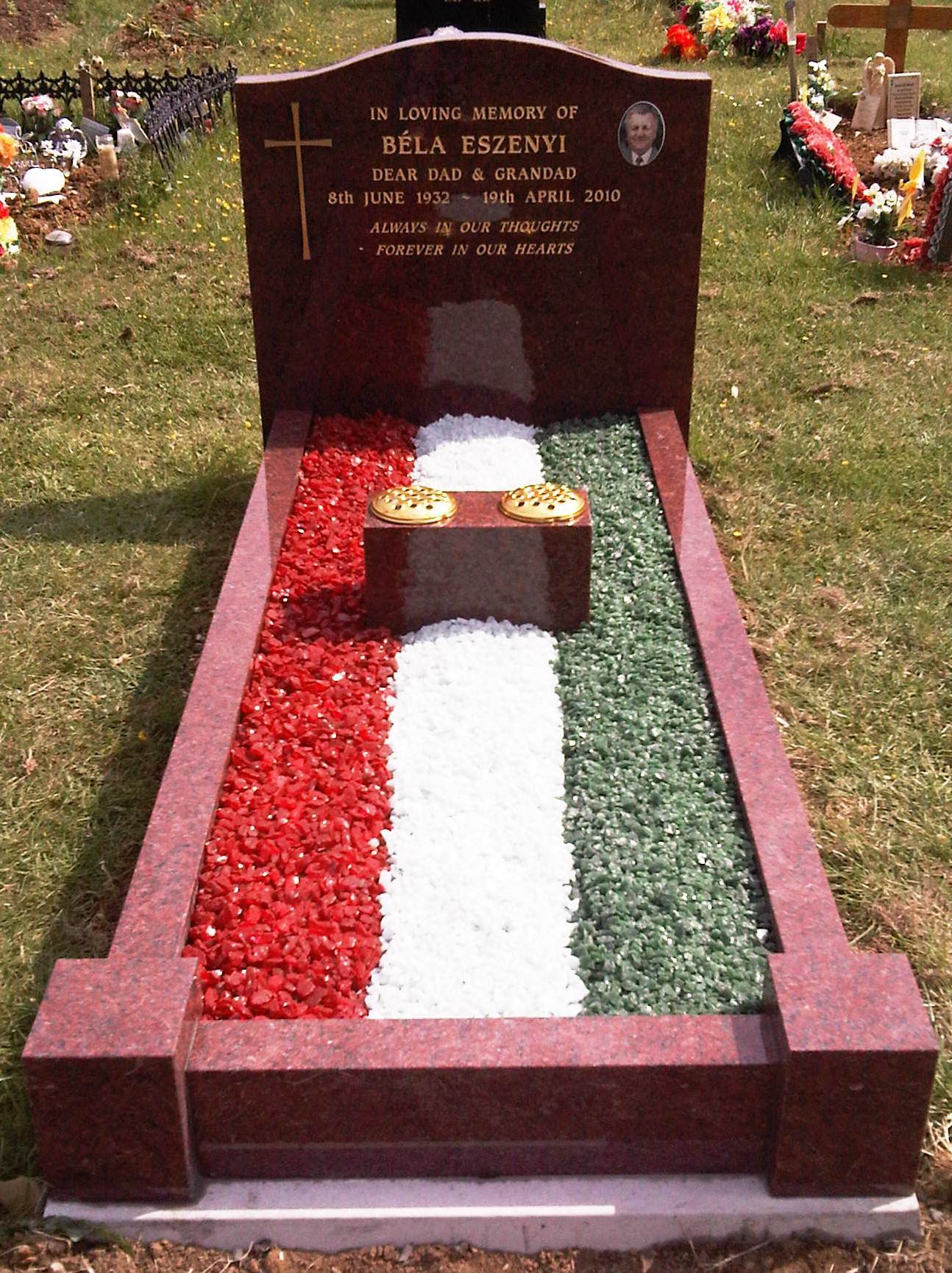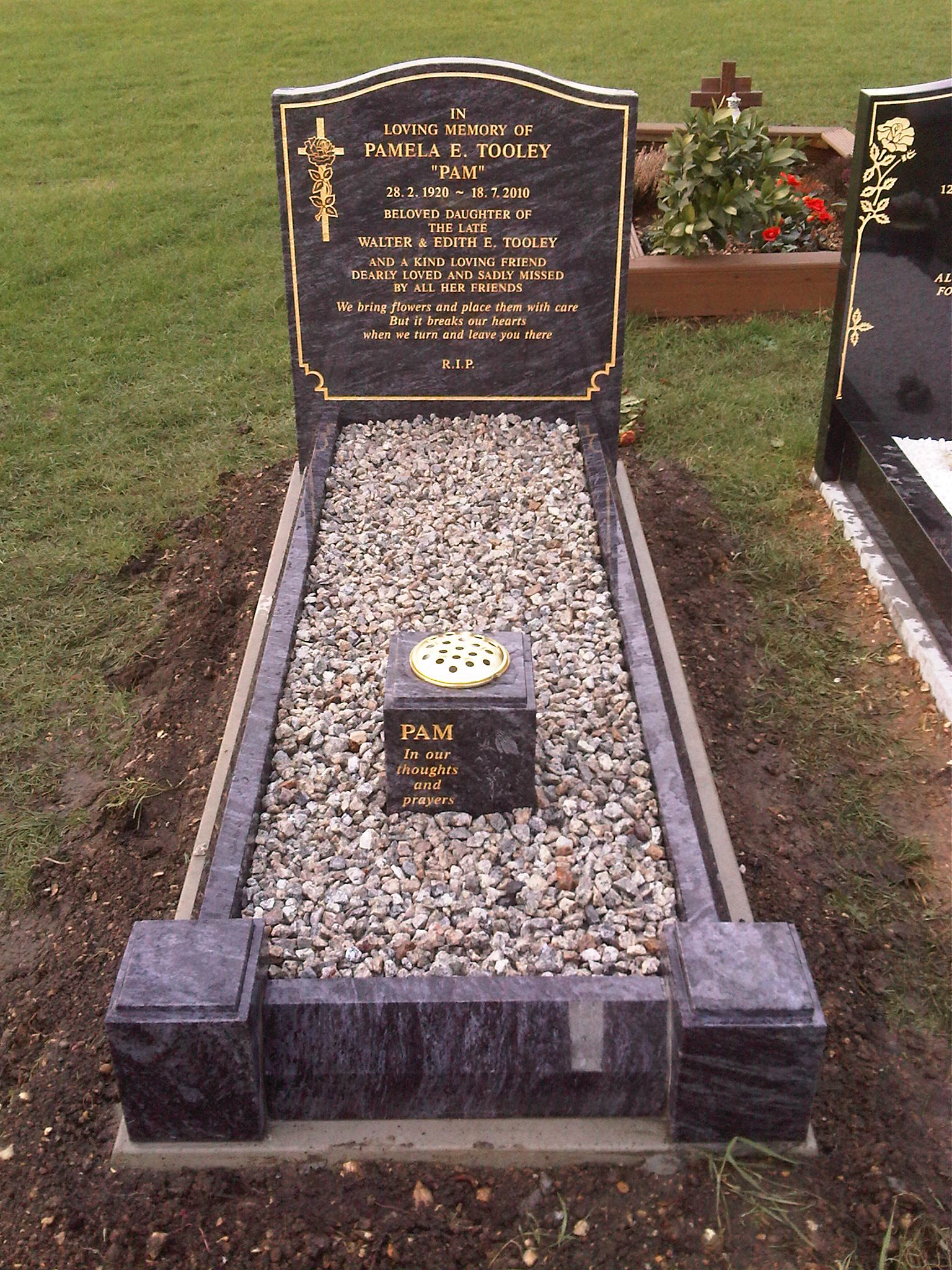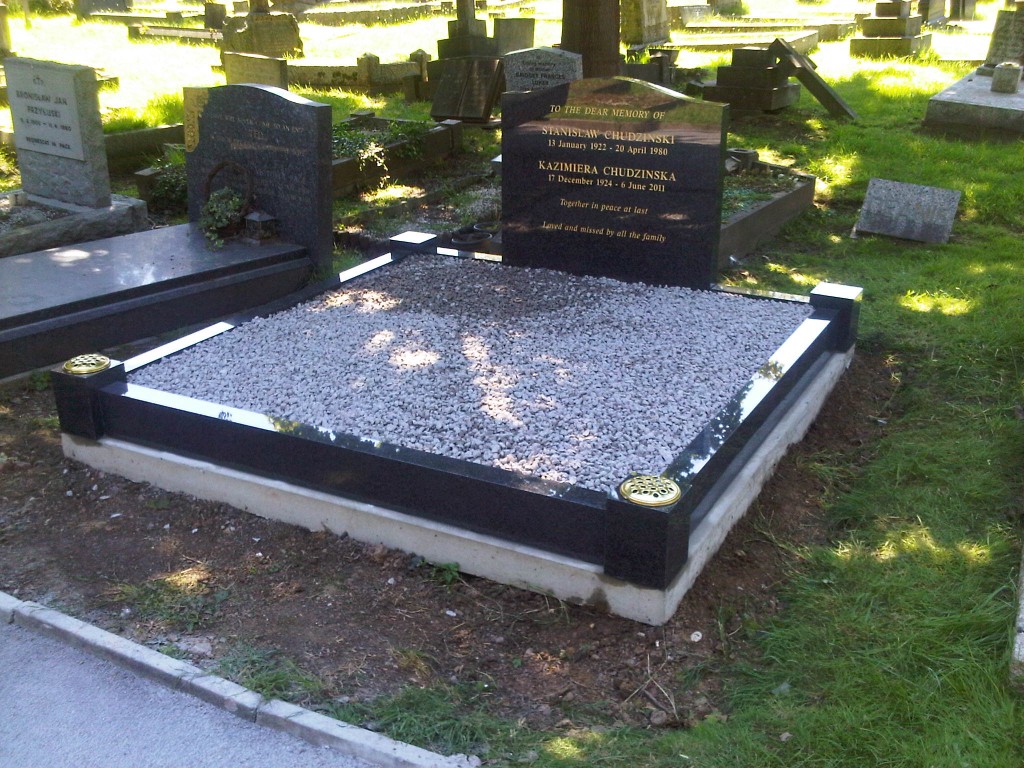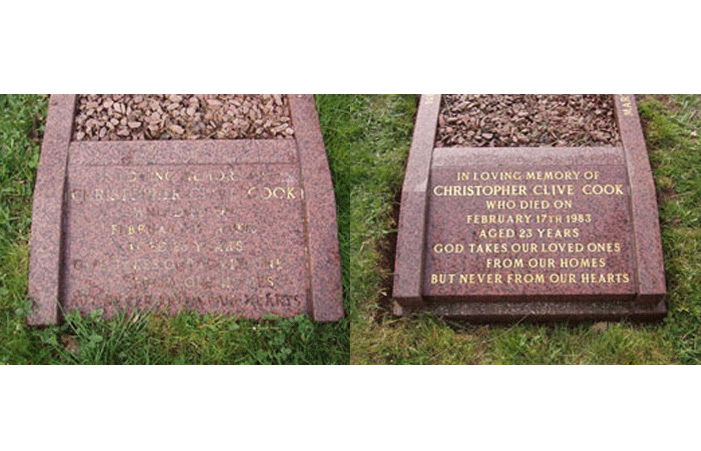 Memorials should be completely personal to the person they are for, and because of this you will need to put a lot of thought into the one that you choose for your loved one. With this in mind, if you are looking for an expert in memorials Chieveley based you might want to first take some time to think about what you might like to write on your memorial – because it is something that is going to be there for many years to come.
Many people fall into the trap of using commonly known verses or poems, however this isn't always the best choice, as it might not be as personal to your loved one as it could be. If you simply take a look online at what there is, then you will be using someone else's words to describe your feelings, and that might not be what you want. Instead, you should think about what you want to say, and try to put things into your own words. By doing this, you can be sure that the sentiment is yours, and that you are getting exactly the right message across. You will be glad that you took the time to do this, without a doubt.
At SPB Stoneworks Ltd, our team are happy to help you with any questions or queries you have about stone memorials and tributes. When you're facing such a difficult time, it's our aim to do everything we can to help you feel as relaxed and calm as possible.
Want to know more?
SPB Stonework's has a vast and extensive knowledge in Stonemasonry, Lettercutting and Renovation to existing memorials or old stonework. For more information please contact us today.