Memorials Guildford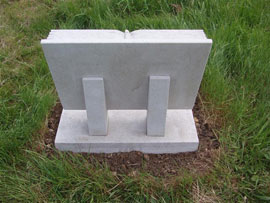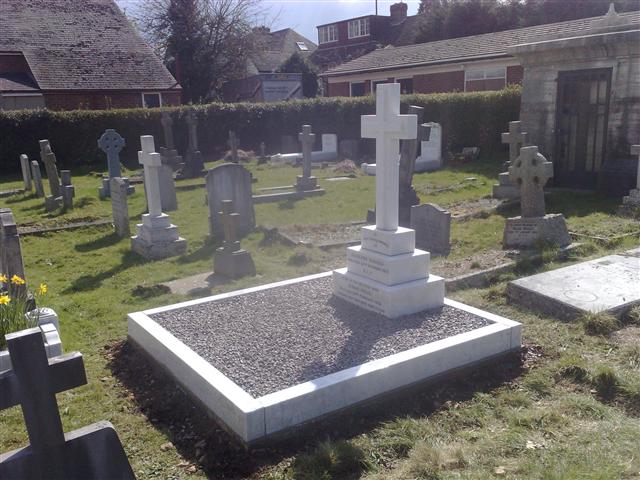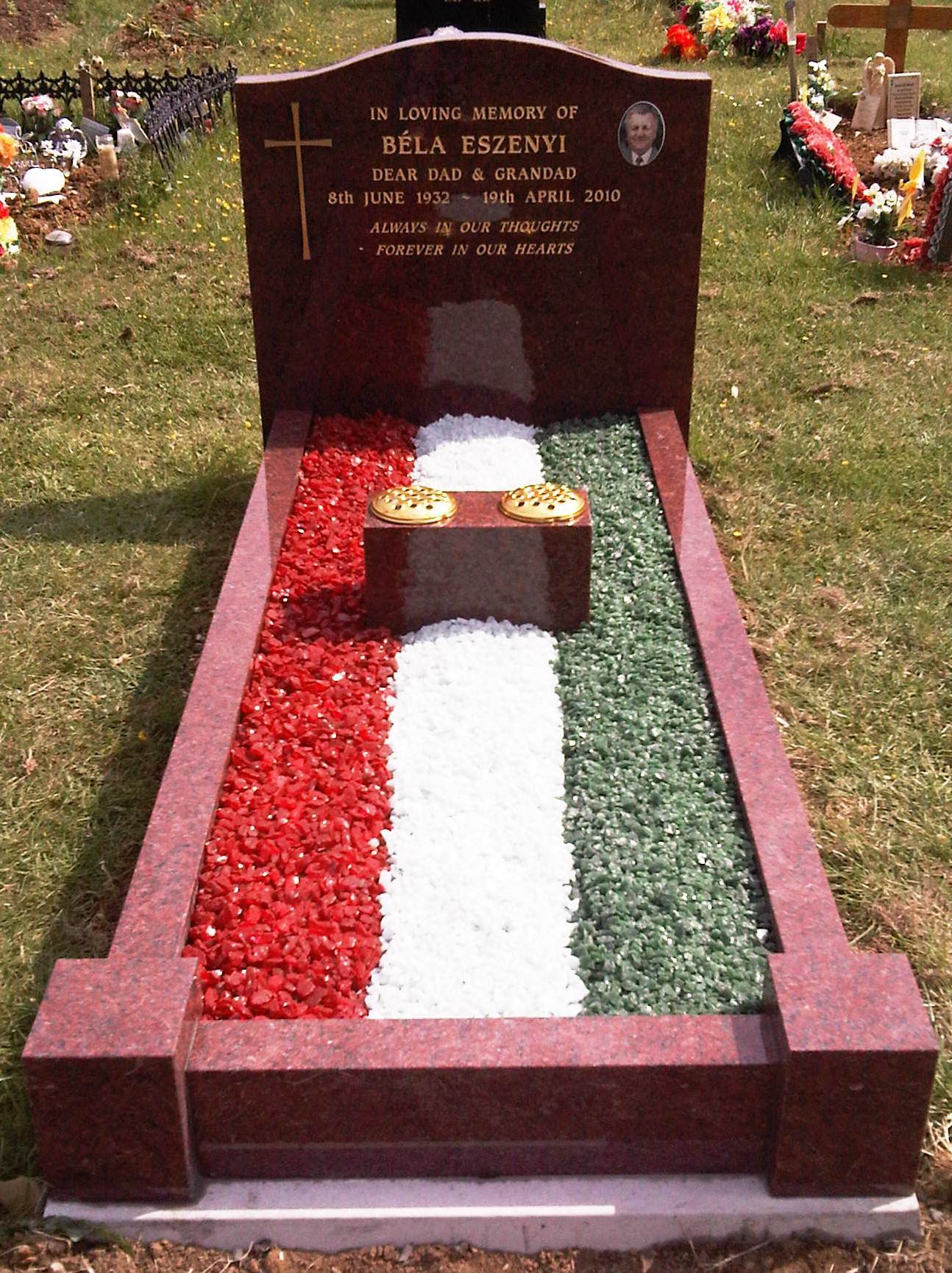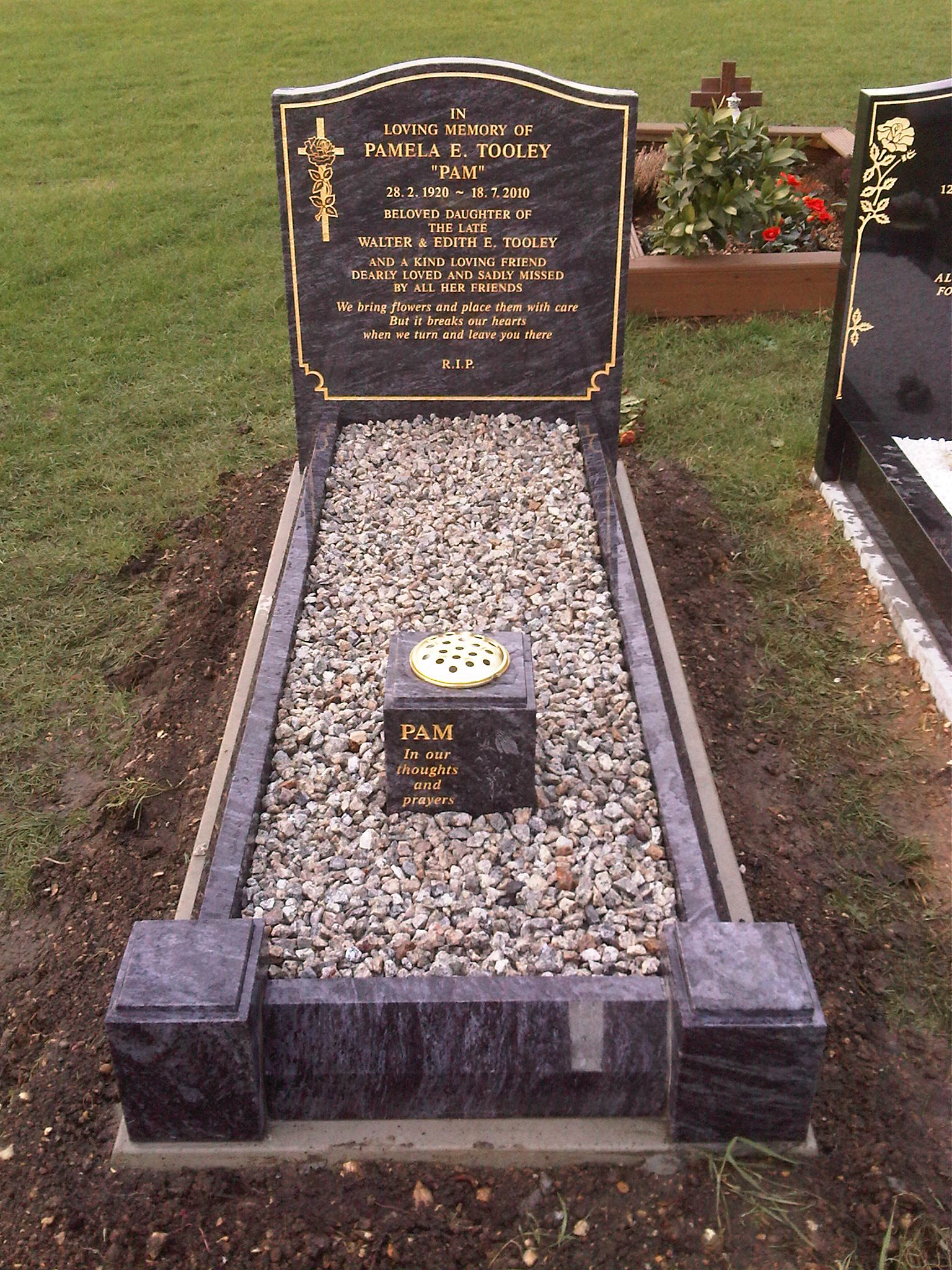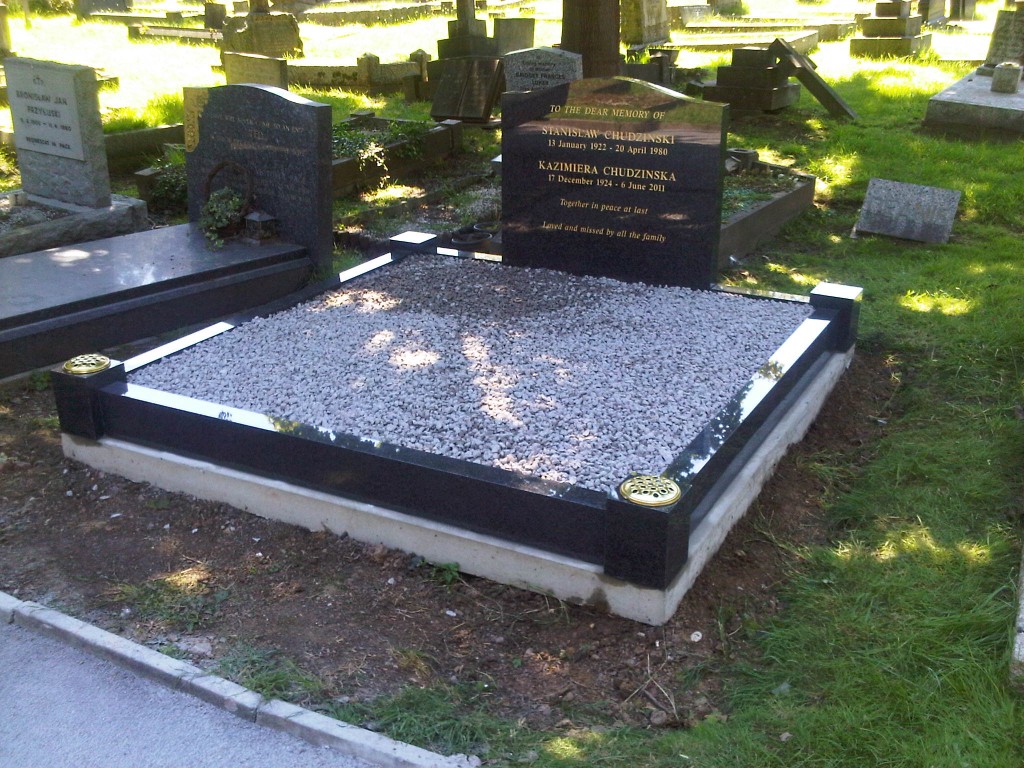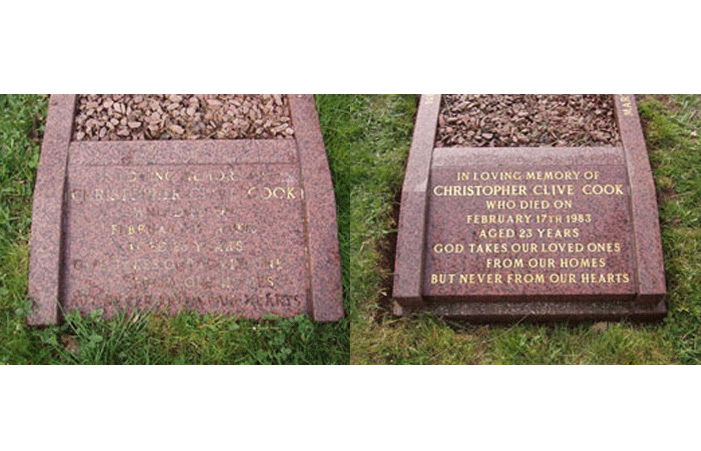 If you have never had to think about what to put on a memorial before, then you may not even realise just how much you can do with modern methods. However, there are plenty of options, and with this being the case an expert in memorials Guildford based is in the best possible position to help you with everything that you need. One thing that you may struggle with is showing who your loved one was by what you put on the memorial, however a great way to do this is with the carving that is on it.
You can have almost anything carved into it, and with so many talented experts, you can be sure that whatever you choose will look great. An example is if they enjoyed horse racing, you could have a carving of a racing horse on their memorial, which would do a great job of reminding you of your loved one every time you saw it. It would also give everyone who glanced at the memorial an idea of who is being remembered, too, which is a really special thing to be able to do. It is great to make the most of the options you have, and carving is a great idea.
At SPB Stoneworks Ltd, our team are happy to help you with any questions or queries you have about stone memorials and tributes. When you're facing such a difficult time, it's our aim to do everything we can to help you feel as relaxed and calm as possible.
Want to know more?
SPB Stonework's has a vast and extensive knowledge in Stonemasonry, Lettercutting and Renovation to existing memorials or old stonework. For more information please contact us today.