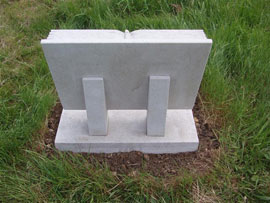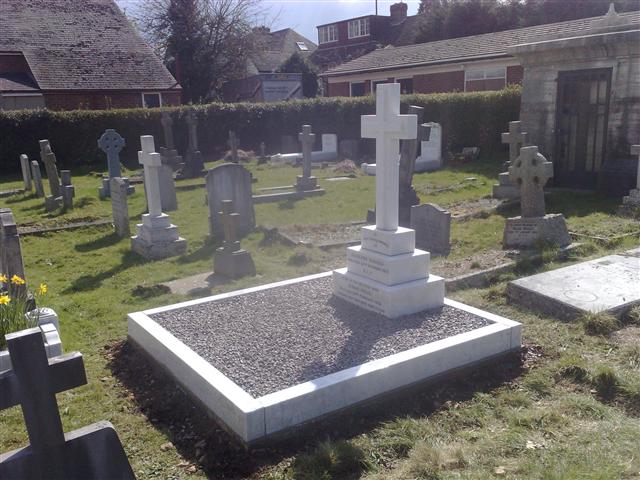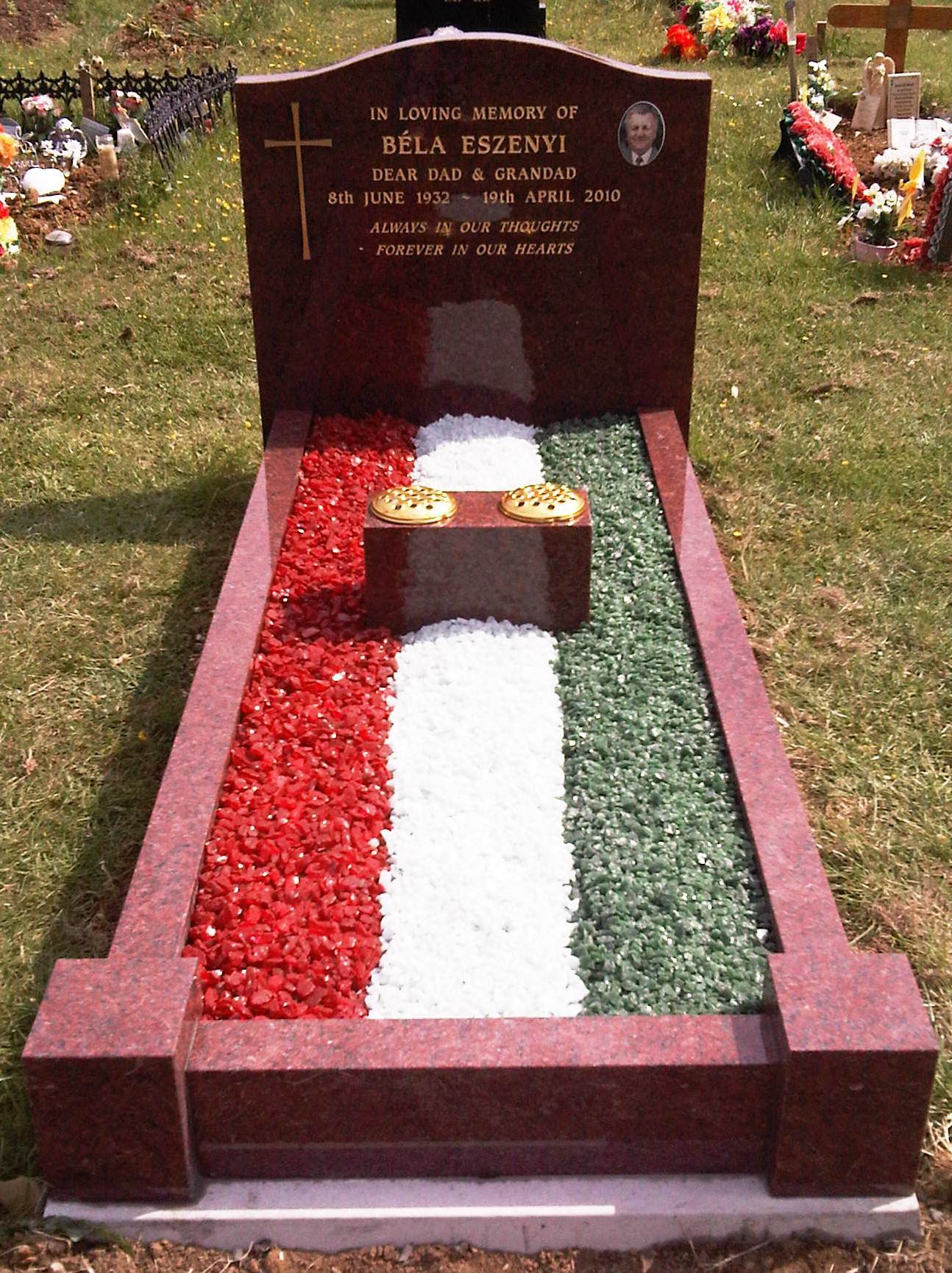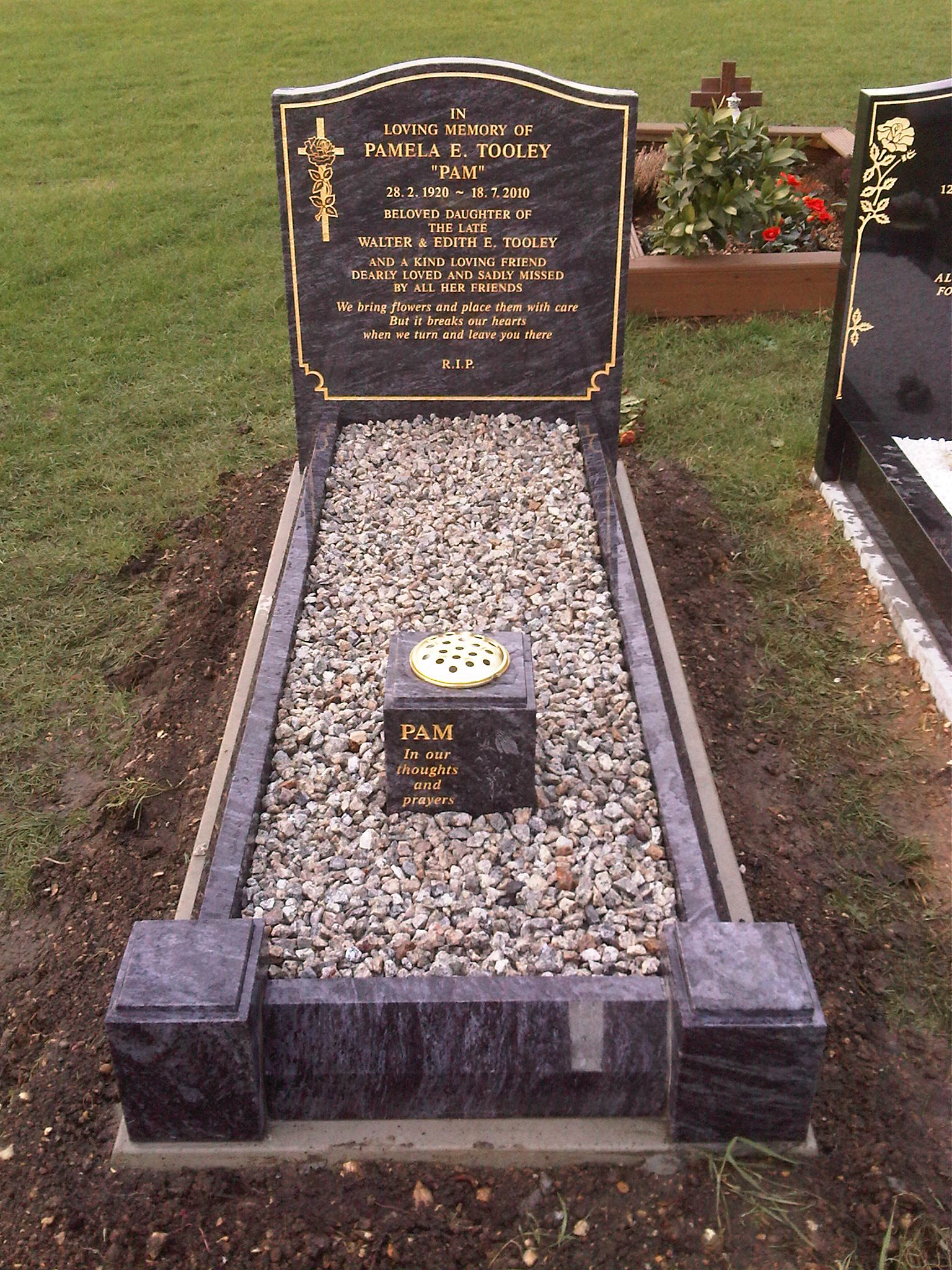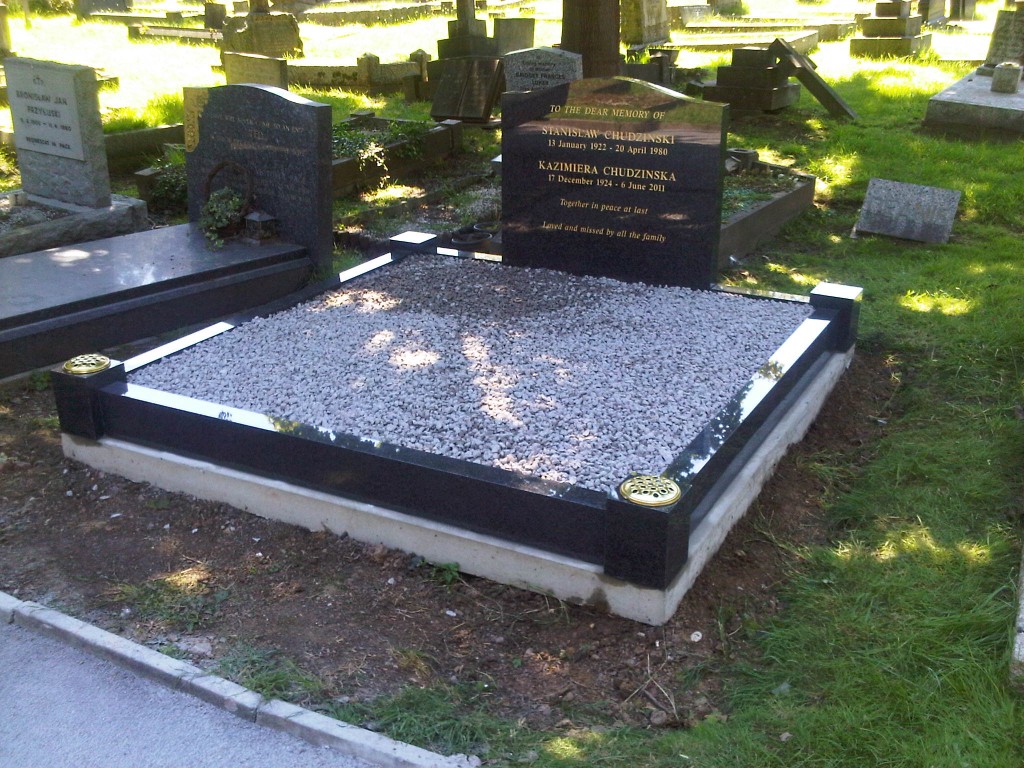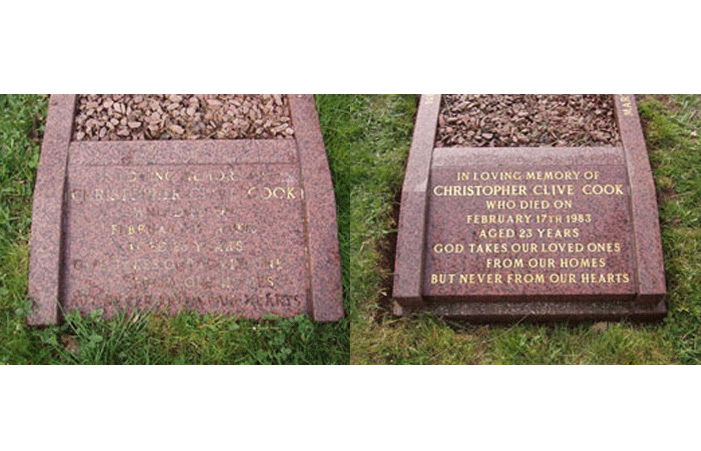 Welcome to SPB Stoneworks Ltd.
We pride ourselves as one of the leading stonemasonry service providers capable of handling the design and production of customized headstones in Deane. No matter your requirement, we can always work with you to design a build a bespoke headstone for your deceased child.
We have been operating in Deane for a long time and have been serving the needs of making headstone for bereaved families in Deane and the entire UK. Our high-quality services and products have helped us to remain reliable and earn an enviable reputation for excellence.
We are committed to quality service delivery, support, and assistance. Whether you want headstone, memorials, full memorial surrounds, cremation memorials, plaques granite, marble, and stone specialist, children's memorials, and pet memorials contact us today to speak to our team and discuss your specific requirements.
Our expertise involves supplying, erecting, and delivering headstones. All memorials supplied by SPB Stoneworks Ltd are not only of the highest quality but also come with a 30-year guarantee. We also offer cleaning and restoration services.
Submit your details into our contact form for a free brochure and price list, or to speak to us in person on 0118 937 1827 or 07971 881 504.
Want to know more?
SPB Stonework's has a vast and extensive knowledge in Stonemasonry, Lettercutting and Renovation to existing memorials or old stonework. For more information please contact us today.