Children's Memorials Abingdon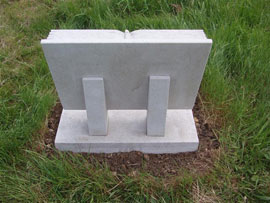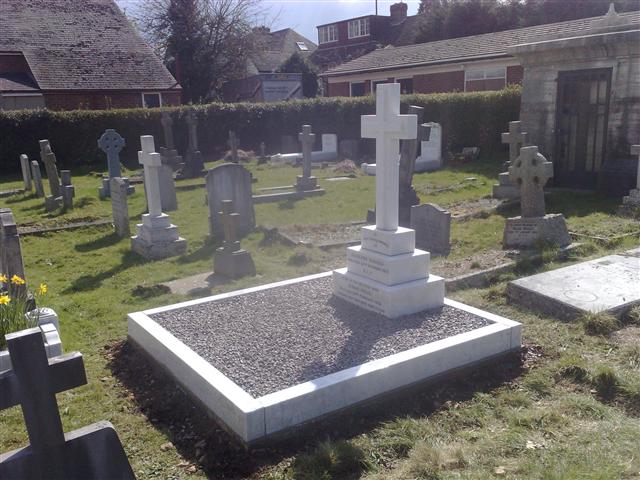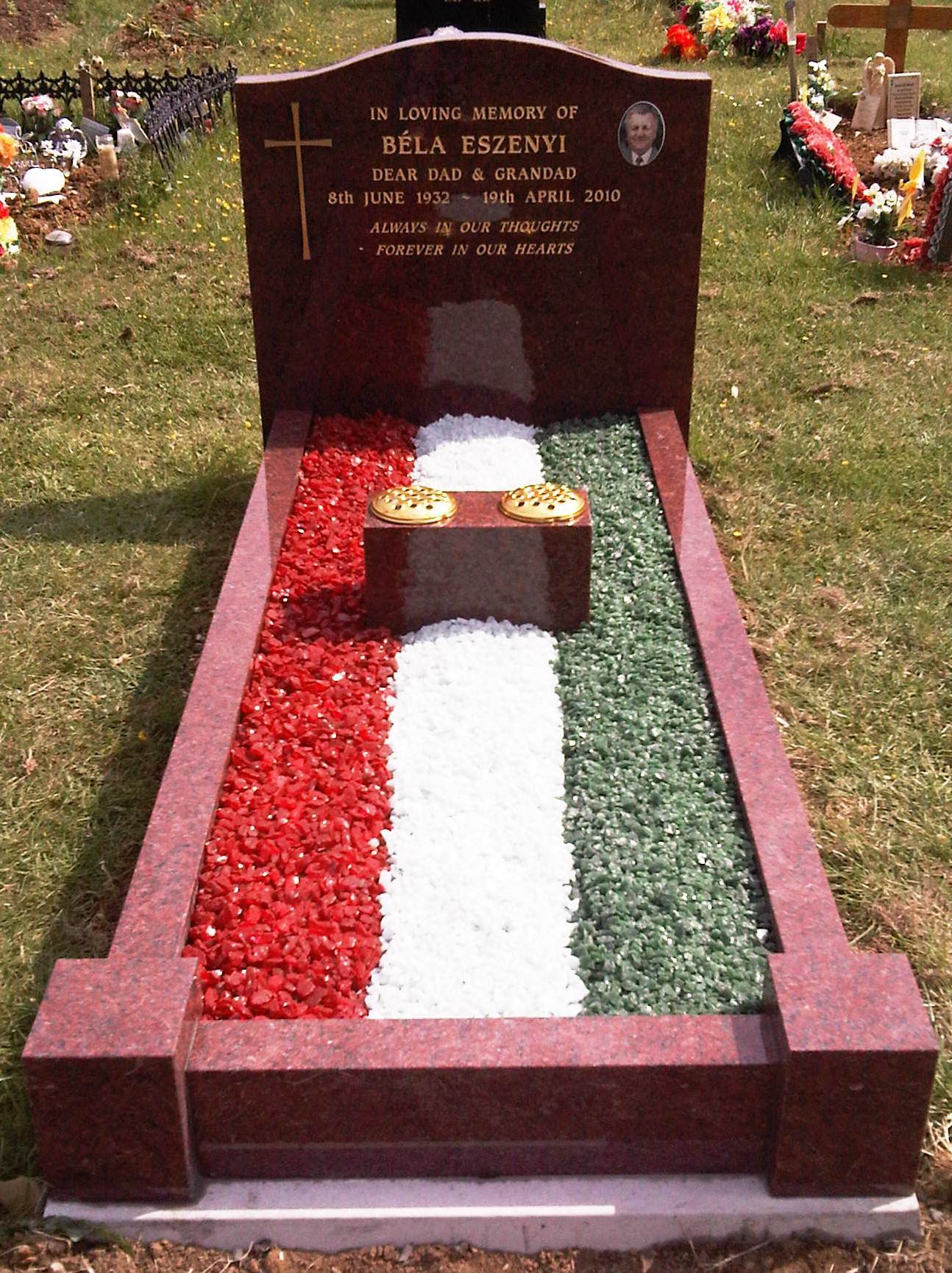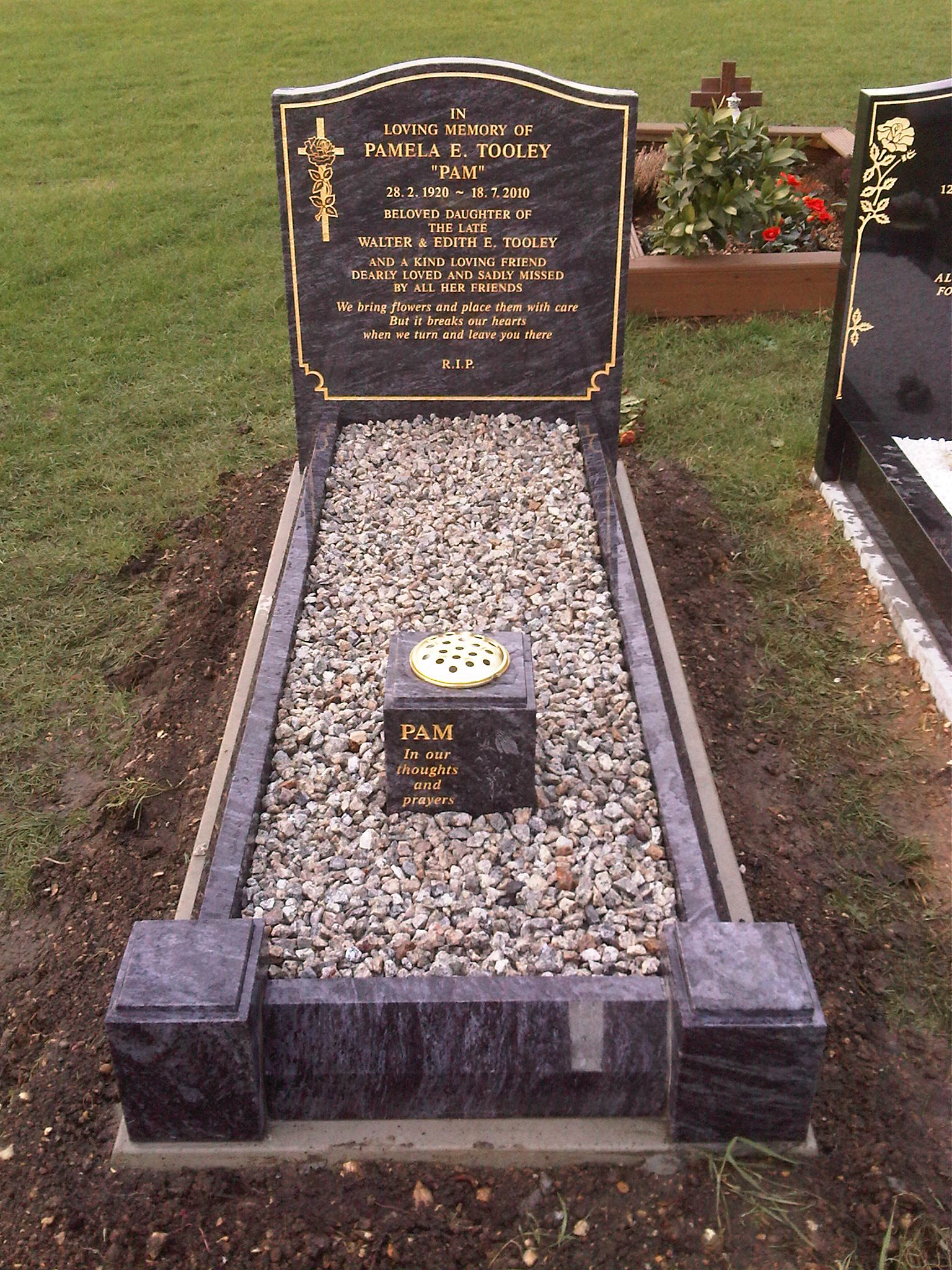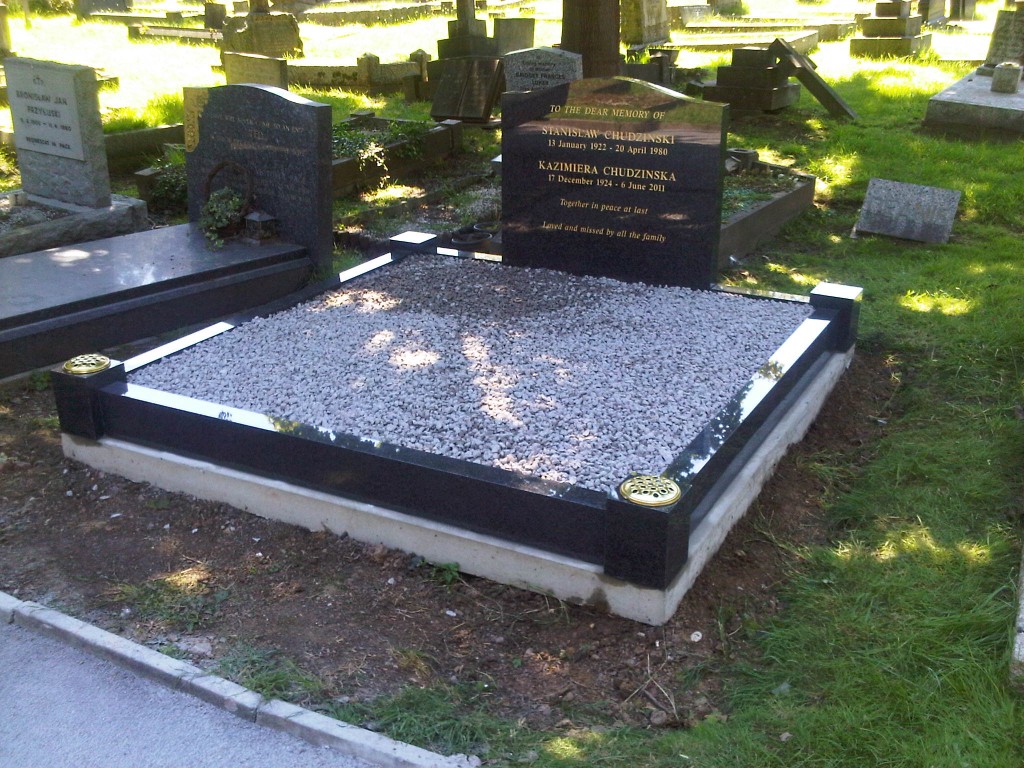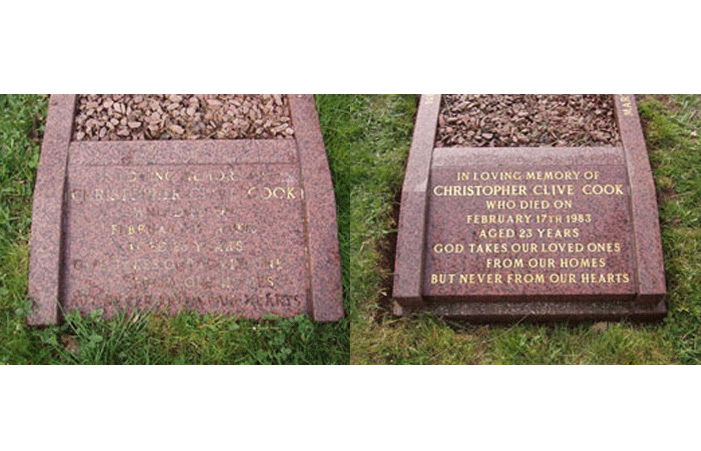 Whether you need children's memorials in Abingdon to mark the final resting place of your deceased child, or you need it to symbolise his/her life at a place that was special to him or her, children's memorials from SPB Stoneworks offers a beautiful and lasting tribute.
We have creative, expert, and well-experienced stonemasons, who specialise in designing and creating memorials of great artwork and beauty. Our specialist stonemasons are so talented and always ensure that their finished work is of the highest quality.
At SPB Stoneworks, we have a large collection of Children's memorials that are suitable for either garden of remembrance or cemeteries. We can make Children's memorials from a variety of stones, which includes marbles, and natural stones. Also, we can make memorials of various sizes, designs, and shapes from any material.
Our masons can also give you expert advice on your choice of memorial designs, shapes, and inscription. You can visit our showroom to view all the old and new memorial designs with different materials we have on offer. Our memorials are not only beautiful, but they also tell stories and bring memories that are stronger than words or written records – a walk past them will always bring back the past in a way nothing else can do.
Submit your details into our contact form for a free brochure and price list, or to speak to us in person on 0118 937 1827 or 07971 881 504.
Want to know more?
SPB Stonework's has a vast and extensive knowledge in Stonemasonry, Lettercutting and Renovation to existing memorials or old stonework. For more information please contact us today.