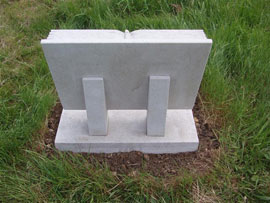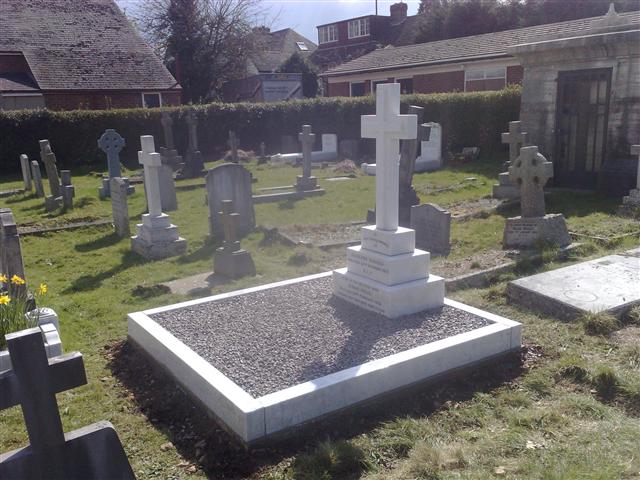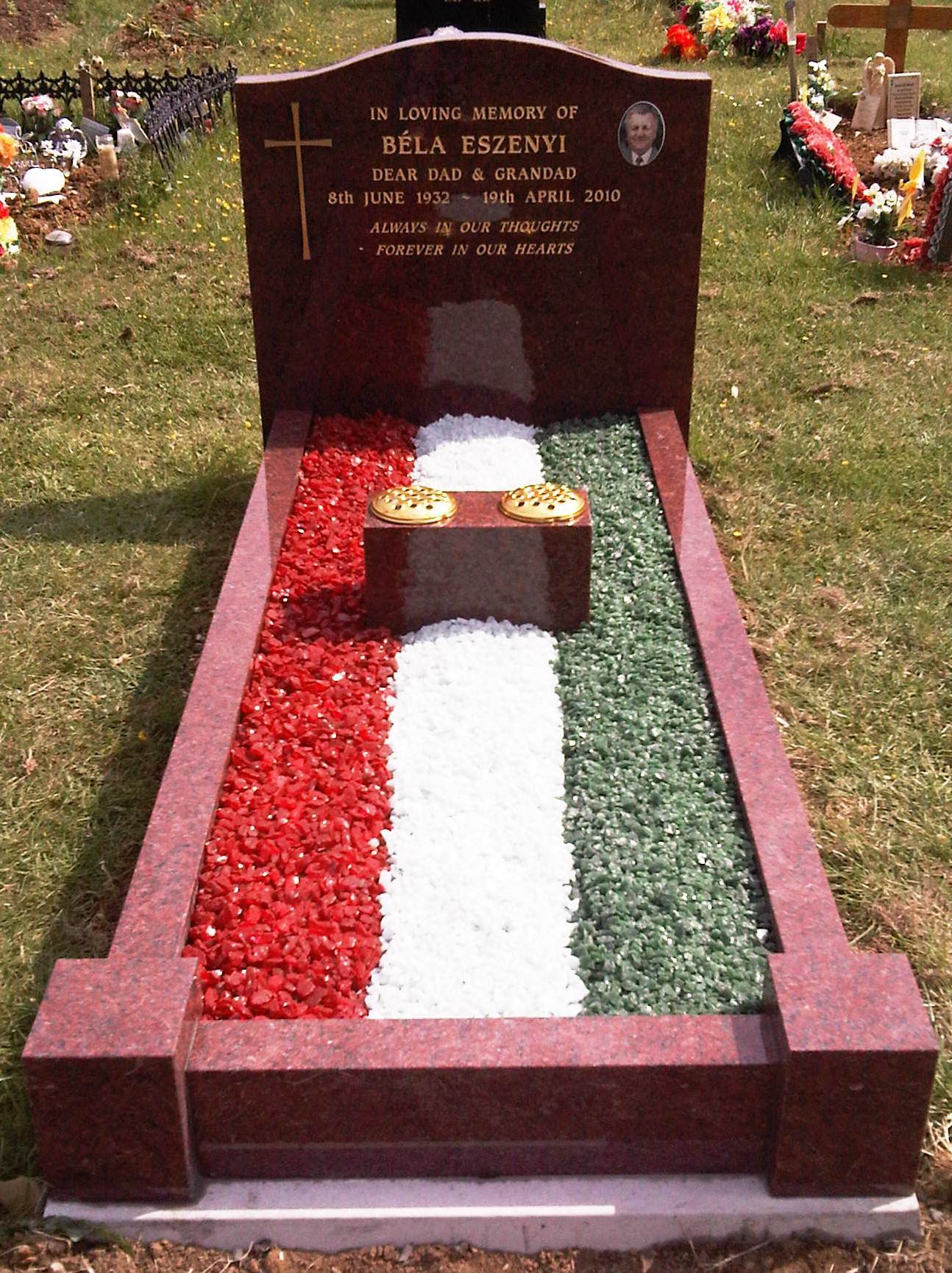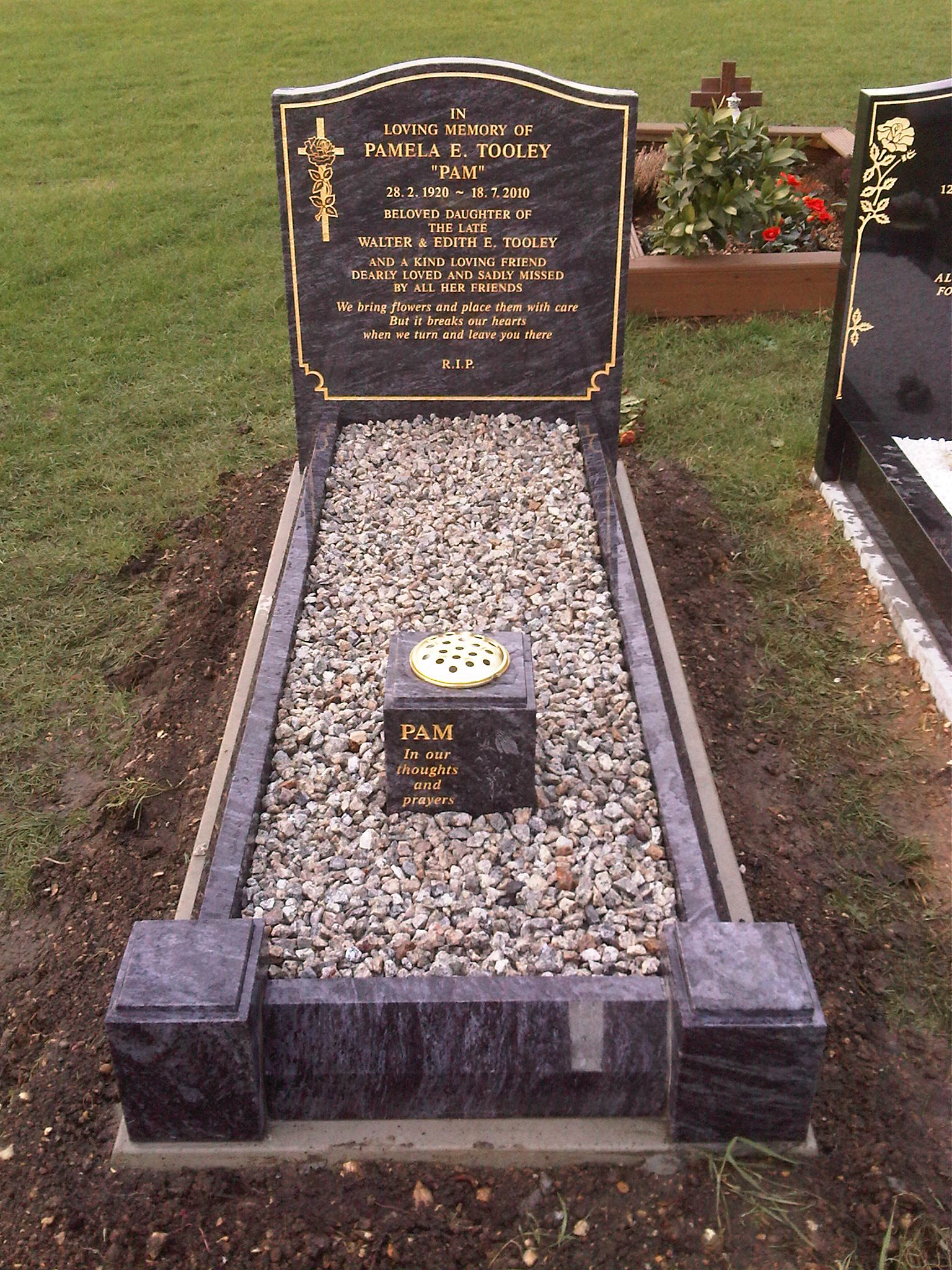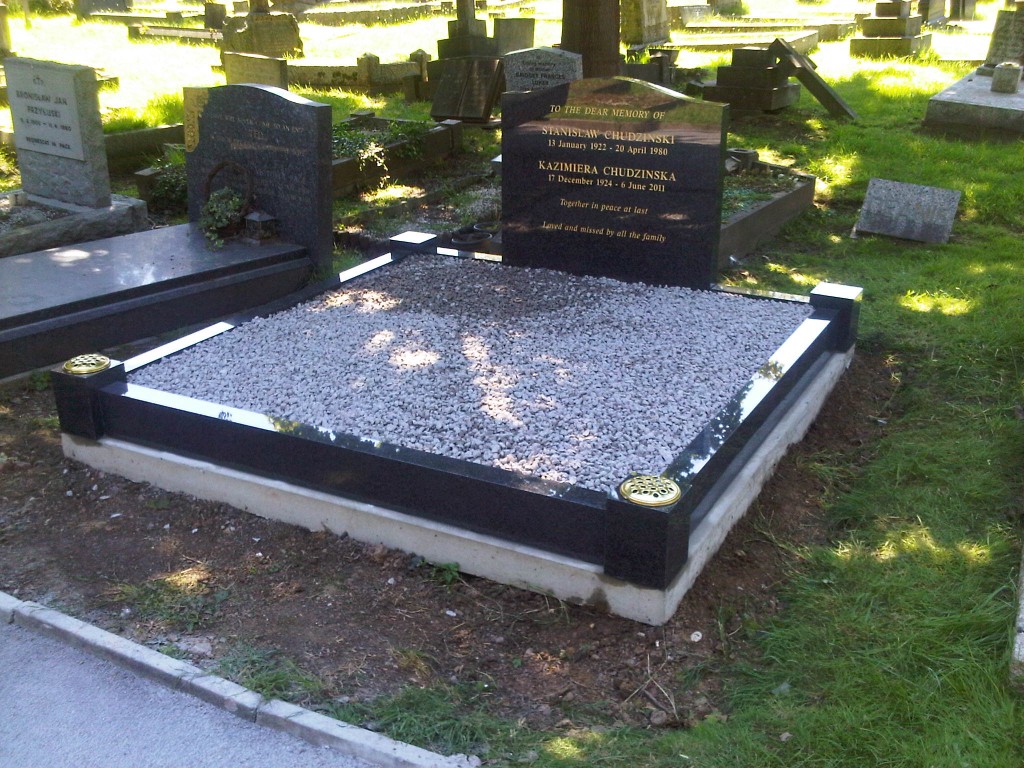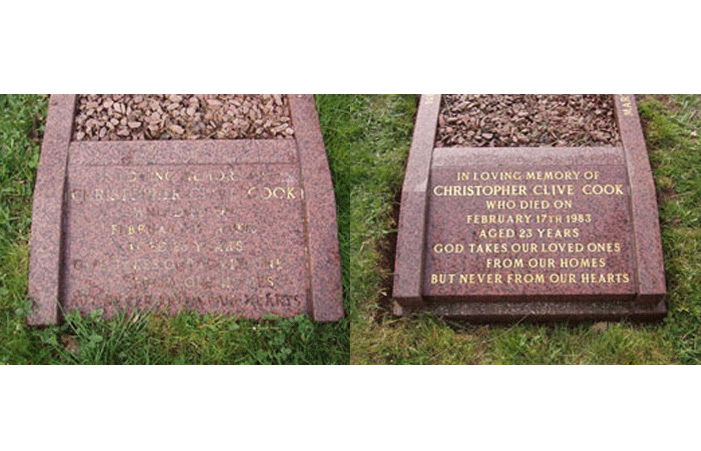 The memorial that you choose for your loved one should reflect exactly how you feel about them, and with this being the case you will certainly have a lot that you need to think about. If you are looking for memorials Grazeley based then you will know that there is a lot available, however you shouldn't fall into the trap of choosing words or verses that are supplied by the mason. Although these may have nice sentiments, they are generic, and this means that it won't be completely personal to your loved one.
Instead, you should choose a mason who allows you to pick a message that means a lot to you, rather than having to choose something that means a lot to somebody else. A good mason will work with you and allow you to have any message that you choose, and this is the best way of ensuring that you have a memorial that is going to be perfect for your needs. If you would like to find out more, have a chat with your mason, and you should find that by working together you will be able to get the perfect memorial for you and your loved one.
At SPB Stoneworks Ltd, our team are happy to help you with any questions or queries you have about stone memorials and tributes. When you're facing such a difficult time, it's our aim to do everything we can to help you feel as relaxed and calm as possible.
Want to know more?
SPB Stonework's has a vast and extensive knowledge in Stonemasonry, Lettercutting and Renovation to existing memorials or old stonework. For more information please contact us today.