Memorials Epsom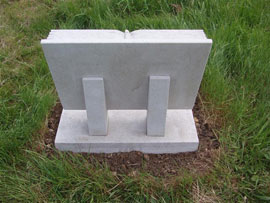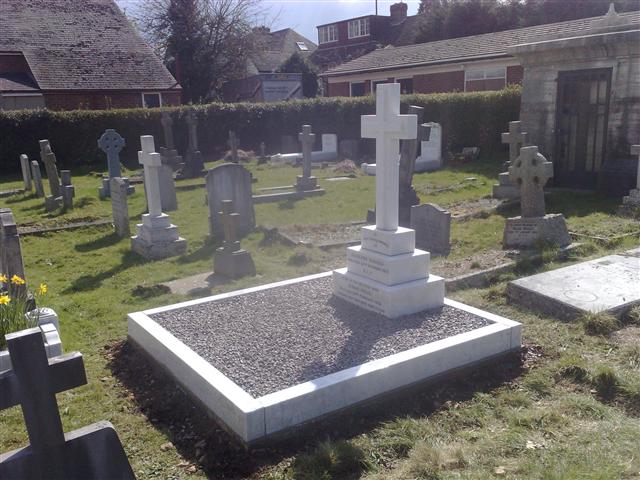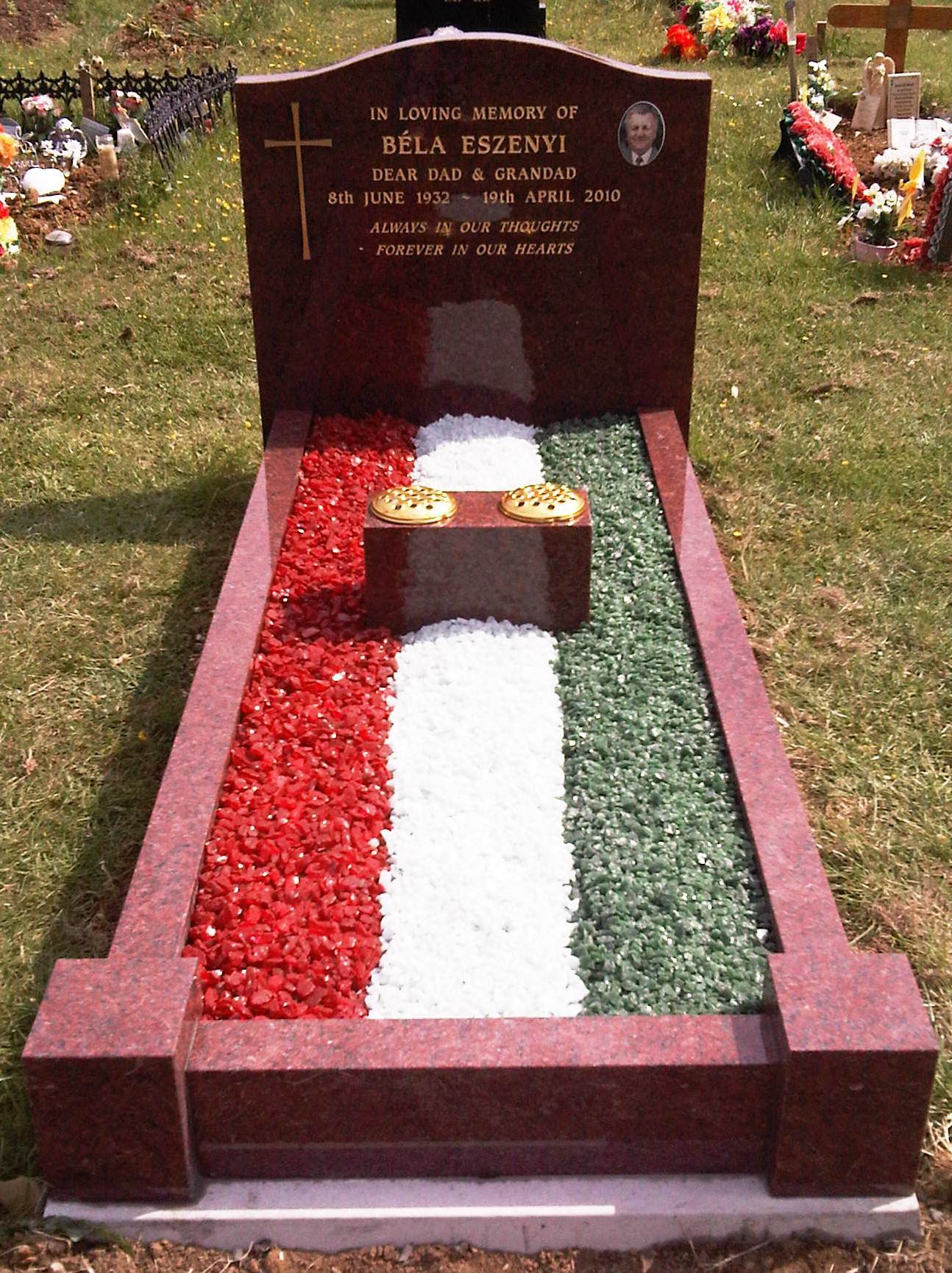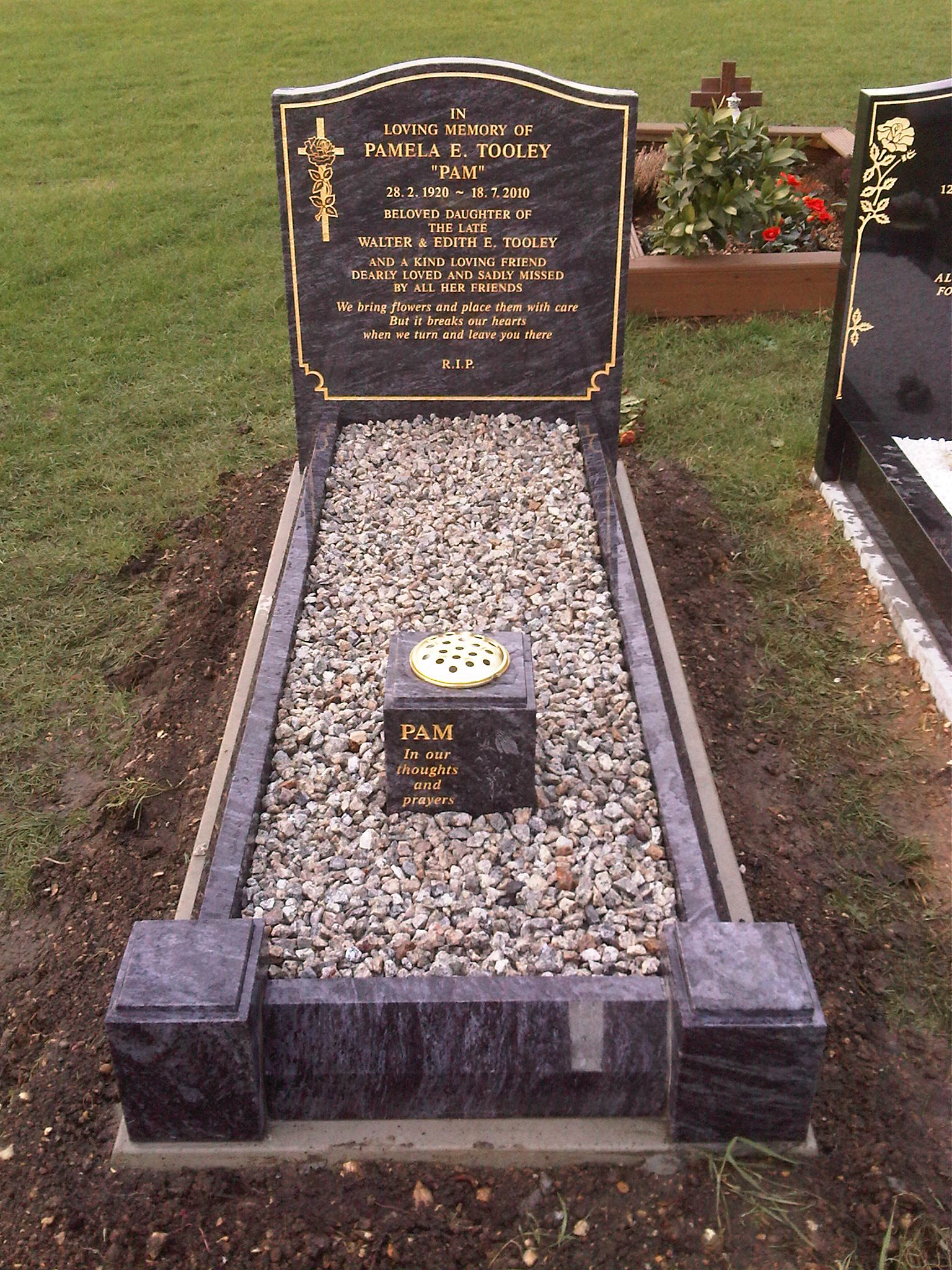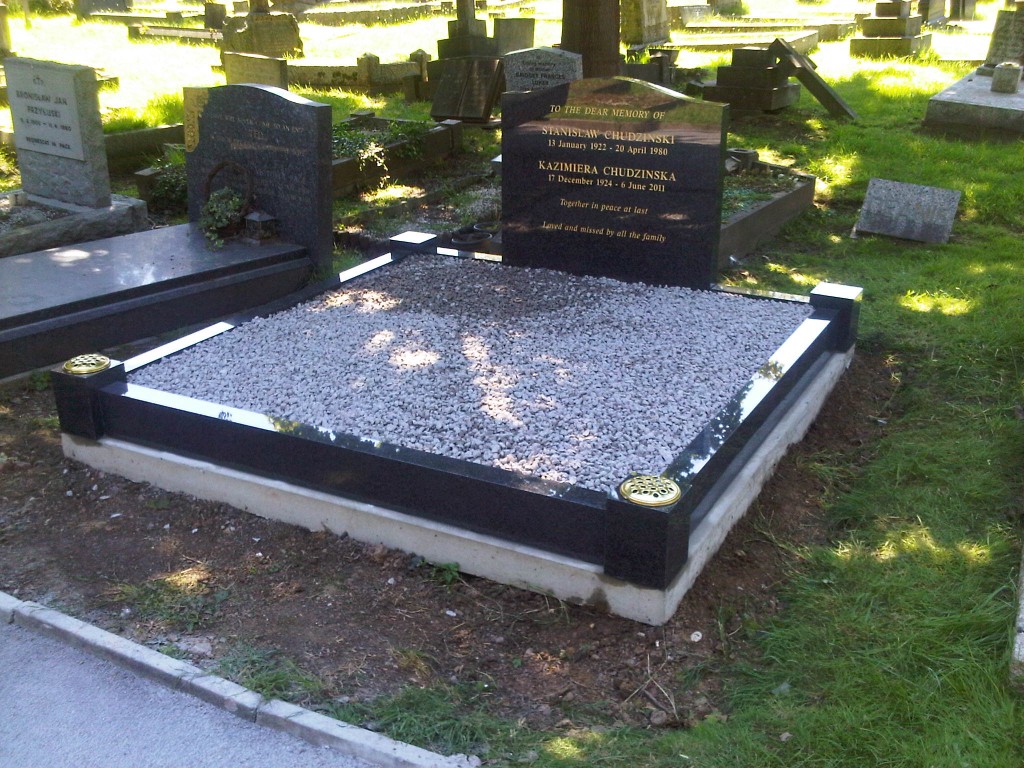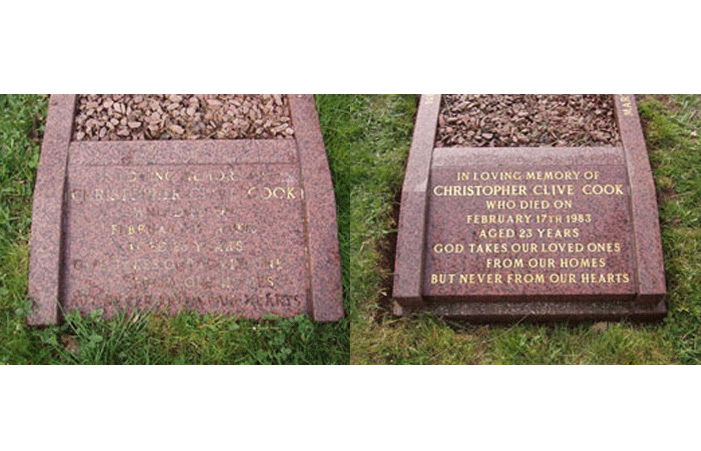 Deciding who you are going to hire to create a memorial for your loved one can often feel like a bit of a minefield, because there are so many things that you need to think about before you make your final decision. With this in mind, if you are struggling to choose between all of the experts in memorials Thruxton based at the moment, you should be aware that the best thing to do is to phone a few for a chat, and this should help you to make up your mind.
One of the first things that you will ask is for a quote on the work that you might need to be done. If you are working to a tight budget, you might find that this information alone is enough to help you make your decision. You should also ask about their experience, and ask to see references from people who they have worked for in the past. If you know that other people have been thrilled with their work, this allows your mind to be put at rest. Chatting to a few experts can help to guide you more than anything else, so you should pick up the phone and start the process as soon as possible.
At SPB Stoneworks Ltd, our team are happy to help you with any questions or queries you have about stone memorials and tributes. When you're facing such a difficult time, it's our aim to do everything we can to help you feel as relaxed and calm as possible.
Want to know more?
SPB Stonework's has a vast and extensive knowledge in Stonemasonry, Lettercutting and Renovation to existing memorials or old stonework. For more information please contact us today.