Memorials Epsom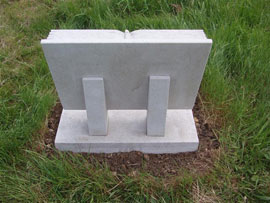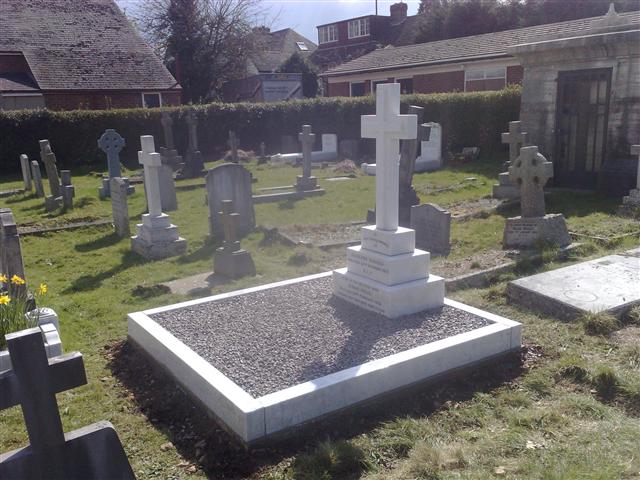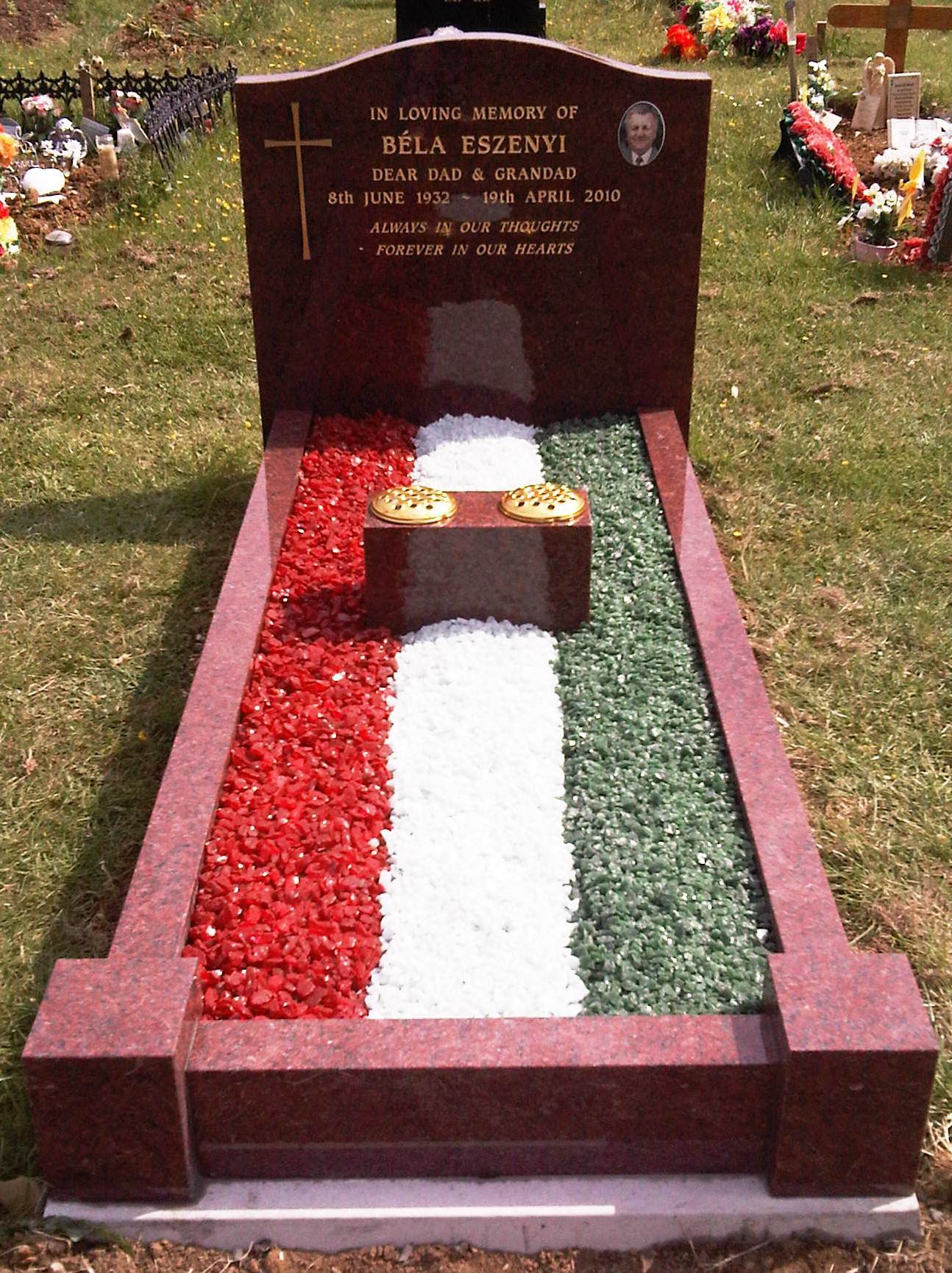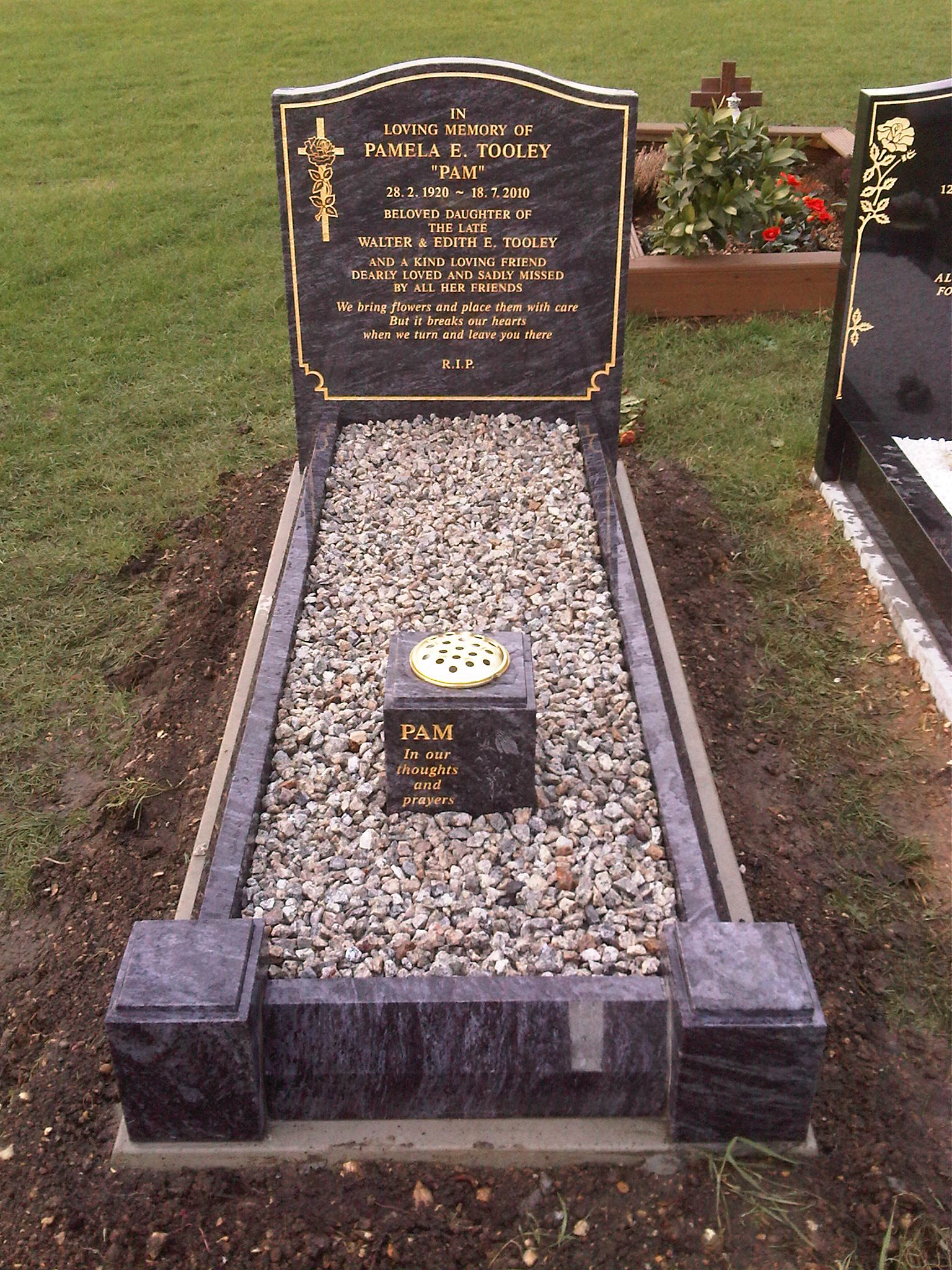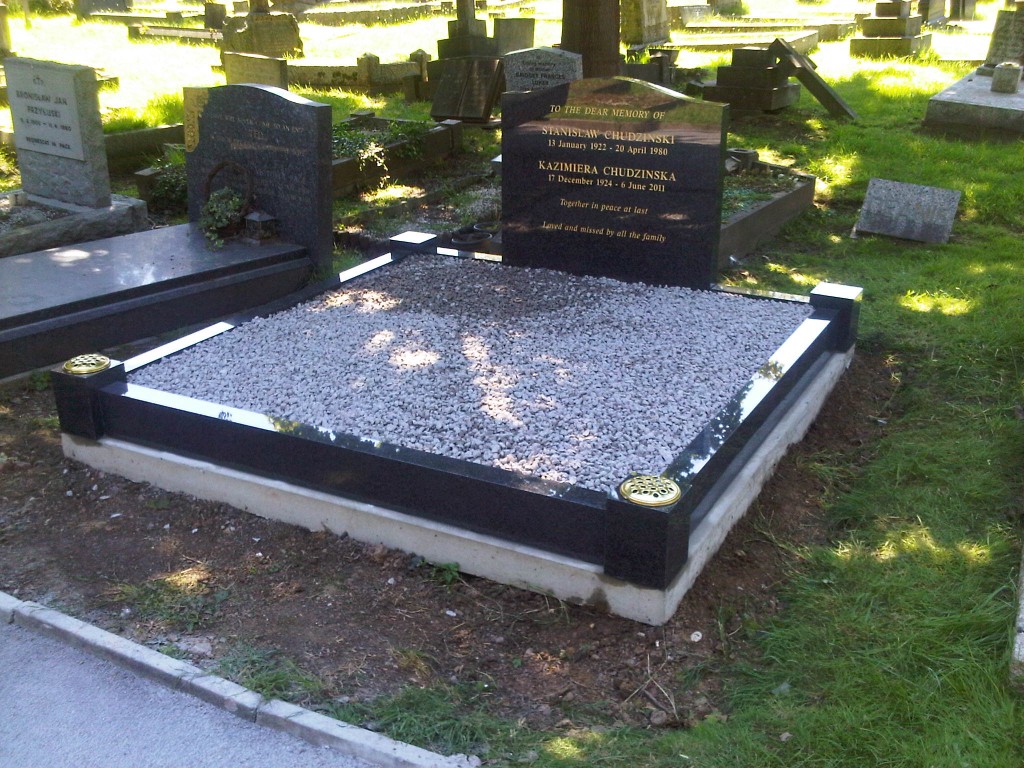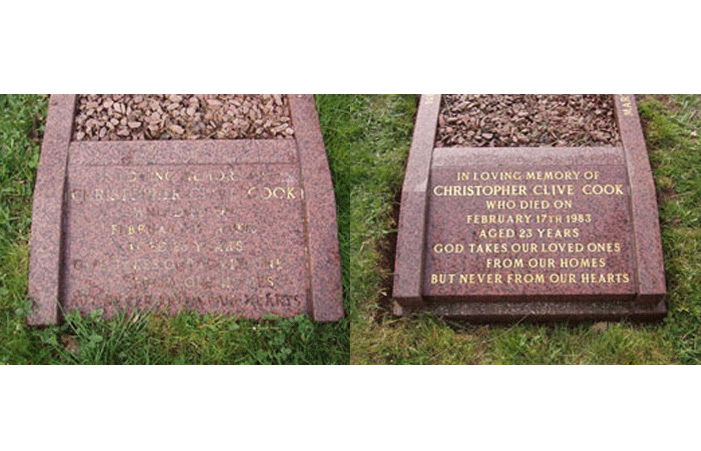 When you have lost a loved one, you will know that you will wish to have somewhere where you can visit them to feel close to them in the future. With this in mind, having a memorial either where they are buried or somewhere else can be the best possible plan, and therefore it is a good idea to think about contacting an expert in memorials Epsom based as they might be able to help you with everything that needs to be done. With this in mind, you will want to ensure that the memorial you choose is as attractive as possible, as this means it will be a more positive experience when you visit it.
The lettering you choose is a good place to start with this, and you should have a look around what is available to take a look at the kind of letters you think might work best for you. There are certainly some that will appeal to you more than others. You could also add a vase or flower hole, as this means that you could bring flowers with you when you come to see your loved one. This means you will be proud of the memorial, and happy to visit it whenever you need to.
At SPB Stoneworks Ltd, our team are happy to help you with any questions or queries you have about stone memorials and tributes. When you're facing such a difficult time, it's our aim to do everything we can to help you feel as relaxed and calm as possible.
Want to know more?
SPB Stonework's has a vast and extensive knowledge in Stonemasonry, Lettercutting and Renovation to existing memorials or old stonework. For more information please contact us today.