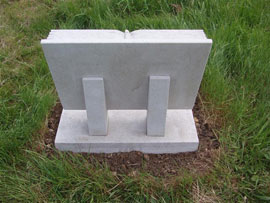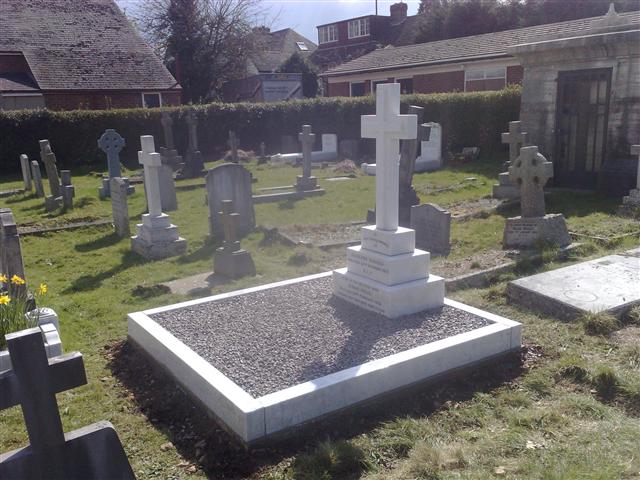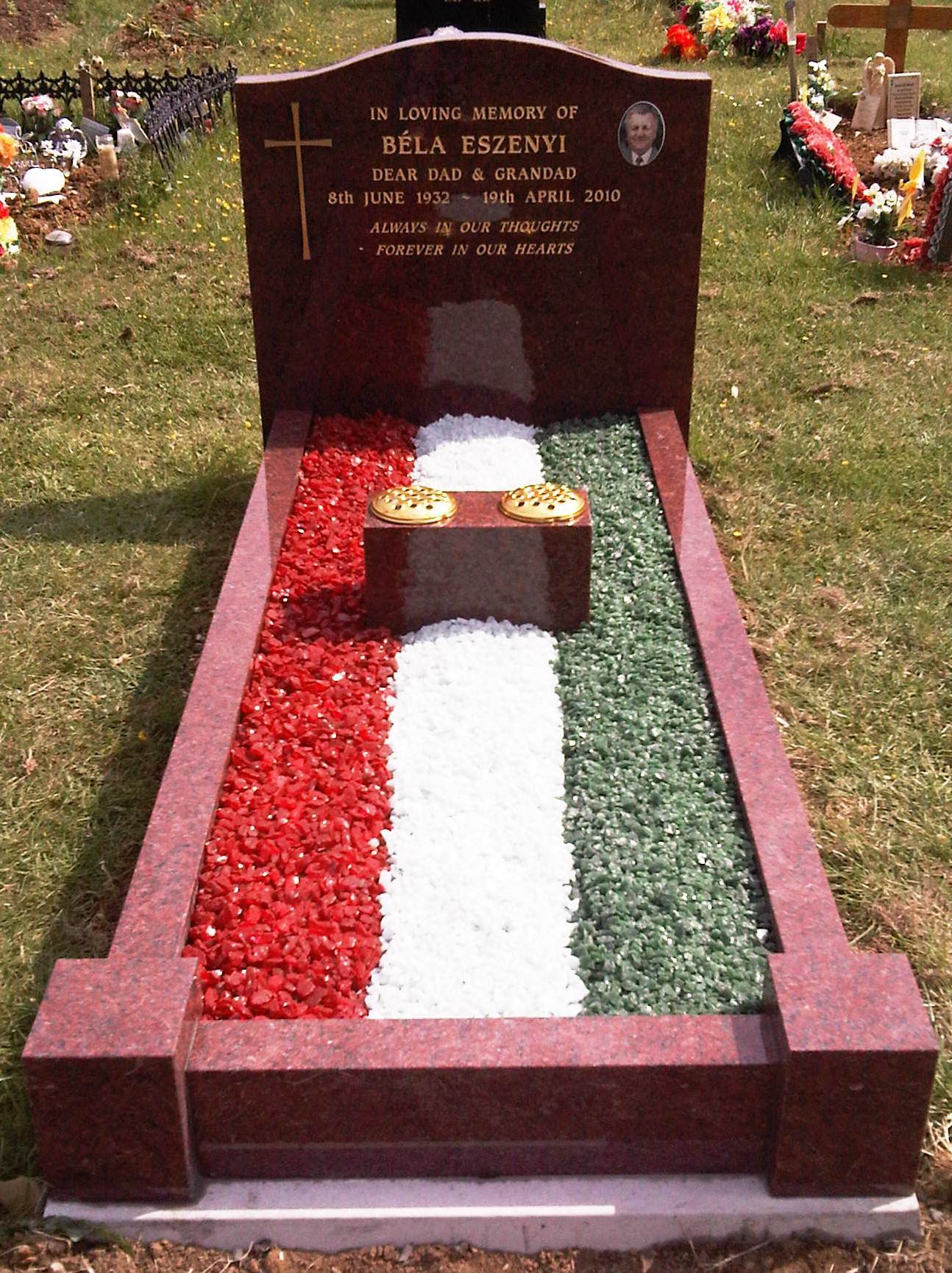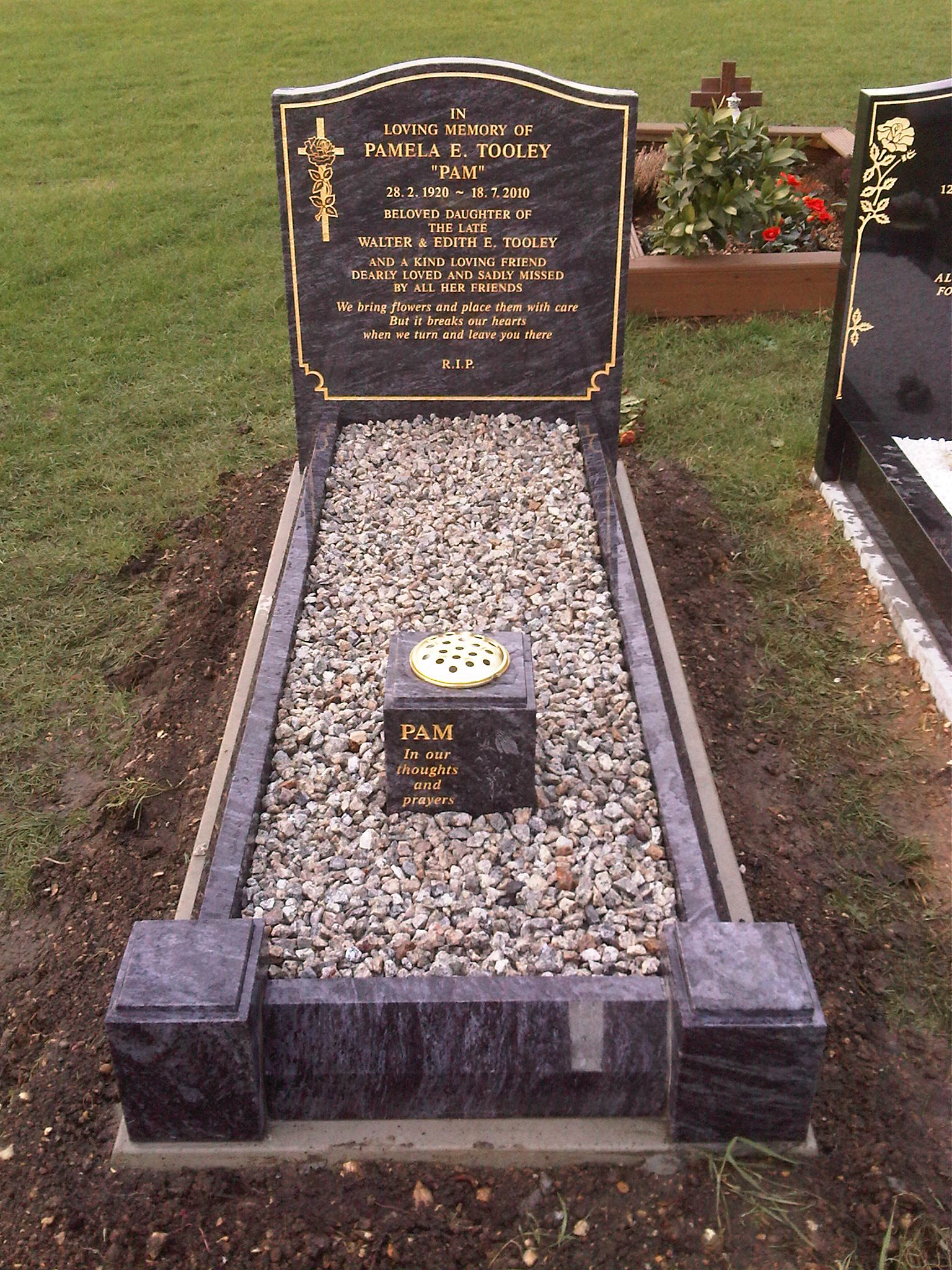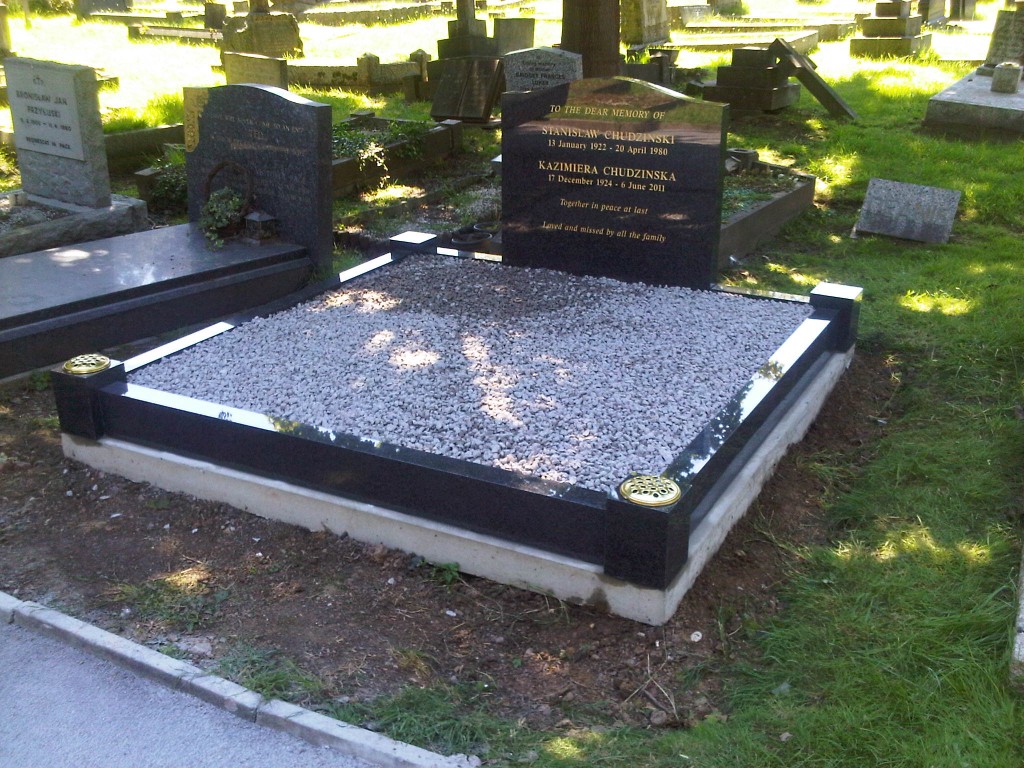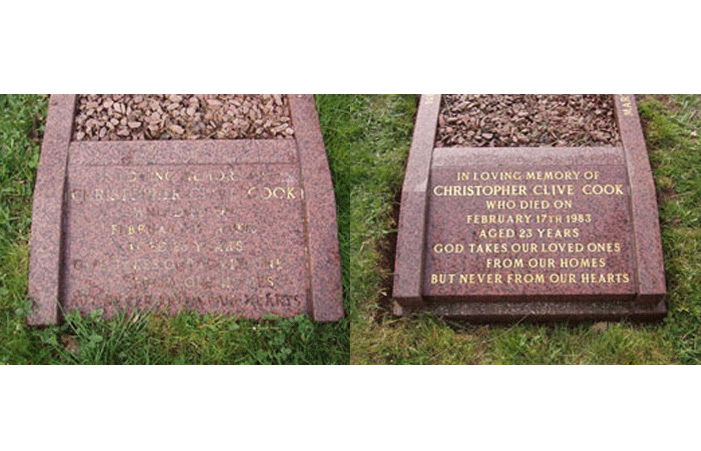 If you have just started thinking about getting a memorial with which to remember a loved one, you will need to ensure that everything is right with it, and because of this you will need to make sure that you have chosen the right expert in memorials Marlow based to help you with everything that needs to be done. With this in mind, you should think about a few factors that could help you make your mind up, and you should find that this makes the decision easier.
One of the most important things when it comes to memorials is how they look, and with this being the case you should have a look around to see any others that you like the look of. It is often the case that there is a mark on the memorial with the name of the stonemason who created it, so this would tell you who you need to get in touch with. Seeing examples of work that has been done by them in the past is definitely something that is worth doing, and you will find that this is a valuable help when making your decision, so take your time to have a look and make sure you're certain about your choice.
At SPB Stoneworks Ltd, our team are happy to help you with any questions or queries you have about stone memorials and tributes. When you're facing such a difficult time, it's our aim to do everything we can to help you feel as relaxed and calm as possible.
Want to know more?
SPB Stonework's has a vast and extensive knowledge in Stonemasonry, Lettercutting and Renovation to existing memorials or old stonework. For more information please contact us today.