Memorials Guildford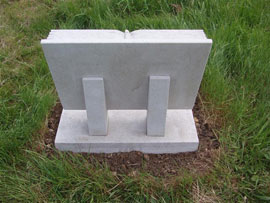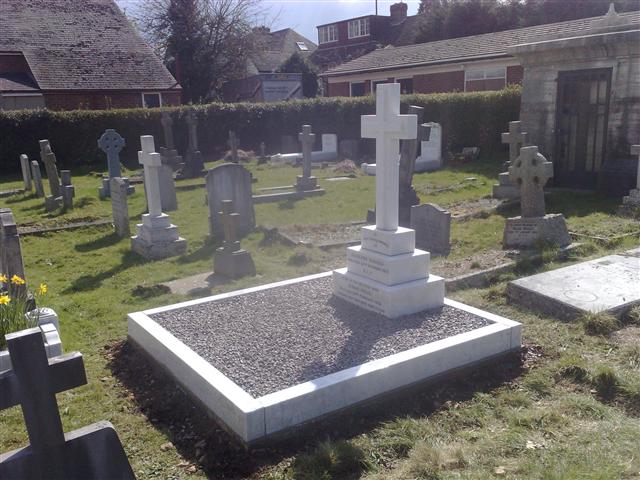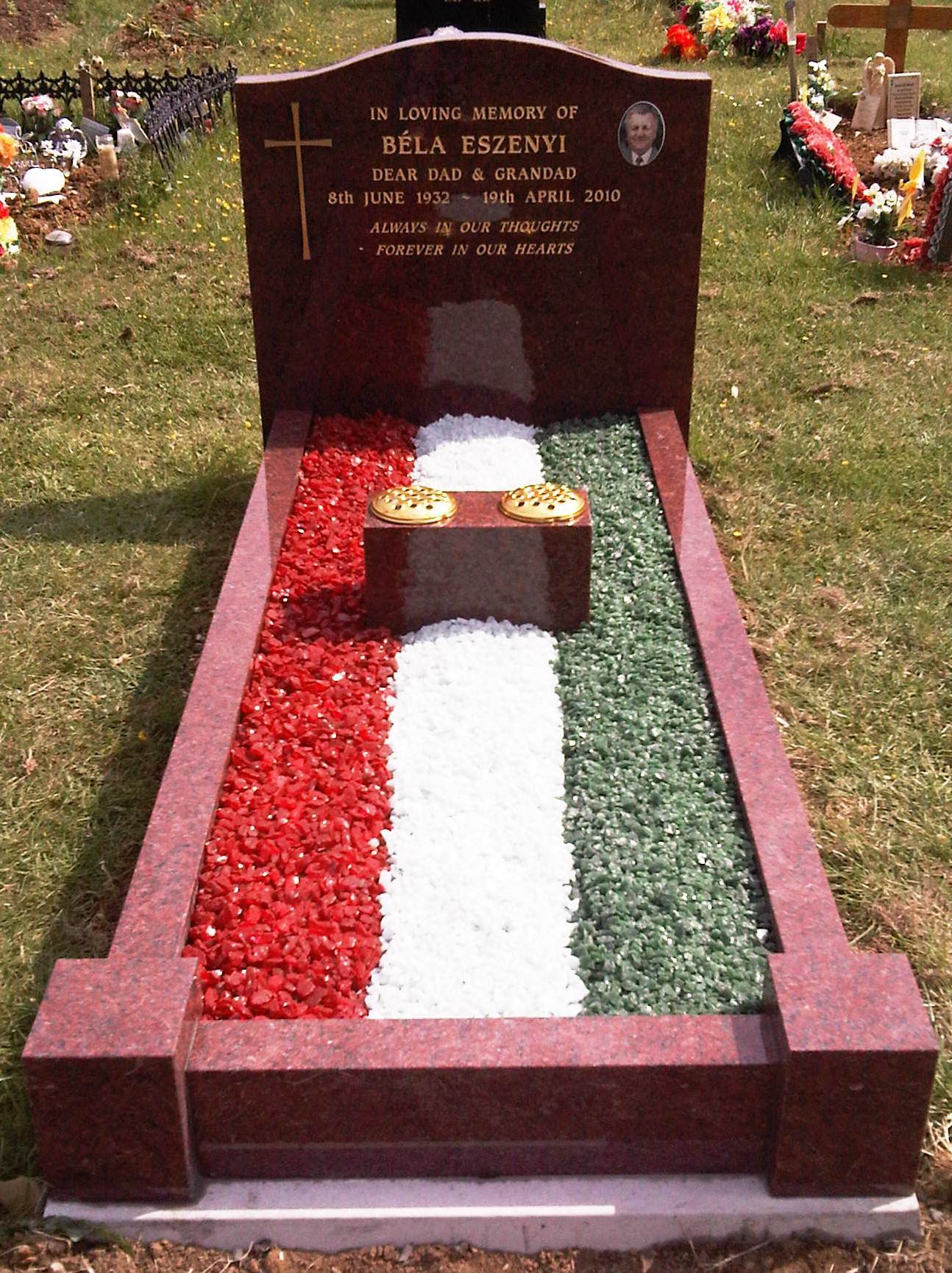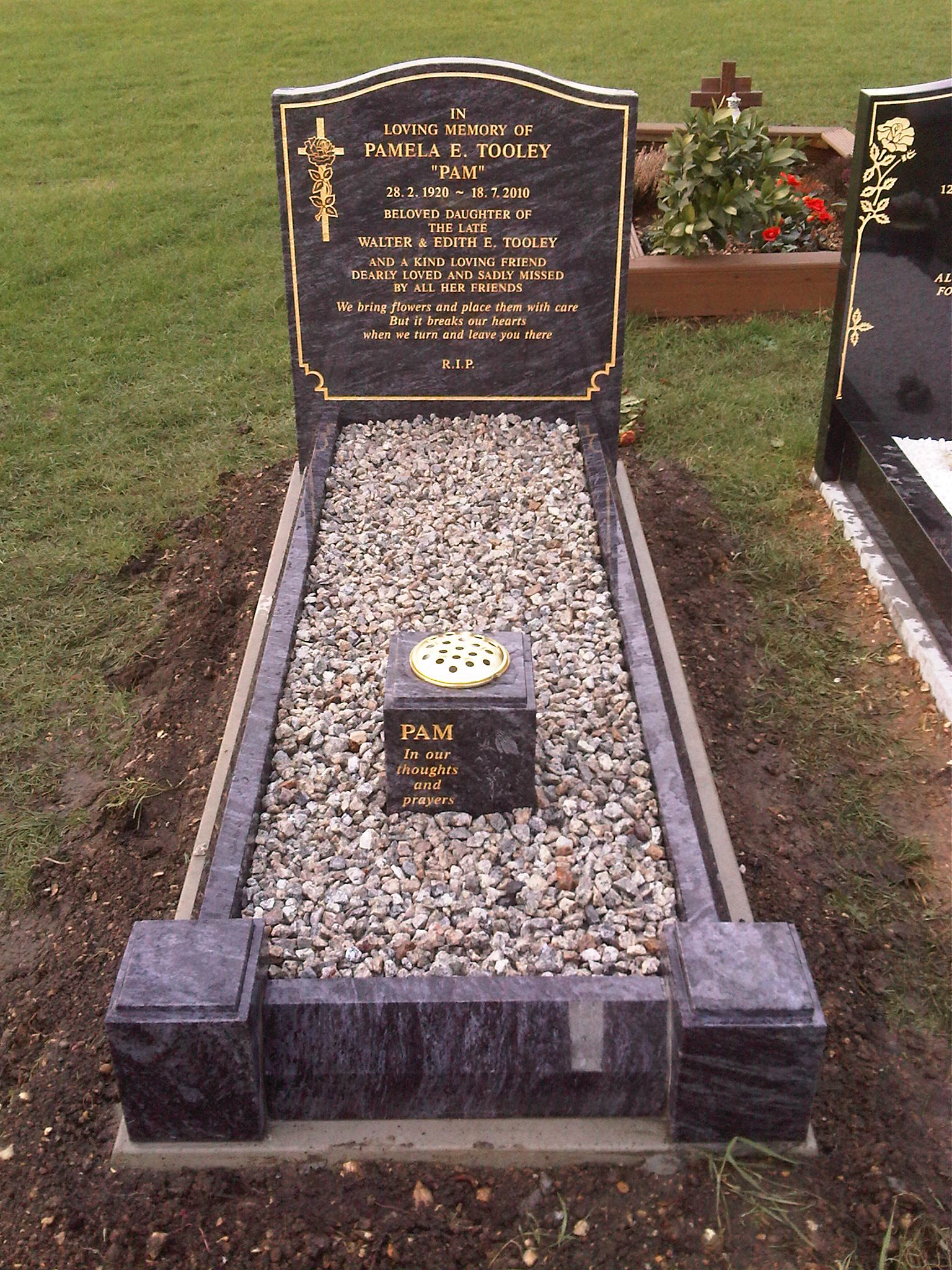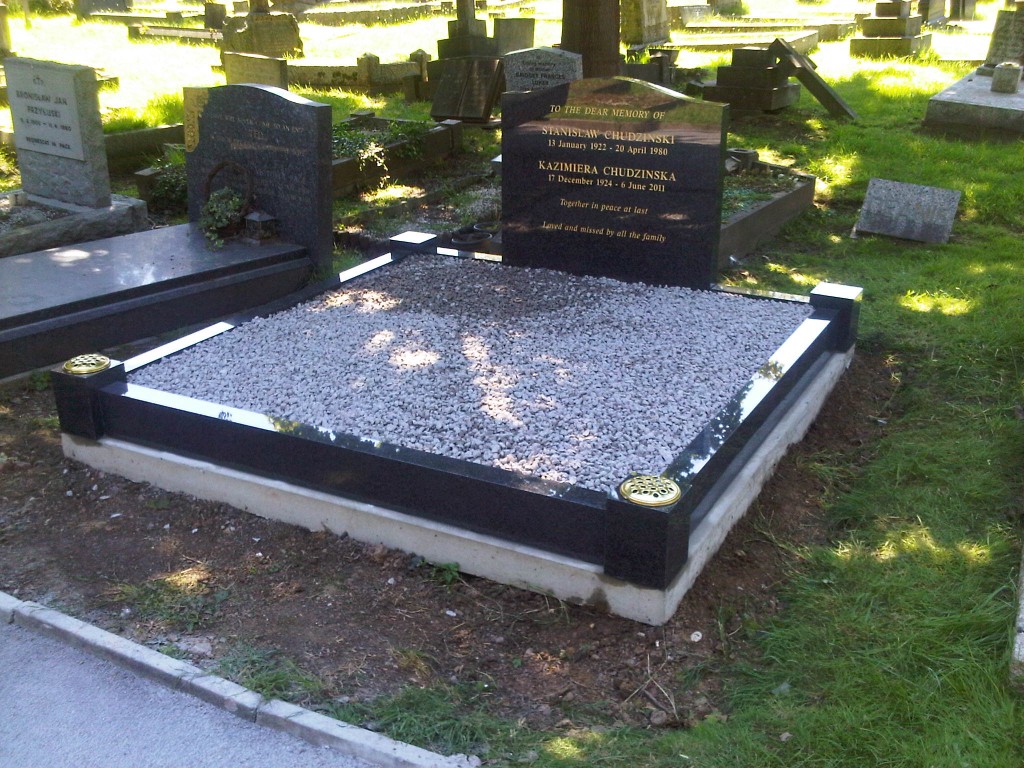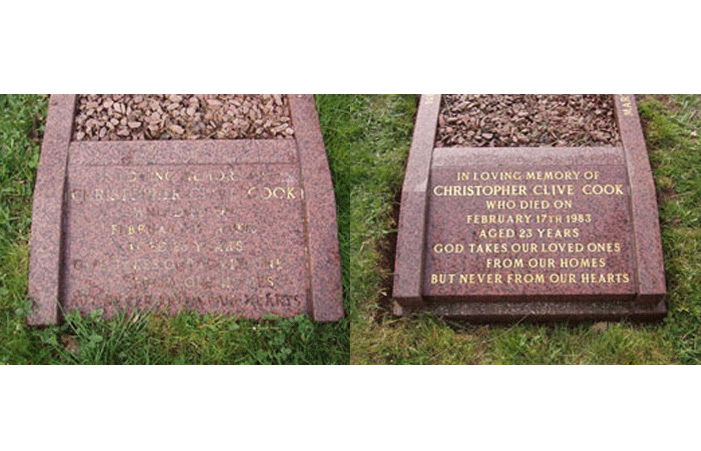 When you are trying to make up your mind about what is going to go on a memorial that you are planning for a loved one, there are lots of things that might run through your mind about it. Although it may seem as though there are lots of options, which can get quite confusing, you may instead choose to chat to an expert in memorials Swindon based, as they can help you to narrow down your options.
Firstly, depending on where your memorial is going to be placed, you might find that there are size restrictions, and also restrictions when it comes to what you're allowed to say on the memorial, or the style of writing that is permitted. If you know that you won't be able to do certain things then you will be able to rule them out, which will be a great help when it comes to making a final decision. By thinking about what you're not able to do, it can help to choose what you do want to do, so knowing this information can be valuable. An expert can help you in this respect, so it's more than worth getting in touch to find out more.
At SPB Stoneworks Ltd, our team are happy to help you with any questions or queries you have about stone memorials and tributes. When you're facing such a difficult time, it's our aim to do everything we can to help you feel as relaxed and calm as possible.
Want to know more?
SPB Stonework's has a vast and extensive knowledge in Stonemasonry, Lettercutting and Renovation to existing memorials or old stonework. For more information please contact us today.