Memorials Epsom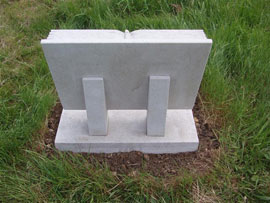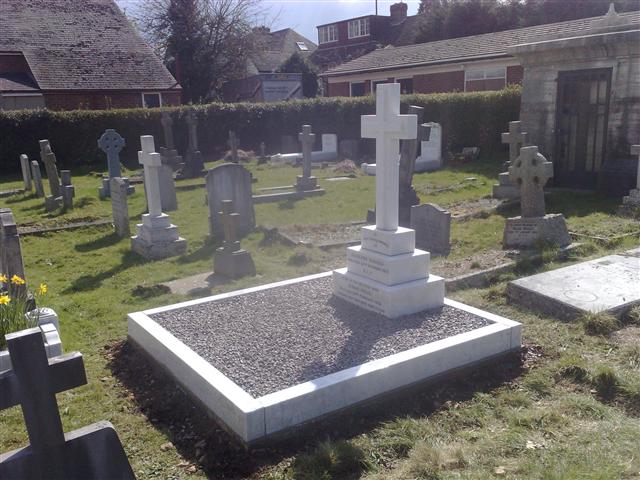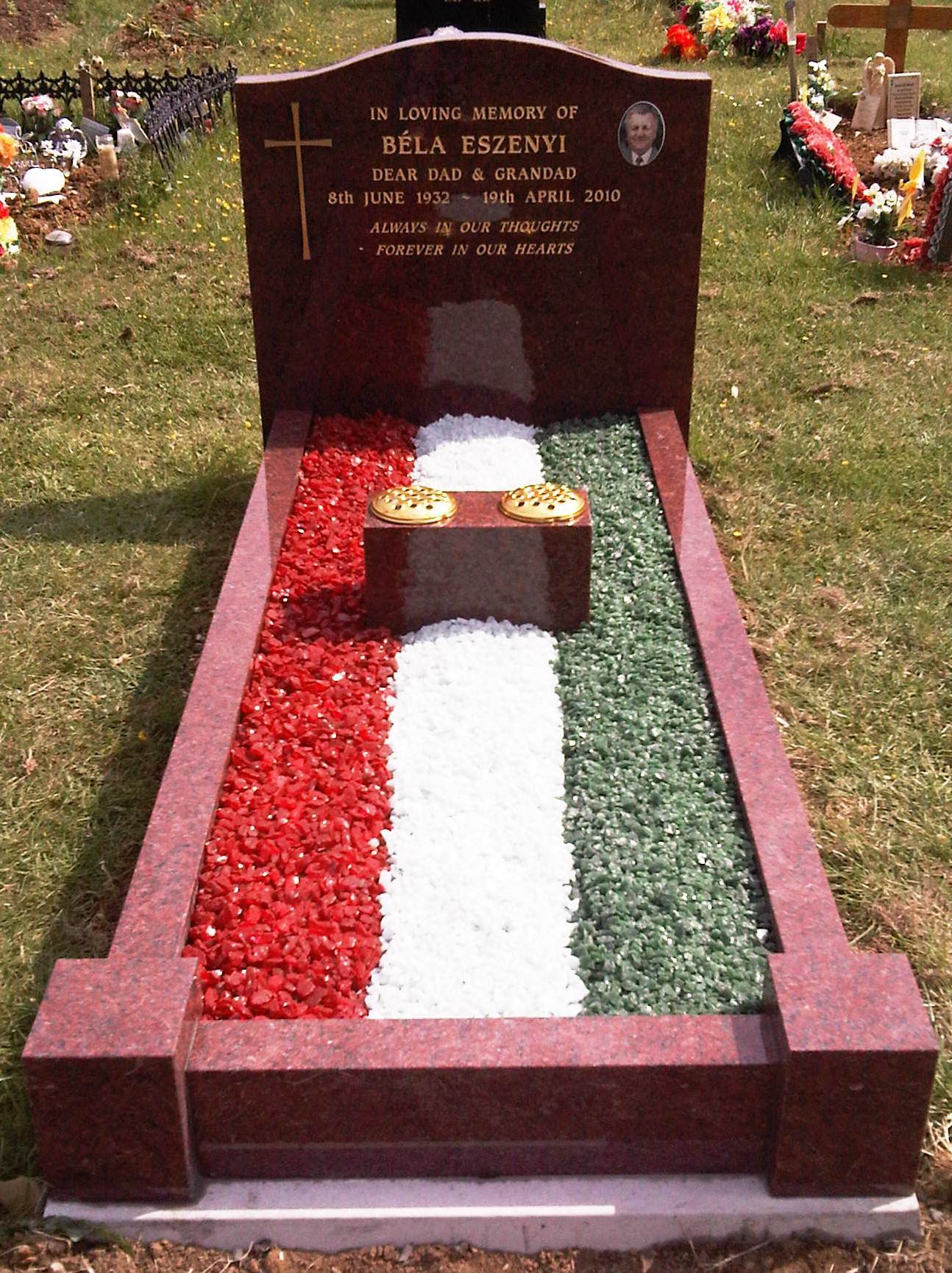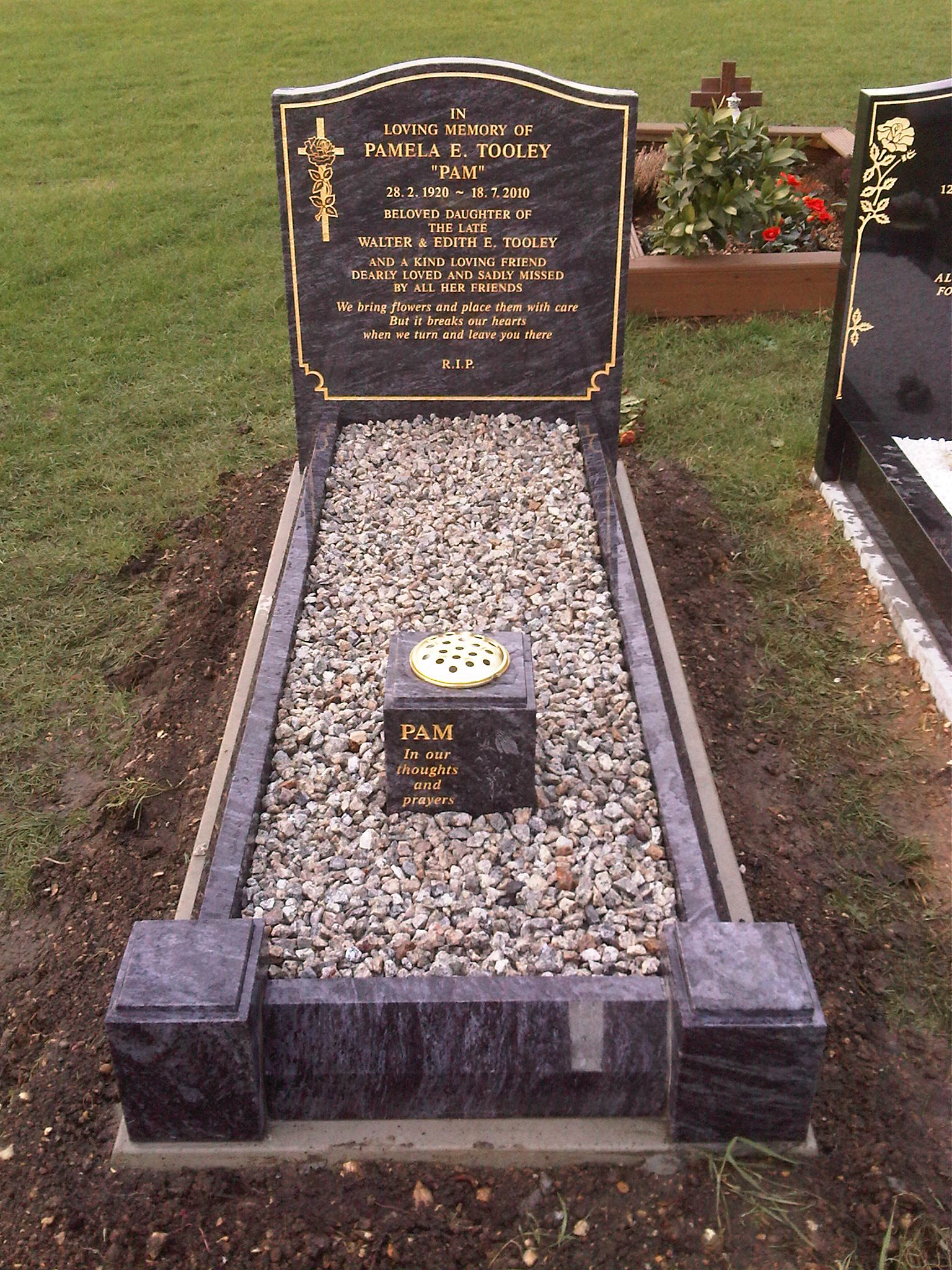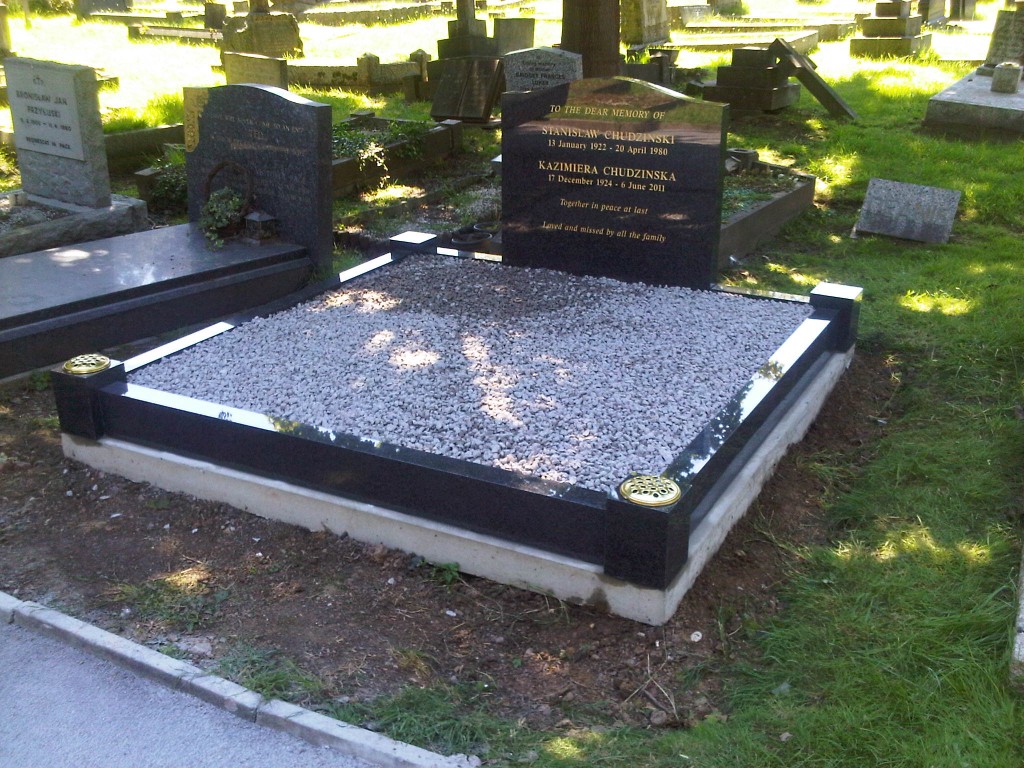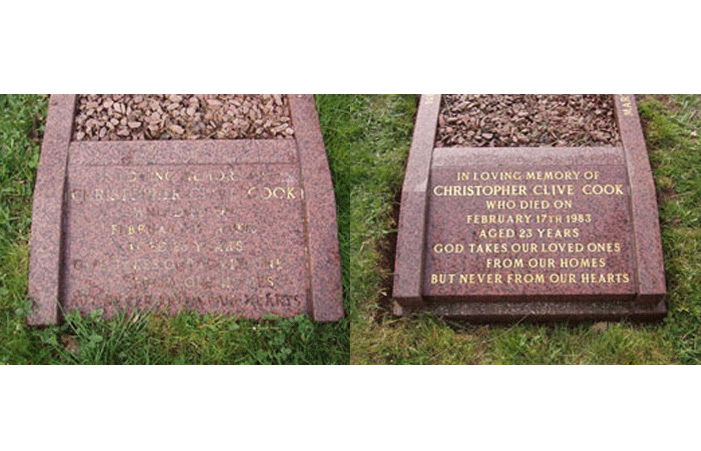 With so many experts in memorials Oakley based, you may find that it is a struggle to decide exactly which company would be the best one for you. With this being the case, there are a few things that you could do which would help you. First of all, looking online can be a great place to start, as you may be able to find reviews of the company that you are thinking about using. This can be great, as it lets you know exactly what people have thought of the company in the past.
You could also take a walk around a few church yards, to see the type of work that has been produced in the past. Memorials will show the mark of the company who created them, so if you see some that you like, you could contact that company. This also gives you the chance to see any that haven't weathered well, and you may choose that you would prefer to avoid the company who produced these. Seeing work for yourself is by far the best way to choose, and this means you will go into it confident that you will get a memorial to be pleased with.
At SPB Stoneworks Ltd, our team are happy to help you with any questions or queries you have about stone memorials and tributes. When you're facing such a difficult time, it's our aim to do everything we can to help you feel as relaxed and calm as possible.
Want to know more?
SPB Stonework's has a vast and extensive knowledge in Stonemasonry, Lettercutting and Renovation to existing memorials or old stonework. For more information please contact us today.