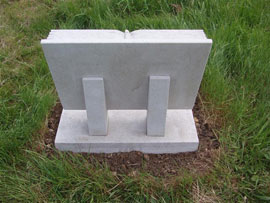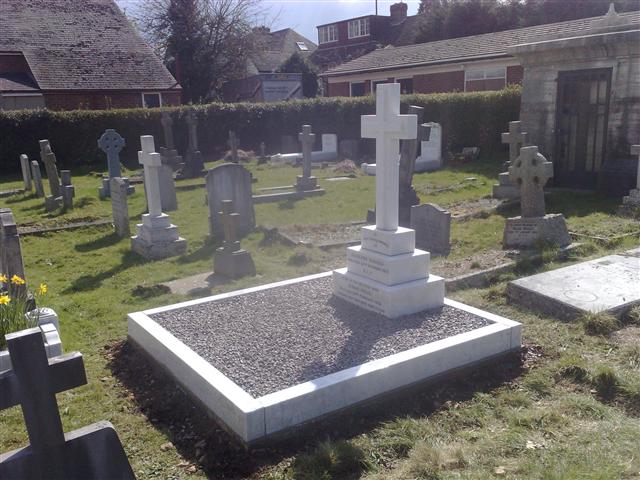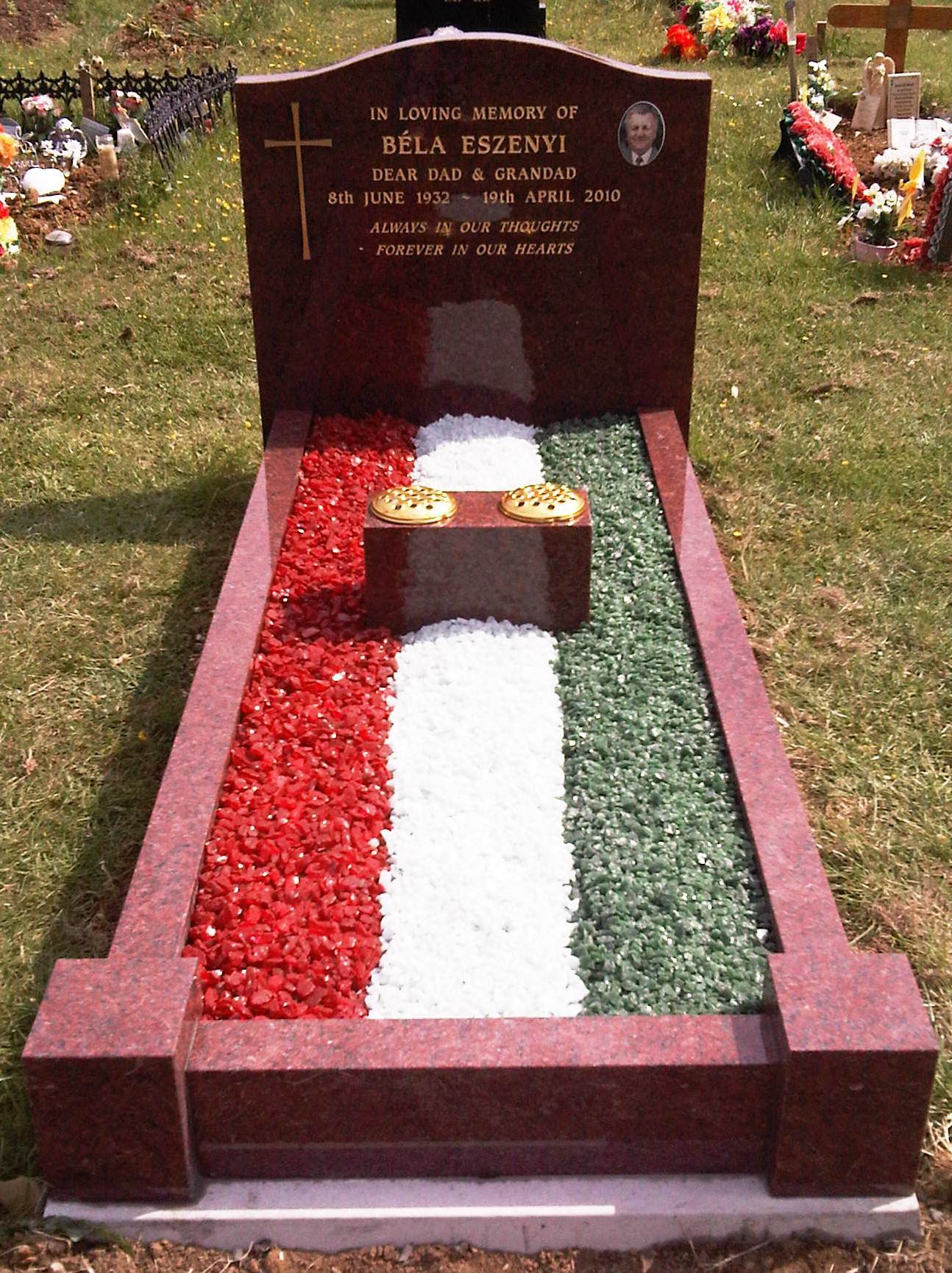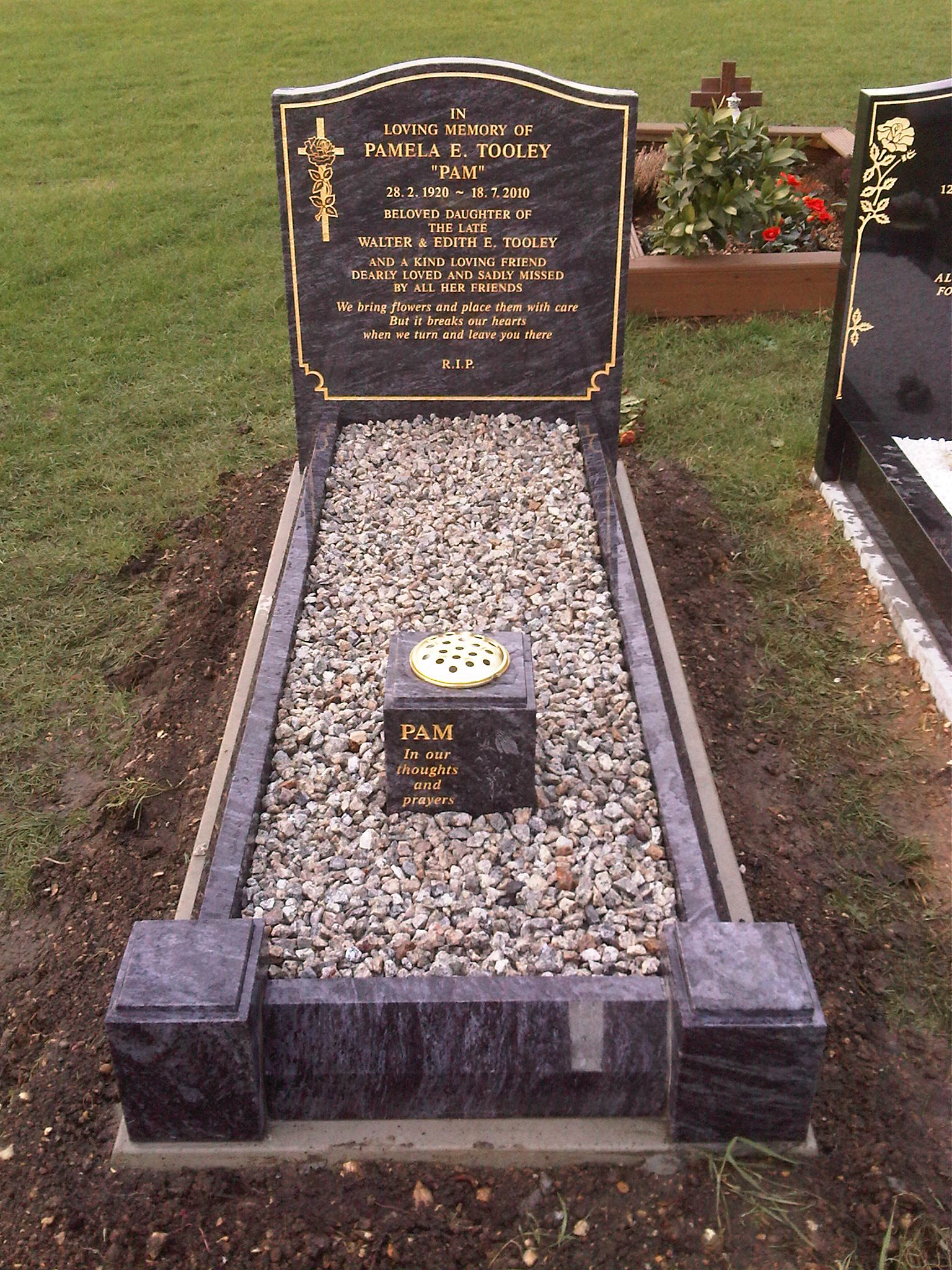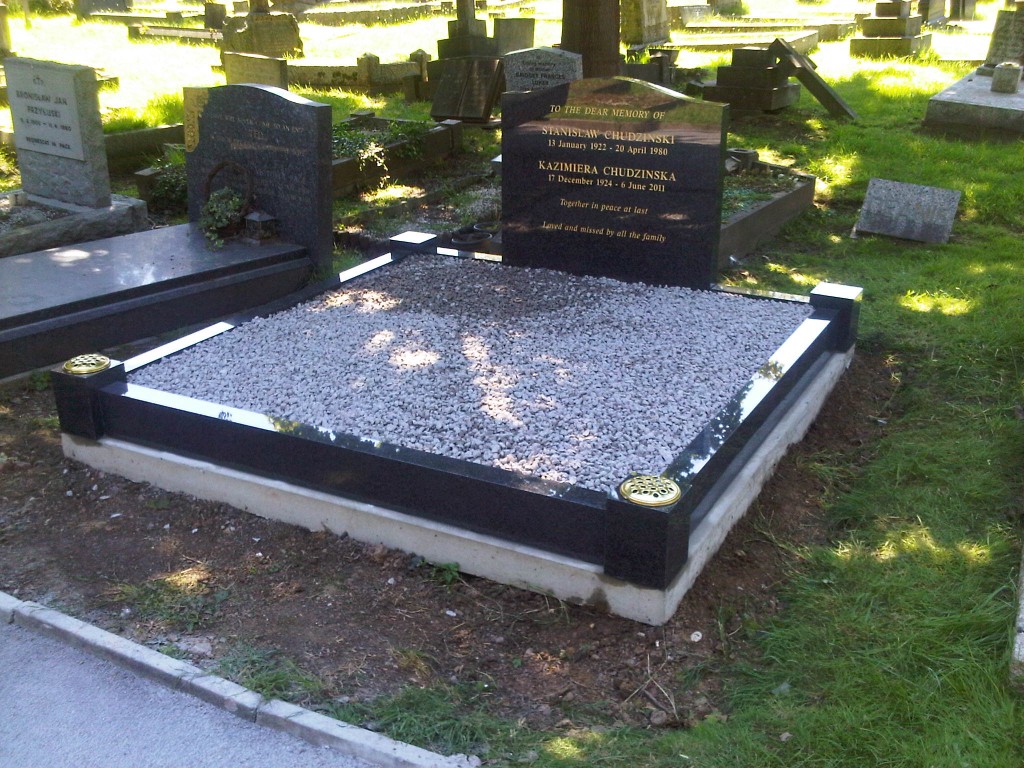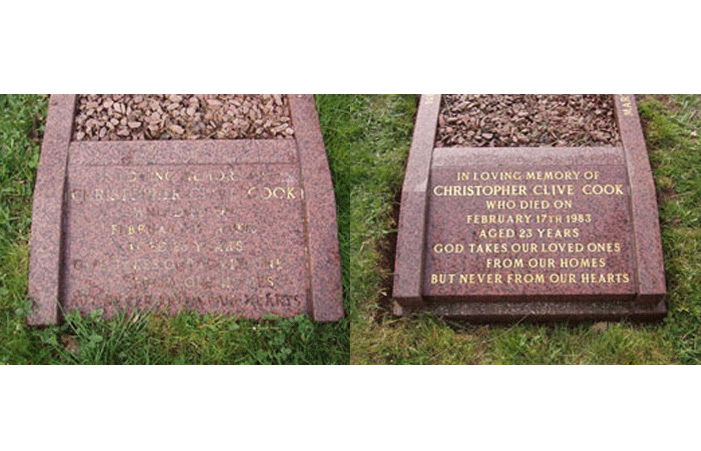 If you don't already have any kind of experience of erecting memorials, then you might not really know a huge amount about the process of getting it done. With this being the case, it is important that you look into it, as you will need to make sure that everything is done properly, and that the headstone you create is perfect for the loved one you have lost. If you need some help to make absolutely sure that you're doing everything properly, an expert in memorials Aylesbury based could give you all the advice you need.
Not only will they be able to help you with lots of the decisions that need to be made along the way, but they can also apply for all of the permissions that you need in order to get your memorial erected. This is a huge weight off your mind, as you will be able to check that everything has been done properly, and you therefore won't come to any hurdles along the way. So, it really doesn't matter if you don't have experience of memorial creation in the past, as you will simply be able to get all of the help that you need to ensure you get a memorial you will be happy with.
At SPB Stoneworks Ltd, our team are happy to help you with any questions or queries you have about stone memorials and tributes. When you're facing such a difficult time, it's our aim to do everything we can to help you feel as relaxed and calm as possible.
Want to know more?
SPB Stonework's has a vast and extensive knowledge in Stonemasonry, Lettercutting and Renovation to existing memorials or old stonework. For more information please contact us today.