Memorials Guildford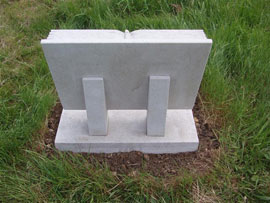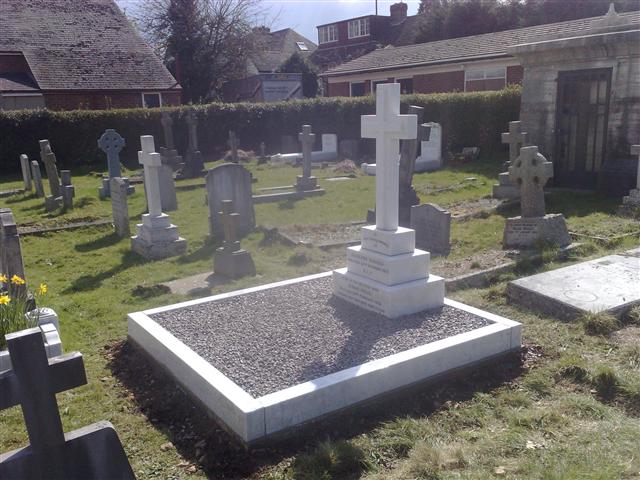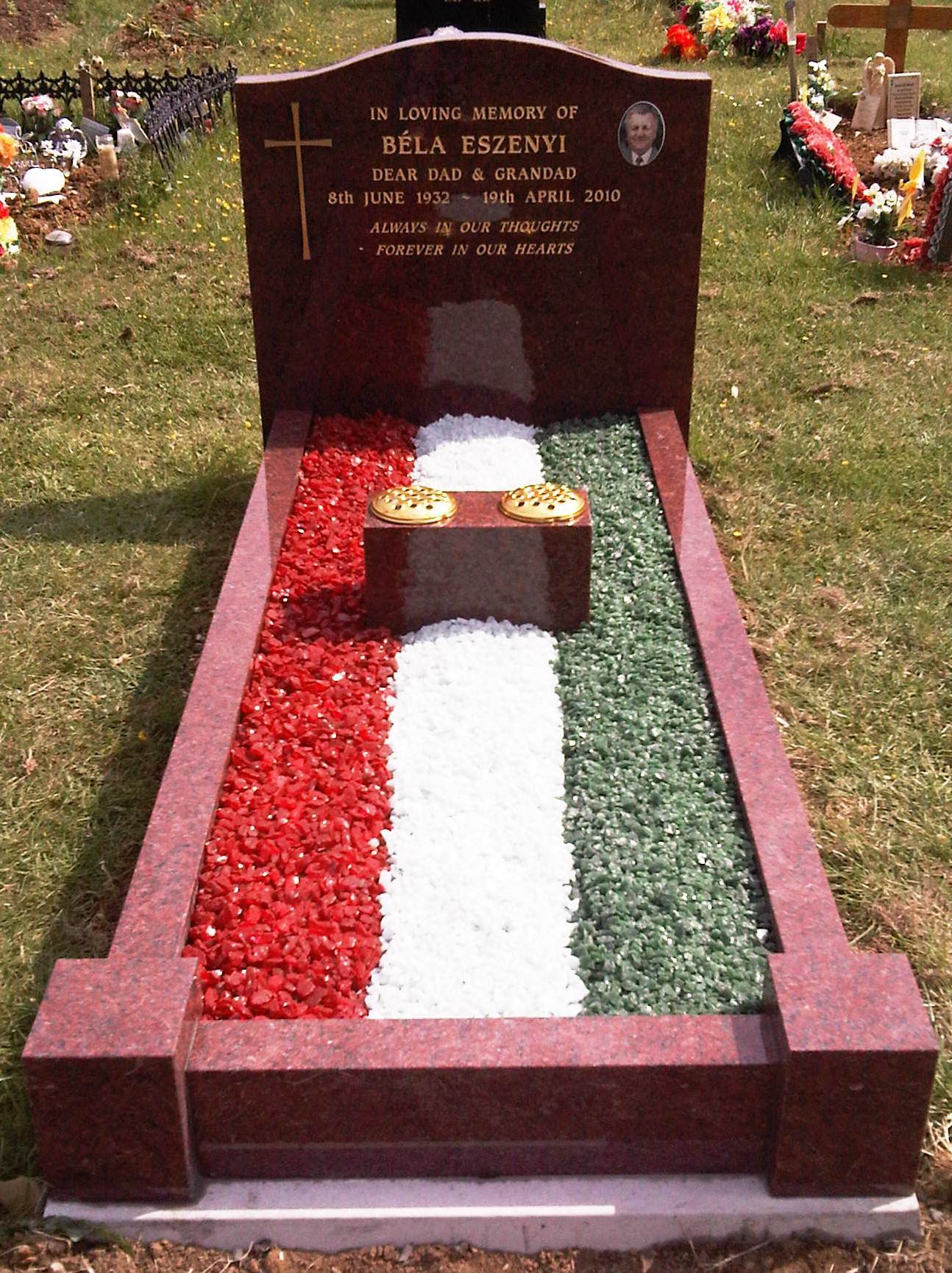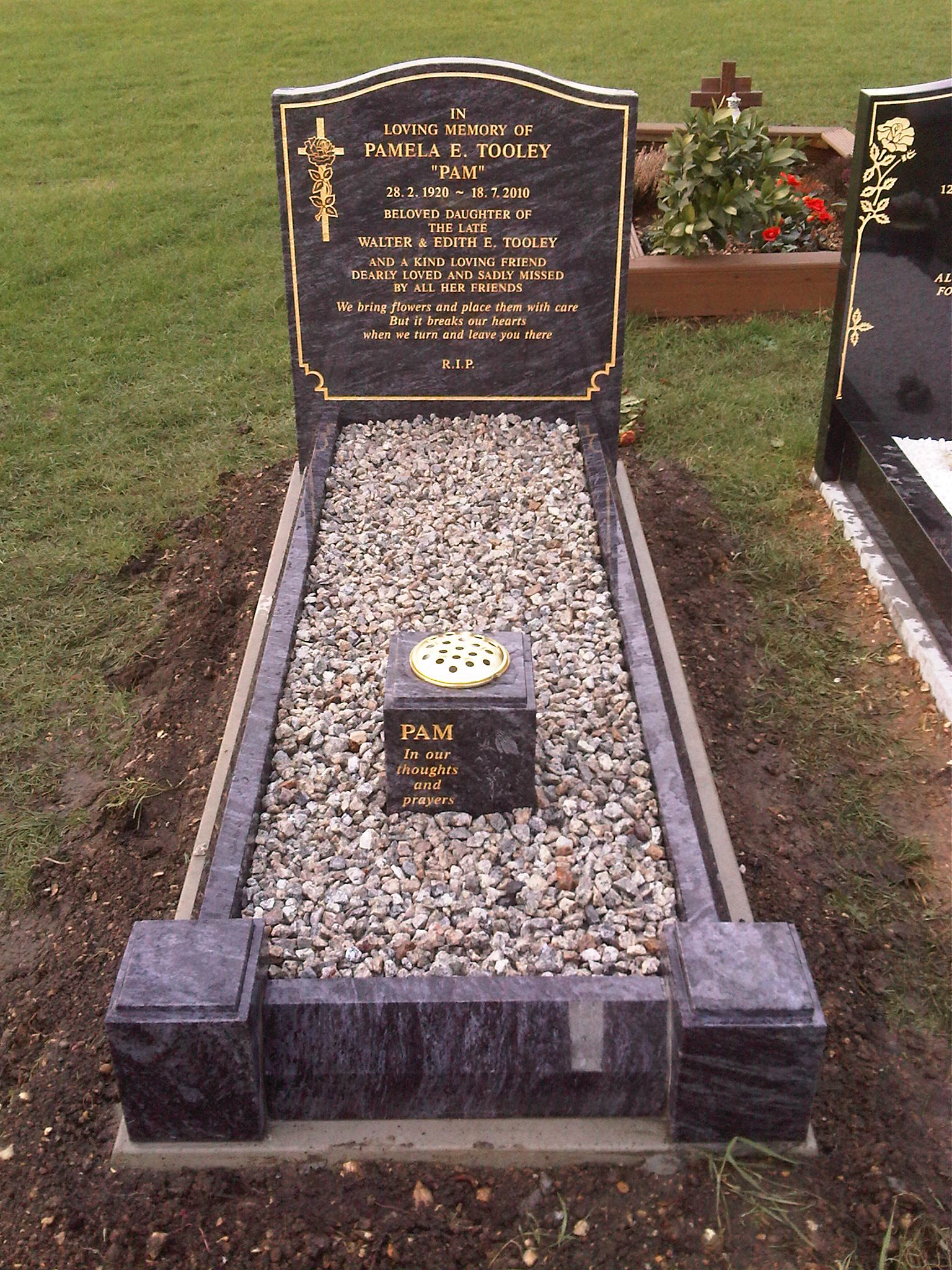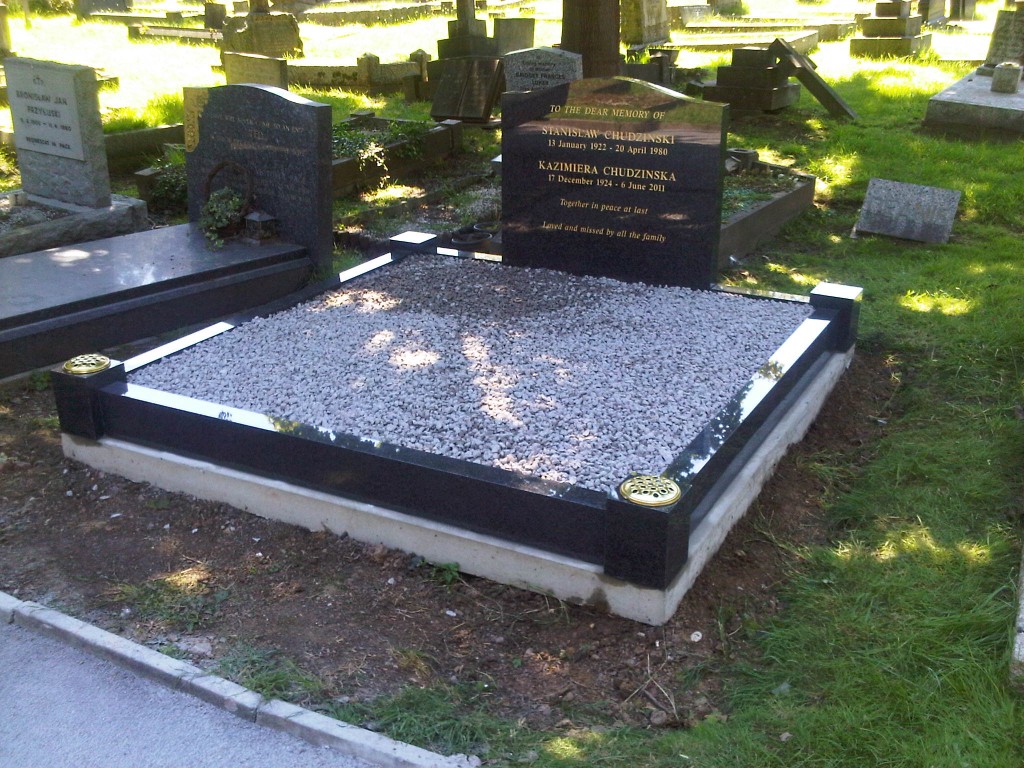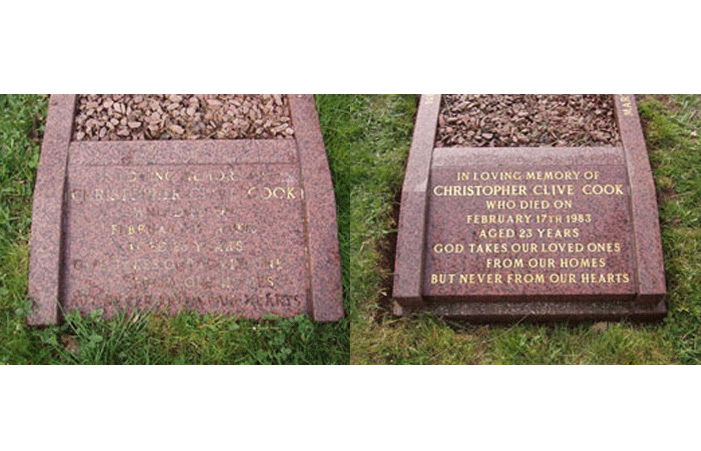 Although you are sure to want a high quality memorial for your loved one, you may also find that you are worried about the cost of it. If this is something that you have been considering, then you will need to get in touch with an expert in memorials Marlborough based, as they will be able to let you know the amount that you are going to be charged. There will be no fixed price for memorials, but they could still give you a vague idea of what you might expect to pay.
You should be aware that you will most likely be asked to pay upfront, and this is because of course a memorial is completely bespoke. There are a few things that will decide on the eventual price, including the size of the memorial, the stone used, and how intricate the writing is going to be that is placed on it. If you're not sure about the budget you're working with, it is always a good idea to ask your expert to give you an idea before they go ahead with it, as this means that you can be prepared, so there is no better time to contact the expert that you have in mind.
At SPB Stoneworks Ltd, our team are happy to help you with any questions or queries you have about stone memorials and tributes. When you're facing such a difficult time, it's our aim to do everything we can to help you feel as relaxed and calm as possible.
Want to know more?
SPB Stonework's has a vast and extensive knowledge in Stonemasonry, Lettercutting and Renovation to existing memorials or old stonework. For more information please contact us today.