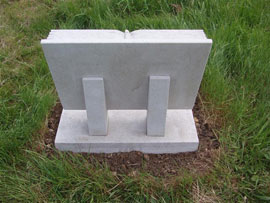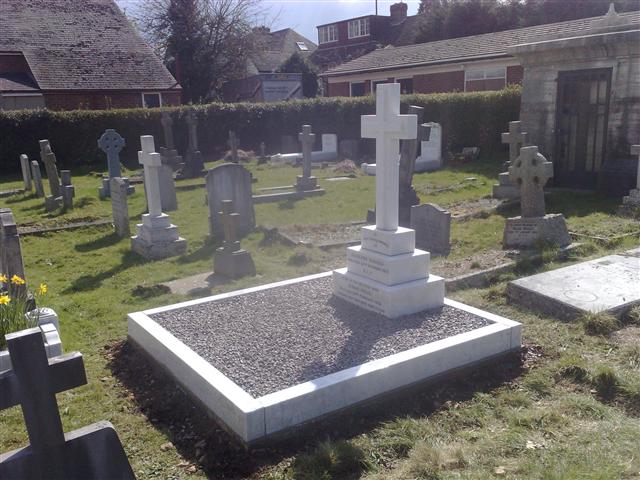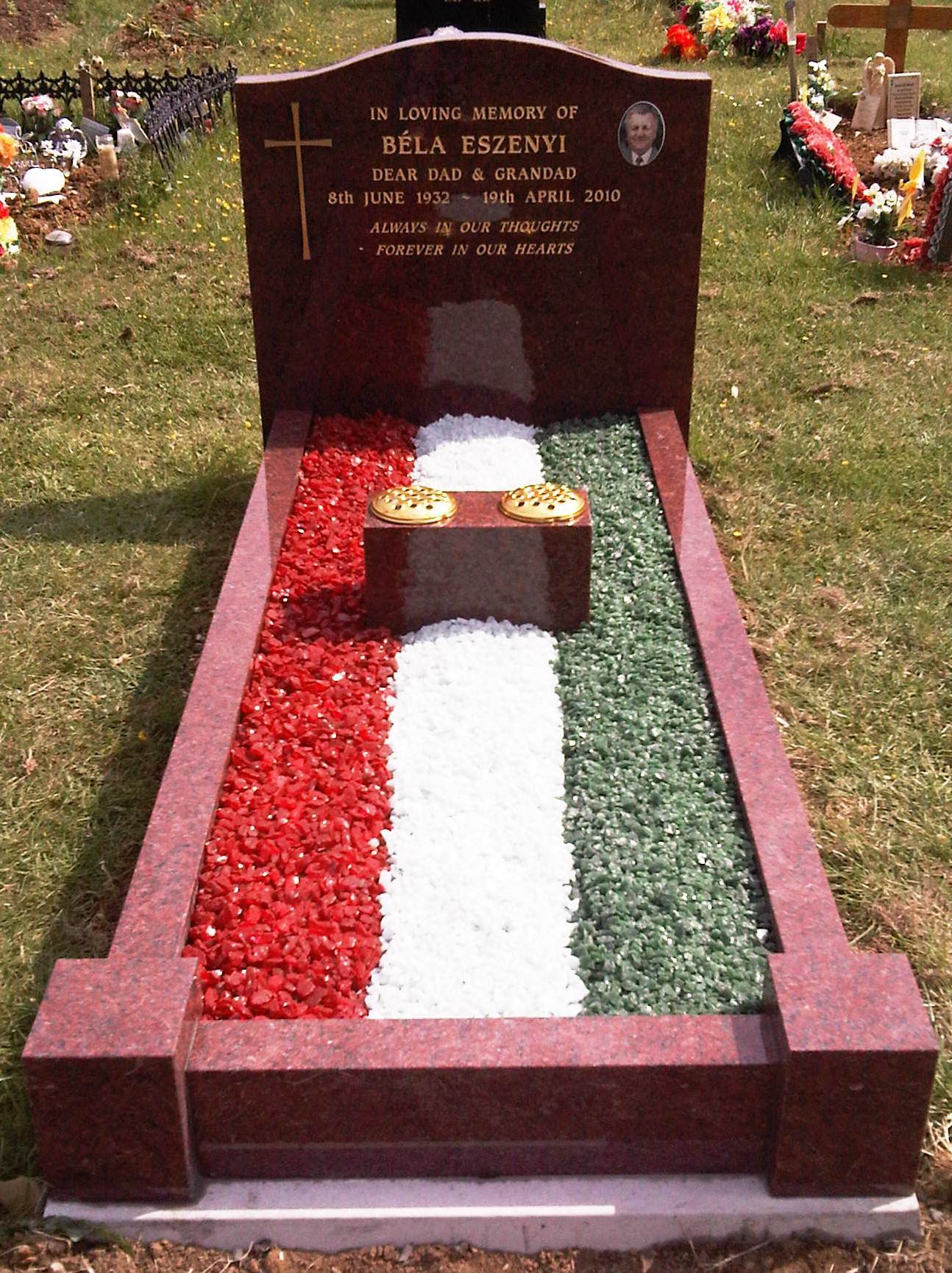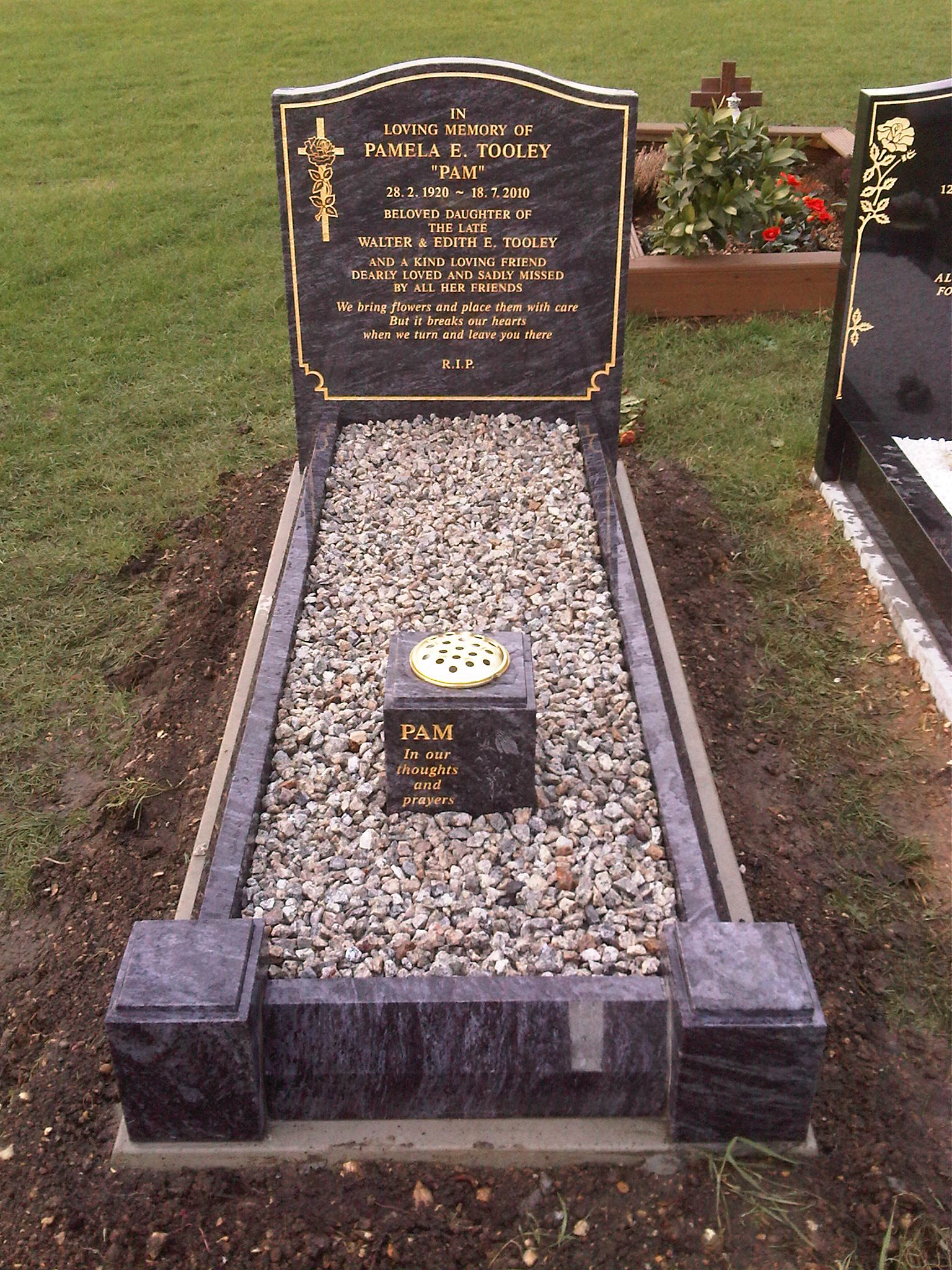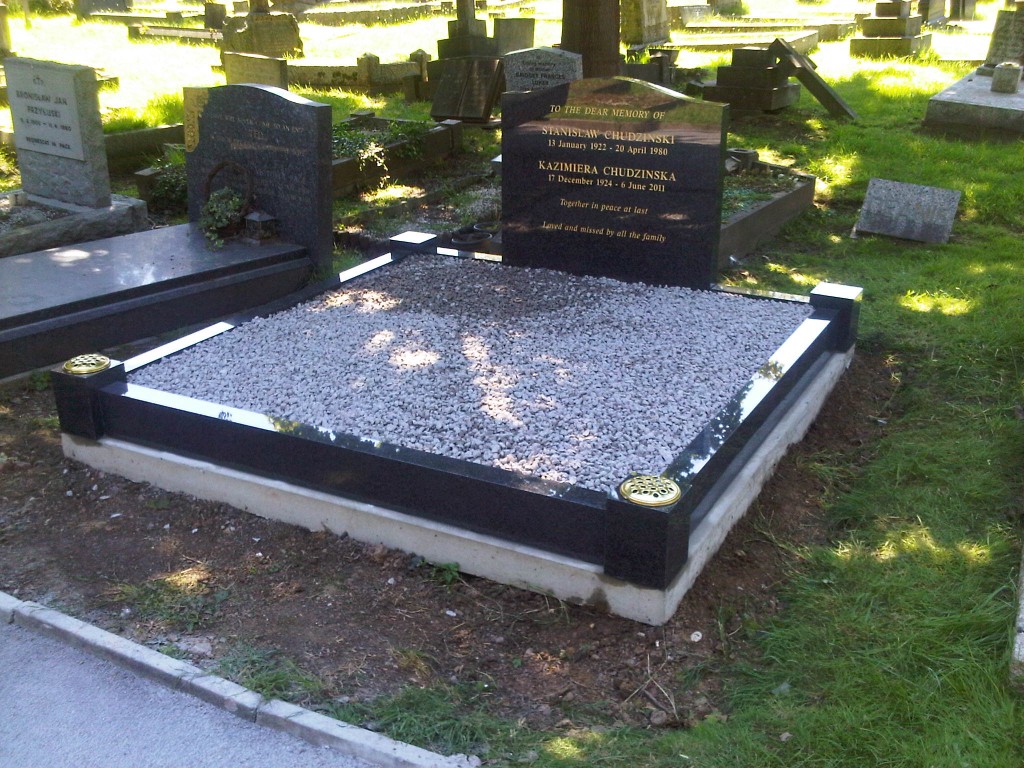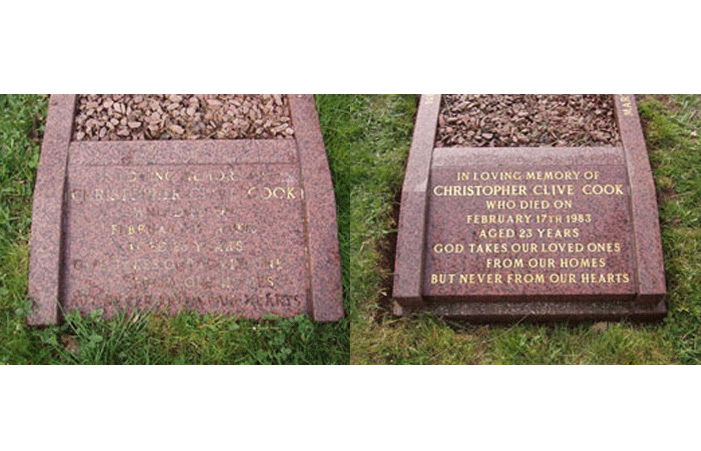 When you are working out what to do with a memorial for your loved one, you are likely to be faced with a number of choices that you could make. With this being true, it is important that you are open minded about everything, because you could find that your expert in memorials Oxford based will give you a lot of ideas that you might never have even thought about previously.
With this in mind, you should always make sure that you listen to all of the suggestions that are put forward, and don't dismiss things just because it wasn't what you had already thought of. This includes decisions like the shape of the memorial. You will have had an image in your head about what the memorial is going to look like, and you may find that you are given ideas that differ from that. You should always think about each idea that you are offered, as you might find that certain ones are actually much better than anything you had already thought of. There is no doubt that an expert can help you with suggestions, and if you listen carefully, you will be able to work together to create a brilliant memorial.
At SPB Stoneworks Ltd, our team are happy to help you with any questions or queries you have about stone memorials and tributes. When you're facing such a difficult time, it's our aim to do everything we can to help you feel as relaxed and calm as possible.
Want to know more?
SPB Stonework's has a vast and extensive knowledge in Stonemasonry, Lettercutting and Renovation to existing memorials or old stonework. For more information please contact us today.